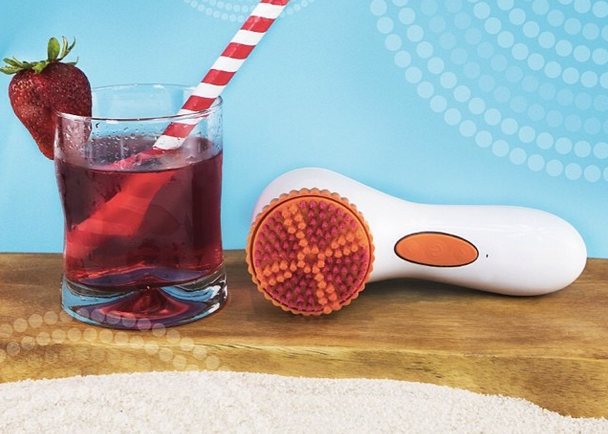 Hello Foapers!
Here comes something special for all the Clarisonic fans out there!
Our friends at Clarisonic have a new Mission for you: "Your Clarisonic cleansing device".
The mission winner will be rewarded with $500 and the photo will be featured across Clarisonic's channels!
Skincare is a part of everyone's daily life. Show us how and where you use your Clarisonic! Whether it's at home, work, when travelling, doing sports or getting ready for a party.
Join the mission now! Choose one of the links below depending on a mobile device you're using: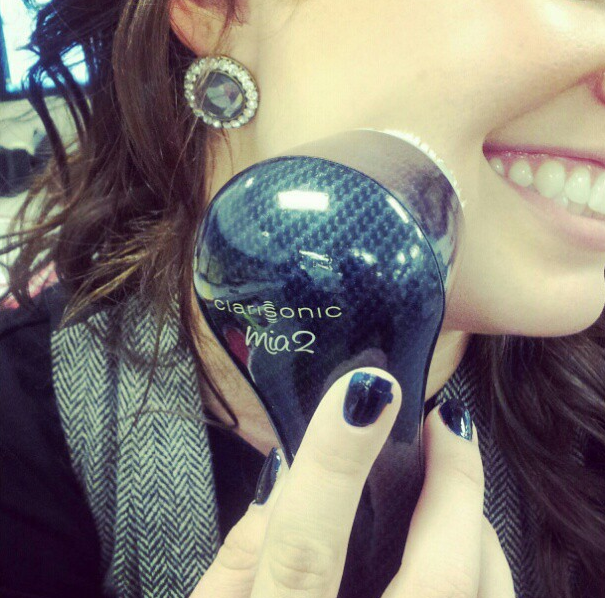 Get your Clarisonic, have fun and join the Mission!
Happy Foaping!
Foap Team