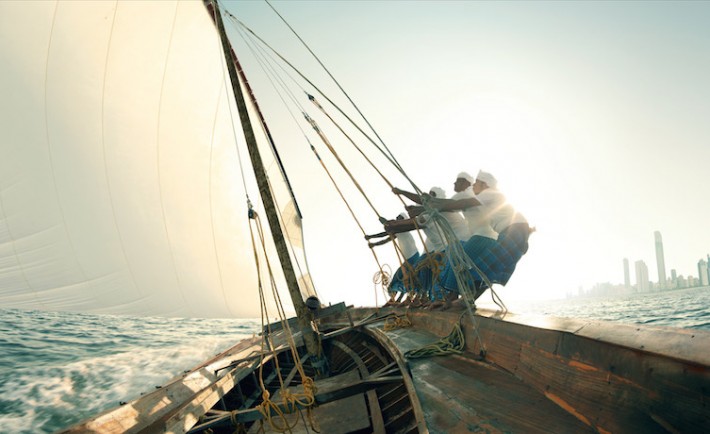 Hi Foapers!
You've got a new Mission for you. Today we will fly you to Abu Dhabi!
We're excited to announce that Etihad Airways is launching the Mission Exploring Abu Dhabi. If you ever caught any snaps while being there or if you are a local, this Mission is perfect for you! Show us your best and most creative photos and join the Mission in the Foap app!
The Mission winner will receive a $300 reward!
The Mission
There's so much to see and do in our home city, Abu Dhabi. Your mission is to capture the spirit of our nation. For a chance to win, send us your photos now.
---
Join now in the Foap app!
Don't know how to join the mission? It's easy! Download the Foap app for free on the App Store or Google Play.
To get the app follow one of the links below: