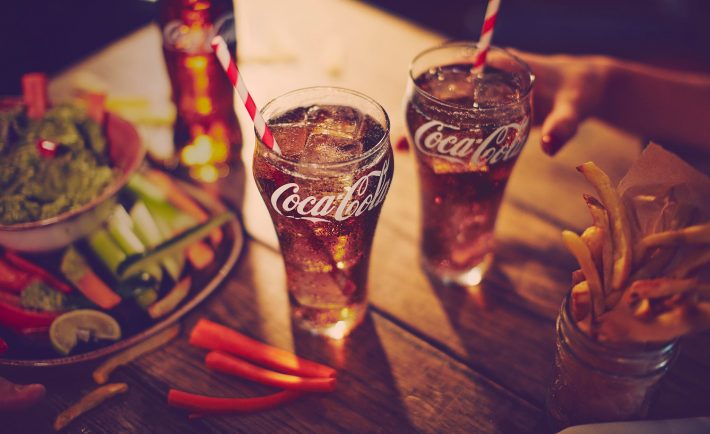 Foapers! We are thrilled to team up with our friends over at Coca Cola and bring you a lot of new and exciting Missions! Today we are launching 3 Missions with total rewards of $1200! Keep reading for all the details and jump on the app to join the Missions!
We are looking for photos of beautifully arranged settings taken from above featuring food and Coca-Cola bottles. You are free to create the concept and layout but your shot has to be a "flatlay".
• Avoid food high in fat such as burgers and pizza.
• Avoid anything unhealthy and anything that contains sugar: no sweets.
• Show us how you enjoy Coke with salads, light sandwiches, tapas and home cooked meals.
• Include a human element in your posts, i.e. a hand holding a fork.
• Try to include a choice of products. The ideal would be to have Coca-Cola and Coca-Cola Zero present in the same photo.
• If you have more than one Coca-Cola bottle in your photo, their liquid levels should be different: full to half full, to "last sip".
• The Coca-Cola bottle should ALWAYS BE OPEN.
Advice from the Foap Team: To make your Coke look really nice you can mix it with Sprite – try with approx. 30% Sprite, 70% Coke."
Example photos by Coca-Cola.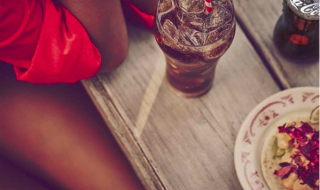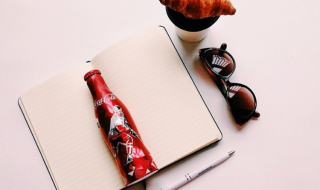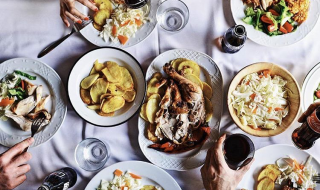 Coca-Cola: Sharing moments with friends
We are looking for photos of teenage friends sharing great moments and enjoying Coca-Cola! Show us beautiful everyday moments with teens having a great time. Include Coca-Cola bottles and cans in your photos and capture the moment.
• When showing faces, the people in your photos should be teenagers and the atmosphere and details should represent people in their teens.
• We prefer photos of people holding Coca-Cola bottles. We would also like to see people drinking out of Coca-Cola bottles. When drinking, heads should be tilted back.
• Take your shots in public spaces (basketball courts, parks, squares…) or home environments (watching a movie, listening to music…)
• Show us everyday moments, your shots should feel authentic and real. We want to see real enjoyment!
• Don't use dark colors.
Only approved photos will be shown. Review might take up to 24 hours.
Example photos from Coca-Cola.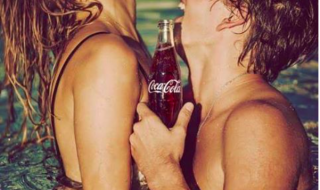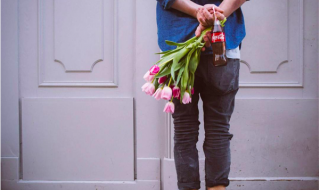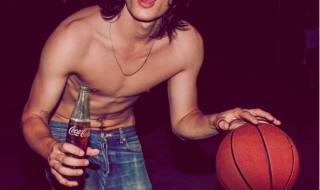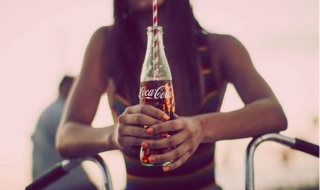 Bright lights, festive decorations, Santa & family moments. Take a photo of your Christmas Coke and include red details and holiday decorations.
Example photos from Coca-Cola.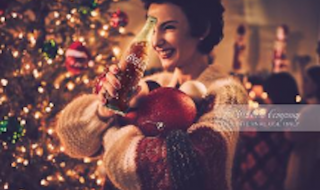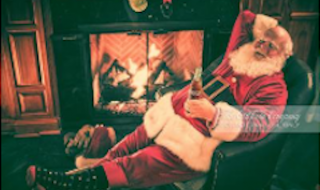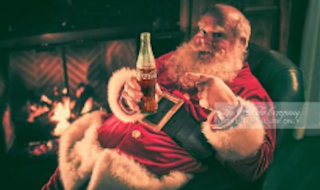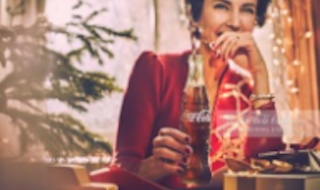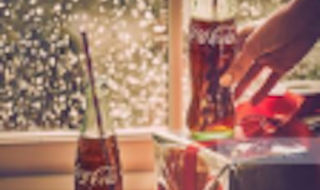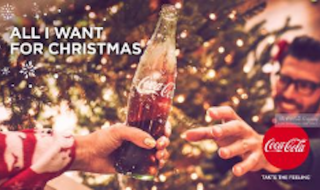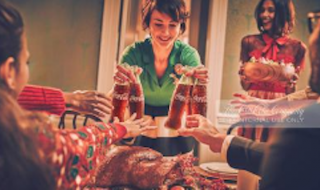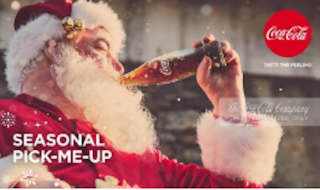 Join the Missions in the Foap App!