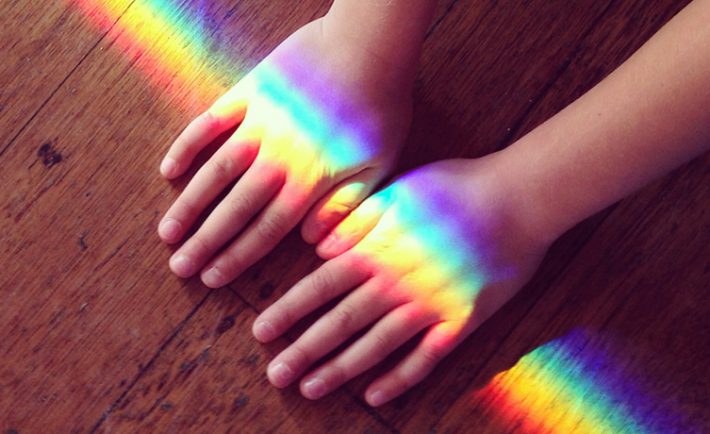 Hello Foapers!
We are very excited to launch a new Competition for you.
It's simple! The Three Foapers who have the highest number of photos approved to our Getty Images Missions – from September 9th to September 30th – will be rewarded!
The exact time starts from 8th of September at 4pm UTC and ends at 1st of October at 7am UTC.
We will be launching 2 new Missions with Getty Images everyday – check them out in the Foap app!
Prizes
First place: $250
Second place: $150
Third place: $100
Timeline
September 9th, 2016 – September 30th 2016.
The Rules are very simple:
The competition starts on 9th of September 2016 and ends on September 30th 2016.
The Top Three users that have the highest number of APPROVED photos to Getty Images Missions on Foap between September 9th and September 30th, will be rewarded!
Only new uploads from September 9th forwards will be considered. Approved photos uploaded to Getty Images Mission before September 9th will not be considered.
Users that upload stolen photos, will be disqualified from the competition and deleted from Foap.
You can NOT upload the same photo over and over again.
You can NOT take photos of the same subject with slight differences and upload them, they need to be different from each other.
Foap decides over photo aspects and which photos are to be approved to Getty Missions.
Photos cannot have watermarks. Photos with watermarks will not be approved.
Photos should not be fragments of bigger photos, you cannot crop photos and upload different parts.
You need to be PayPal verified. In order to get verified, you need to go to the "More" tab if you are on iPhone or to "Settings" on Android and click on "Verification".
What does it mean to be TOP RANKED:
Top Ranked photos are those photos that you have given a caption, where the photo was taken, have at least 5 tags and you have answered a question if there are people in your photo.
What does it mean to be APPROVED:
The Foap Team curates all the images that are uploaded to the Getty Images Missions and decides what photos are to be approved based on aesthetics, style, legal aspects and relevance.
See you in the Foap app! Good luck! 🙂
Click here to see the top 10!