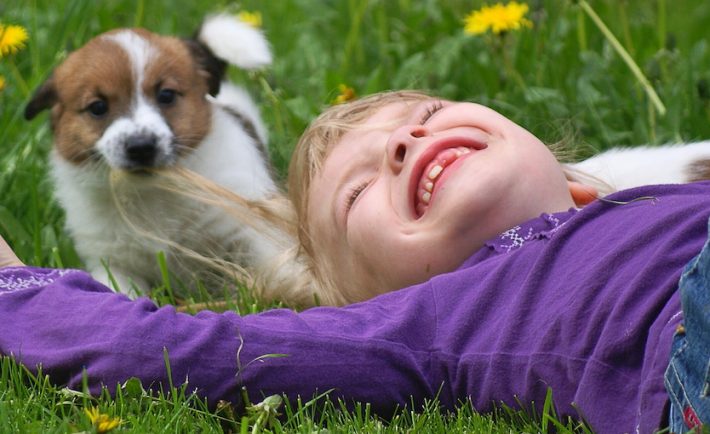 Hi Foapers!
Today we are announcing the 20 winners of Cutest pets in the World Mission! You posted over 40.000(!) incredible pictures of your pets: dogs, cats, rabbits and even snakes! We had so much fun while choosing the best ones.
Those top 20 winners will get $100 each! Check them out and big thanks to all of the participants!
Sussi Alfredsson (@cabday) from Sweden: Cutest cat face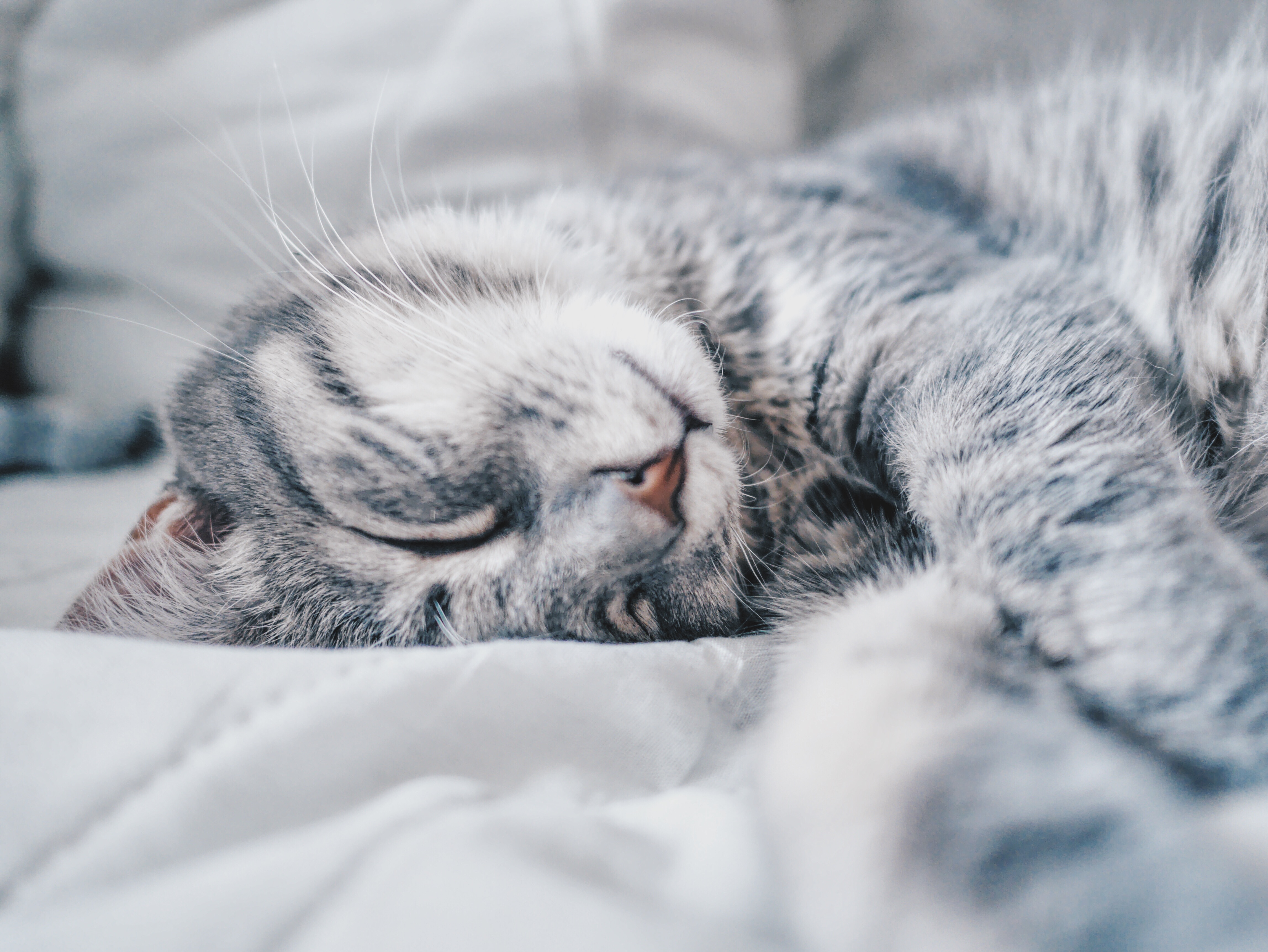 María José Tintoré (@boiraintensa) from Spain: Close up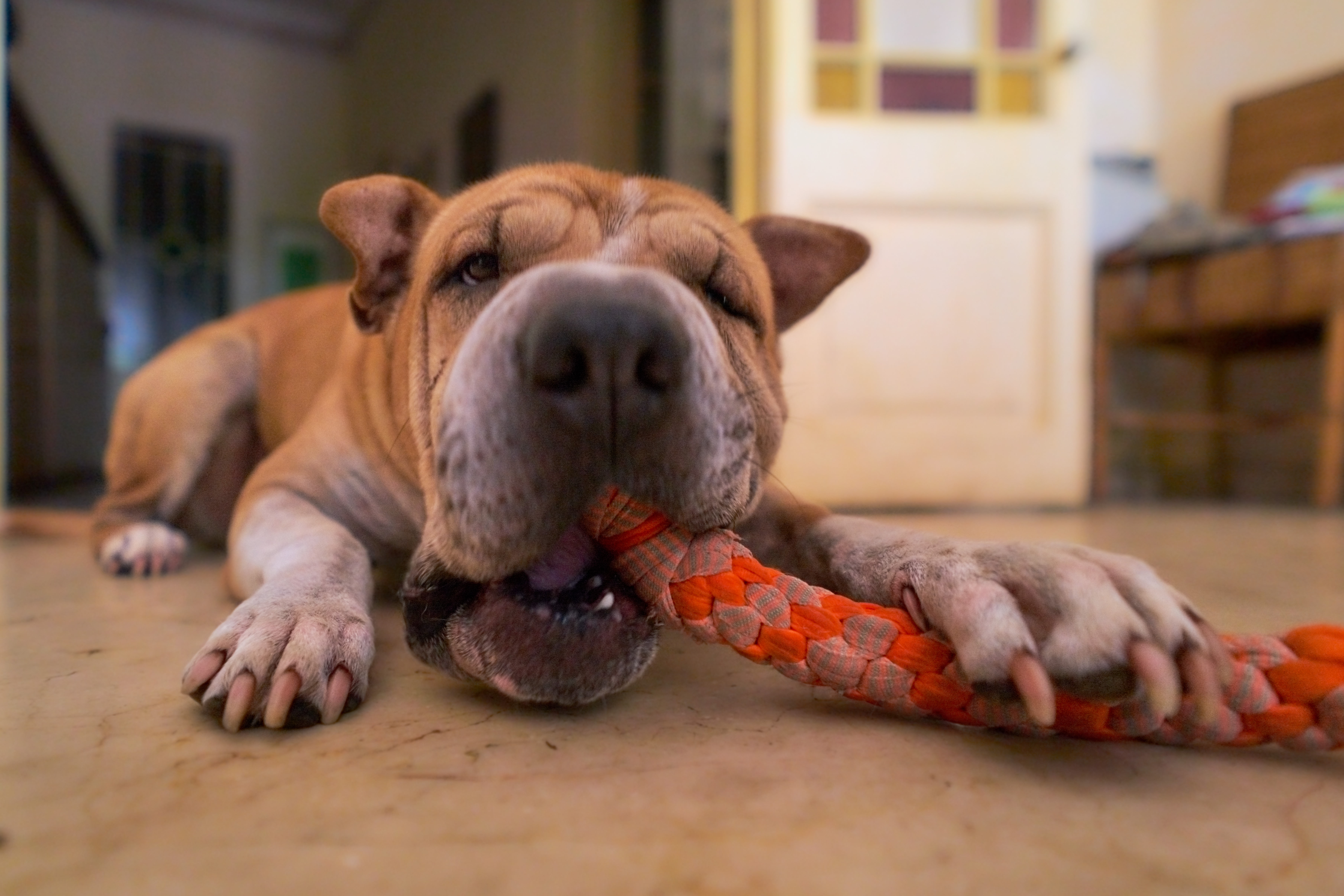 Lina Lomakina (@linalom) from Poland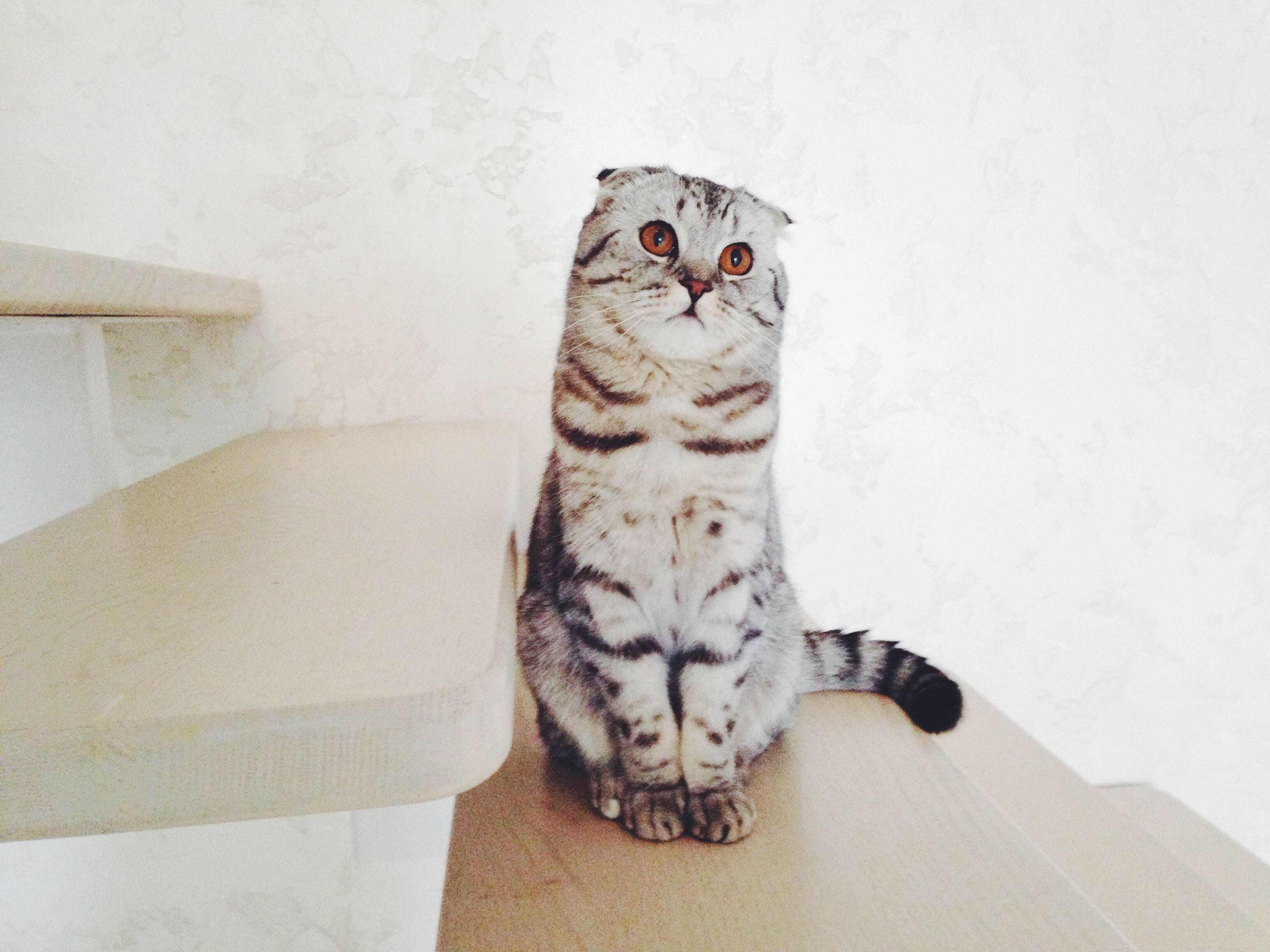 @voss from Norway: Cutest pets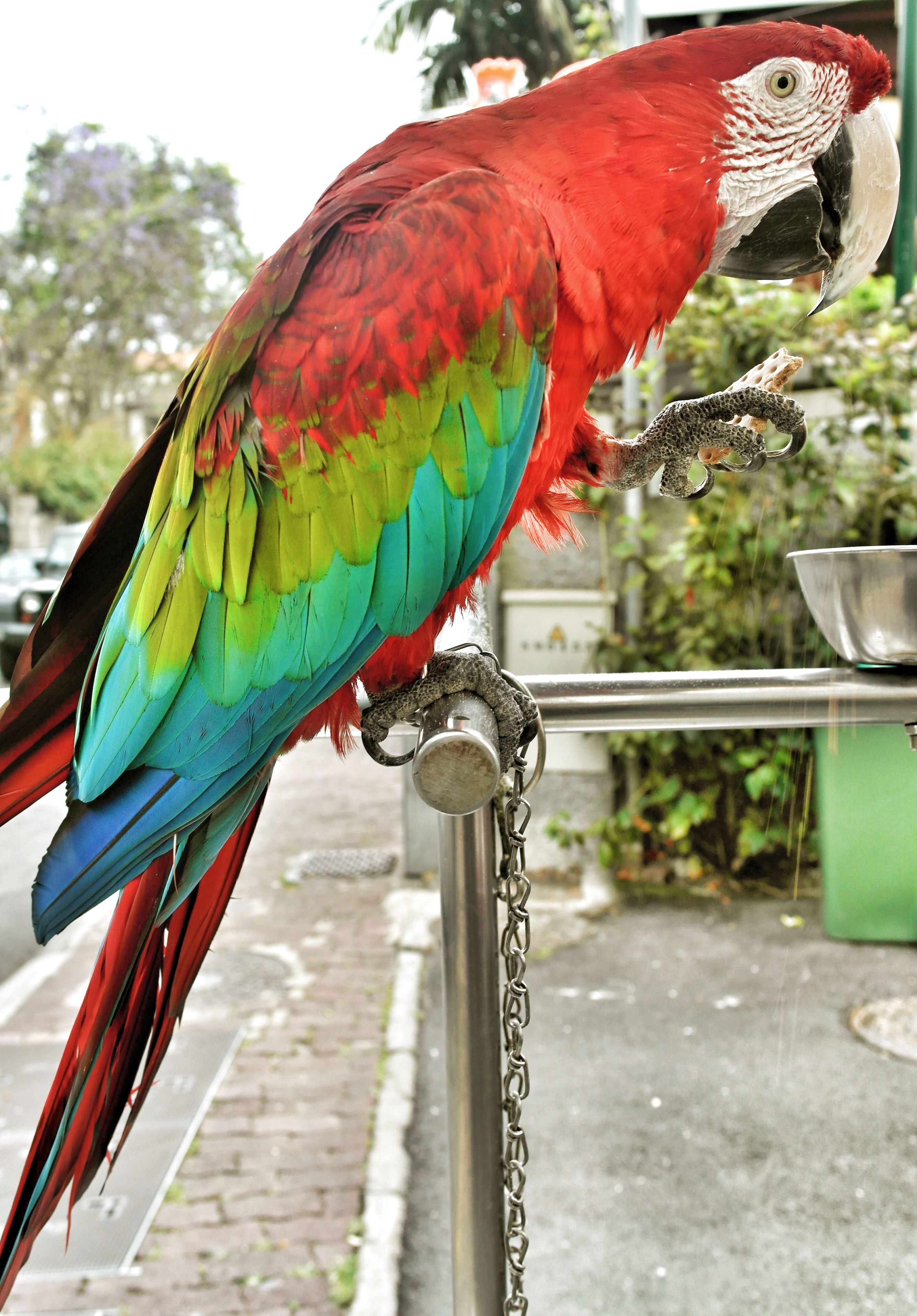 Lucinda Haza (@lucindahaza) from Mexico :Cute dog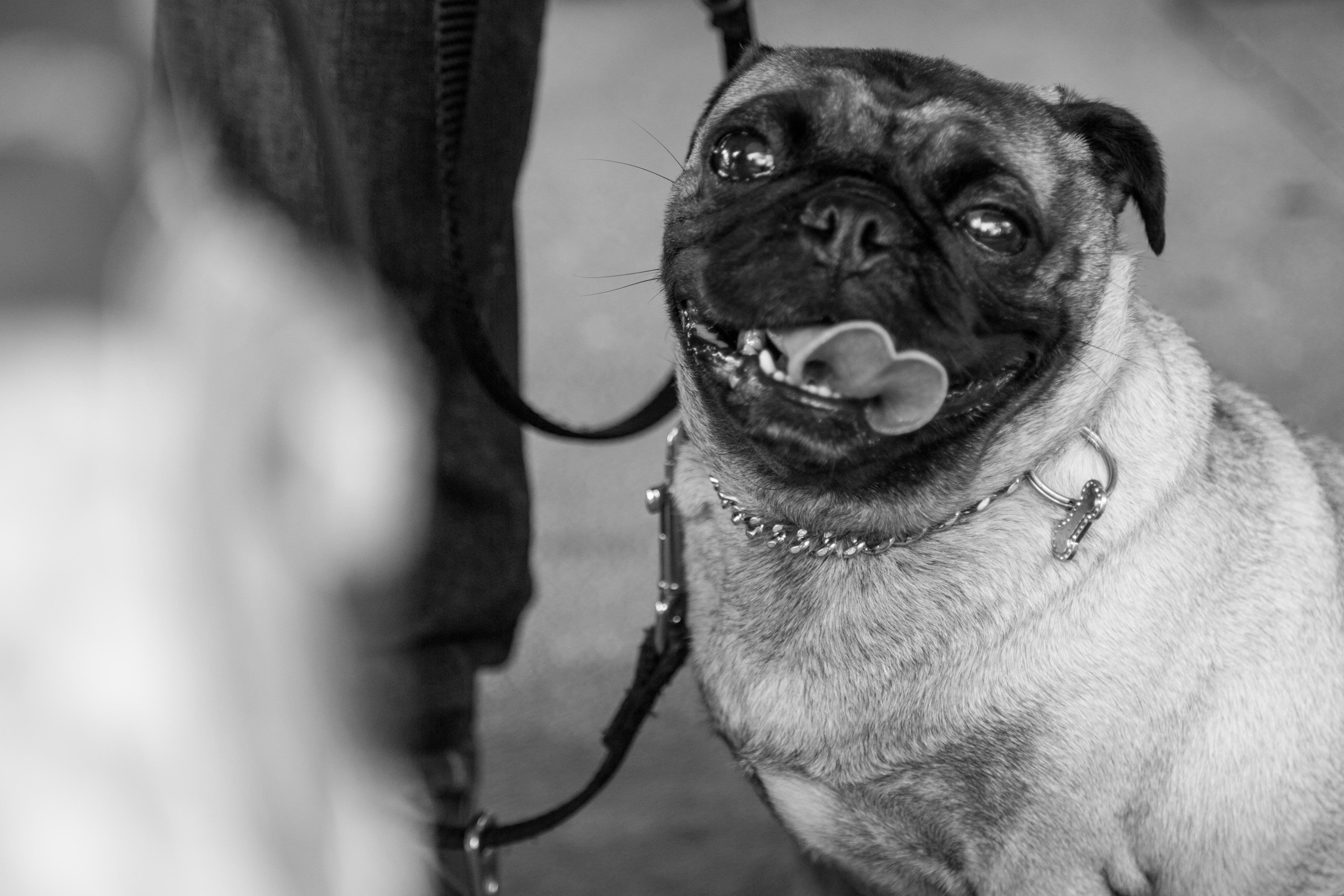 Valia Efstathiou (@valia.efstathiou) from Greece: Ares lying on the floor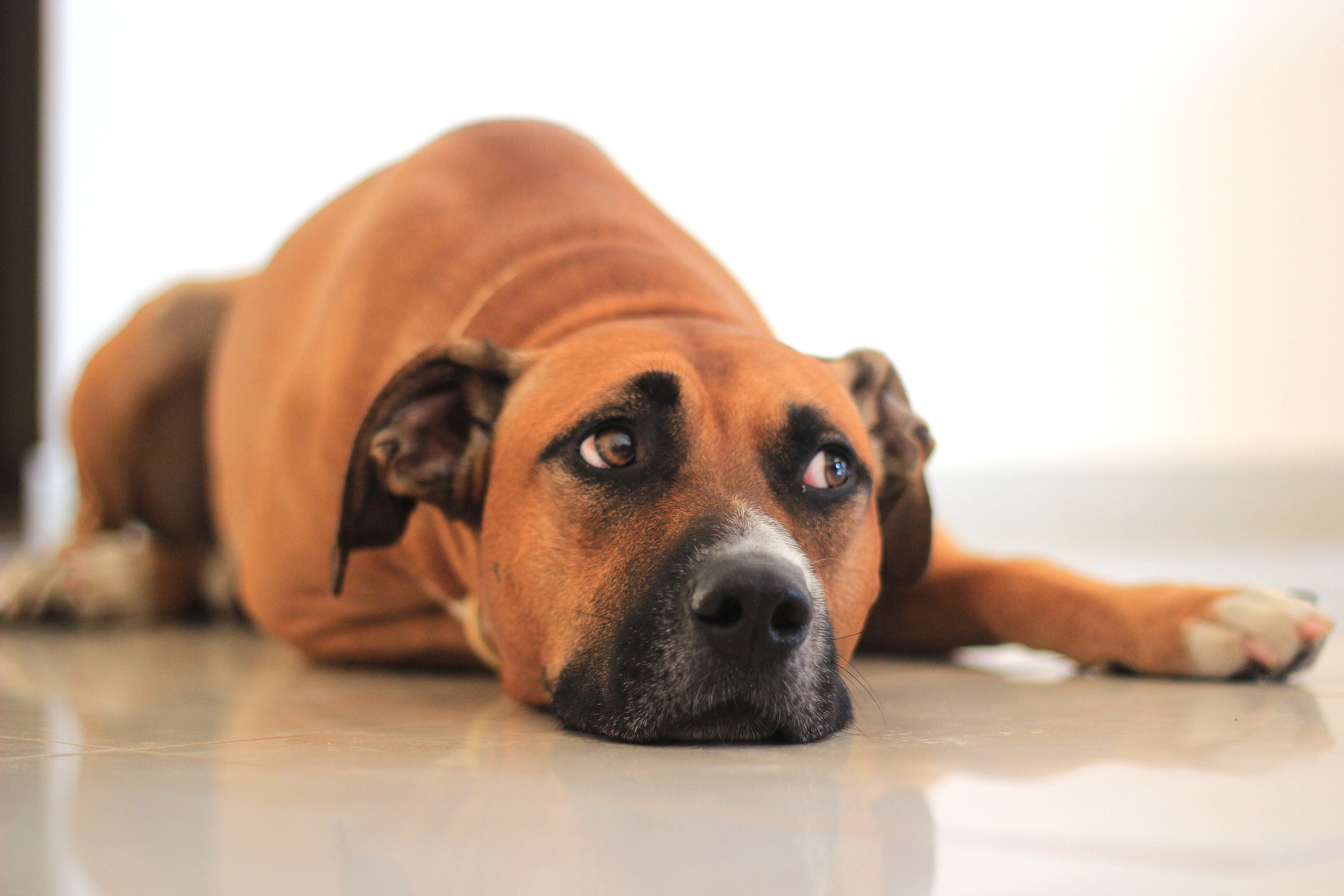 Jennifer Winters-ngo (@jenniferwintersngo) from Canada: Kylo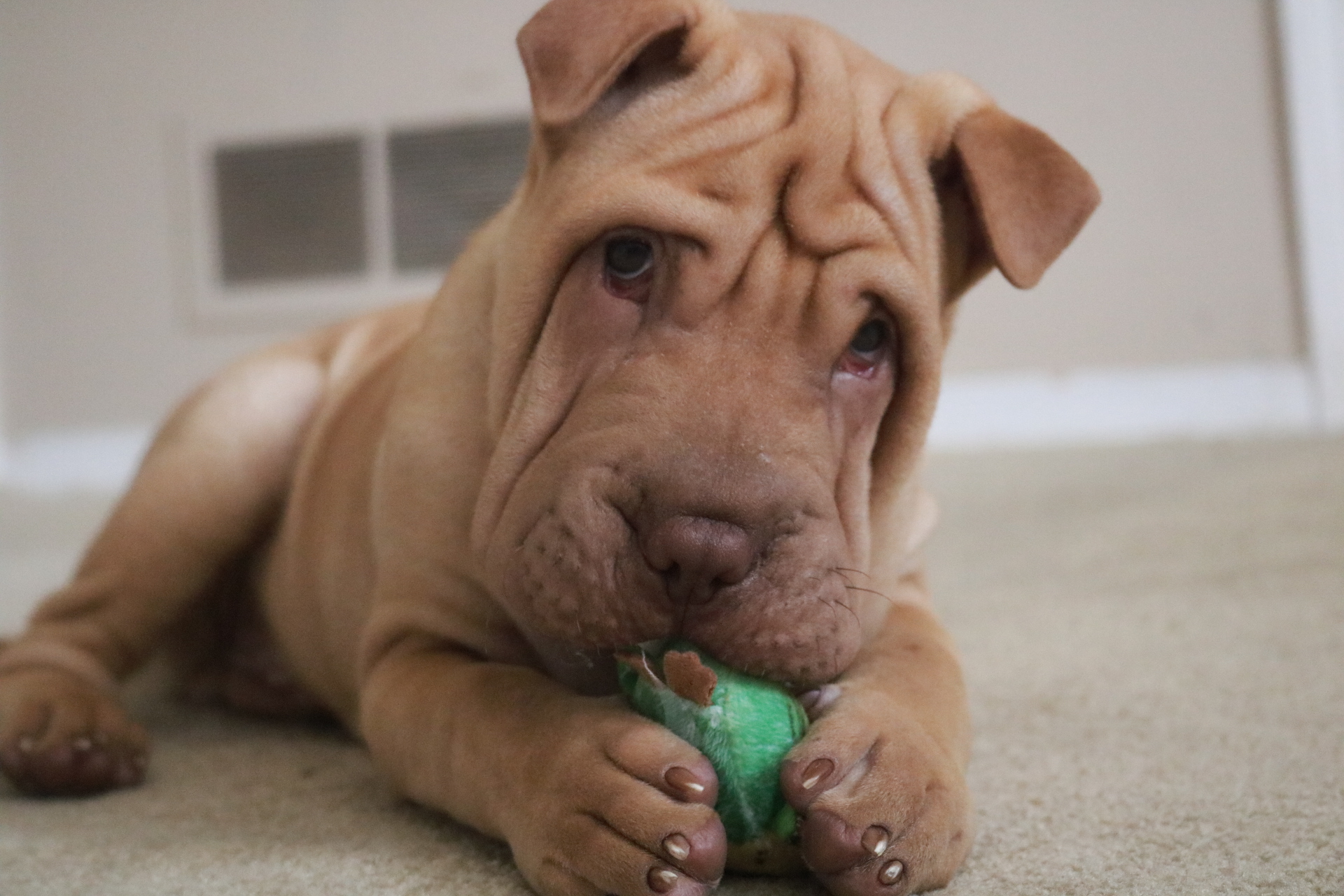 Rich Prather (@rich.prather) from United States: Lolly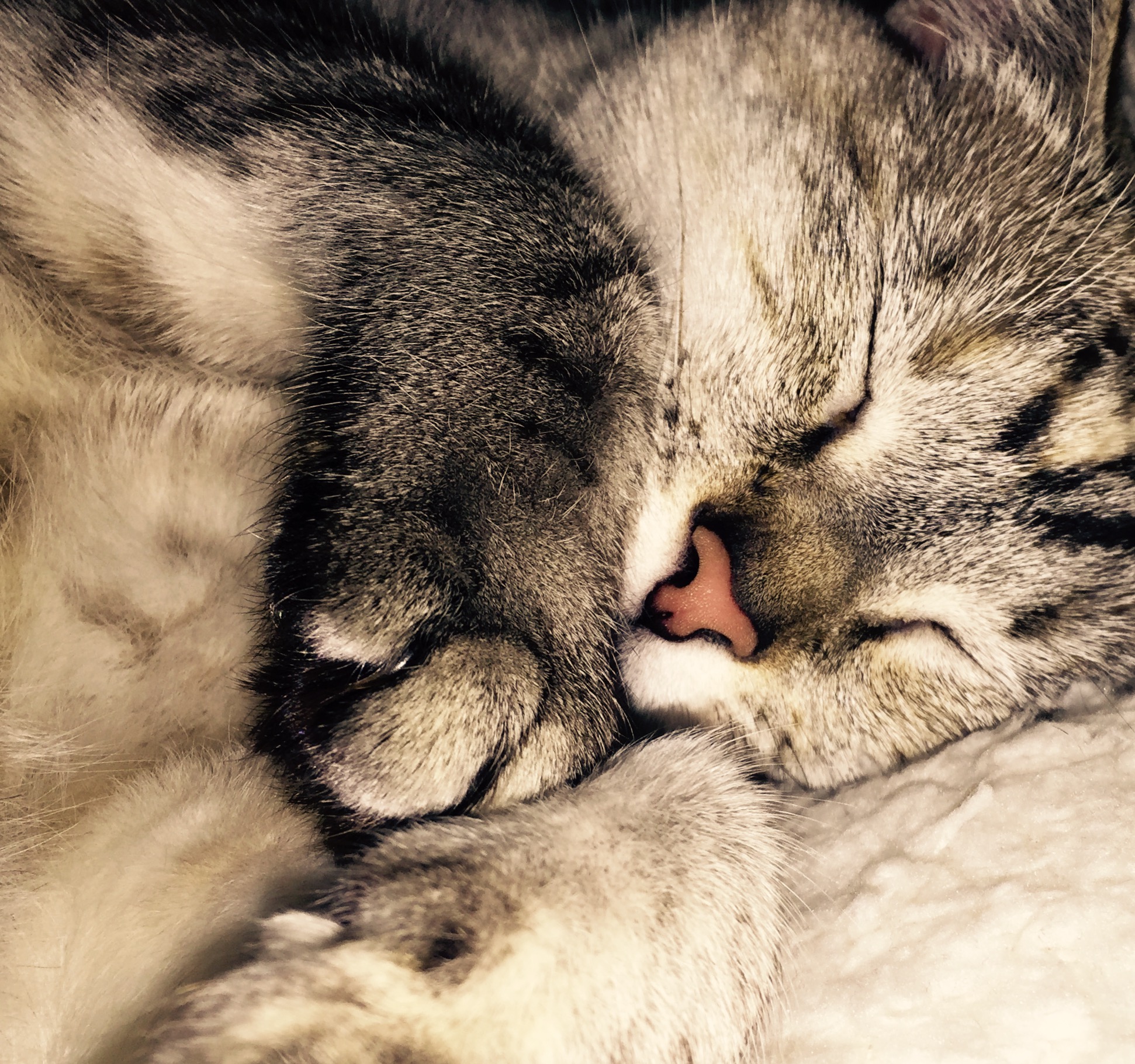 Dan Albert Carino (@tanabok) from Philippines: Don't turn your back cat!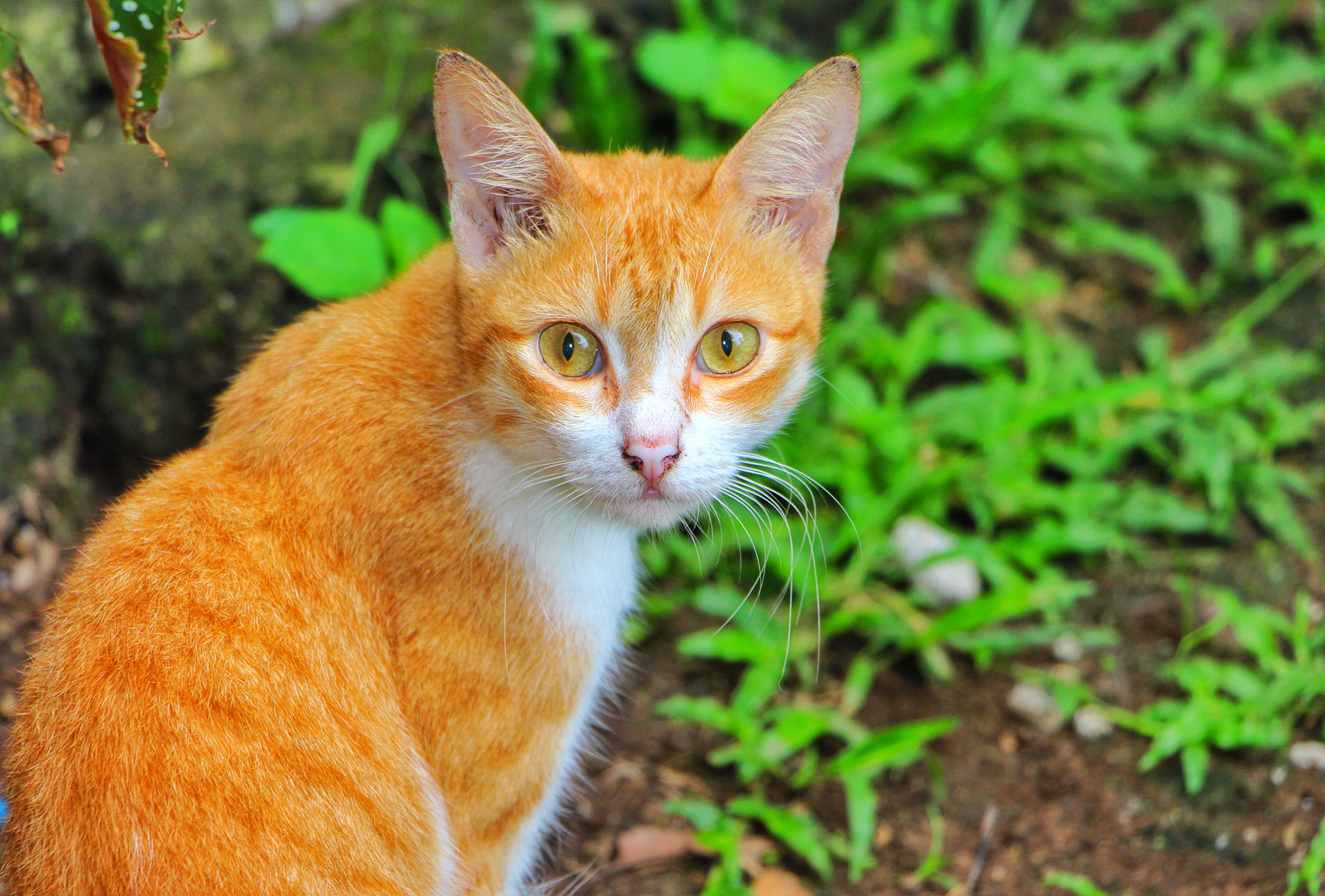 Amelia Pierson (@amelia.pierson) from Canada: Fly away Layla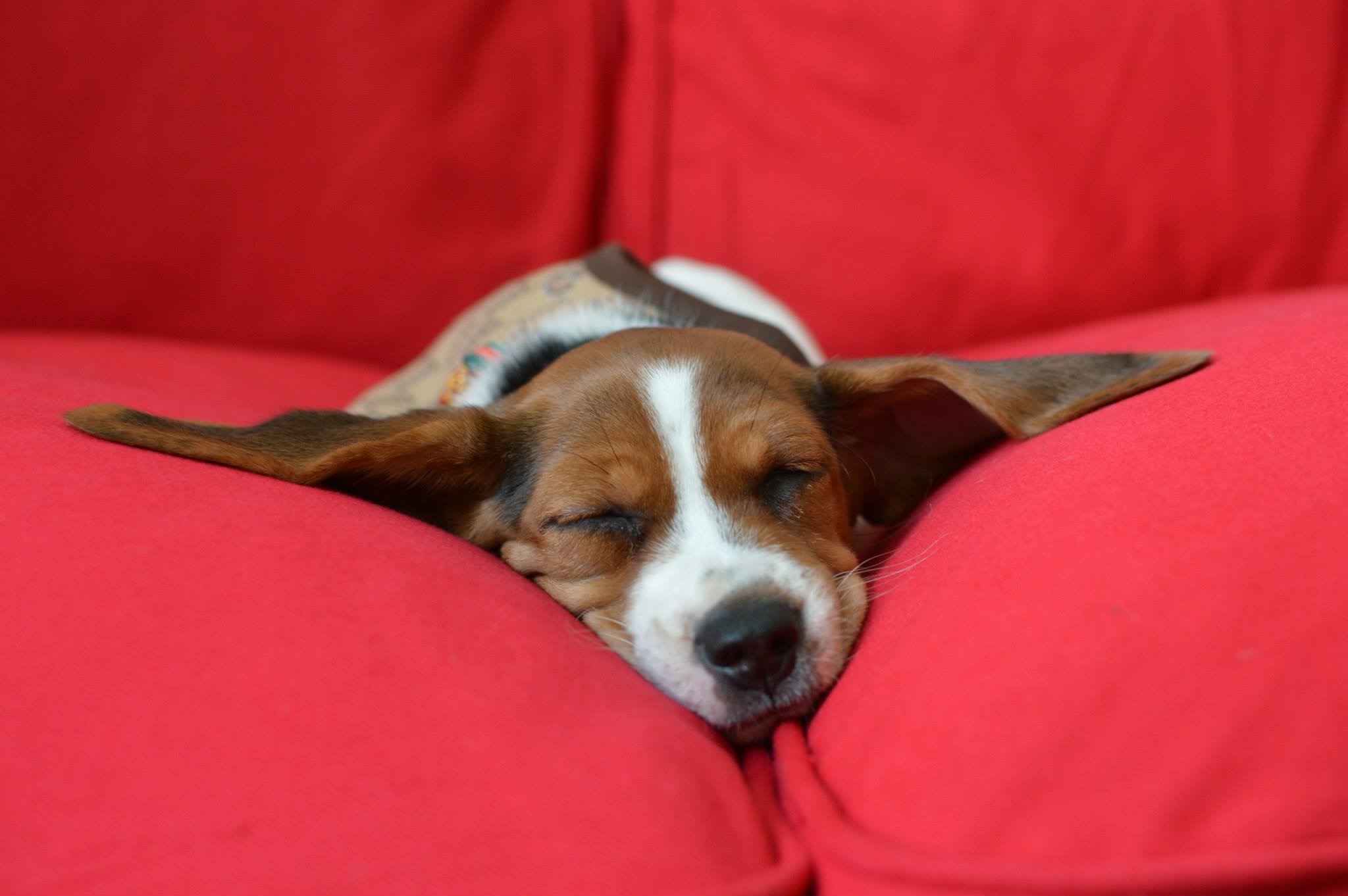 Laura Inlander (@p3charmed) from United States: Cinnamon the Baby Mouse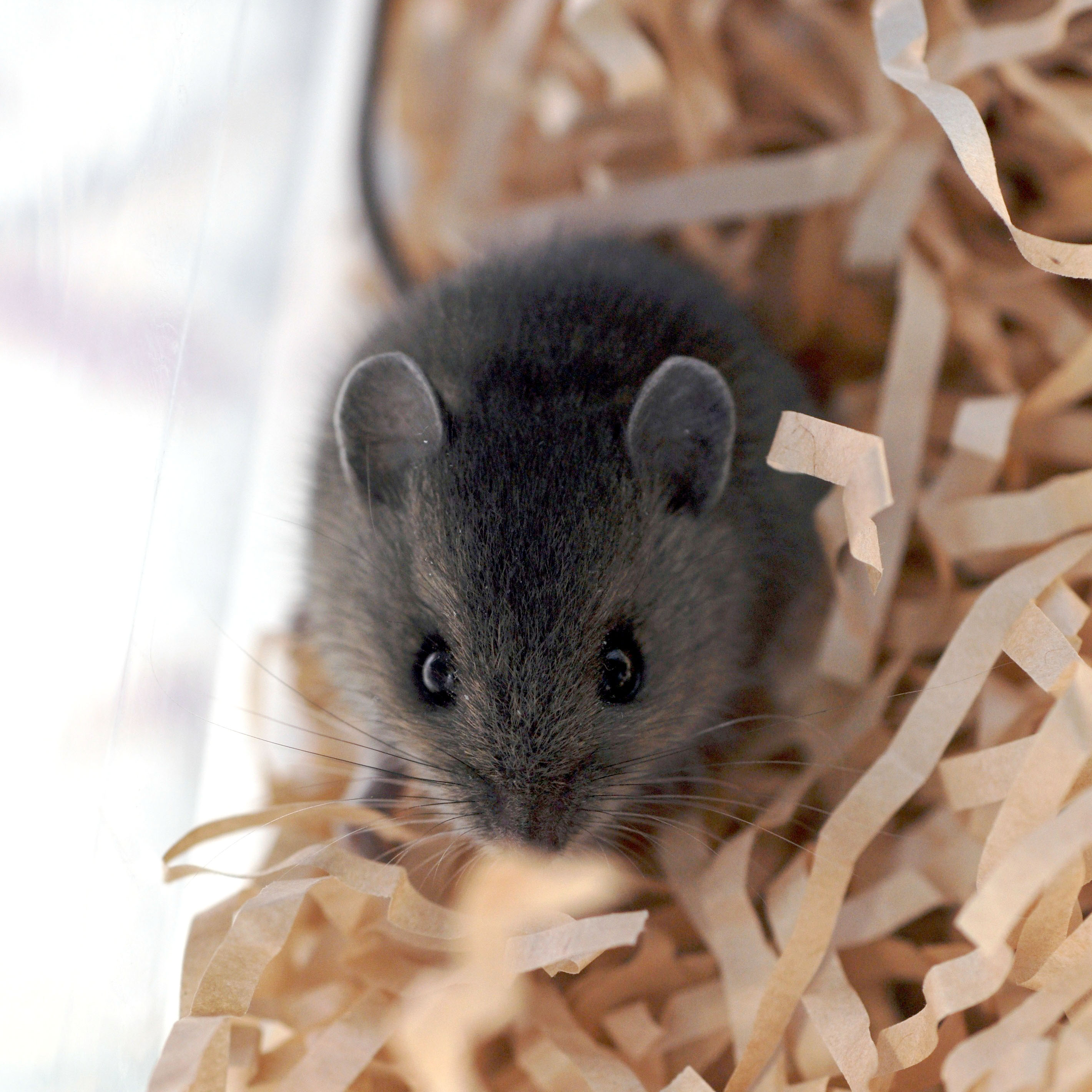 Zenia Curiel-Olivares (@zenia.curiel.olivares) from United States: Puppy love
Brookelynn Glandt (@brookelynnbliss) from United States: Dog sitting on pillow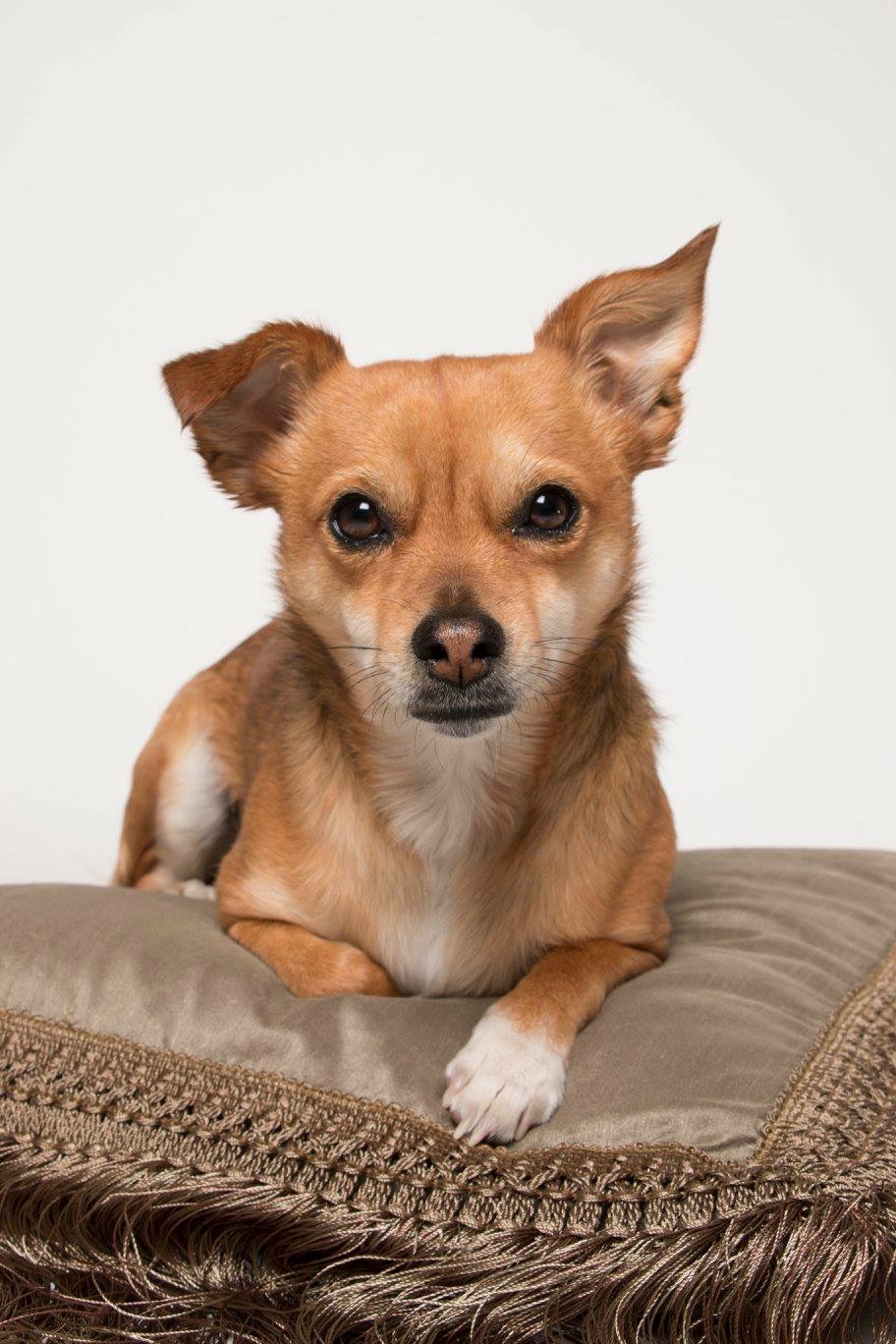 Mindy Rowley (@minnilou2) from United States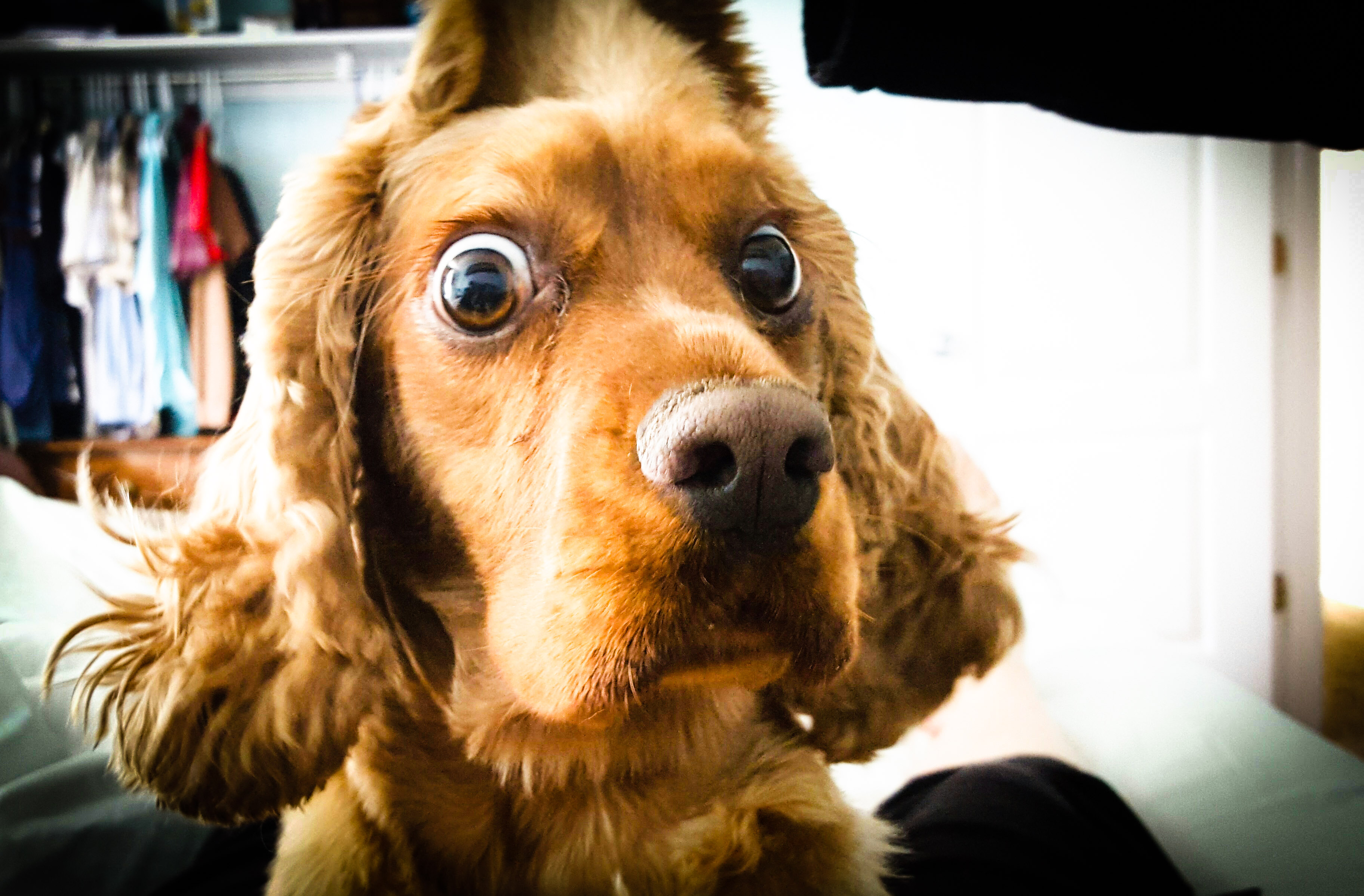 Ashley Fordham (@abfordham) from United States: Winking puppy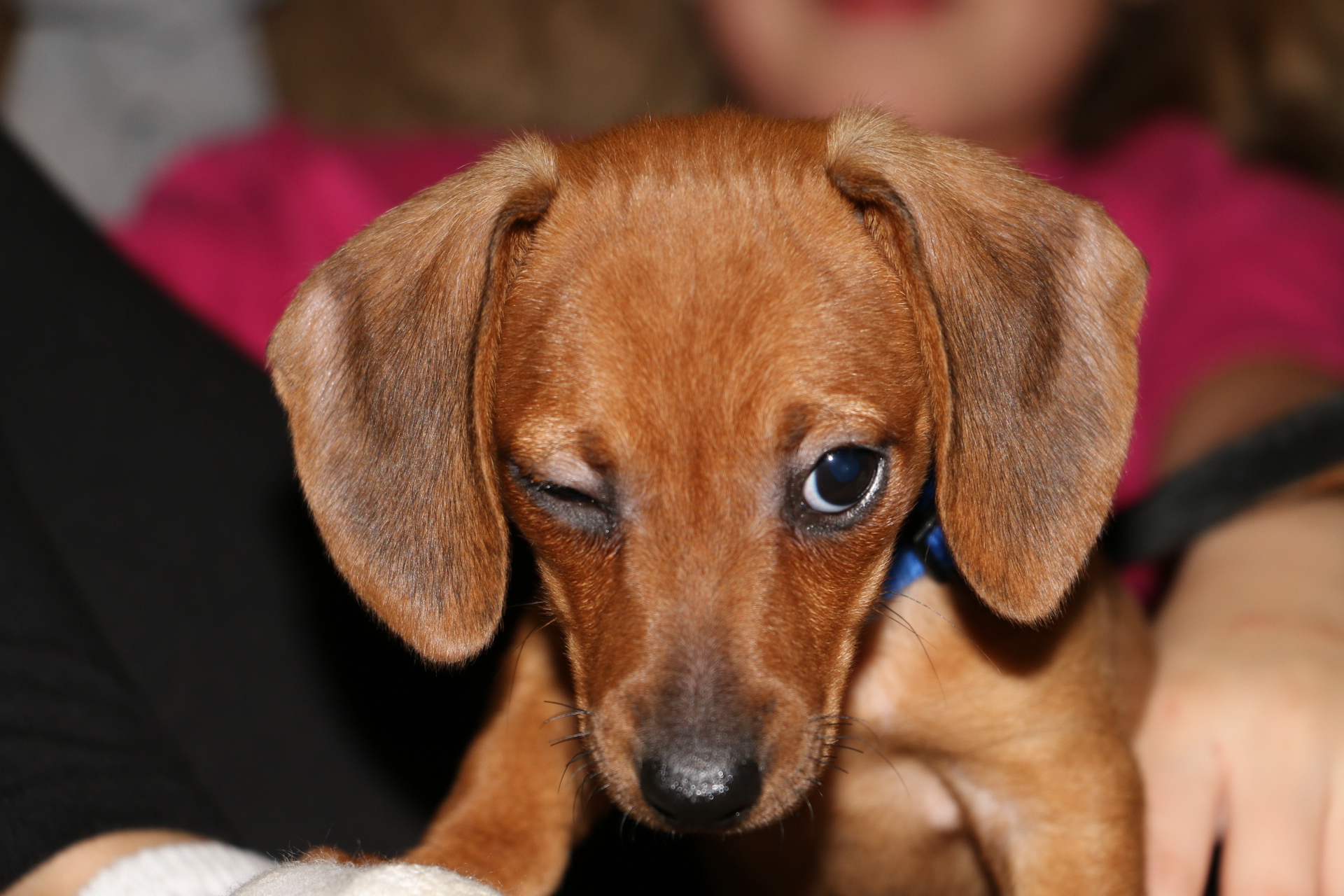 Jade Snell (@jadesnell) from Canda: Say cheese!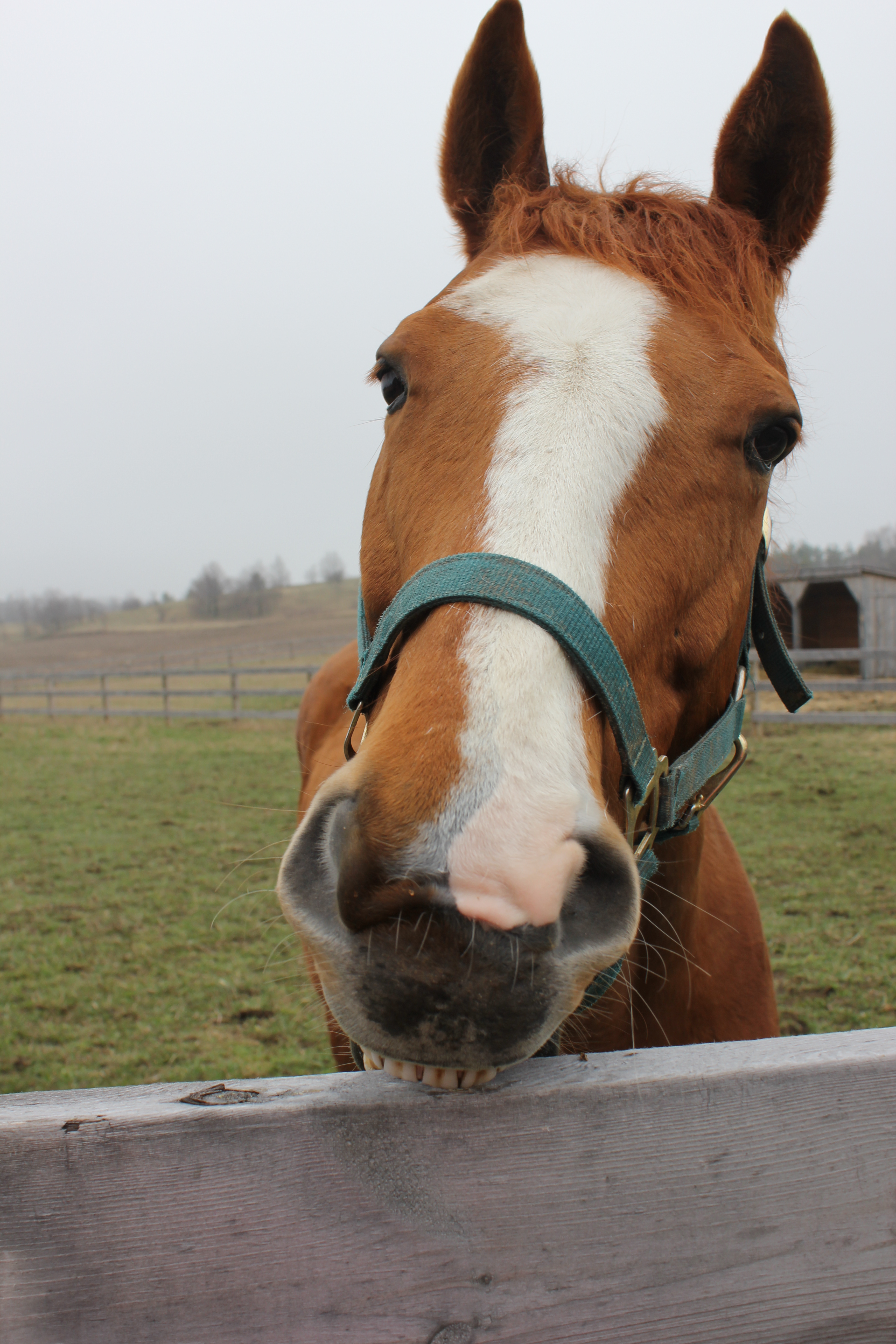 Arlene Everett (@arlene.s.everett) from United States: Sweet Puppy Face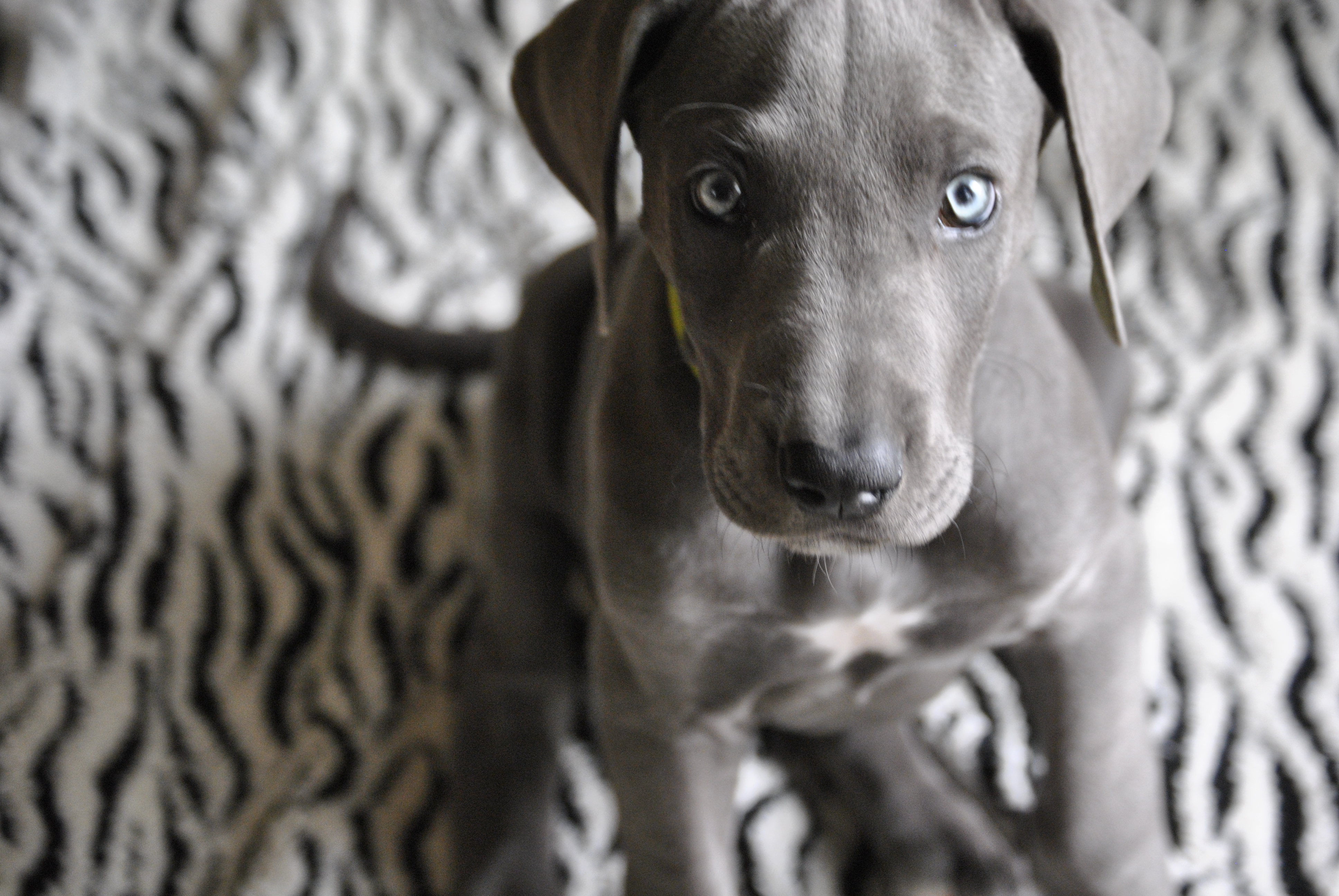 Nectar Barhanin (@nectarb) from Israel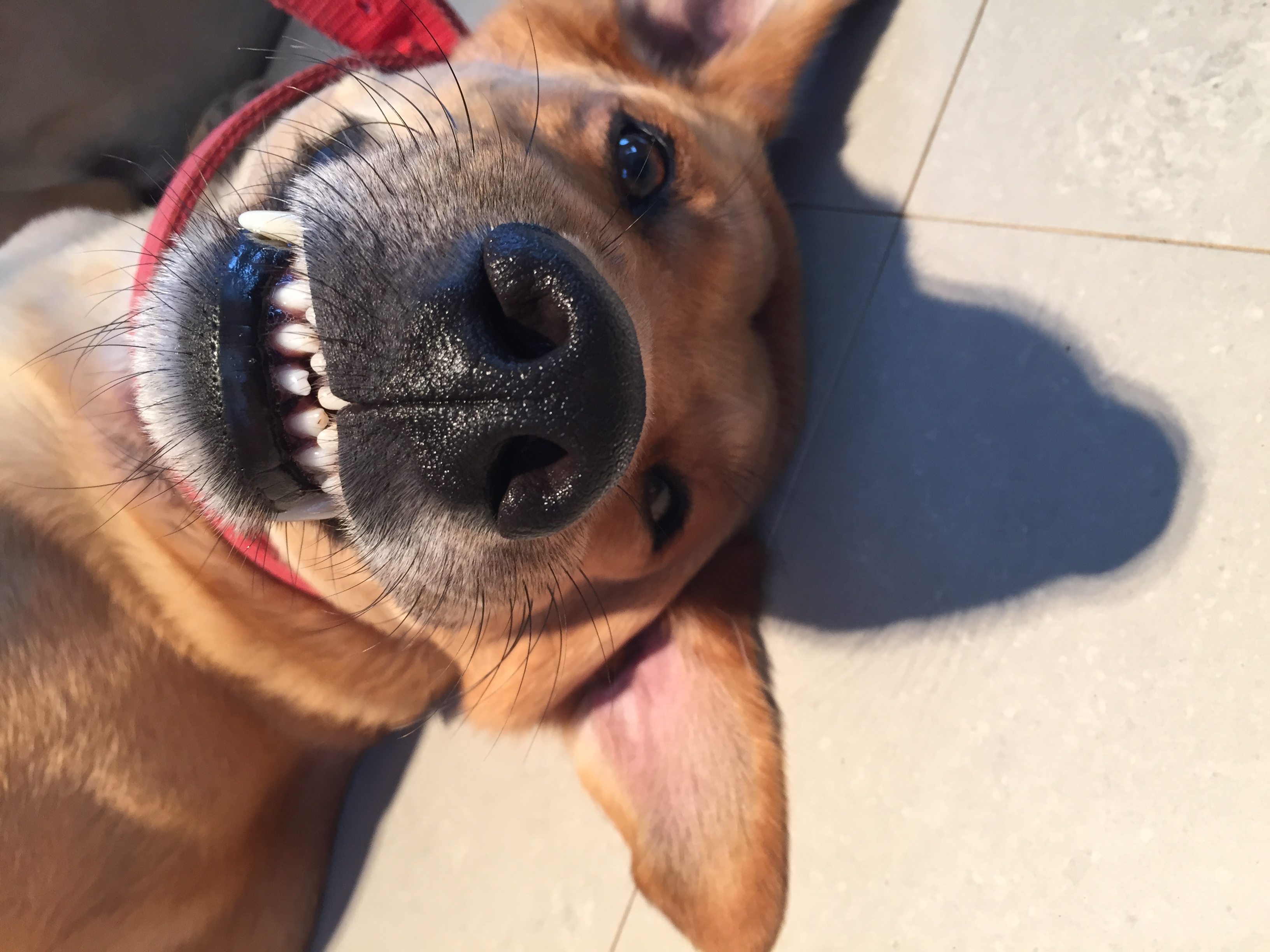 Jakob Perboell (@jakobperboell) from Denmark: Coco from Copenhagen – Denmark -Nice puppy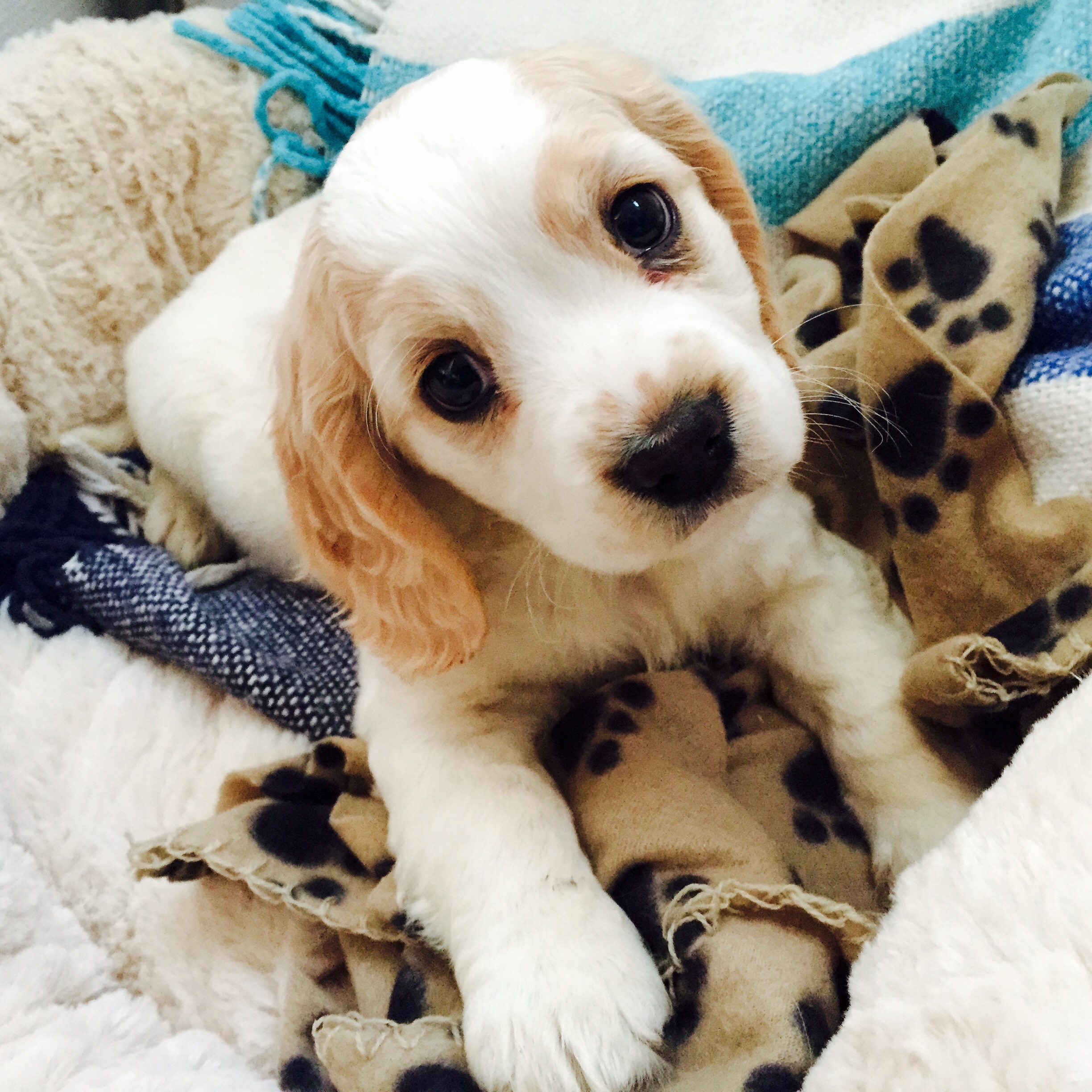 Mafe Rui (@marui) from United States: Island dog enjoying the sea water in summer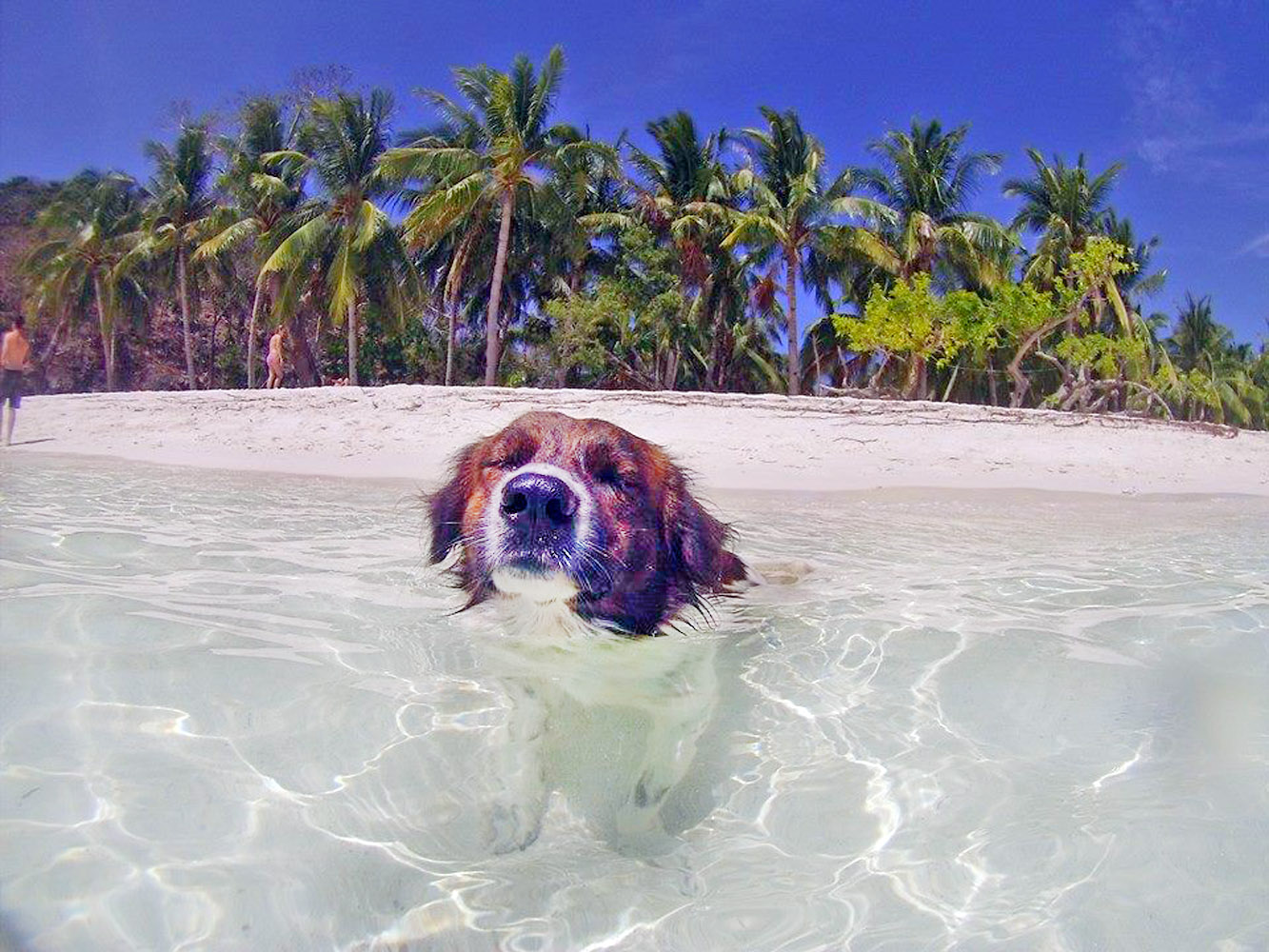 Congratulations to all winners and good luck next time!