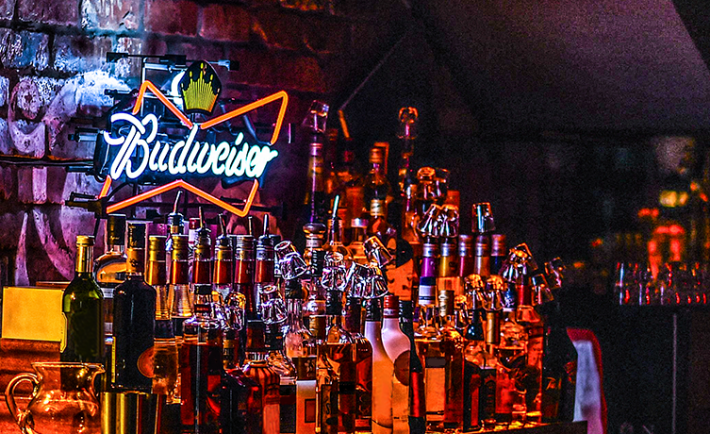 Hey Foapers,
Calling all Budweiser fans around the globe! Our friends at Budweiser just launched a new amazing Mission called Budweiser: Bars with Character! Tell your own story in local bars or bars around the world where your enjoyed your Budweiser and upload your best snaps. The winning shot will be rewarded with 500$!
The Mission
Budweiser is the official beer of beer in bars all around the world. But we all know bars are about so much more than the beer. They are about the experience. The History. The soul of the space. It's why, time after time, you go back and post up with a Budweiser. 
We need your help telling the stories of these bars with your photos. The places with flickering Budweiser neons, unforgettable bartenders, and live music. We want you to show us why you love these bars, and how they boldly display authenticity and character. If there is something unusual or unique about the bar, capture it. The more context in your shot, the better. And of course, we want to see how any Budweiser decor fits into the scene. We look forward to sitting at the bar with you, no matter where in the world you are drinking a Budweiser.

Join now in the Foap app!
Don't know how to join the mission? It's easy! Download the Foap app for free on the App Store or Google Play.
To get the app follow one of the links below: