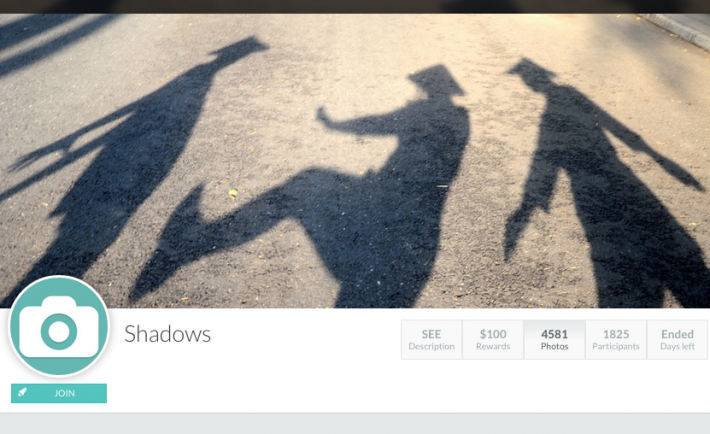 Calling all Shadow Lovers!
Here are the Finalists of the Shadows Mission.
During the last 4 weeks the mission received more than 4800 submissions from participants in more than 90 countries. The diversity is fantastic. Shadows in all forms and shapes.
Foapers, meet the Finalists divided here into the following very Foapy categories: Creative, Cowboys, Details, From Above, Outdoors, Movement, Through the Window, Architectonical Patterns, Cute, Funny, Colors, Portraits, Bicycles and Selfies.
Congratulations to all of you who made to the list below.The winner of the $100 will be announced within the coming days. Stay tuned!
The Finalists
1. Creative
By Marissa Barenchi (@marissabarenchi), from California.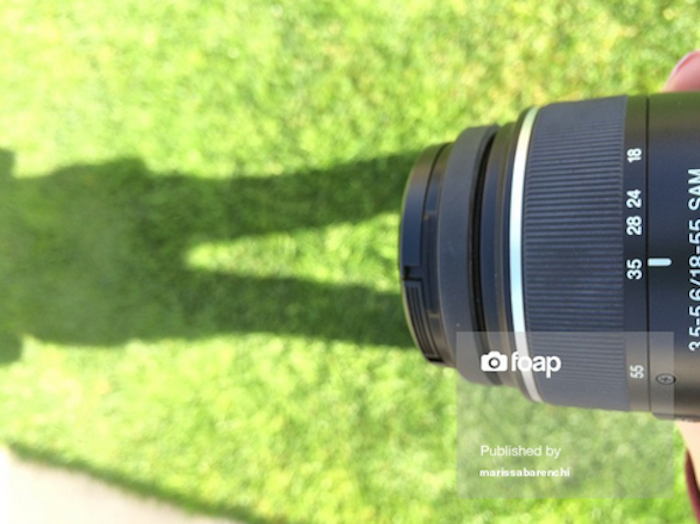 By Mico Aquino (@mico_shots) from New Zealand.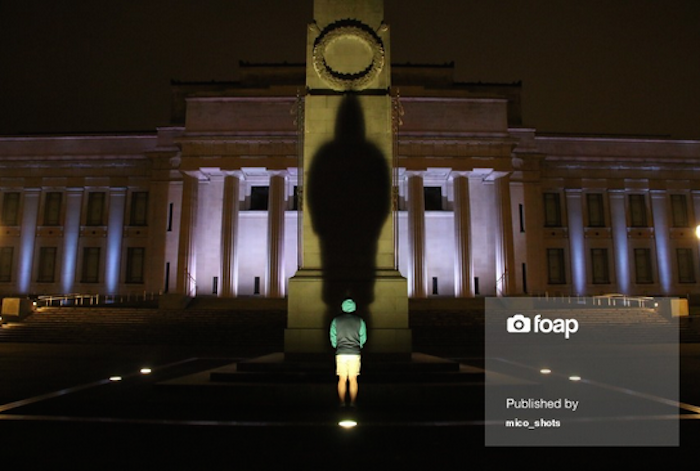 2. Cowboys
By Paul Beatus (@paul_beat_581), from Sweden.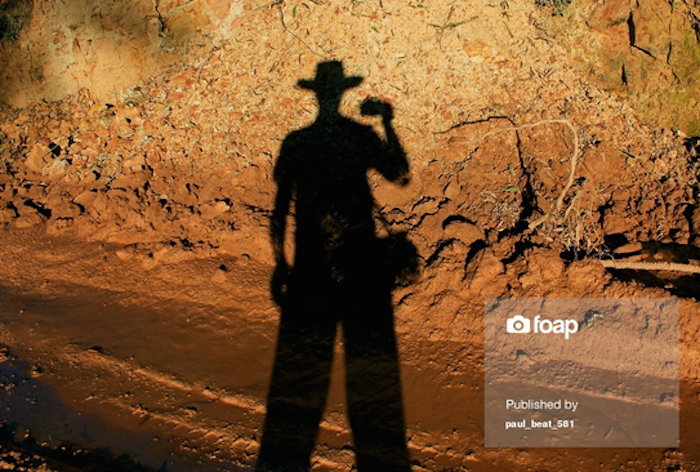 By Sebastian Delgado (@delgadosebas) from California.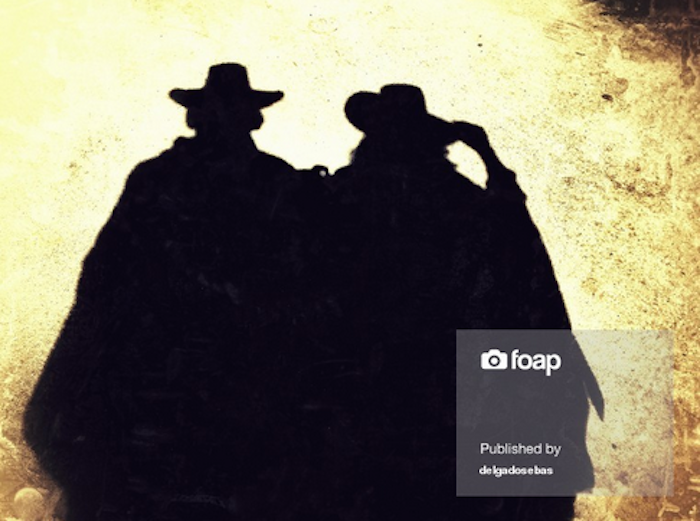 3. Details 
By Tania Dubljevic (@taniapd), from New York.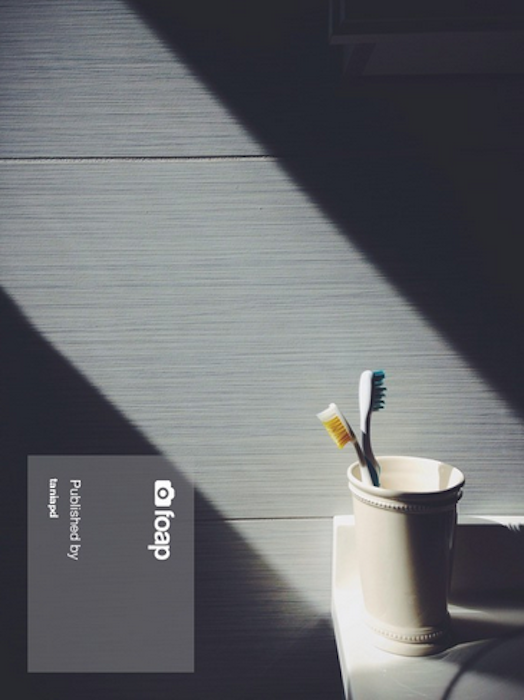 By Dustin Pumarlo (@dustinp), from Minnesota.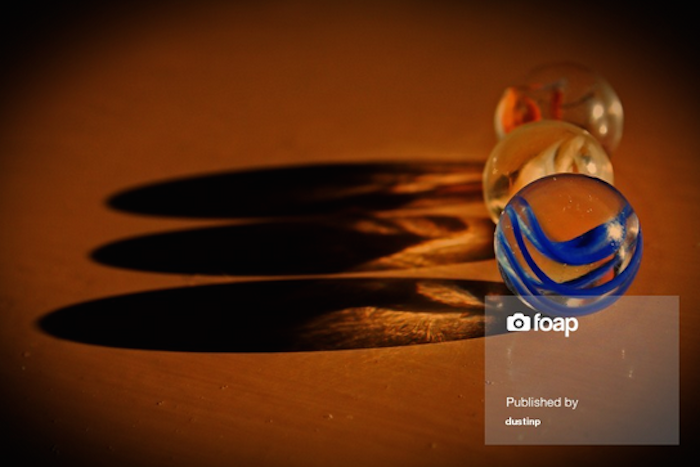 4. From Above
By Shannon Fields (@shannonfieldsphoto), from North Carolina.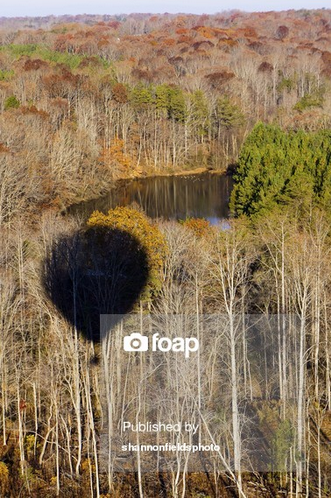 By Lesley Spencer (@les88) from New York.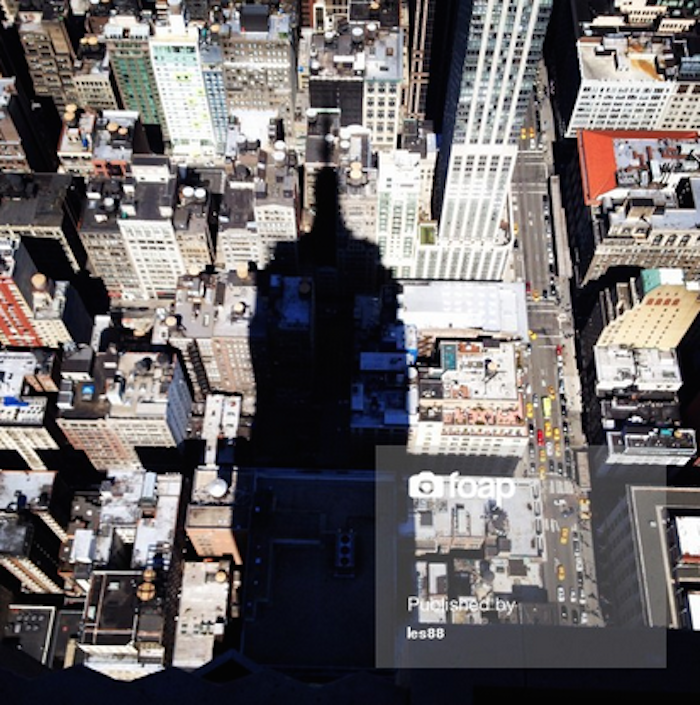 5. Outdoors
By Jemimah Abesamis (@mrsjchan) from Singapore.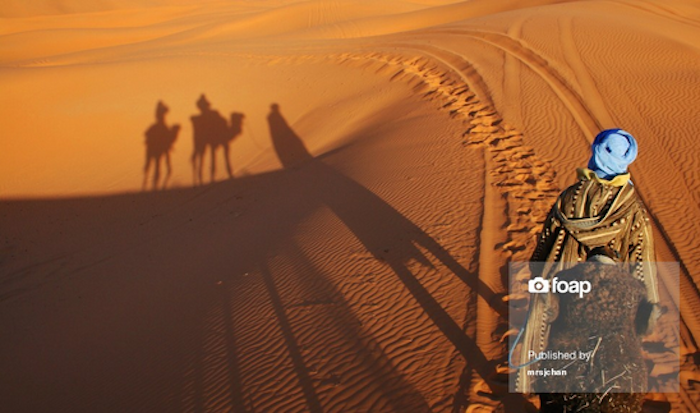 By Vincent Kranz (@delhawk) from New York.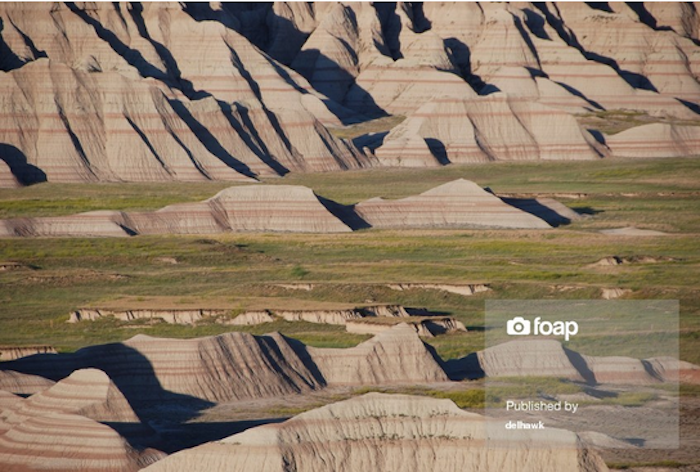 6. Movement
By Susanne Jordan (@susanne.jordan) from Sweden.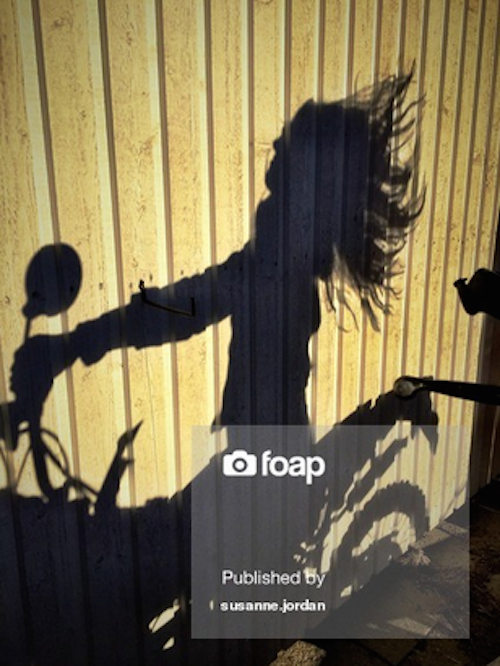 By Heather Morris (@heather_morris_503), from Maine.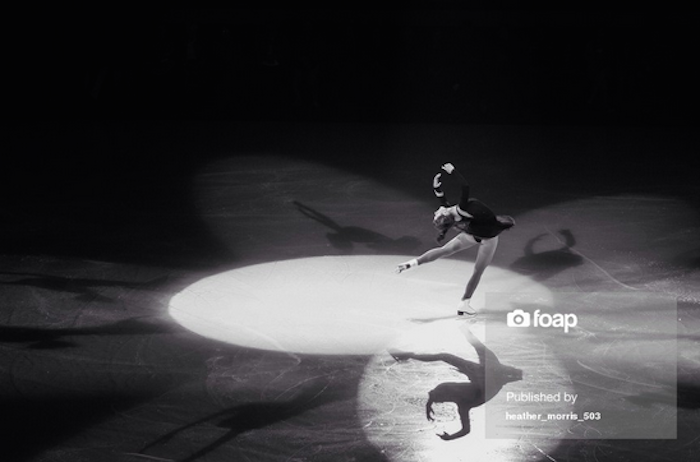 7. Through the Window
By Mike Bellestri (@admirer_photography), from Ohio.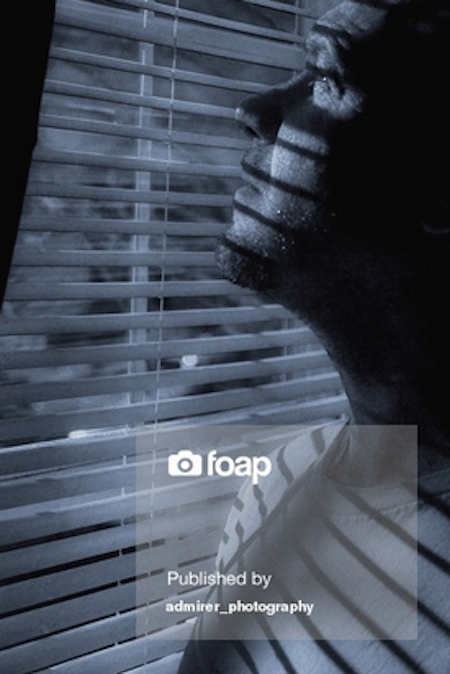 By Yurii kovalchuk (@yrchuk1), from Ukraine.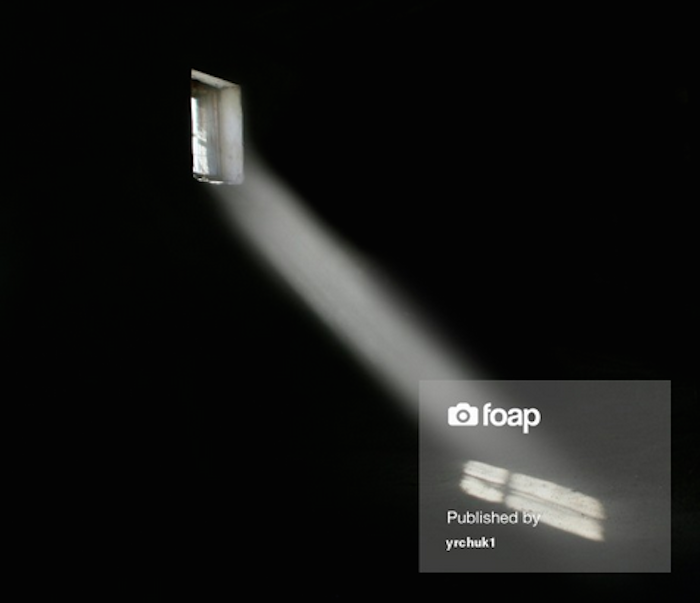 8. Architectonical Patterns
By Vincenzo Martella (@wungenz), from Italy.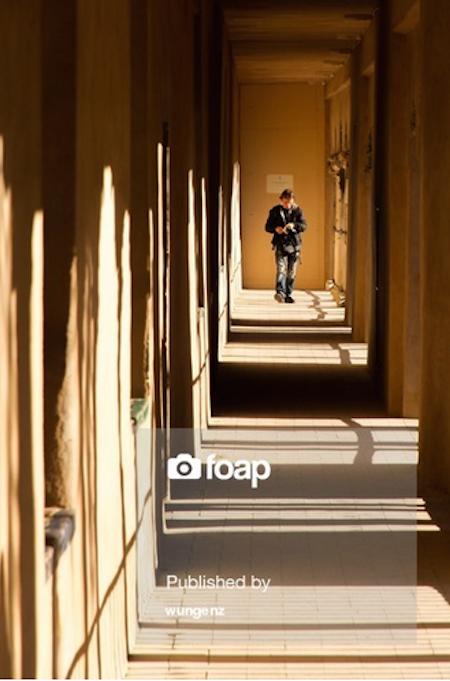 By Traci Hahn (@tracih) from California.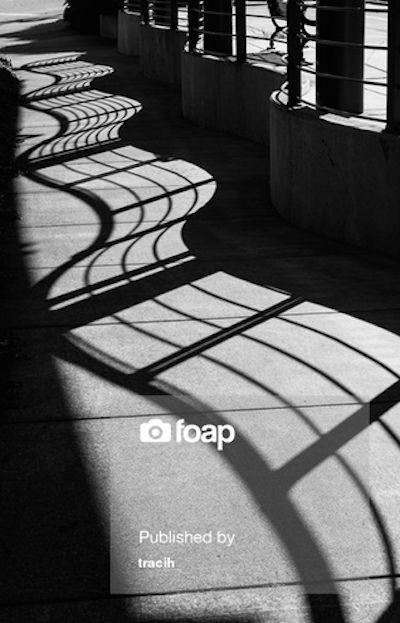 9. Cute  
By Ed Campodonico (@uxed), from California.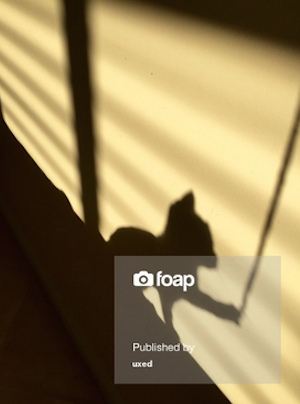 By Dawn (@naturesdawn), from California.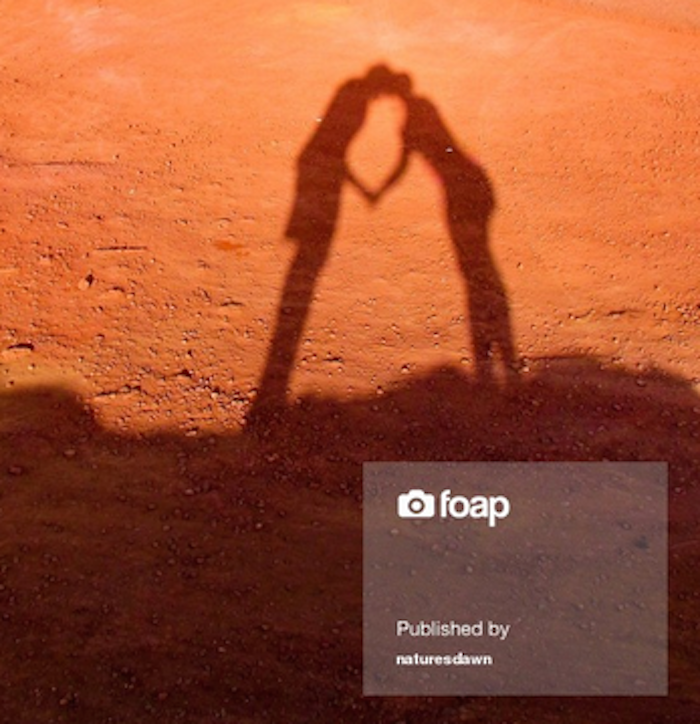 10. Funny
By Reiko Fitzke (@rfdd) from Germany.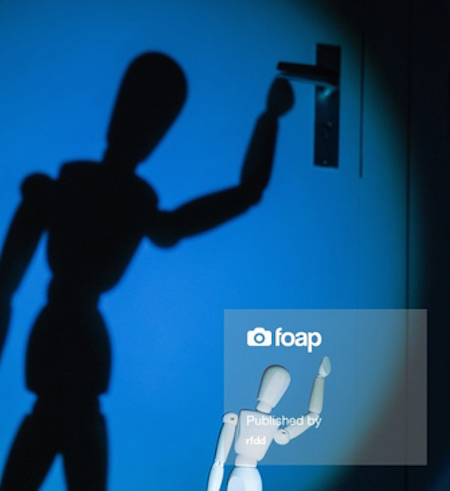 By Chelsea Matz (@chelsabea), from California.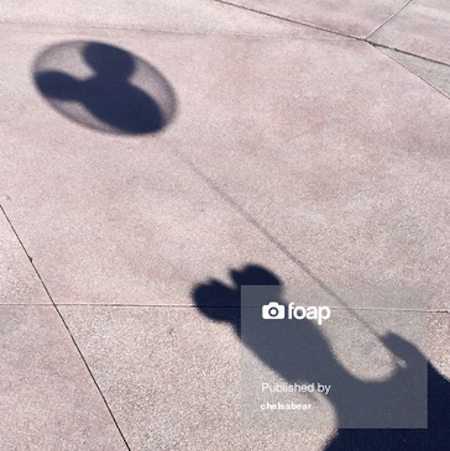 11. Colors
By Anette Berg (@anetteaventyr), from Sweden.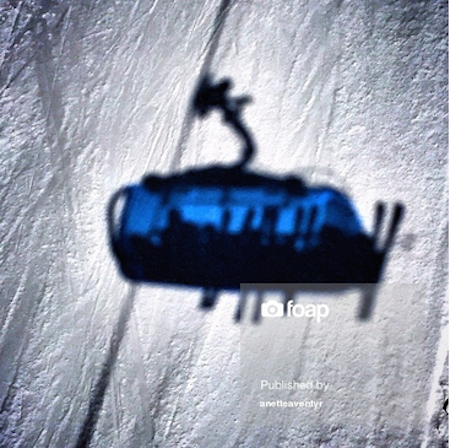 By Cyril Gushchin (@slovno) from Russia.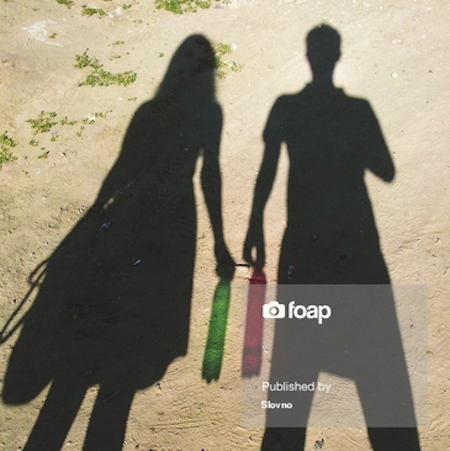 12. Portraits 
By Toya Harvey (@oxyte), from the UK.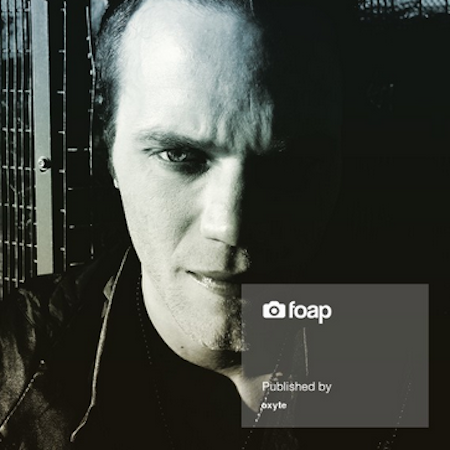 By Pawel Krzeminski (@pawelkrz) from Poland.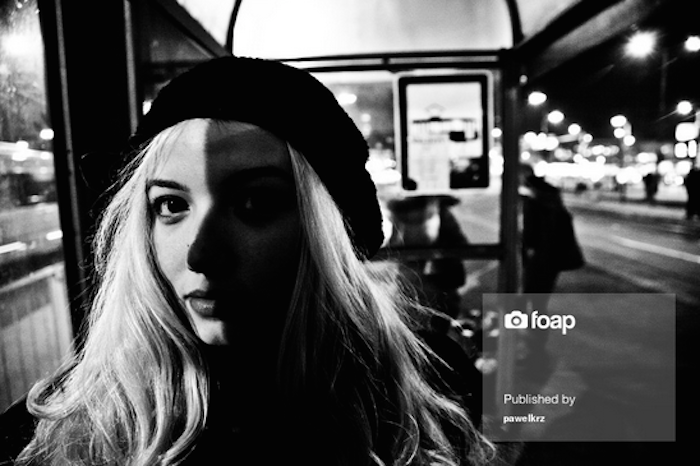 13. Bicycles
By Agnieszka Werner (@agawer) from Poland.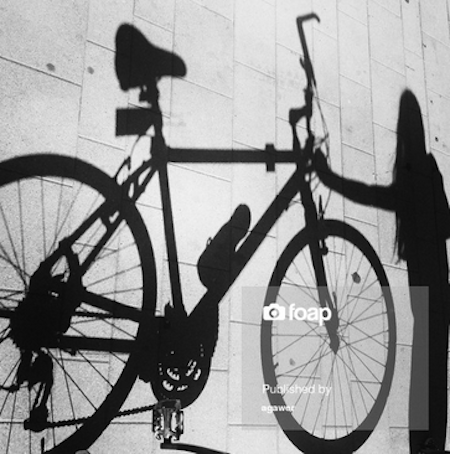 By Kristina Havlović (@kristina_havlovic), from Serbia.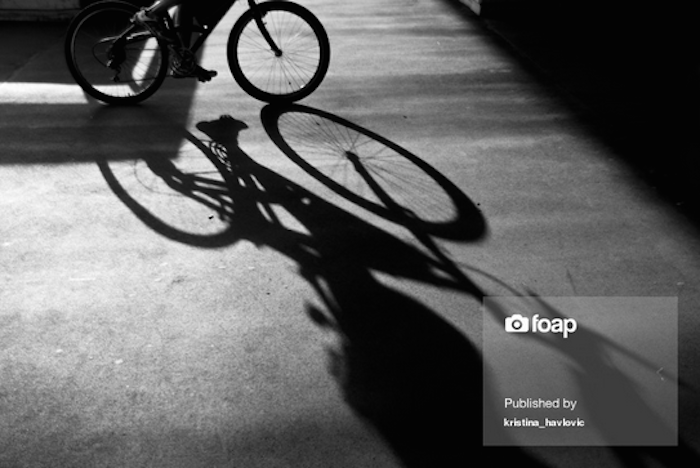 14. Selfies
By Jenna Klomparens (@jennaklomparens) from Pennsylvania.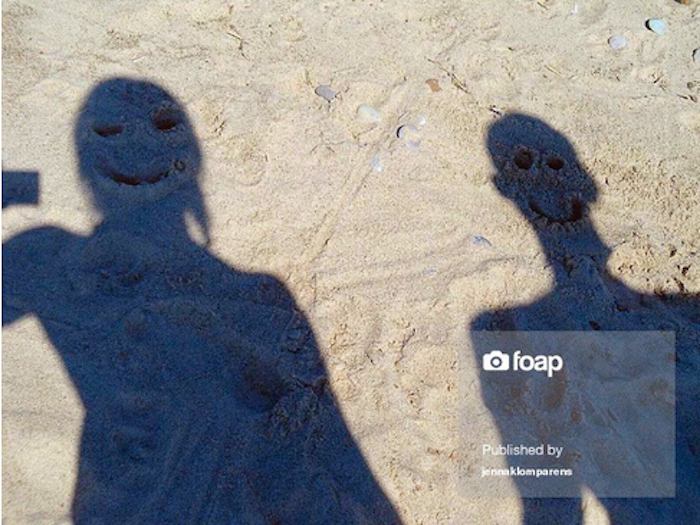 By Ciprian Vladulescu (@ciprianvladulescu) from Romania.