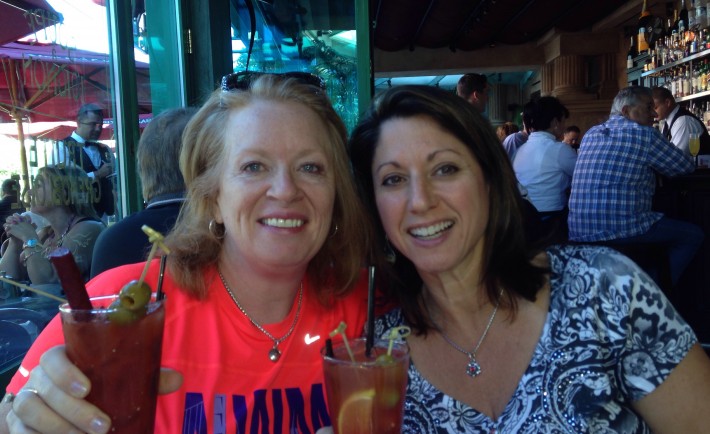 Celebration times!
She grew up on Long Island, but lives in Oklahoma. She's a QA test engineer with a lifelong interest in cows. Meet our lovely Foaper Donna Ferris (@mysisterandme) – the winner of the "Celebrate with Seagram's Gin" Mission.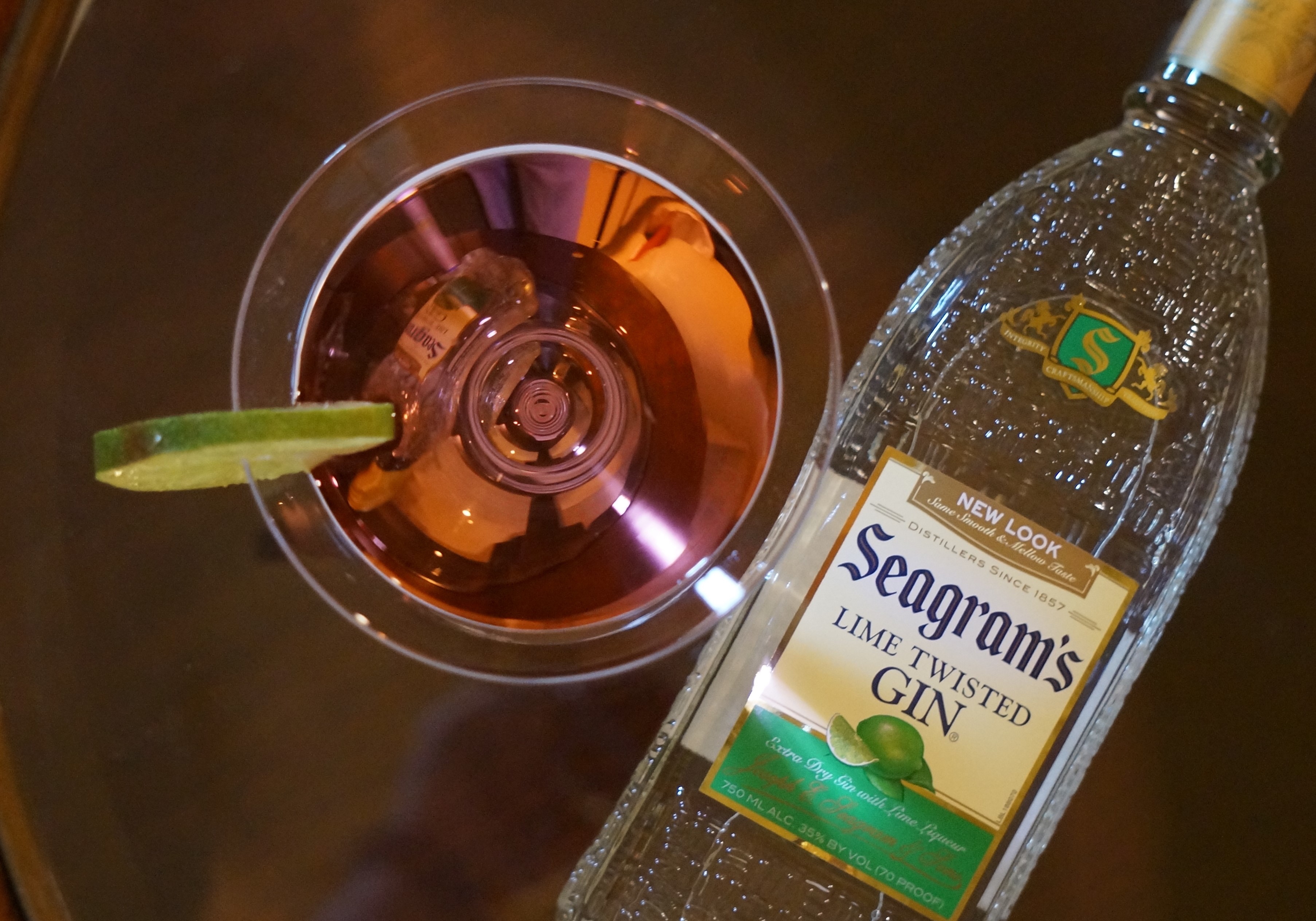 Donna, congratulations on winning the mission! You've been on Foap for already a while. How did you learn about Foap and why did you start using it?  
Thanks, I am really excited to have won a mission.  I joined Foap a couple months ago, after reading an article on a few ways making money from home. The article pointed out, that everyone has at least one great photo. I like taking photos and have always been interested in photography.  I checked out the Foap app and found it was easy to use and adding pics was fast and simple.  So…I decided to become a Foaper.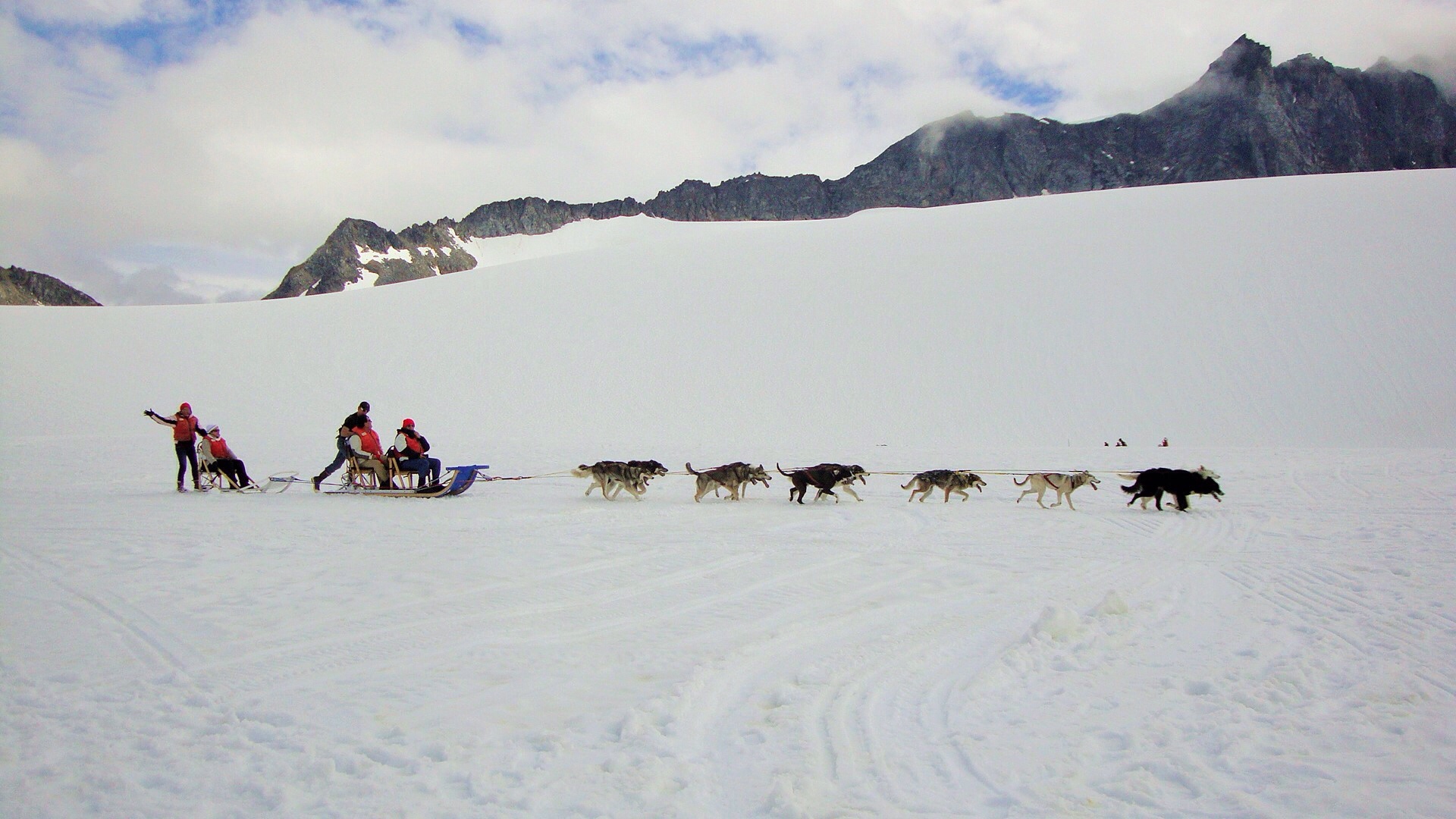 We'd love to get to know you better. Where are you from, what do you do when you're not Foaping?  
I am originally from New York, I grew up on Long Island. I have always been interested in cows for some reason. Probably because you don't see many in the NYC area. Ten years ago, my employer moved to the Tulsa Oklahoma area and I moved with the company. This was quite an adjustment, but to my amazement and delight, there are cows and other livestock everywhere in Oklahoma. My job has me at a desk all day, as a QA test engineer, not much opportunity to use my creativity, so taking photos really fills that void.  When I am not working or driving around looking for photo opportunities, I spend time with my cute dog, my sister and her family and my running friends. Also, I love to travel, so you will certainly see photos on Foap from my various trips too.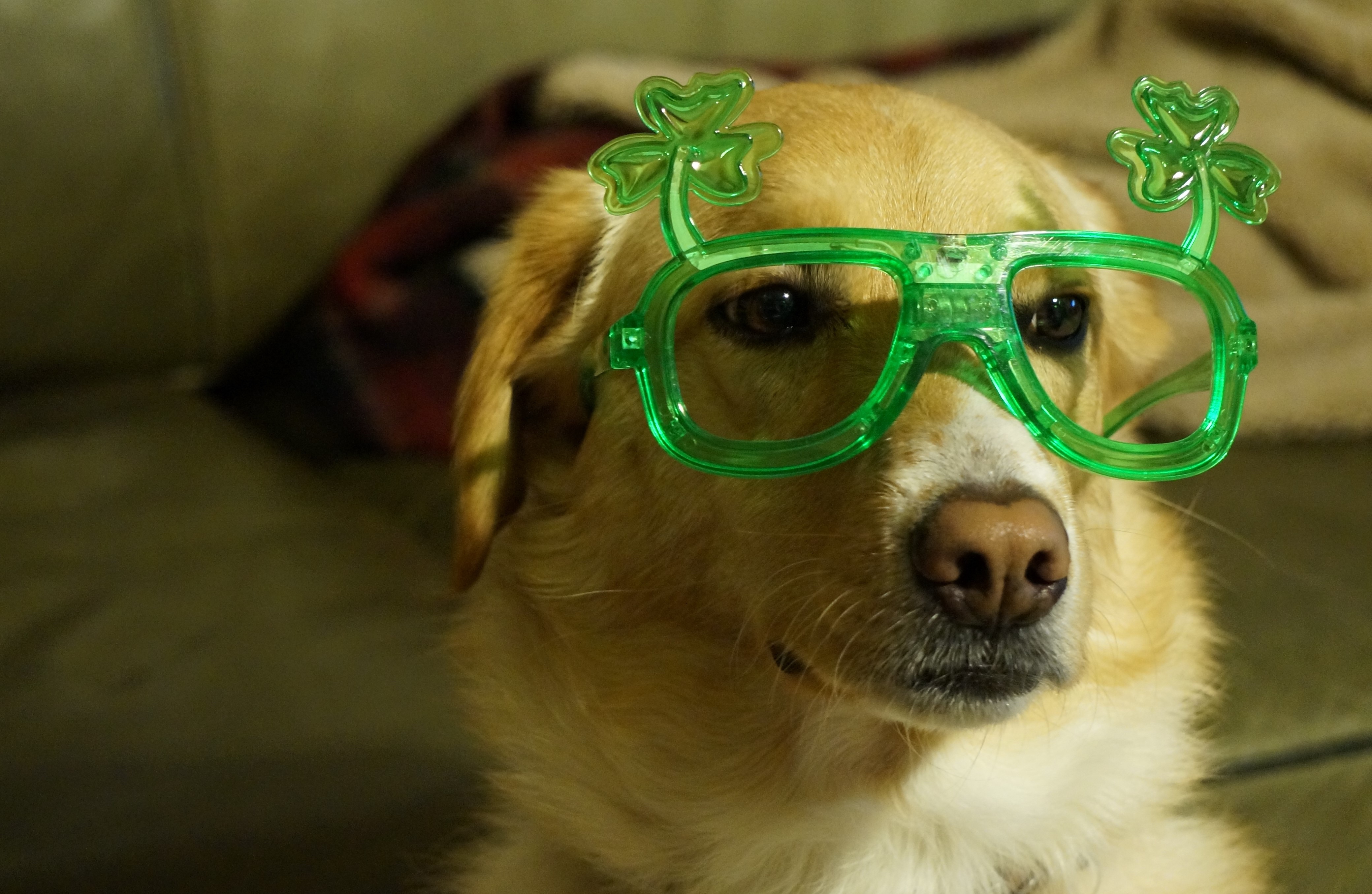 The winning photo is really interesting – there is a Seagram's logo visible in the glass. How did you come up with this idea? And how did you manage to take this shot?  
I was trying to take my photo from a different angle, than the typical photo of a drink. I was thinking a sky view, with the round martini glass would look cool. I laid the bottle down next to the drink to get it in the shot and I noticed the reflection of the bottle in the glass. I just hoped it would appear in the photo too. It did appear and I was pleased with the clarity of the reflection. I'm very happy with the photo and glad Seagram's liked it too.
You photograph animals a lot – dogs, cows. Why is that and what are the biggest challenges with that?  
I am single and don't have any kids, so my biggest challenge is finding a subject for my photos. I love animals, so I am drawn to them. I live in Oklahoma and farm animals are plentiful…but they get spooked when photographers and cameras get near them….so that presents a challenge in itself.  So you will see a lot of landscape photos and the cow pics that I am able to capture…before they turn tail and run.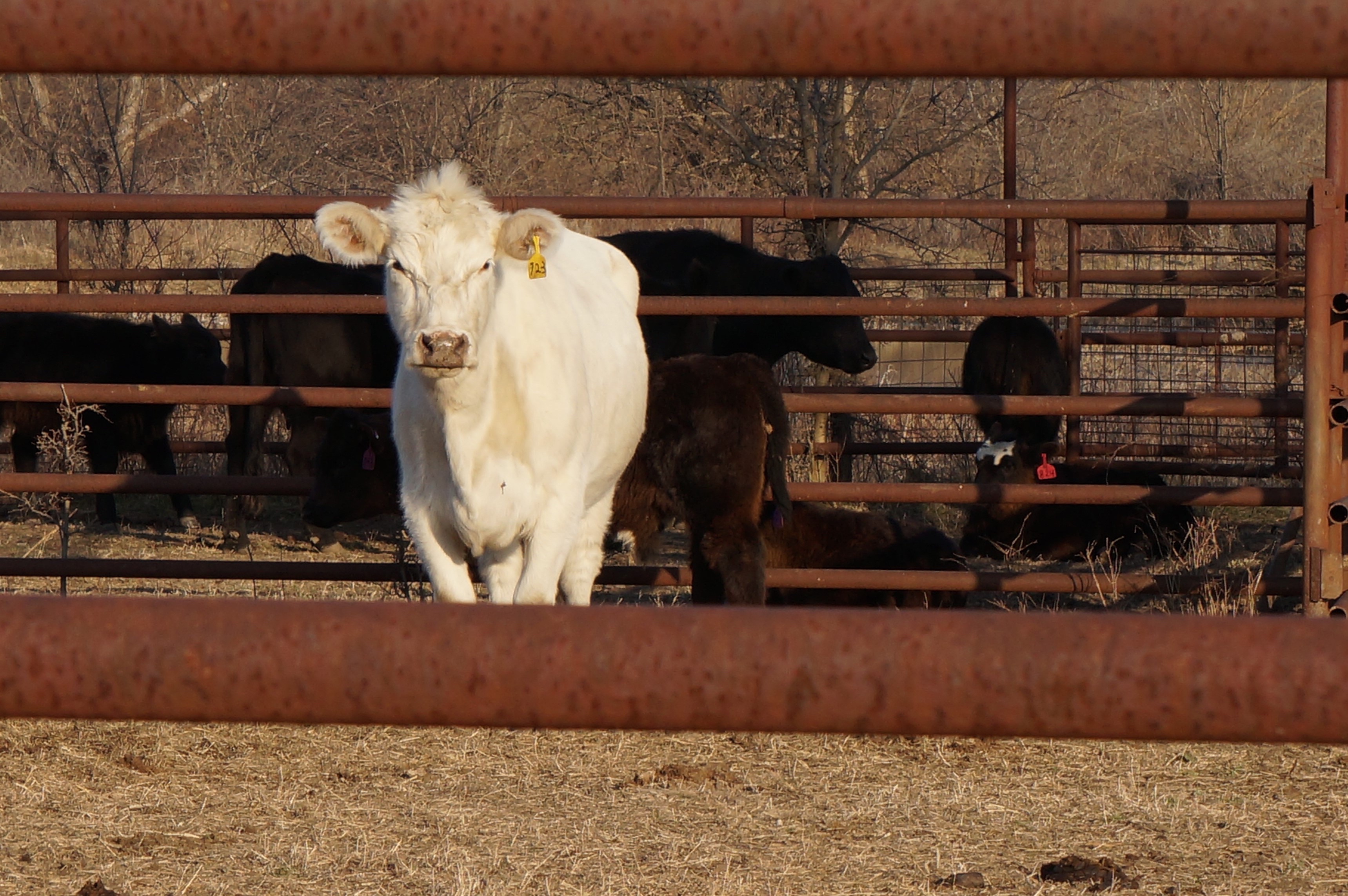 If you would choose a favorite photo on your portfolio, which one would it be? And why?  
My favorite photo is the Sunrise over Lake Erie. I was visiting a friend in Michigan, that lives a block from the lake. We got up early…it was still dark…in the hopes of getting a nice sunrise photo. I was amazed at the colorful sunrise and the reflection in the wet sand at the waters edge. I personally think the photo is beautiful, with dazzling color and the fact that I was able to capture what my eyes were seeing, in a photo. It brings me joy.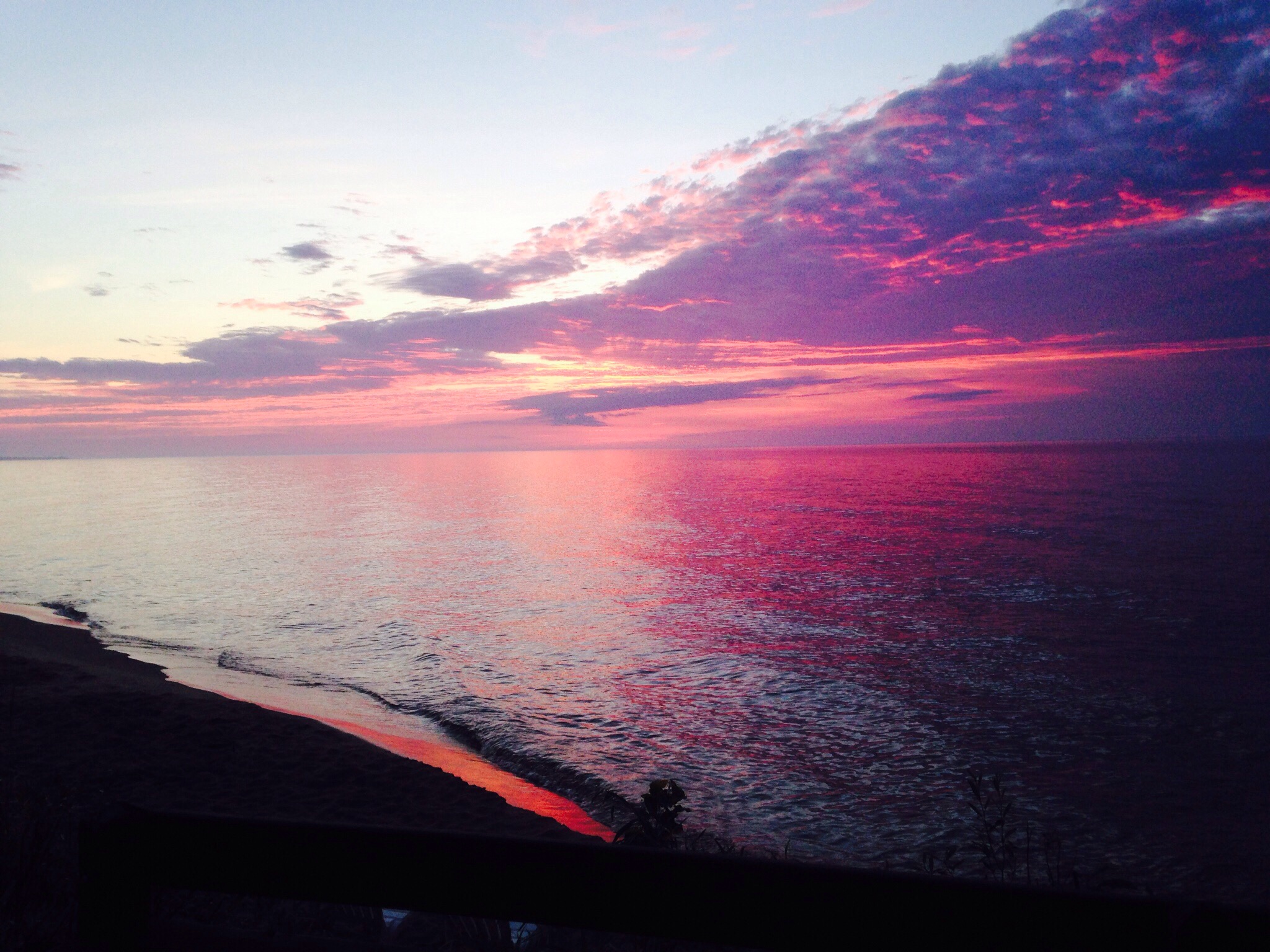 Finally, what is your next place or subject you're planning to photograph? Or maybe a mission you want to join? Let us know about your Foap plans.   
I am planning to join the Kahlua Mind Eraser mission. After taking fun photos, you have a bonus…you get to drink the subject of your photo. LOL.
Another mission winner and another great Foaper story. We love to write them and I hope you like reading them.
It's great to get to know you better Donna and we're looking forward to the photos from the Kahlua mission. Good luck and Cheers! 🙂