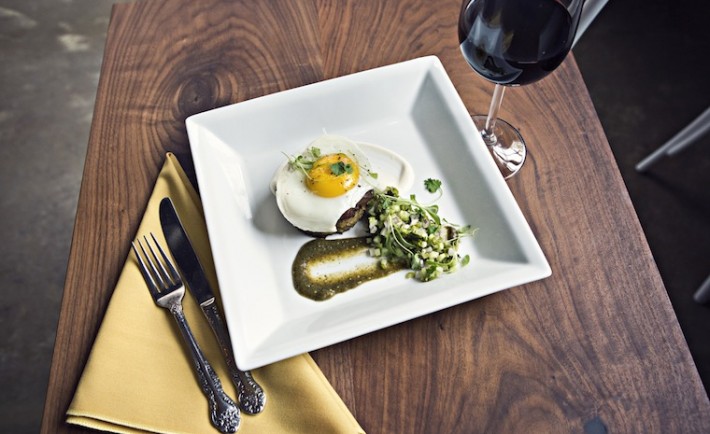 It's time to bring your camera to a restaurant! It can be any kind of place where you eat out – perhaps you have a favorite place? A fancy restaurant in the middle of a big city or a picturesque little place in the deepest forest – as long as it's a restaurant or a bar you have the  opportunity to get great photos for MasterCard! Read the mission description below:
Food, glorious food… and drink. We all have a love affair with food—especially when we go out to eat at. What is your our favorite restaurant? What do you love to order? What is your favorite meal? Cocktail? Share your love of cuisine, cocktails and the treasured places where you enjoy them. Capture your most memorable moments when dining out.
Join here for iOS and here for Android! MasterCard will reward the best photo with $500.