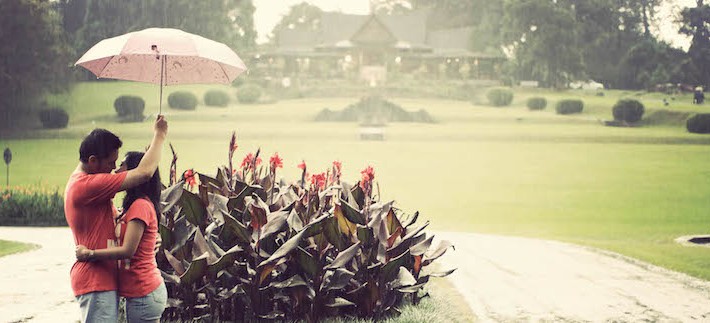 When was the last time that you went dancing in the rain?
Now you've a good excuse to do it. We've just launched a new mission called "Umbrella Fun".
No, actually it doesn't need to be raining, but you'll need an umbrella in order to join. 🙂
Show us your creativity! Capture amazing colors and a beautiful story. Get an umbrella, join the mission and have fun!
The winner gets $100!
Don't know how to join the mission? It's easy! Download the Foap app for free on the App Store or Google Play.
To get the app follow one of the links below: