Every week we feature seven new Foapers whose photos caught our attention in a special way. We call them the "Magnificent Seven".
This week we would love to introduce you to seven passionate photographers from Malaysia, Sweden, Thailand and US. Check out the portfolios of the Magnificent Seven Foapers below. Enjoy!
@reynantz19, Renante Ortaliz from Kuah, Malaysia.
For showing great sensitivity.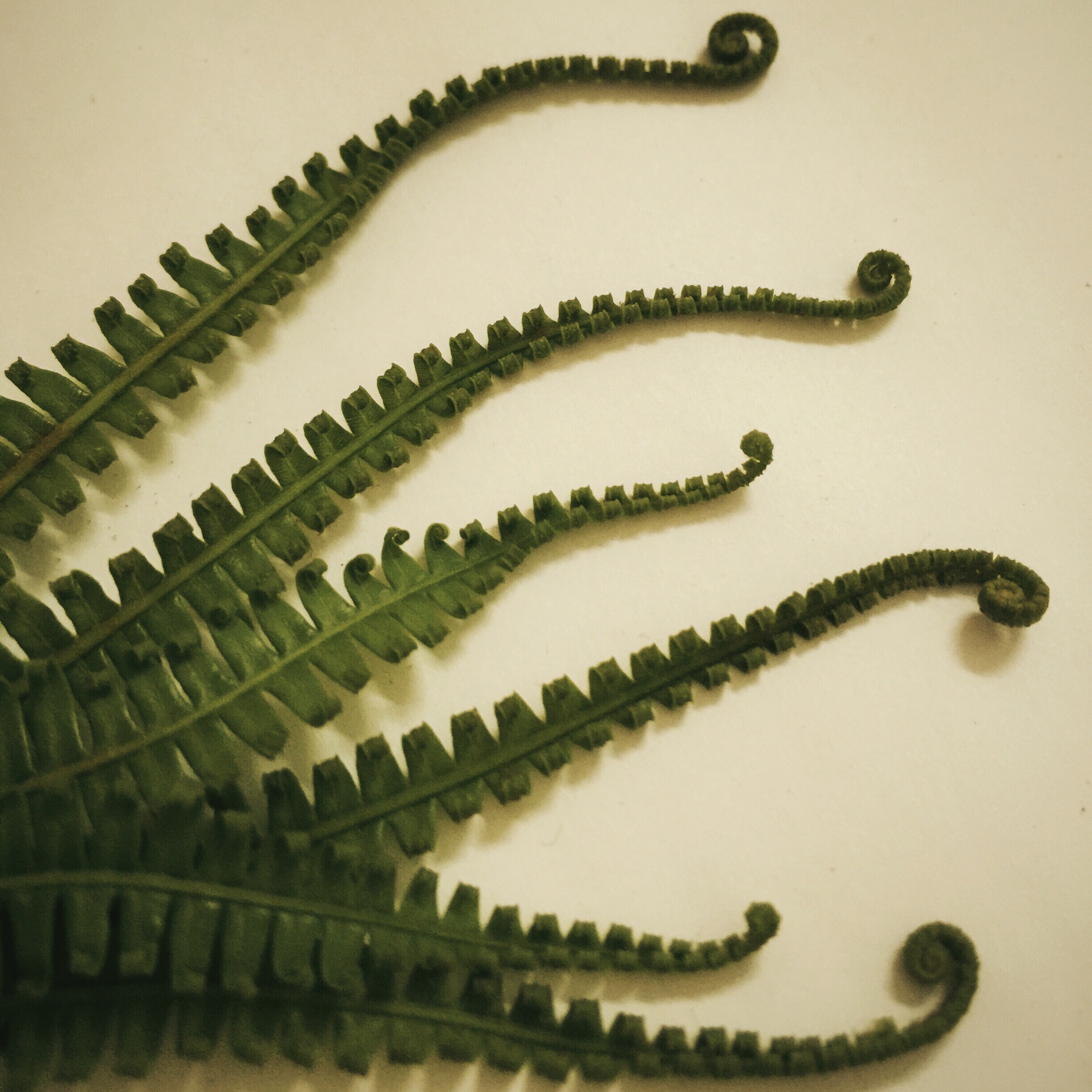 @tpetersson3, Therese Petersson from Moheda, Sweden.
For stunning family portraits.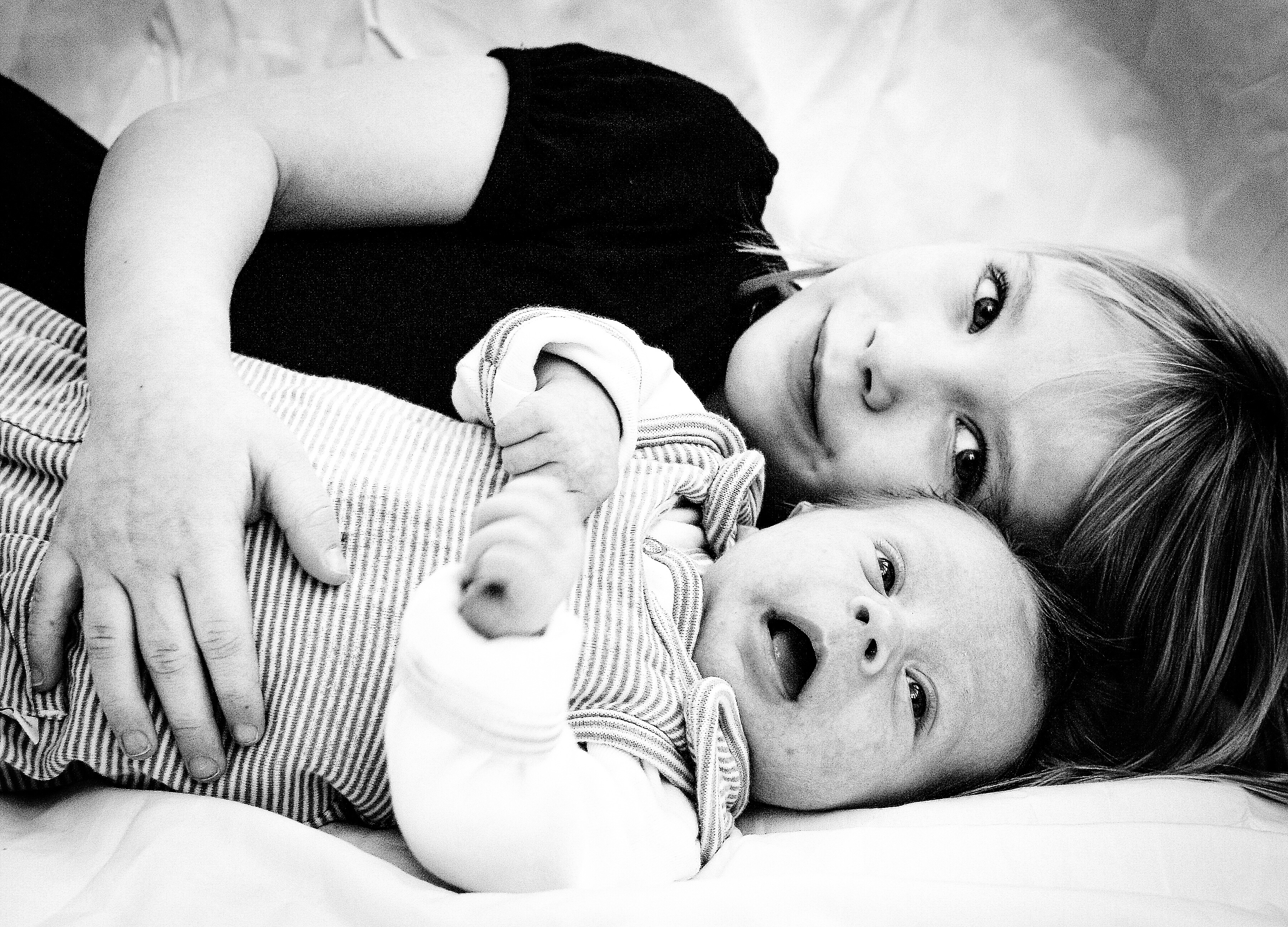 @tranja, Jessica Tran from Barcelona.
For beautiful travel photography.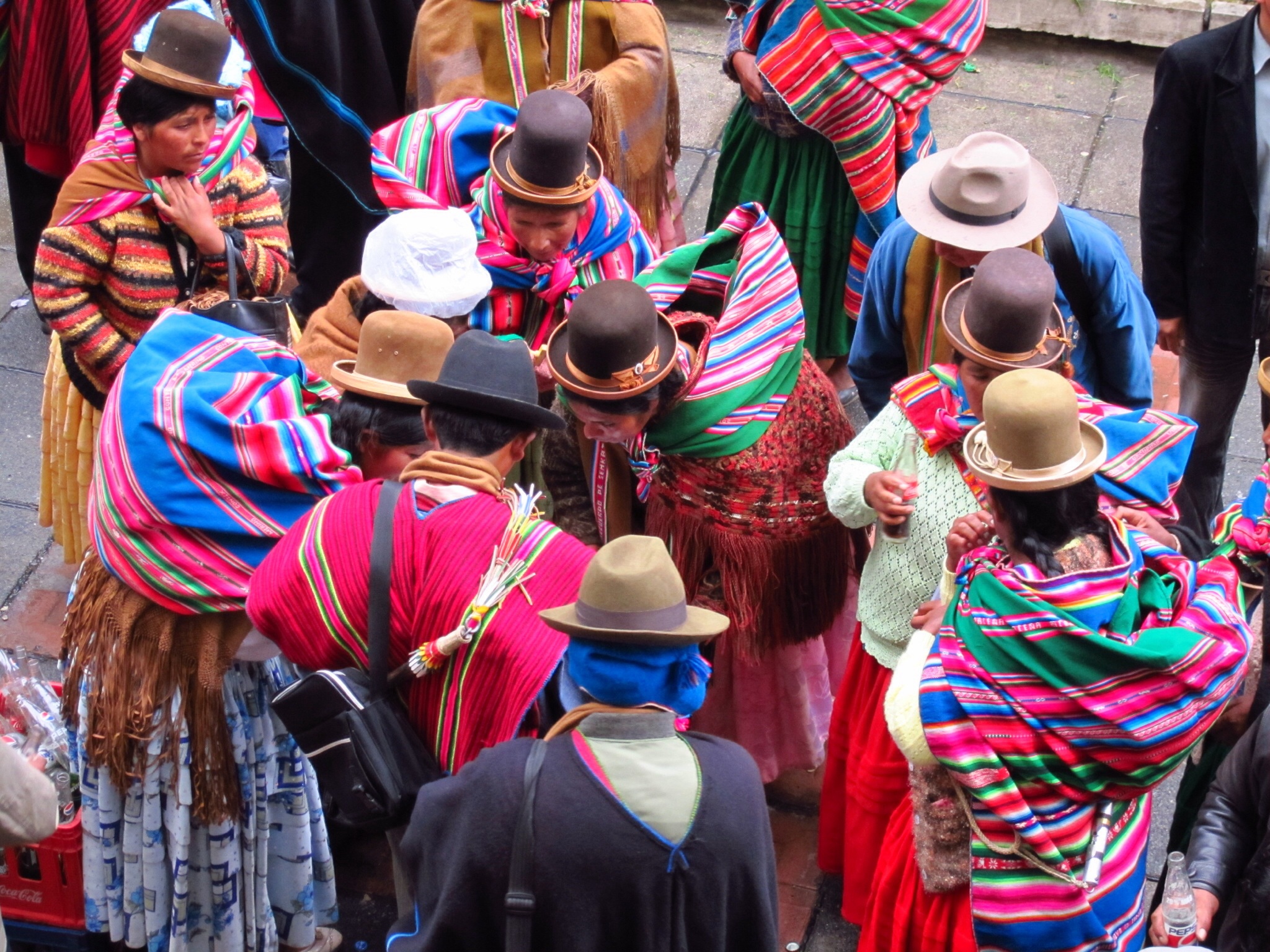 @ricktheis1, Rick Theis from Seattle, US.
For a magic portfolio.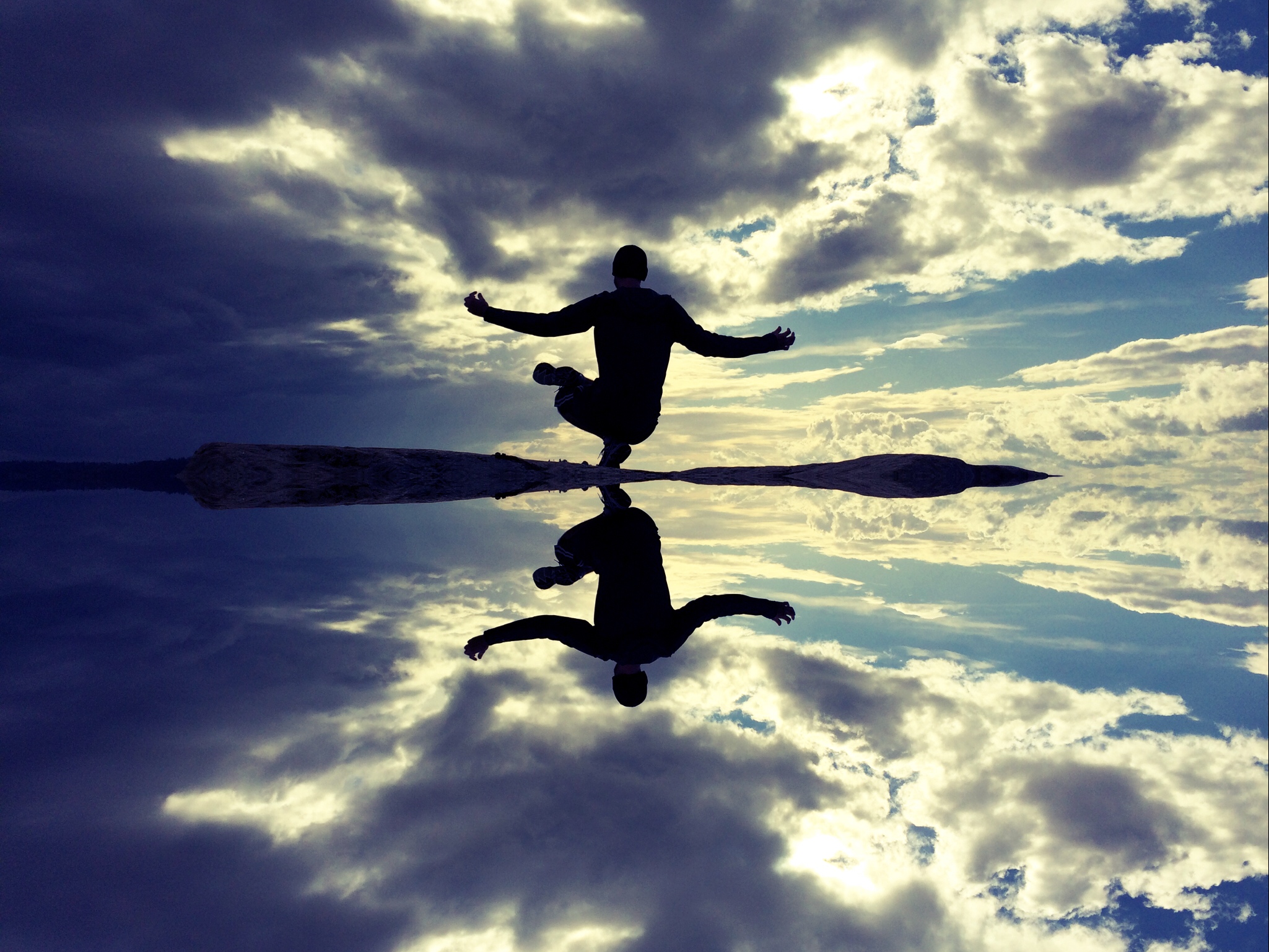 @splendith, Kunuch Chutmongkolporn from Bangkok, Thailand.
For the 'Freedom life' picture.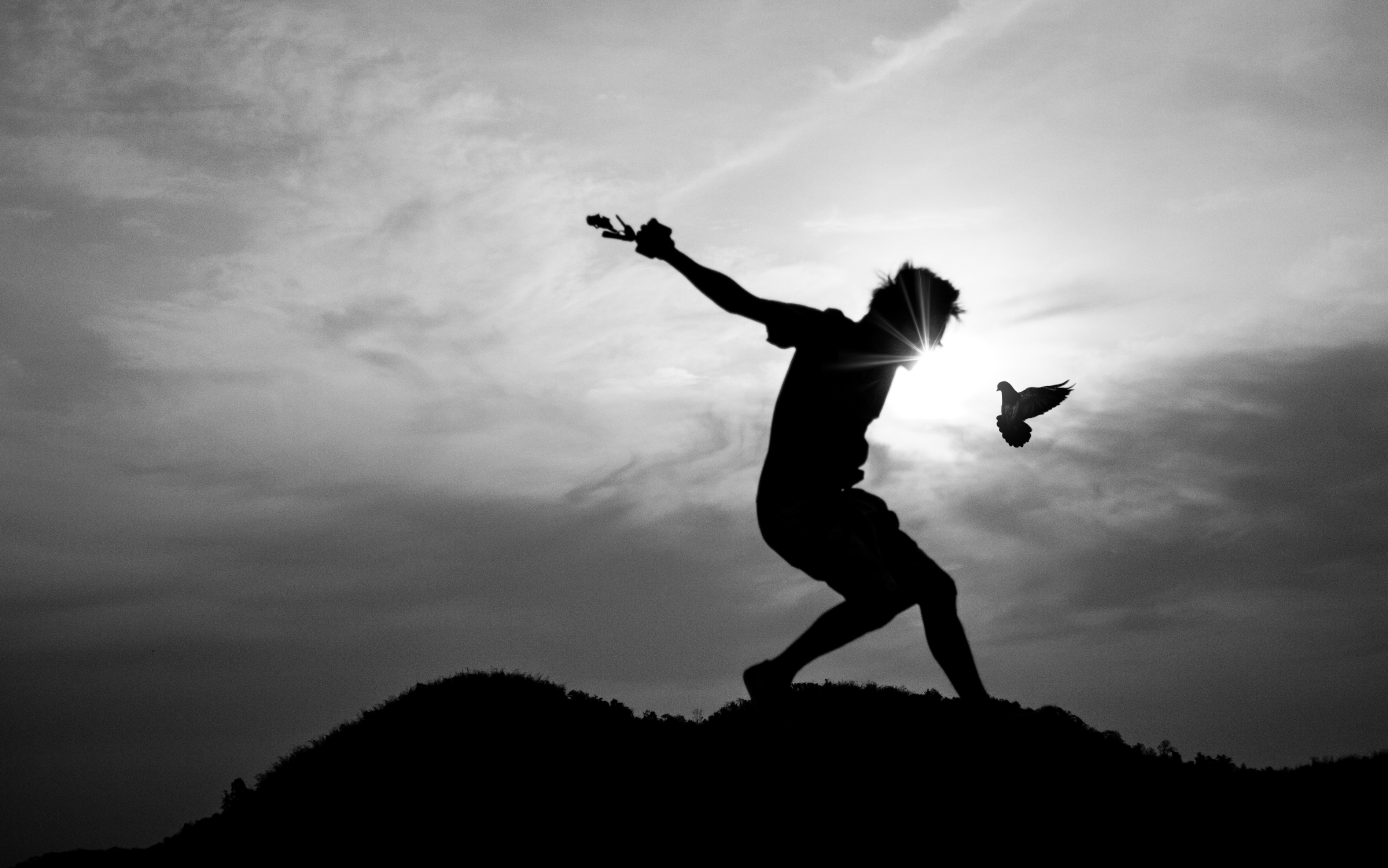 @mgat_, Mark Gatdula.
For making sneakers a beautiful photography subject.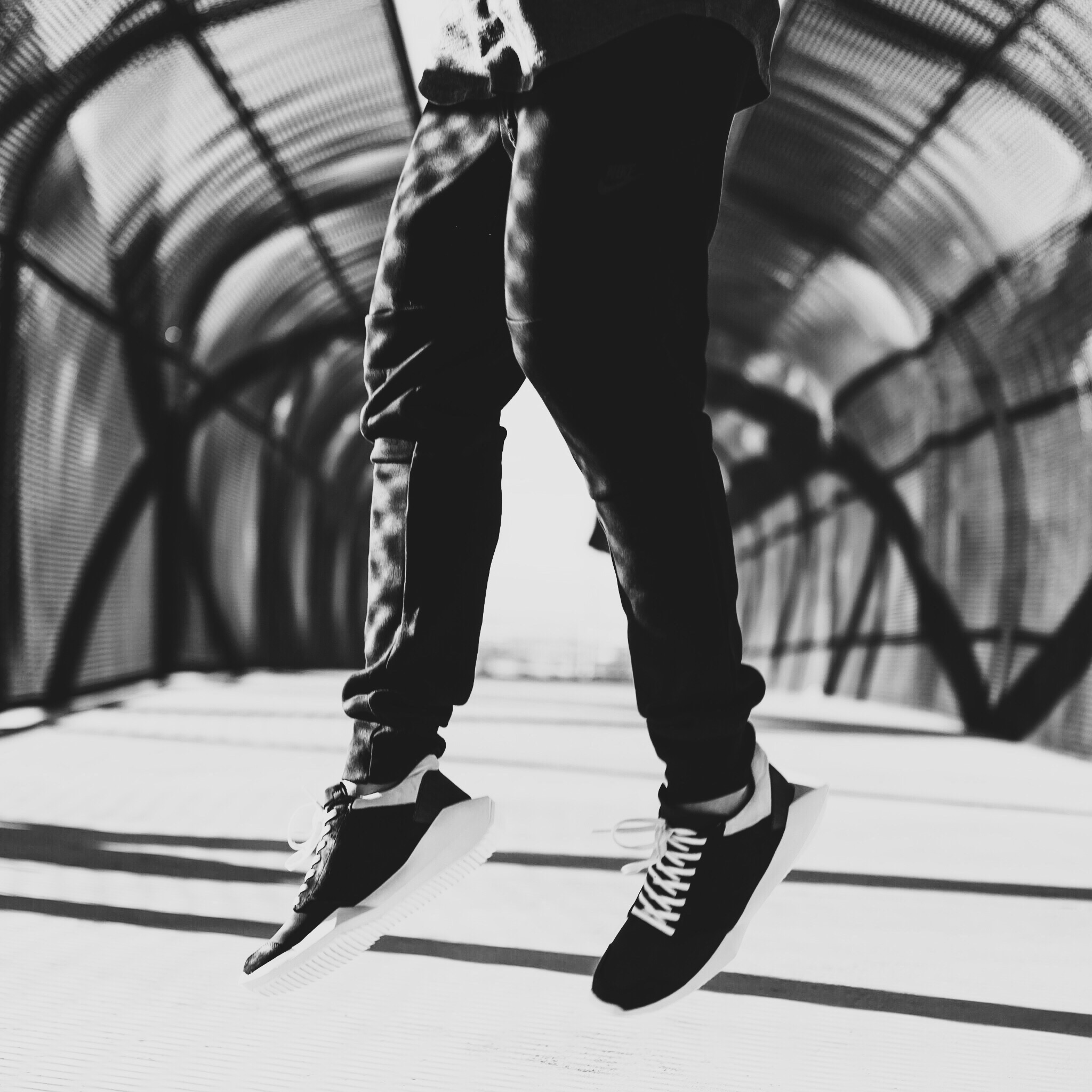 @kreker, Michael Kreker, Honolulu, US.
For photographing beautiful landscapes.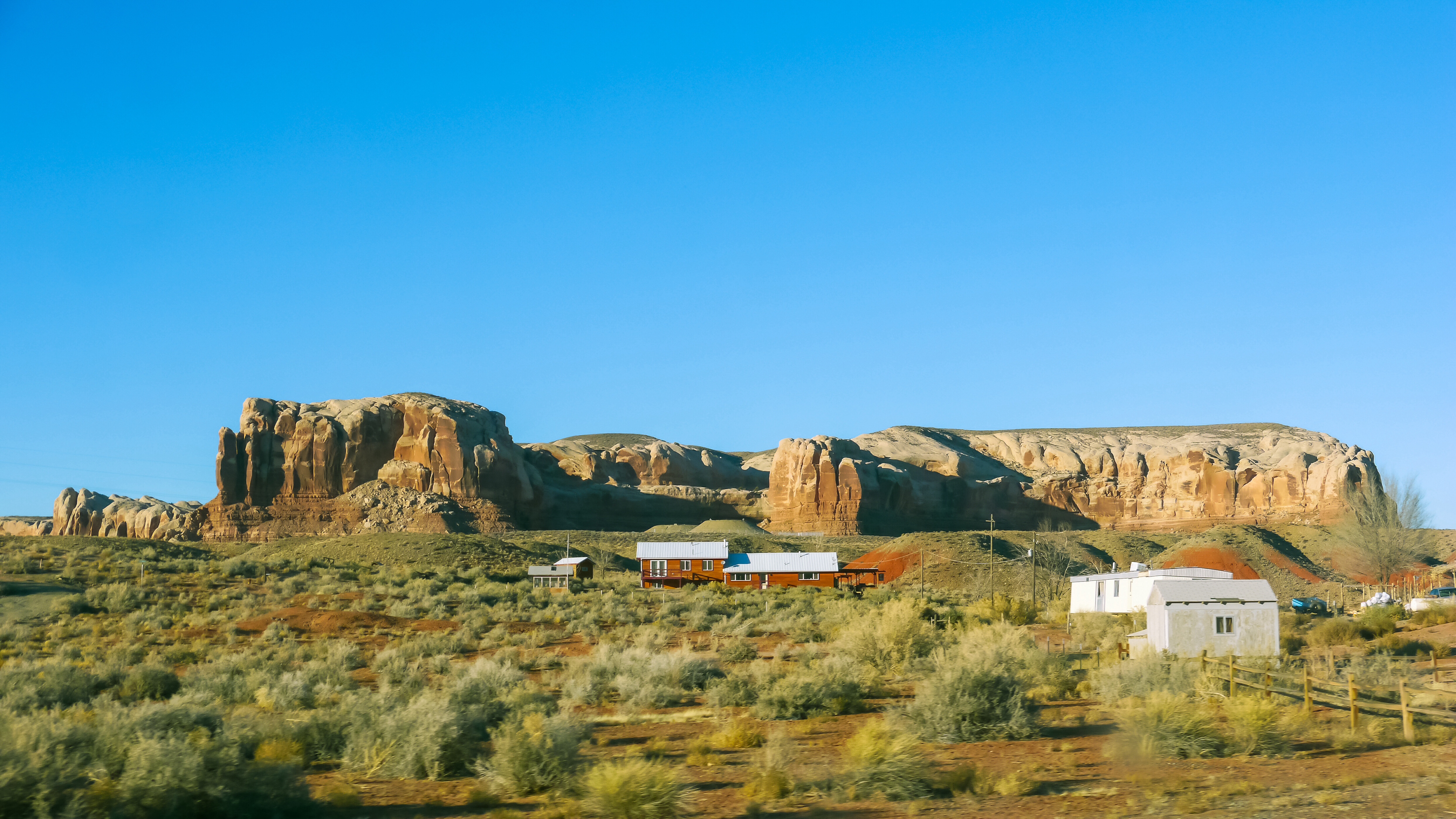 Congratulations to all of you who made it to the list and we're looking forward to your next photos!