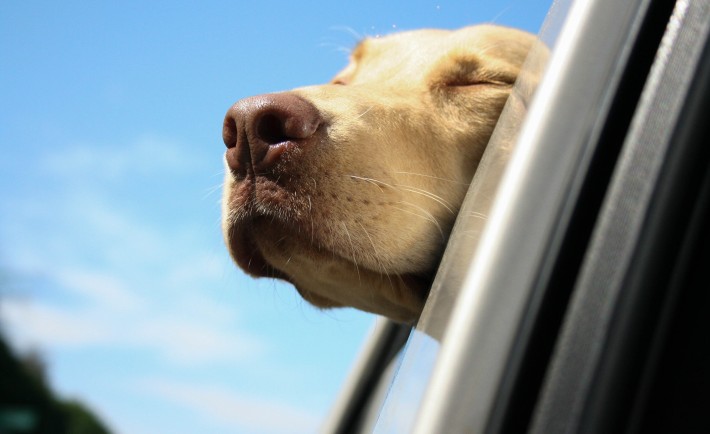 Hello Foapers!
Our special guest today is Halie West (@haliewestphoto). She amazed us by winning first (above) and second (below) places in the Dogs in a car window Mission by ADAMS. Based out of Orange County in California, she's a pet lover. Her photos reflect her affection for our four legged friends and she is an active advocate of pet adoption and recently started the #adoptionisourbusiness project that you can follow on Instagram.
No wonder why two of her photos were rewarded by ADAMS!
Join us and find out more about Halie &Tripp and Daizy in the interview below!
Halie, congratulations on winning first and second places on ADAMS Mission! It must have been an amazing feeling!
It was a huge surprise! It definitely made my day and even my week.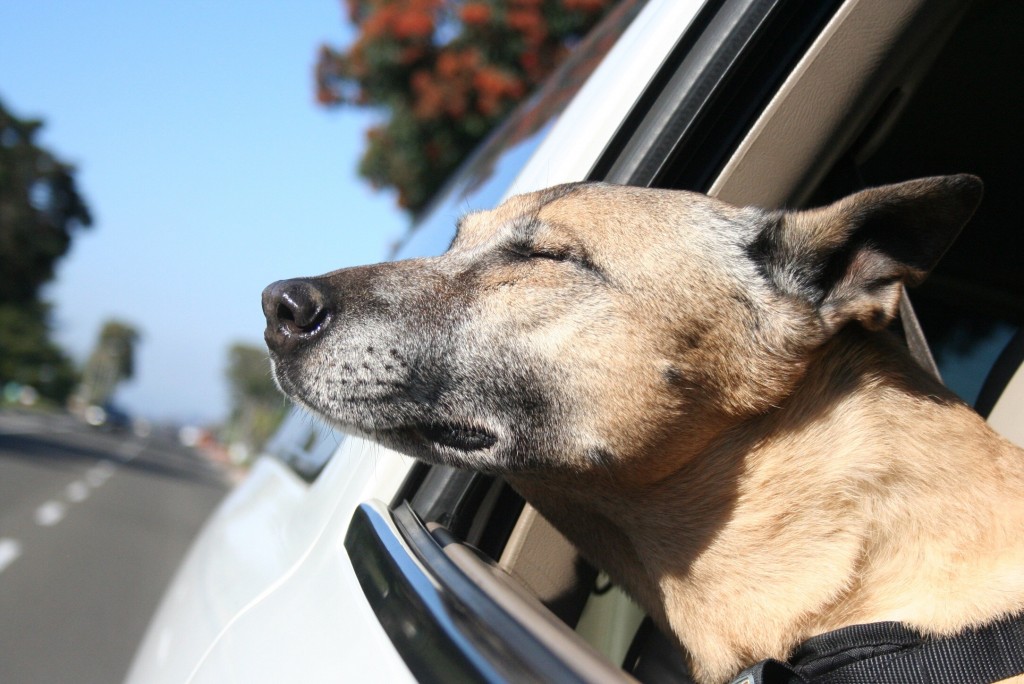 Both pictures look amazing! Are both dogs yours? Tell us a bit about the photos and the stars of those pictures!
Those two are my friends dogs, not my own. Their names are Tripp, the yellow lab, and Daisy, the mutt. They were subjects of a small project called "RIDE" I did to capture the different emotions of dogs riding in cars.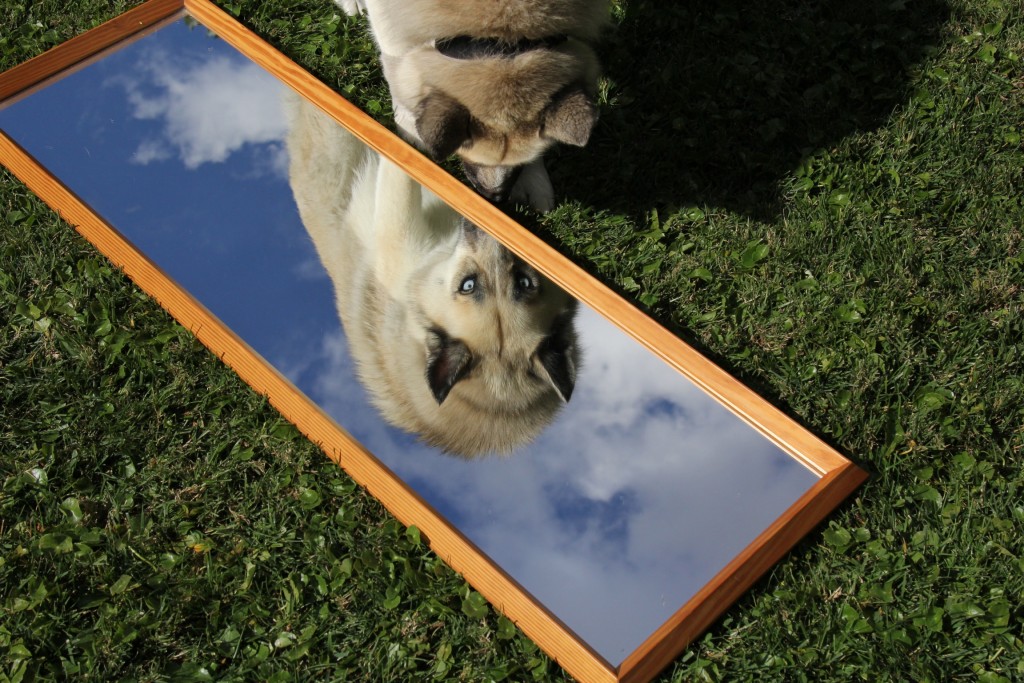 Dogs seem to be a big subject in your Foap portfolio. Like you mention on your profile, you are an animal lover. Are you dog person or a cat person?
That's a tough one. I like to think I'm a both person but I do love dogs a little bit more. Don't let my three cats know though.  
Do you prefer your camera phone or a compact/dslr camera when you are taking pictures? With which one did you take the winning pictures?
I primarily shoot with my Canon 60D, but I do often shoot with my iPhone too. I took both photos with my dslr.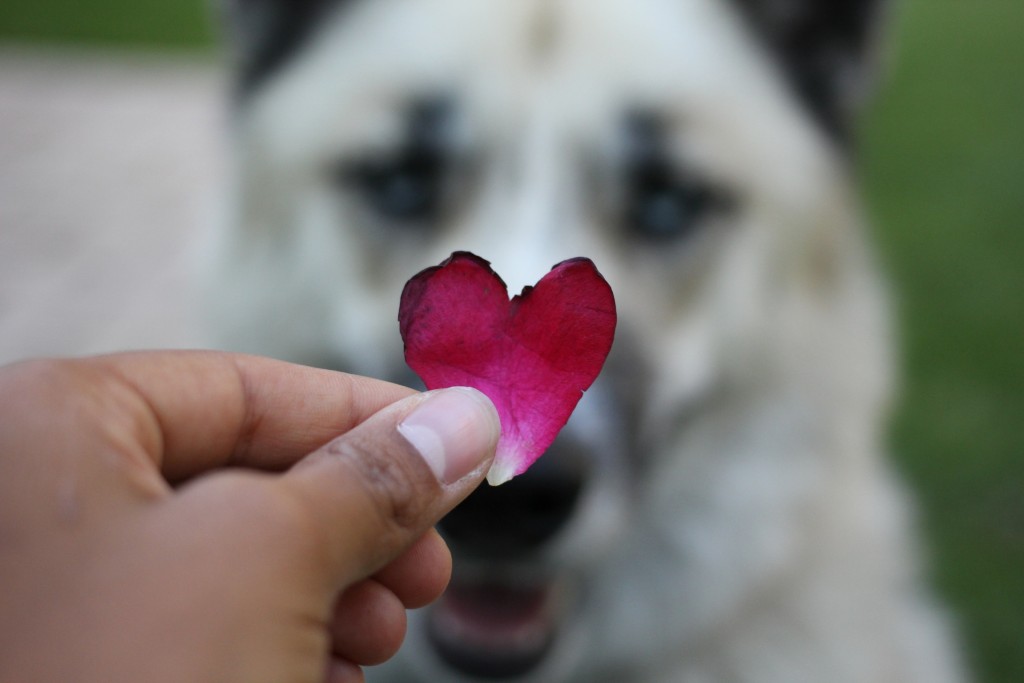 Do you use any software after you take your photos?
After shooting I touch up my photos in Lightroom and I occasionally use Photoshop.
We would like to know a bit more about you! How old are you, where are you from(if you want to) and what do you do? When did you first start using a camera?
I'm 19 years old and I'm from Orange County California. I am currently a student at the University of Redlands where I study Biology and Photography. I've been playing with disposable film cameras ever since I was ten, but I didn't start seriously shooting until about five years ago.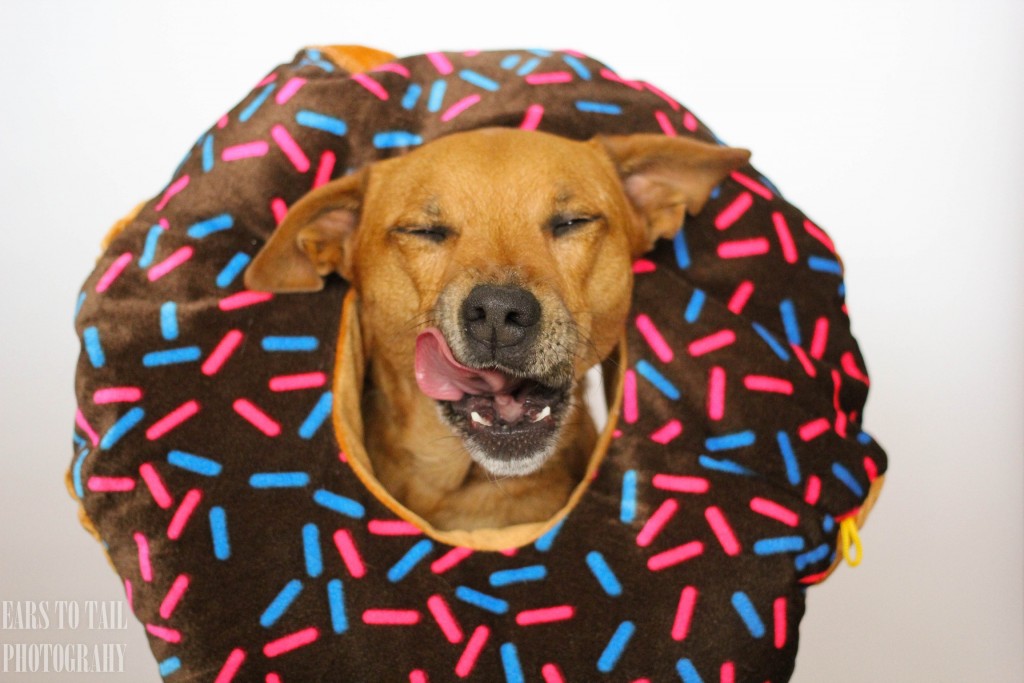 Lastly, tell us a bit about Foap. How did you learn about it and for how long have you been Foaping? Any tips for Foapers that want to win Missions?
I read about Foap somewhere on the Internet and thought it would be worth checking out. I'm glad I did! I've been Foaping for about four months. My tip to other Foapers would be to not focus on winning. Go out and create. Give it everything you got and you will be amazed by what you can achieve.
All photos here are taken by Halie 😉
Thanks for sharing your passion for pets and for photography with us, Halie! Keep up with the great work!
Connect with Halie: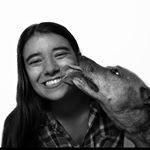 Foap: @haliewestphoto
Instagram: @haliewest