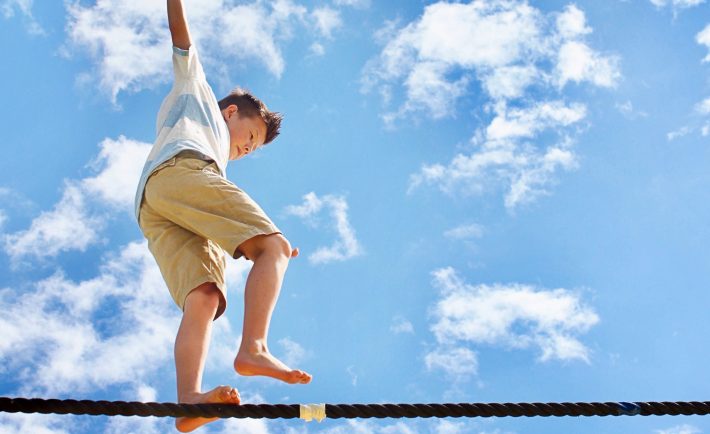 Calling all parents out there!
We have an exciting Mission with Toys R Us. Parenting is more than a single event that happens to you when you have a child. It's a journey made up of all sorts of moments – big and small, exciting and exhausting – that make your life memorable.
Share those moments with us.
We're looking for slice-of-life photos that capture babies and kids being themselves and expressing all their emotions…and maybe even a meltdown or two.
Please include everyday moments that are relatable to all families. We want to see it all.
Photography should be natural, authentic, genuine, candid & un-staged.
Shot in real-life settings, from different view points & angles.
Diversity is strongly encouraged.
You don't need to include toys or baby products in your photos, but if you do that is even better!
If your photos show faces, you need a model release. Send your release to modelrelease@foap.com.
Get a model release form and read more about it here.
Cover photo by jamie1young1.
See more example photos from Foapers: