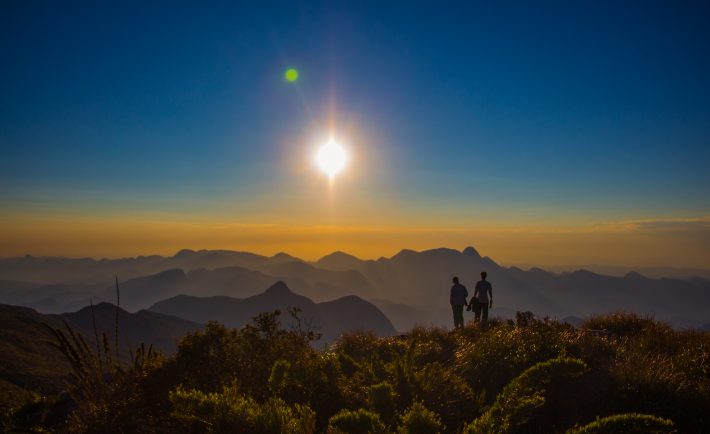 The Internet is a powerful tool – if you cannot find something there, high chance is that it does not exist. Lots of people use it to showcase their photography because it is easy and highly accessible. And we love to admire these virtual galleries. What we don't think about while doing this, is that all that we see there is someone's property.
That is why Foap and our partner goforworld.com, an off-the-trail travel agency, have teamed up to stress the importance of legal photography on the Internet. We have created a Mission called "Traveling is not always a vacation", where we ask for your breathtaking travel photos, the kind of photos that get stolen the most. The winning photo will be rewarded with $100 and we will exhibit the best photos in special galleries on our sites.
It's easy to download a photo, but many times it's very difficult to take it. You wouldn't want to have your work stolen from you – don't do that to others. Reward the ones that provide you with great content.
Be legal!
Join the Mission in the Foap App!
Follow us on Instagram and Facebook!