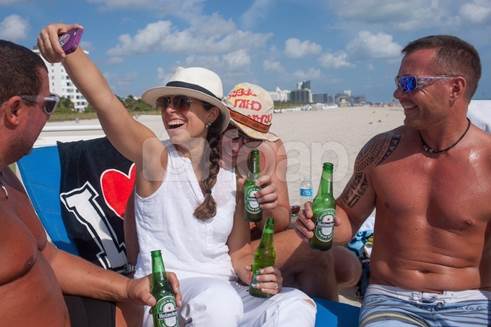 Here's another great moment of people having a beer buddy moment! Having a beer with your buddies does not necessarily need to be on a restaurant or a bar. Here's a photo by rodolfo.benitez.988 with people cooling themselves with a bear at the beach, a really good inspiration. If you have people in a photo, don't forget to add a model releases to your photos – this will make the likelihood of HEINEKEN buying your photos much higher!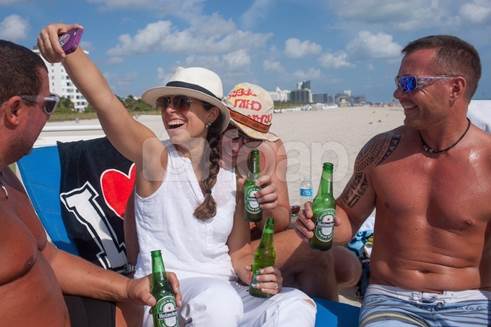 The last photo of this inspiration race will be this photo by themalama. A photo of friends socializing over a beer in the sun. Cheers!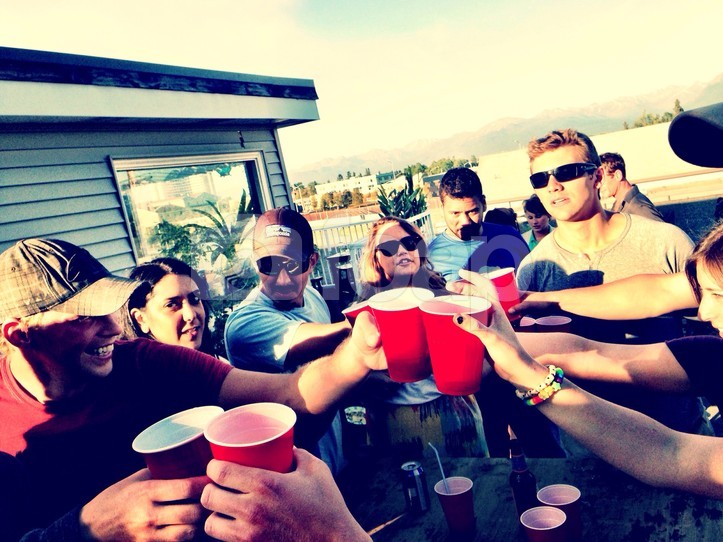 Join the Beer with buddies Mission – here for Android and here for iOS!