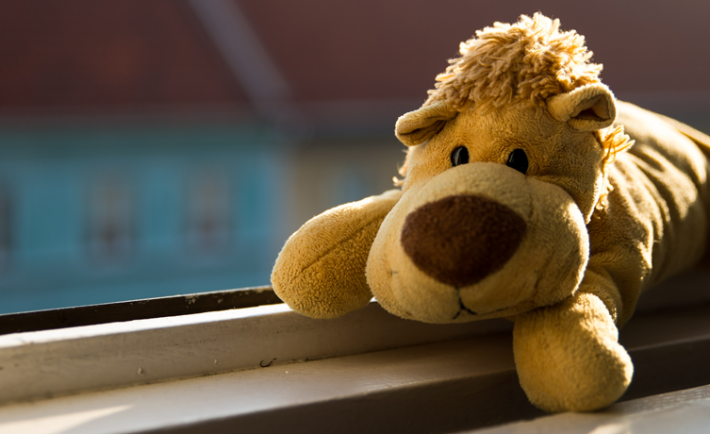 Home is where the heart is….
Many of us use to bring everywhere photographs and objects that remind us of our home, our family and our loved ones. Now, Hyatt House, would love to see your photos of things that make you feel close to your home, even when you are very far away. Join their new Mission: Touch of Home and submit your pictures. The Mission winner gets $250.
The Mission
Capture a photo that brings to life a feeling of home when you are on the road. The text message you receive from your best friend when you are traveling? Your favorite workout playlist that keeps your heart pumping in your hotel room? A cup of coffee while relaxing in pajamas? No matter what your touch of home may be, we want to see it! Images should have a contemporary look and feel.
Join now in the Foap app!
Don't know how to join the mission? It's easy! Download the Foap app for free on the App Store or Google Play.
To get the app follow one of the links below: