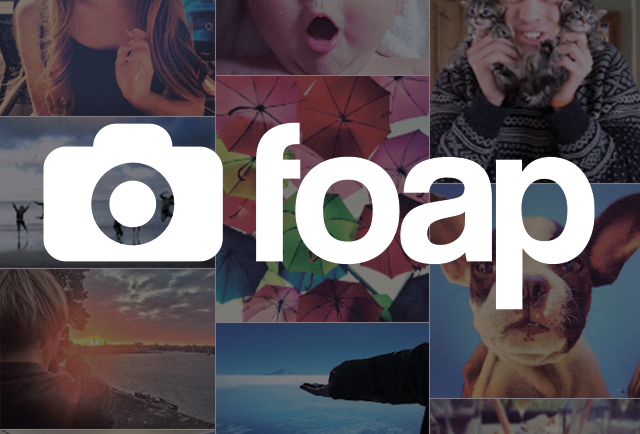 A model release is a contract between you and people you photograph. If a person is in a photo, they need to know and agree that you're going to sell the photo for commercial use. If a brand wants to buy a photo from you and use it for commercial, they need to be sure that the model has signed that contract. That's why we've made it possible to fill in a form for certain missions, so that you will be able to sell photos and make it easy for the brand to use it. Watch this clip to see how easy it is. Once you've filled in a model, the details will show up the next time so that the only thing you will need is a signature!
[niceyoutubelite id="-zND9sKViL0″]
Hint: If you don't have the chance to get a model release – photograph people from behind!