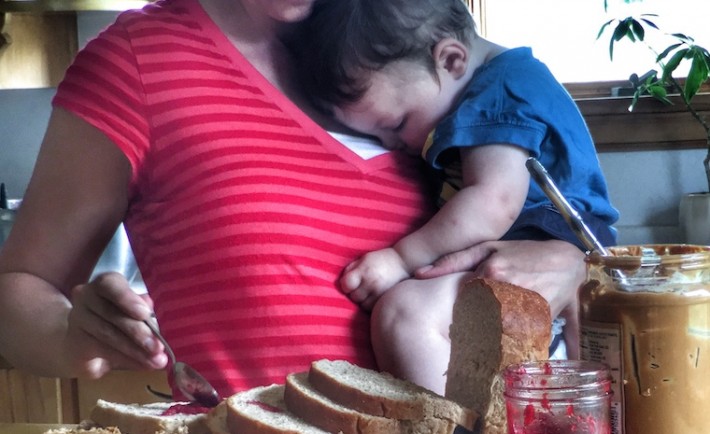 Maybe you are new on Foap, or maybe you have been using it a while. "A photo app where you can sell your photos??? Really???". Is that true? Does that really work?
Let's ask a Foaper. Who else can explain it better?
Jessica Smith @jessiejanesmith has just won another Mission – "Multitasking" with the wonderful photo above. As it's the third Mission won by this lovely Foaper, we asked her to share some tips on how to create your portfolio on Foap to start selling your photos.
How to sell photos…
"A picture is worth a thousand words," states the old cliché, but truly, I would point Foapers to the "latest sold" section of Foap to gain an understanding of how to sell photos. Studying the types of photos that are selling is an important exercise to understand the market. Look at themes, compositions, and the overall "look" of the photographs. I enjoy following other Foapers who have successfully made sales with their photos; I often look through their "sold photos" section to try to glean ideas on how to replicate their success. I also look at the information about the photos and browse the tags to gain inspiration for tagging my own photos.
Photos are more easily discovered when they are tagged well. Although tagging takes time, it is such an important aspect. It seems to me that successful Foapers tag their photos accurately, thoroughly, and creatively.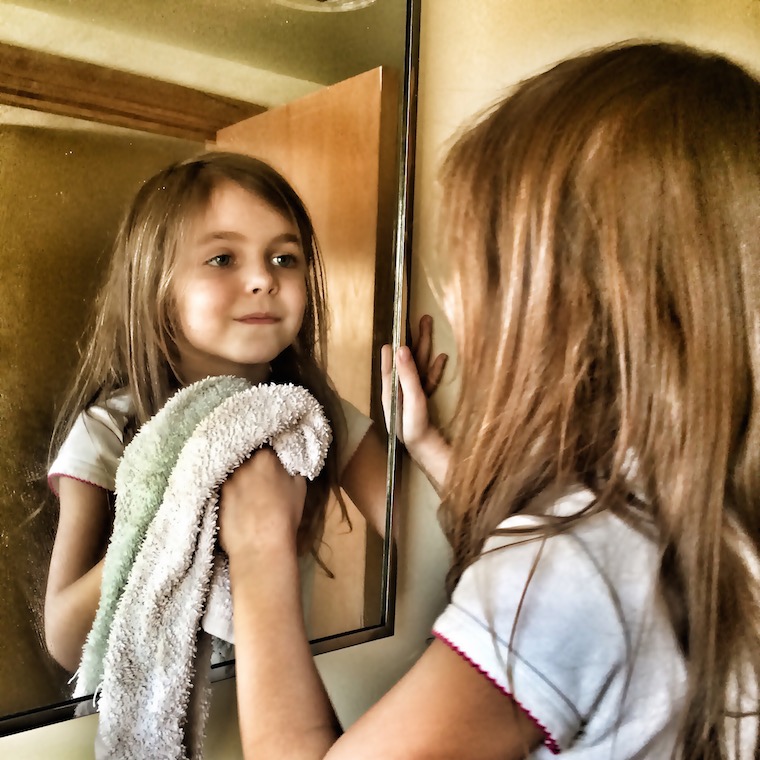 First steps for the person that joins Foap…
New Foapers should start by building a portfolio of relevant, well-tagged photos. Although building a portfolio takes time and patience, stronger portfolios have greater odds of selling photos. Challenging myself at first to submit a minimum of one photo per day helped me learn to look for photo opportunities in the ordinary things of life. I still try to keep my account active by uploading photos on a regular basis. I figure I can't sell a photo that's not in my portfolio 🙂
Learning from other photographers by studying their photos can be a valuable exercise for someone new to Foap. Another idea is to try to stay in the loop about who's winning or selling what photos by following Foap on social media and by regularly checking the Community Portal on the Foap website.
Finally, new Foapers should enjoy the experience! How fascinating to visit the far reaches of the world through the photographs of the Foap community. Build rapport with other photographers, follow them, study their photos, and cheer them on.
How to approach joining a mission…
For me, the first and most important task of joining a mission is to carefully review the mission description and example photos. I like to imagine those instructions as the boundaries for my photo compositions within which I can exercise my creativity.
I think it's important to find ways to make Mission photos "stand out" from the crowd. I enjoy seeing how other photographers creatively approach their mission shots. A Mission subject or theme can be portrayed from many different angles, and I often think that it must be the eye-catching or creatively diverse photos that get noticed.
Missions are great opportunities for photographers to challenge themselves and broaden the horizons of their photography. The Mission assignments often take me out of my "comfort zone" and help me think of photos that I otherwise would never have attempted.
Miscellaneous tips…
I think it's important to avoid labels, logos, trademarks, etc., in order to ensure that the photos are applicable to a broader range of clients. Sometimes I use an app to try to remove logos that were unavoidable. The exception, of course, is if you're creating photos for a particular brand to notice and use 🙂
Finally, I would encourage my fellow Foapers not to lose heart about low ratings or criticisms. Although I felt badly about a critical comment and some low ratings I recently received, I am actually thankful for it because it helped me see my photos from someone else's perspective. After all, how else can I learn to improve my photography? Challenge yourself to keep learning from others, and to keep building your portfolio with your most excellent photos.
Profile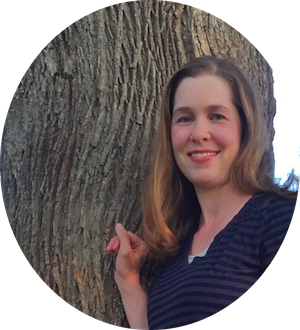 Name: Jessica Jane Smith
Lives in: Shawano,US
Family: Husband and seven kids
Joined Foap: February 2015