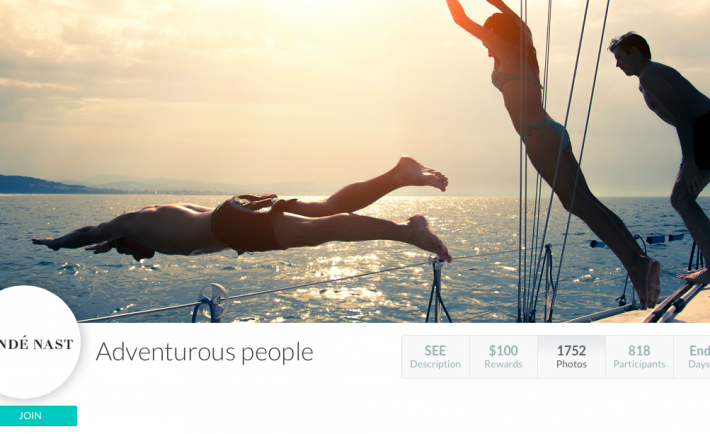 Real adventure!
We're happy to present some amazing photos from the "Adventurous People" Mission by Condé Nast.
During the last 4 weeks, over 810 Foapers took part in the mission submitting altogether 1750 photos. The photos are just stunning!
Explore with photos into several categories : Sun, Mountains, Sea, Desert, Winter, Biker, Air, Selfies, Water.
Congratulations go to the authors of these beautiful photos.
The lucky winner, who receives $100, will be announced in the coming days.
Enjoy the best of the best!
Foap: real photography, real moments, real adventures!
1. Sun
Skating to the end by Catharina Nilsson @chattis from Kävlinge, Sweden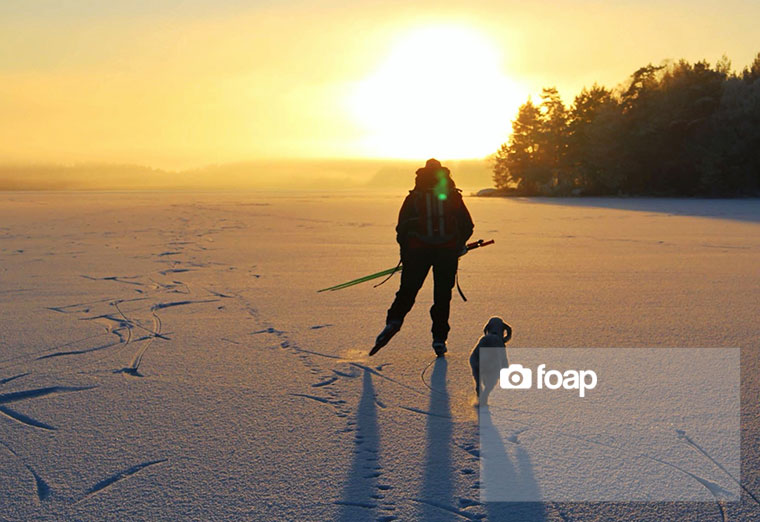 Yoga by Jordan Mazur @jordan.mazur2 from Tallahassee, US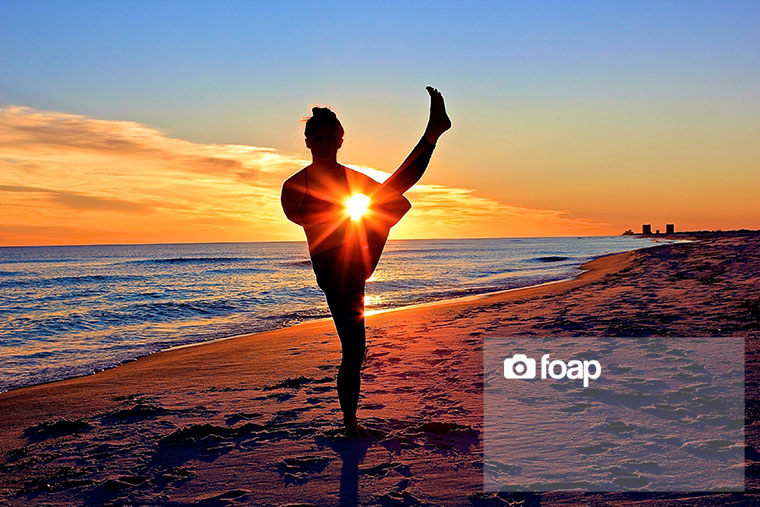 2. Mountains
Slack-line over falls by Leonard Hays @mountainrun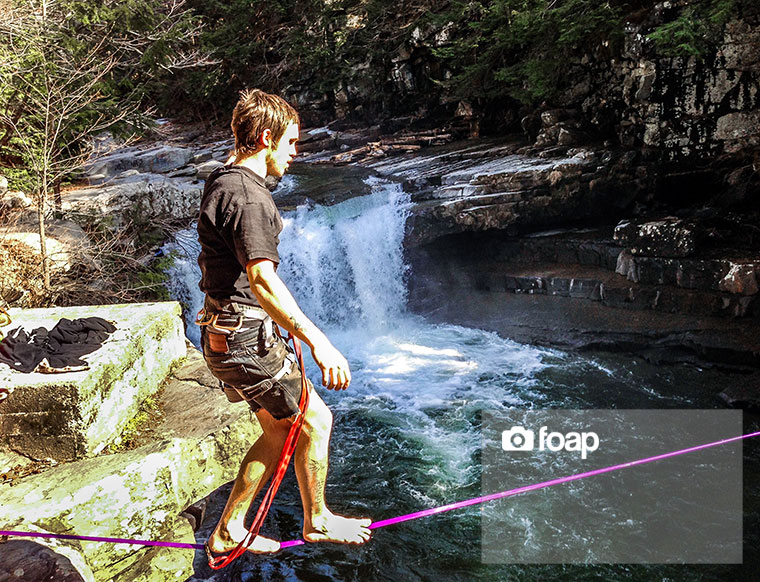 Alpine yoga by Rick Theis @ricktheis from Seattle, US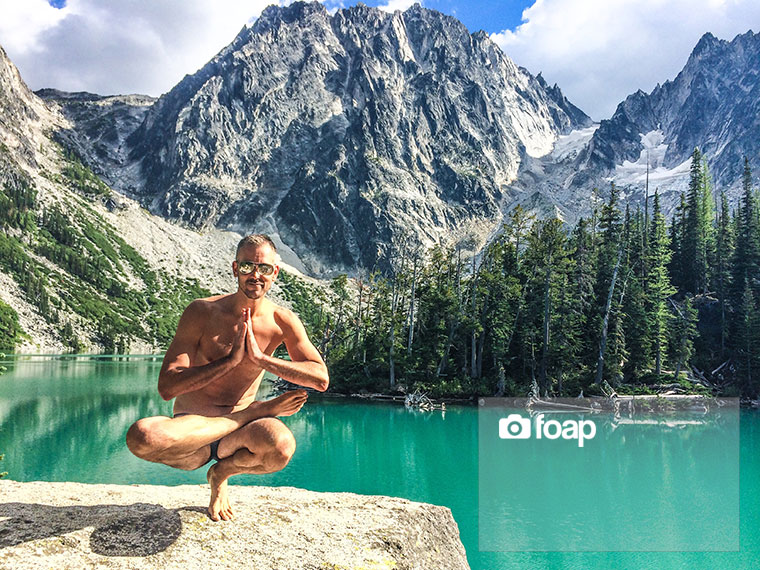 Traveling to Everest base camp by Mariia Kamenska @mariiakamenska from Kiev, Ukraine
3. Sea
Fly high by Owen Gitsham @gitsham2 from Folsom, US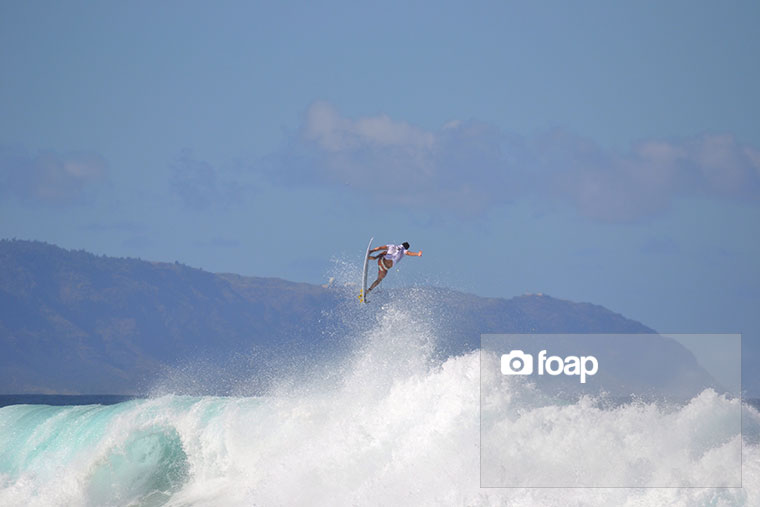 Splash by Eric Esterle @eesterle from Ellicott City, US

4. Desert
Desert trip by Serkan Öztürk @serkantetikozturk from Turkey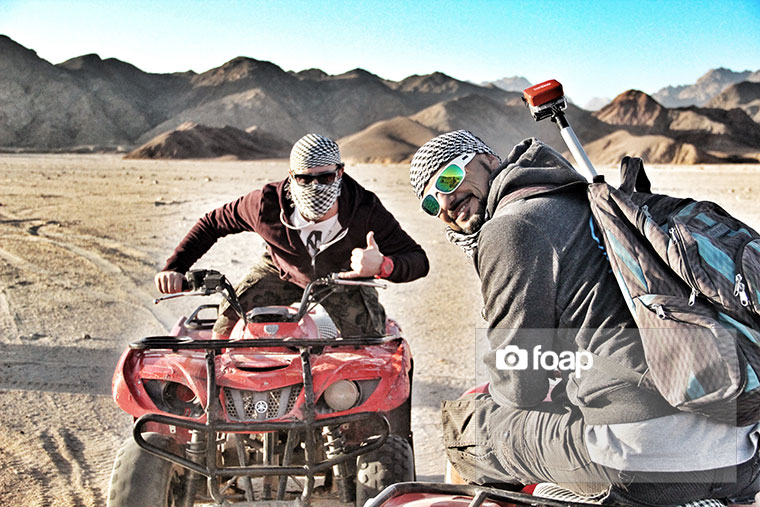 Walking in the desert by @lindae from Höör, Sweden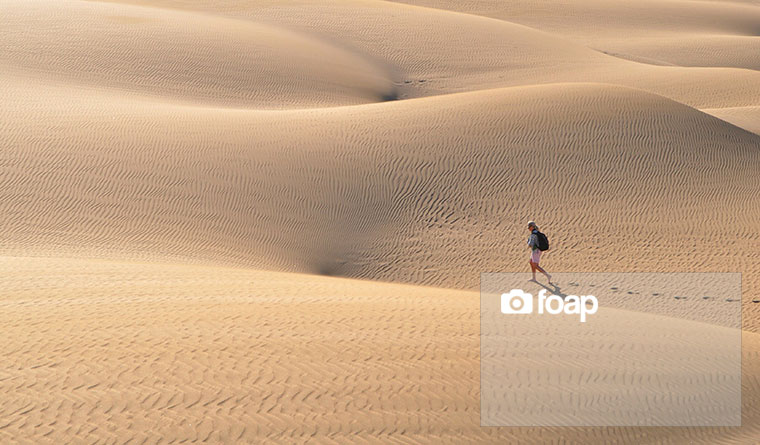 5. Winter
Back flip by Chrissie Dow @boardcrazy from Christchurch, Great Britain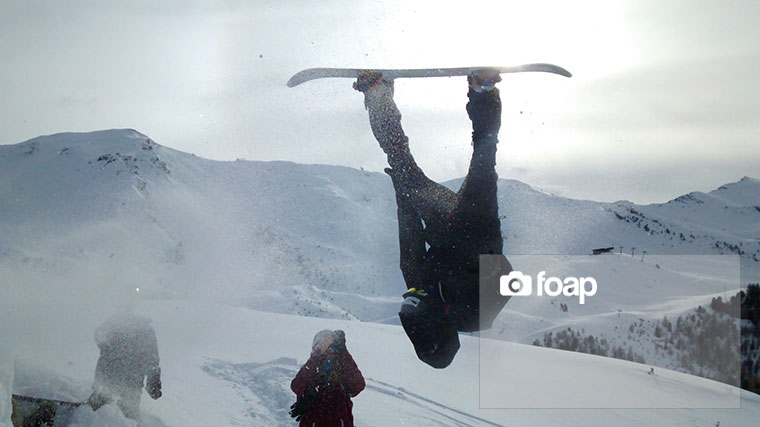 Sledging by Marlene Bocast @mbocast from McLean, US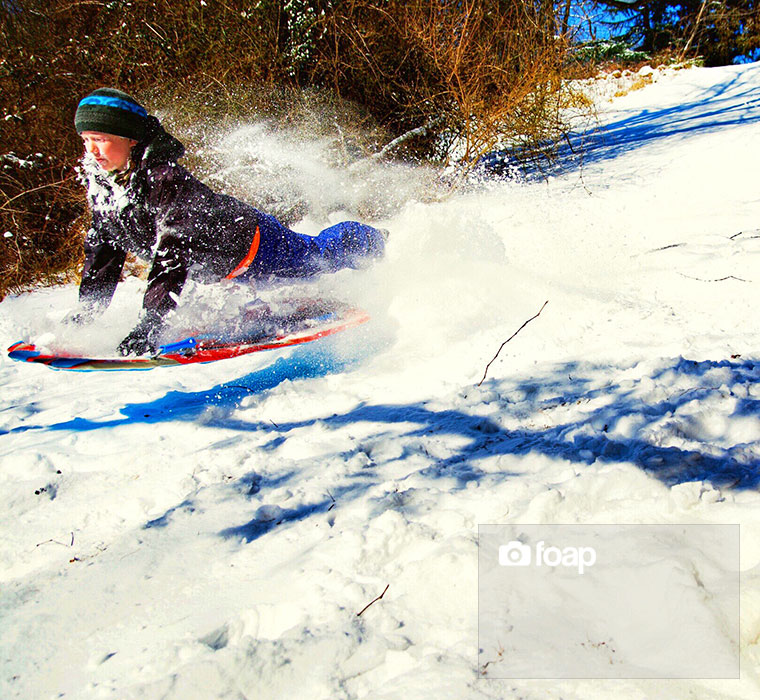 6. Biker 
Silhouette of biker by Boža Cucek @bozac from Košana, Slovenia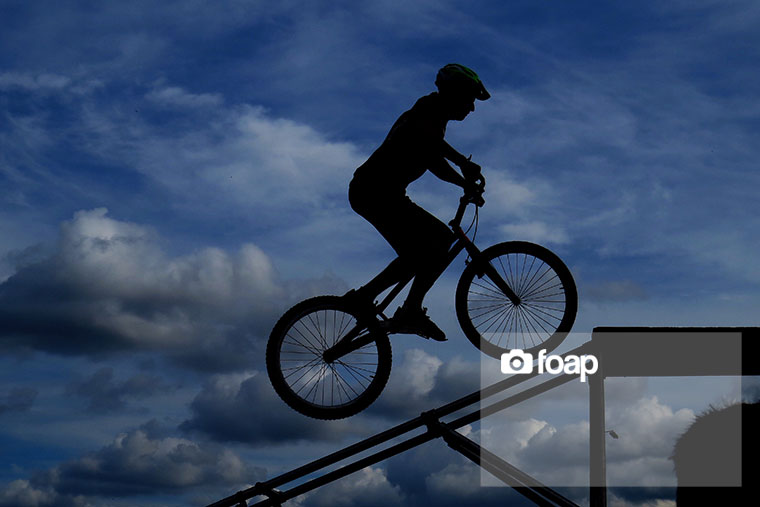 Map by Luca De Gregorio @mustangtux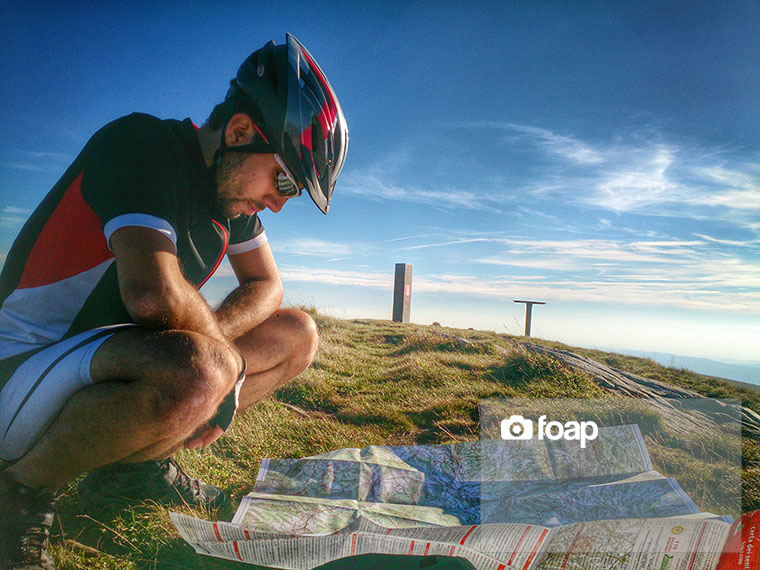 7. Air
The sky isn't the limit by Patrícia Hillebrandt @nepheline from Cotia, Brazil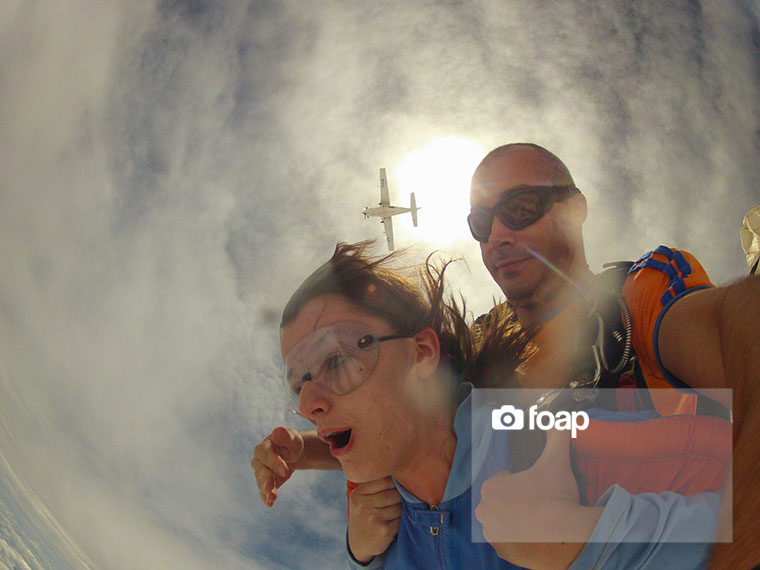 Wohoo by Felipe Carvalho @felipe_carvalho_7927 from Sao Paulo, Brazil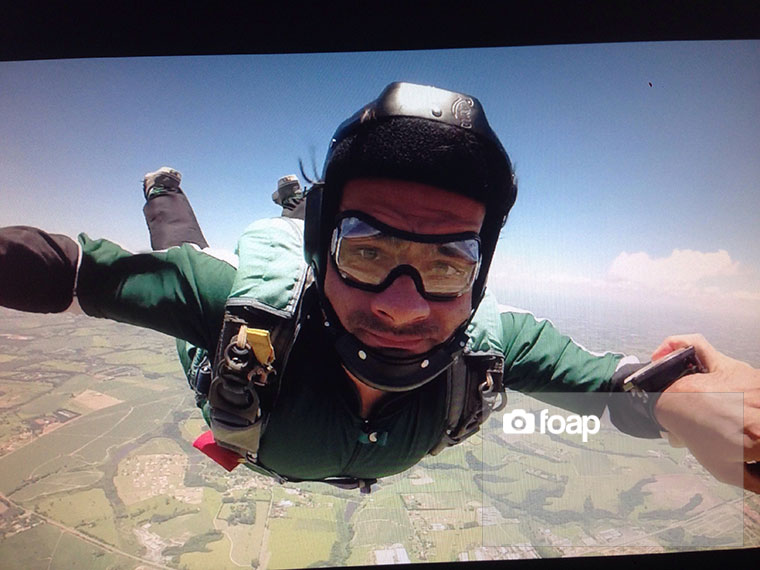 8. Selfies
Sunrise hike by Drew Meek @drewmeek from Zephyr Cove, US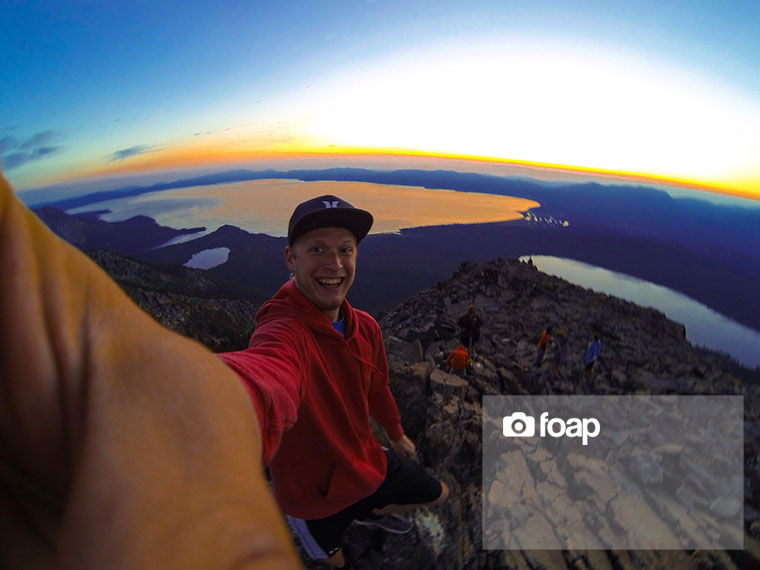 Boating day by Cortney Herrera @cocoherrera from US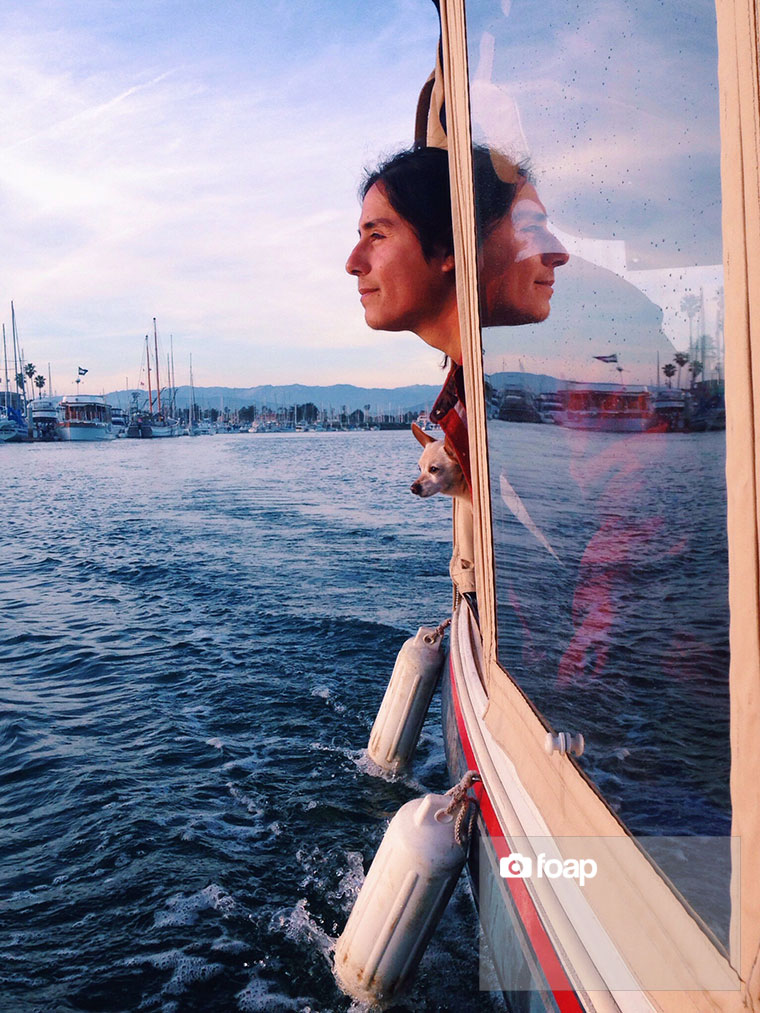 9. Water
White water rafting by Collin Kwasnik @collinkwasnik from South Burlington, US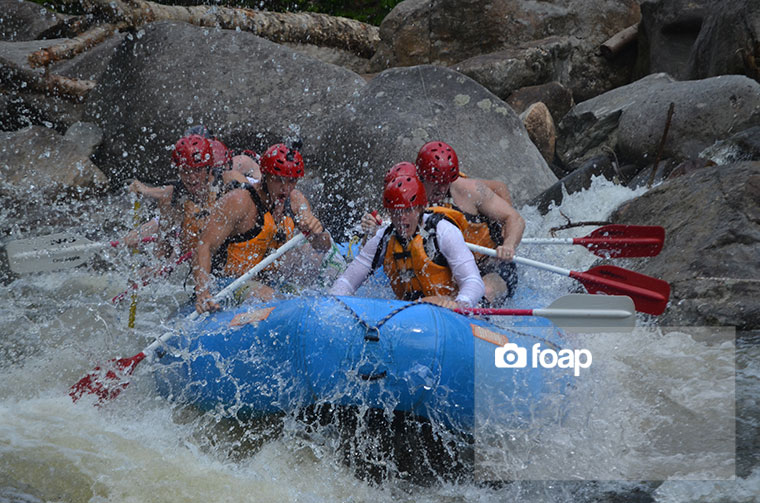 Hurricane force by Christine Robbins @stormcloud13 from US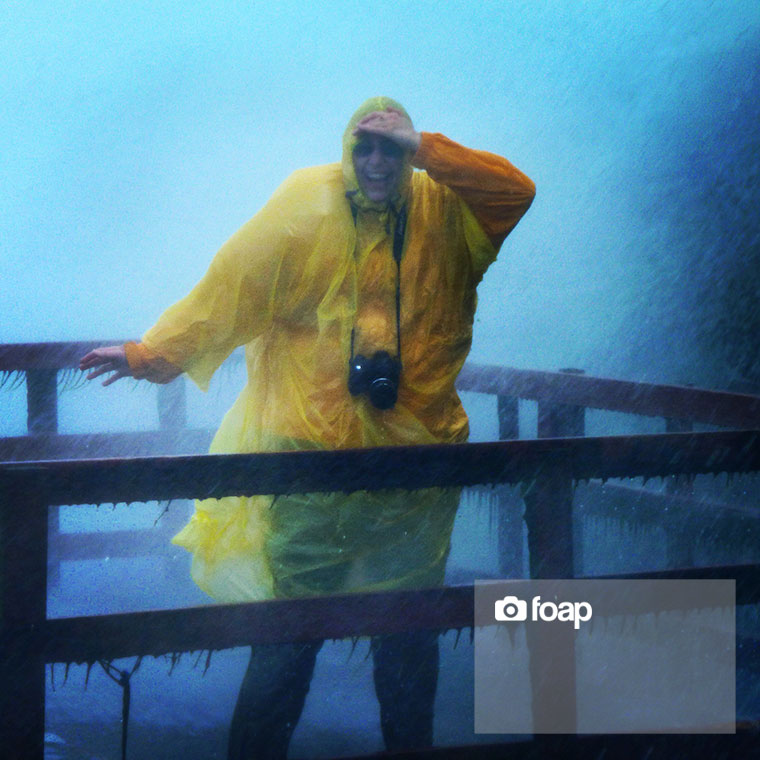 Kneebording by Best Chapman @chapmtv from Abu Dhabi, the United Arab Emirates