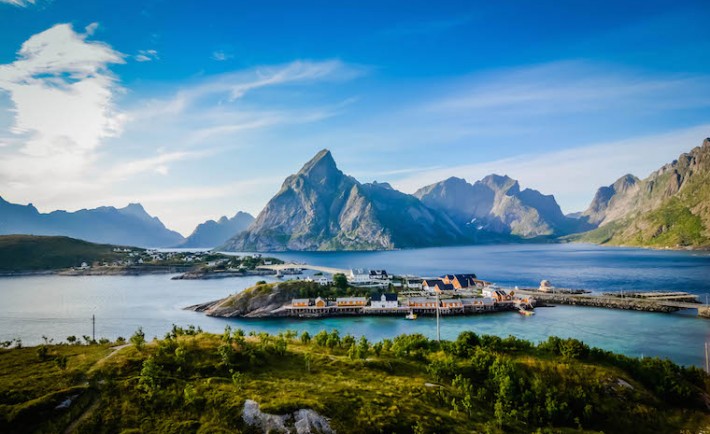 Every Thursday we feature The Magnificent Seven Foapers of the Week, seven Foapers whose photos caught our attention in a special way.
Get inspired by this week's awesome photographers and check out their portfolios.
Claire Davidson (@clairedav) from the US.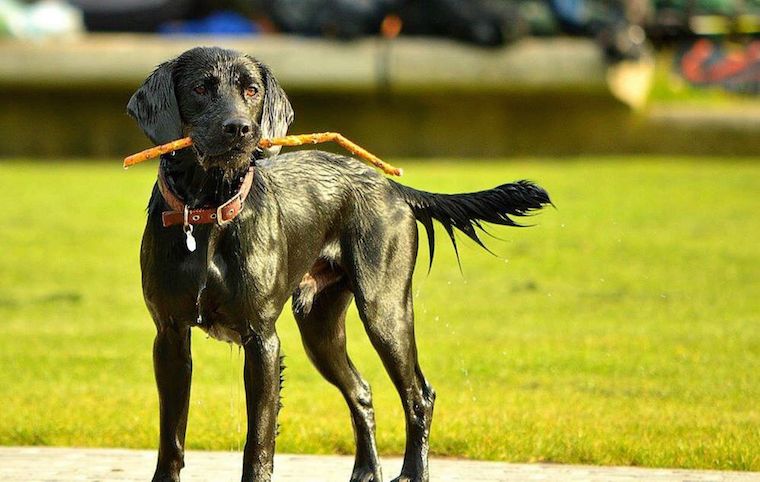 Kelly Beasley (@keelymbeasley) from the US.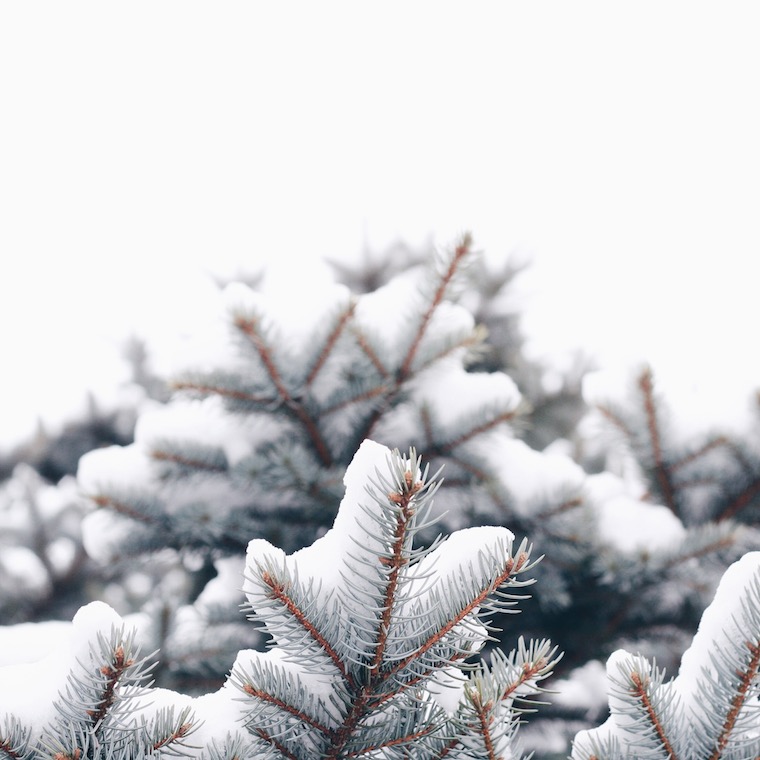 Davey Poppe (@luckeyman) from the Netherlands.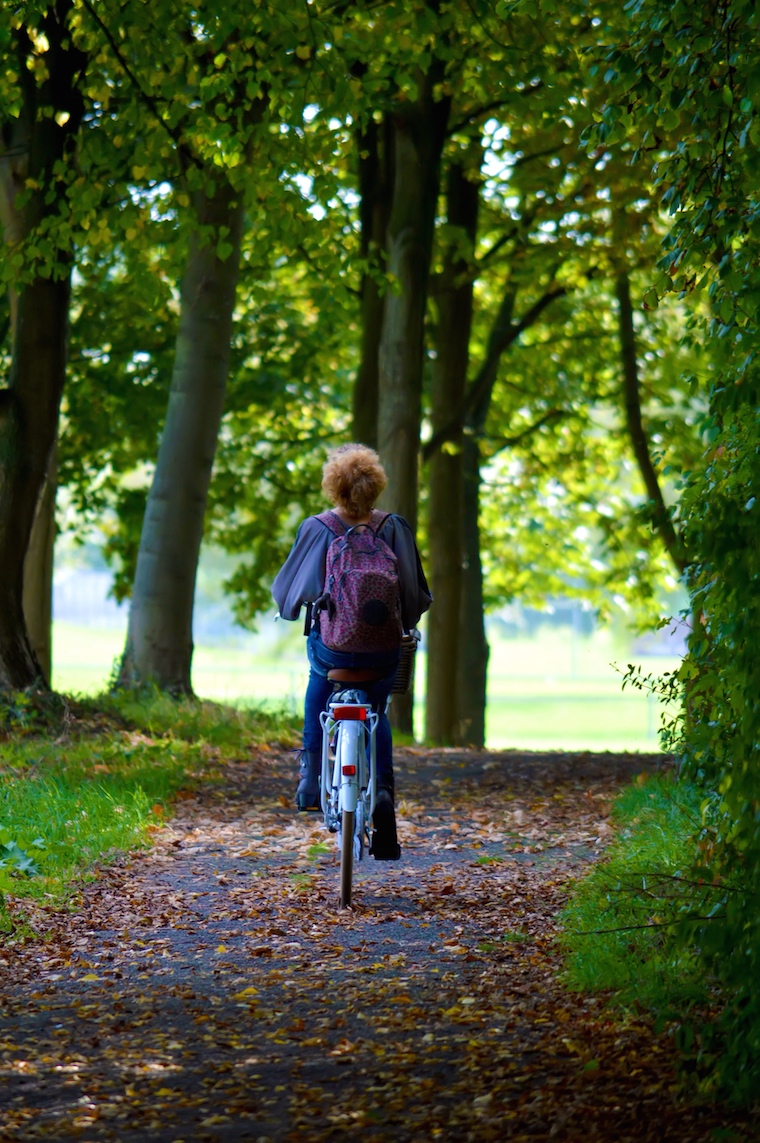 Jacob Snarr (@obnasr) from the US.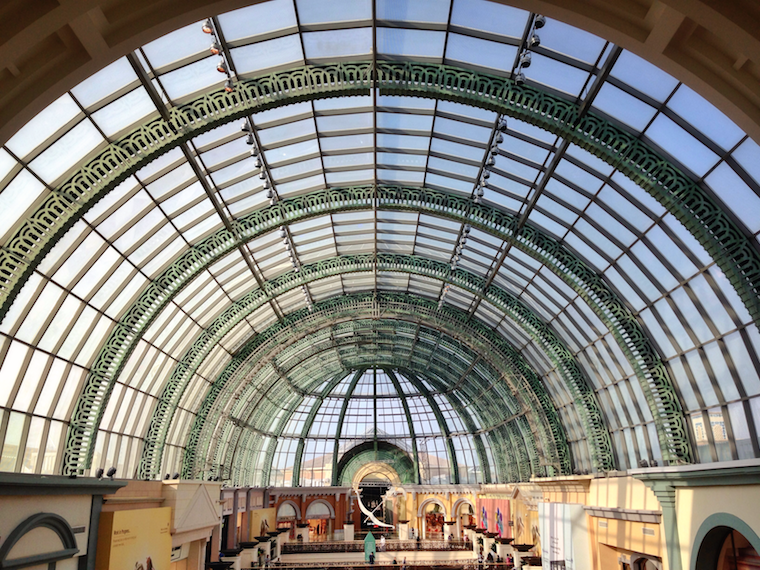 Punpun Tippayarat (@punpun_tippayarat) from Thailand.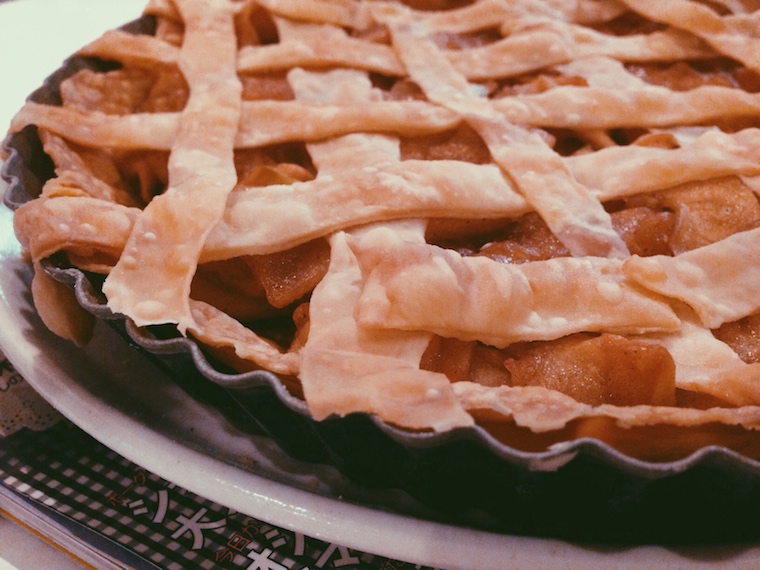 Santiago Vazquez (@santiagoatvisual) from the US.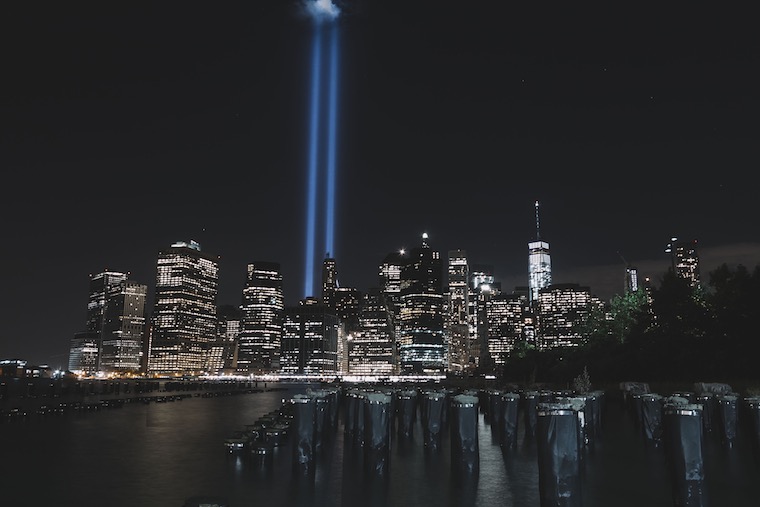 Kristina Jakubíková (@kristina.jakubikova) from Slovakia.