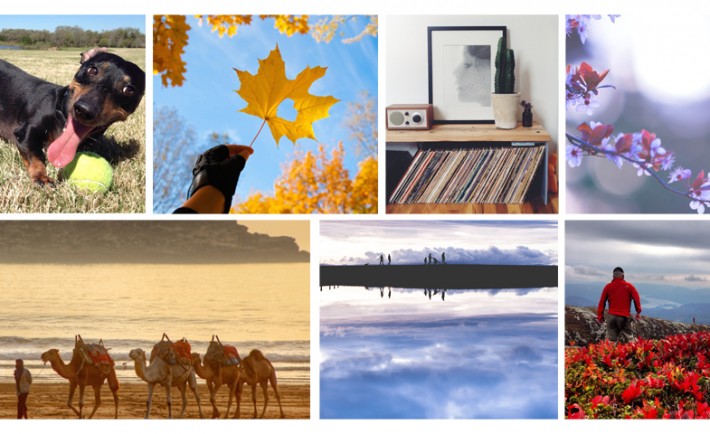 Every Thursday we feature The Magnificent Seven Foapers of the week, seven Foapers whose photos caught our attention in a special way.
Get inspired by this week's awesome photographers.
Luster Lai (@lusternl), from Australia.
Beautiful and inspiring.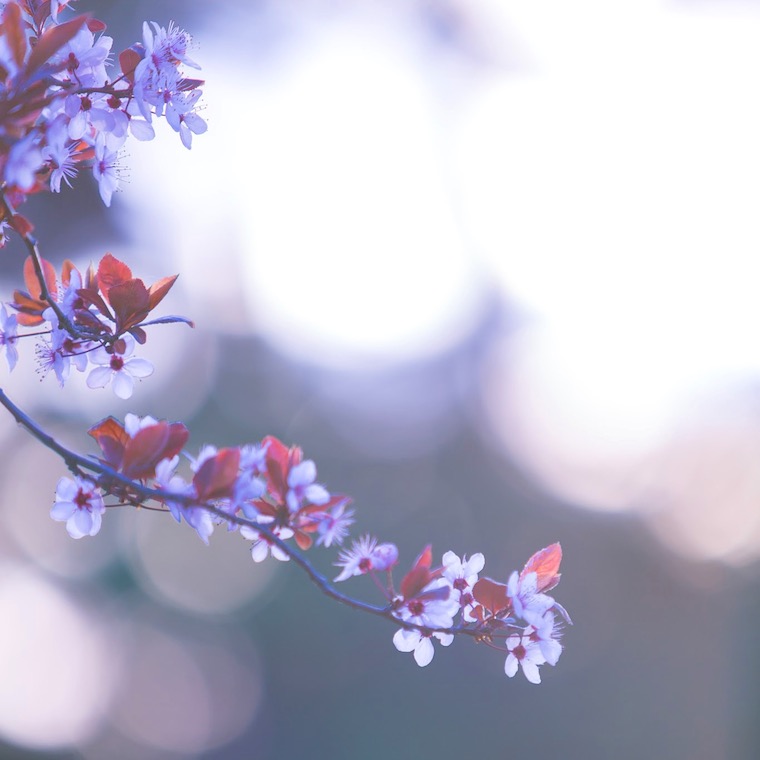 Ken Higgins (@kenfl74) from the US.
Nature, travel, adventure and this cute dog.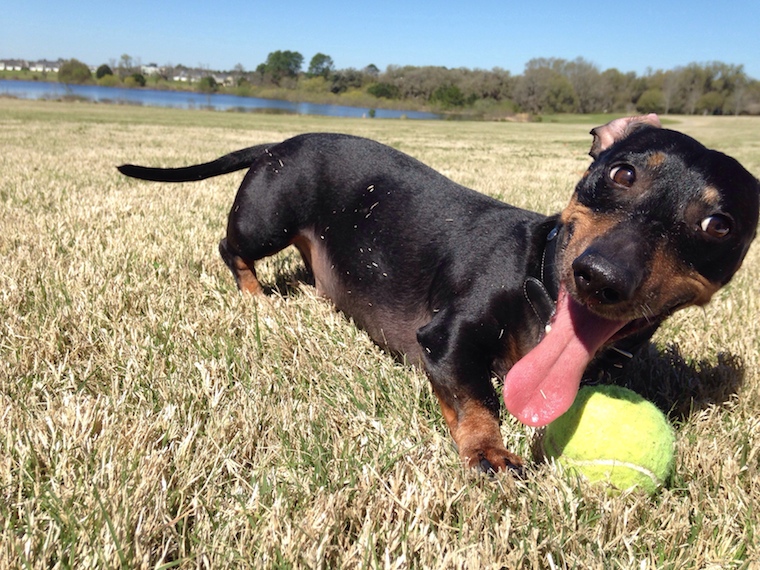 Matthew Liu (@sight-through-glass) from the US
A traveler chasing light. Amazing shots.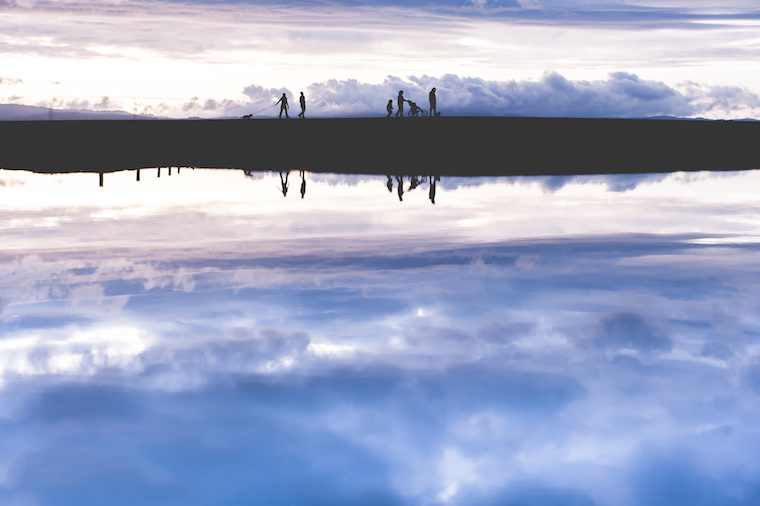 Kendra Morgan (@kendiekat), from Italy.
Her portfolio is a window to the world.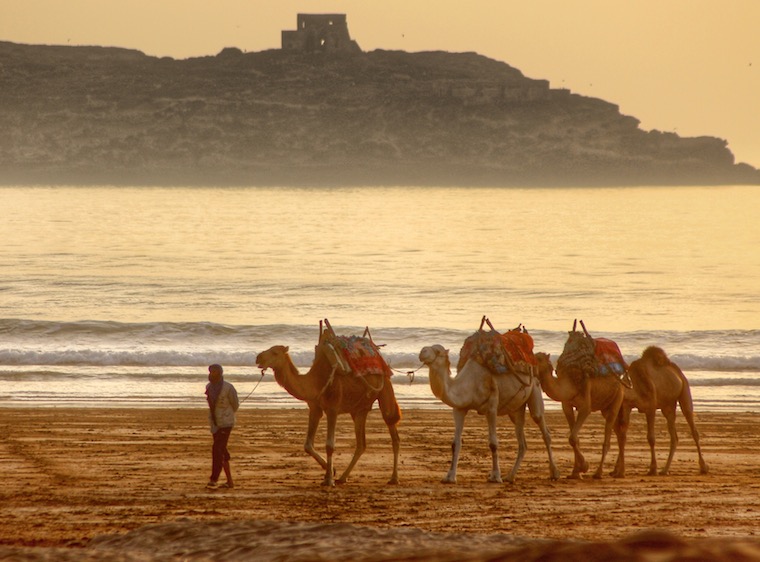 Jon Marks (@jonmarks) from the US. 
Brooklyn based Jon captures everyday scenes beautifully.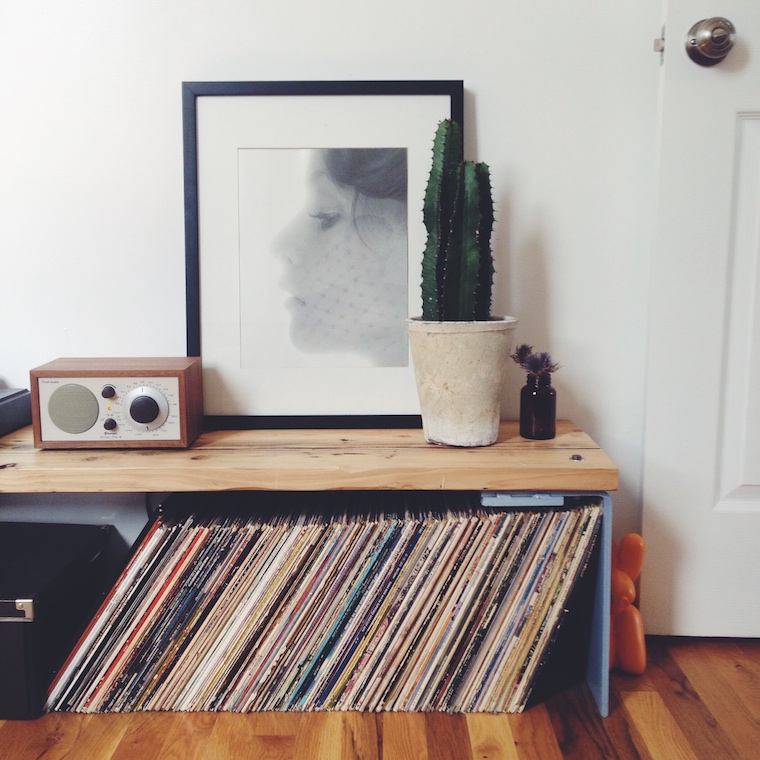 Elisabeth Biornstad Christensen (@elisabeth.biornstad.christensen), from Norway
Capturing beautiful nature photos in her home country.
Alena Serbina (@dizaprofi), from Ukraine. 
Gorgeous nature shots.