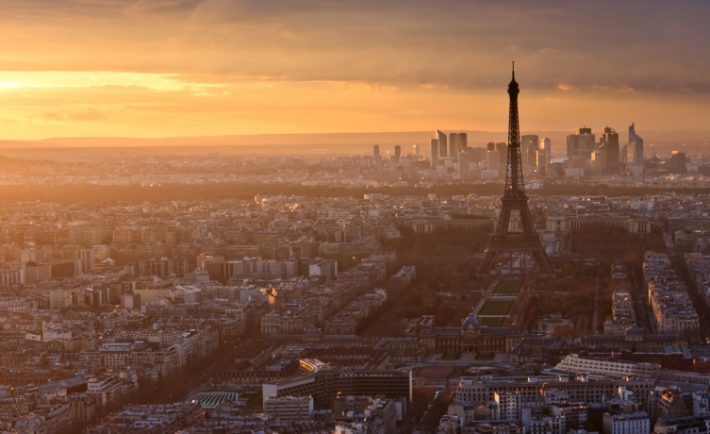 Paris skyline with Eiffel Tower at sunset
Hello Foapers! We are very happy to team up with IHG and we just launched our first Mission with them! Total rewards of $100! Keep reading for the details!
Mission: IHG: Vibrant Paris Street Life 
We're always seeking vibrant street and city life imagery. In this case, we want to capture Paris from a local perspective – what it means to live the Parisian life through the senses. Let's focus on the vibrant colors, the delicious smells, the beautiful and sometimes edgy artwork, the dry sense of humor, outdoor cafe dining, fashion and style, small windy streets and architectural details, window displays and the little details that add up to a beautiful and one-of-a-kind city. Street-level snapshots are preferred and people should just be a backdrop vs. a focal point.
Tips: Try to avoid nudity, black and white photography, staged or posed, dramatic angles, filters, or large crowds. Also avoid cliche themes!
Example photos by Foapers deanna93 and ican
Example photos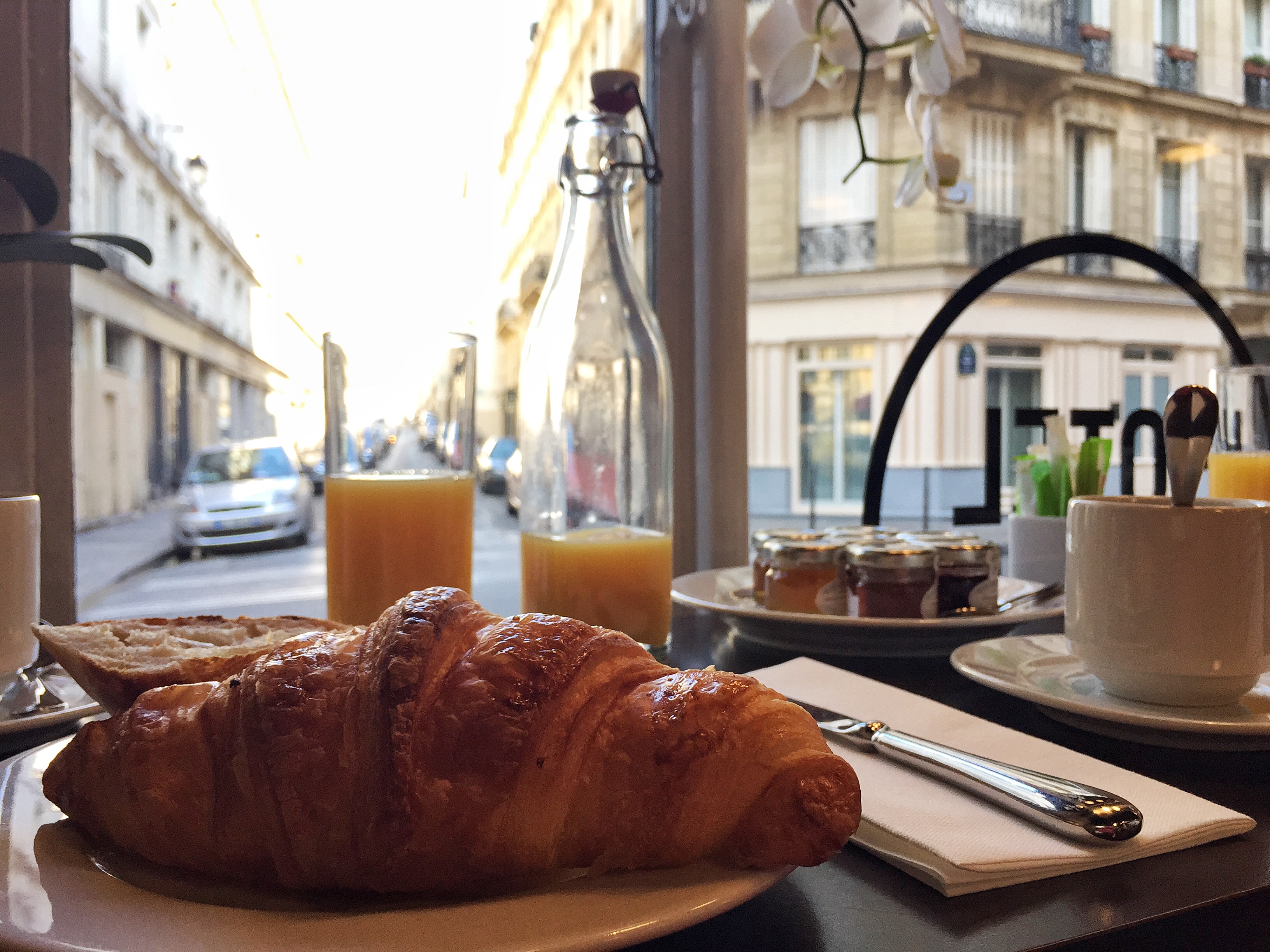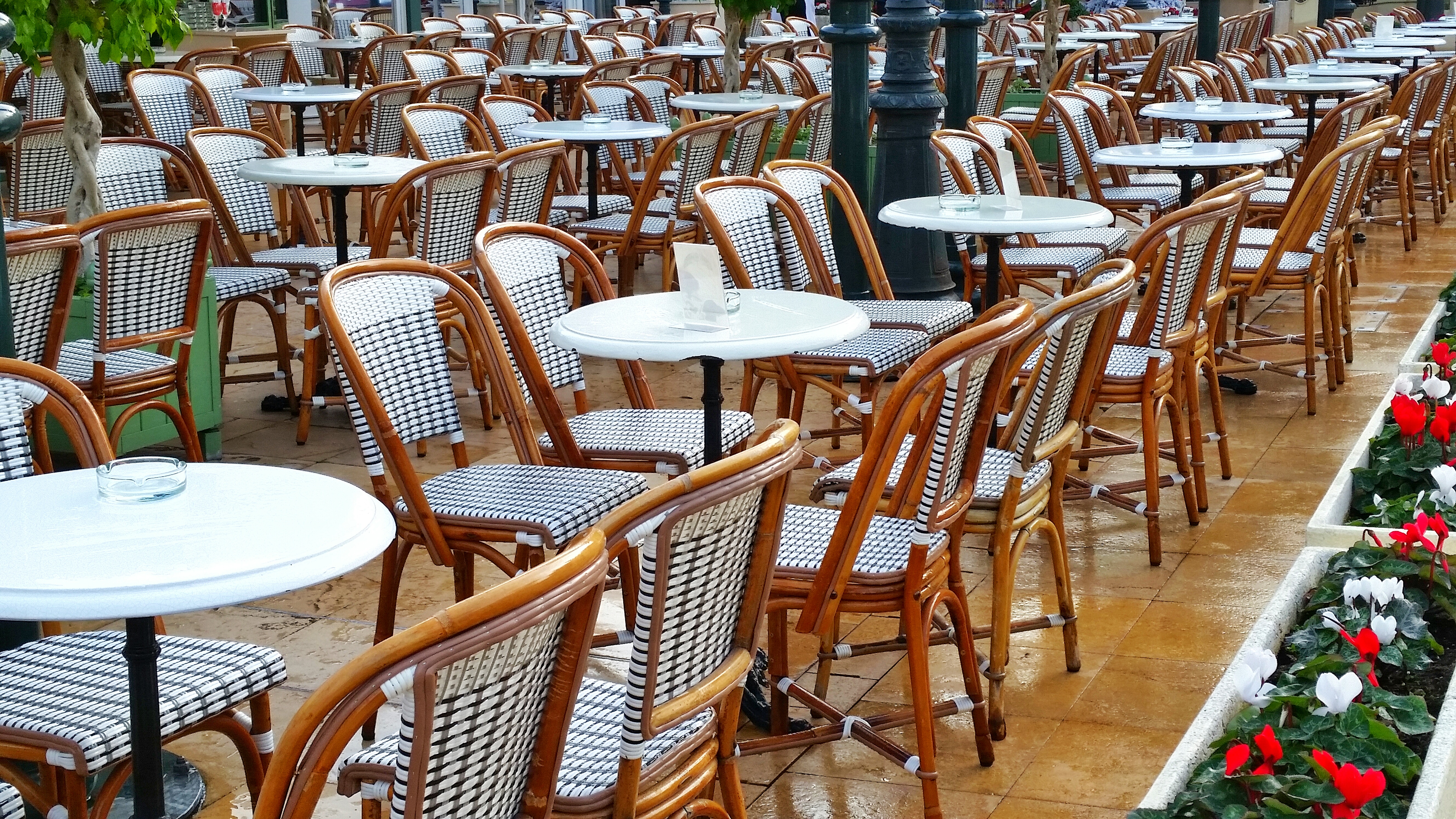 Don't know how to join the mission? It's easy! Download the Foap app for free on the App Store or Google Play.
To get the app follow one of the links below: