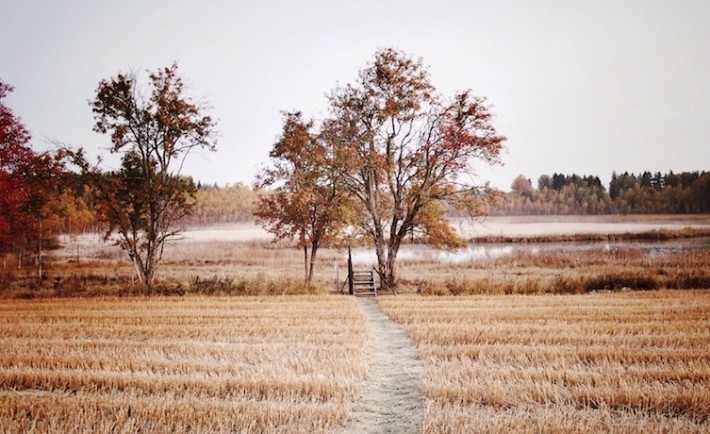 Hallå Foaper!
Winter brings beautiful and interesting scenes for you who love photography. If you are based in the south of Sweden or has spent Winters there before we have some good news: Visit Skåne has a Winter Mission for you!
Correct! Visit Skåne, which is part of the organisation that promotes tourism in the region, wants to invite everyone to become a contributor. Your photos could now be used to promote the region to the whole world!
If you are not familiar with Skåne yet, we recommend you to explore it through Foap photos by clicking here or read more about the history and geography of the province on Wikipedia.
Join the Mission now in the Foap app and Good luck or Lycka till 🙂
Don't know how to join the Mission? It's easy! Download the Foap app on the App Store or Google Play.
To get the app follow one of the links below:
I'm an iPhone user.
I'm an Android user.
Here's some inspiration from Visit Skåne: