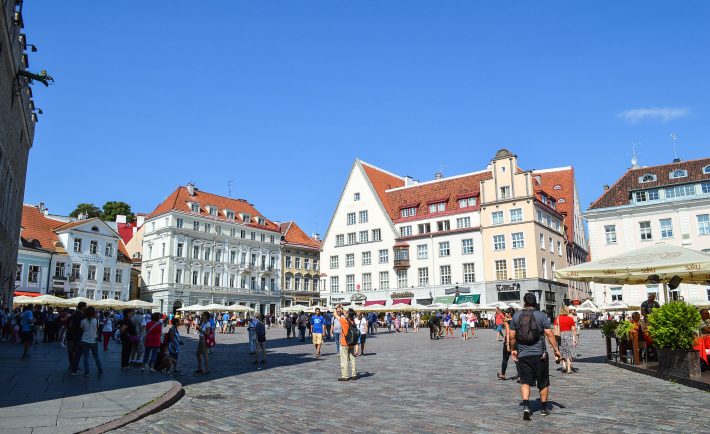 Hi Foapers! We have teamed up with Visit Estonia and we are launching 2 new Missions for you called "Exploring Estonia" and "Sandy Beaches"! Total reward of $500! Don't wait and join the Missions in the App!
Exploring Estonia
Do you live in Estonia or have you ever visited this beautiful country? Then share your snaps! We're looking for amazing landscapes and stunning shots of Estonian cities. From old castles to lakes to every little paradises in between!
Sandy Beaches of Estonia
We want to see the beautiful beaches located in Estonia. Especially now at the summer with all the activities taking part. From Pärnu beach to Narva-Jõesuu beach and even Lake Tamula Beach, show us the beauty of Estonia in the summer 🙂
Join the Missions in the Foap App now!