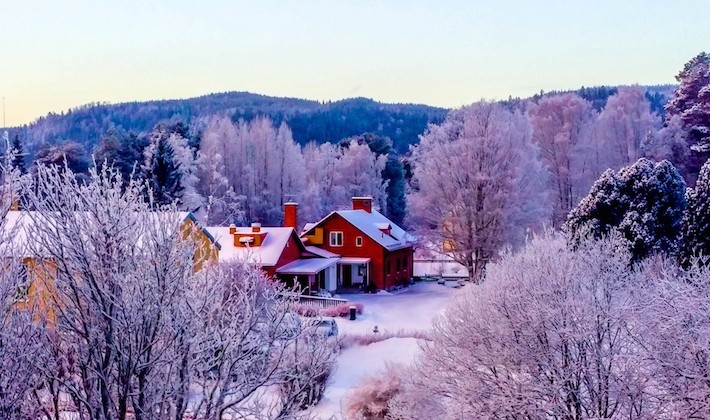 Hello Foapers,
Today we are announcing the finalists in the Winter Wonderland Mission.
Almost 8000 photos were submitted and of those, 5950 got approved. We've gone through each one of them, one by one. Due to the diversity of photos we have divided them into 10 categories and selected 2 photos in each. We are not only considering esthetics and composition. We do love those elements but we have also taken into consideration aspects like spontaneity, storytelling, realness and movement.
To all the finalists: what a fantastic work! It has been very tough to get to this list, so a huge congratulations!
Thanks to all who joined the mission with your beautiful shots! Keep up with the good work. You might be among the finalists in the next mission.
Now make yourself comfortable and scroll down to see all the finalists. We'll be announcing the mission winner (who will be rewarded with $100) this Sunday, Feb 15th. Stay tuned!
Category: Macro
Icicles, by Jaffar Ali Afzal (@jaffarali) from Denmark: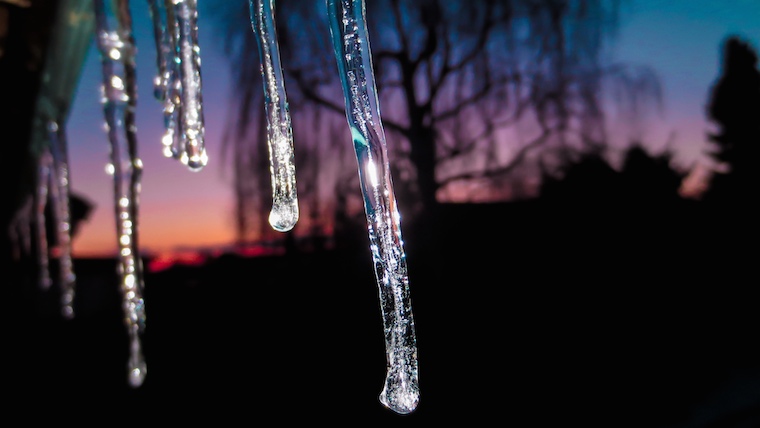 Snow frame, by Alexey Dulin (@alex.dulin.3) from Belarus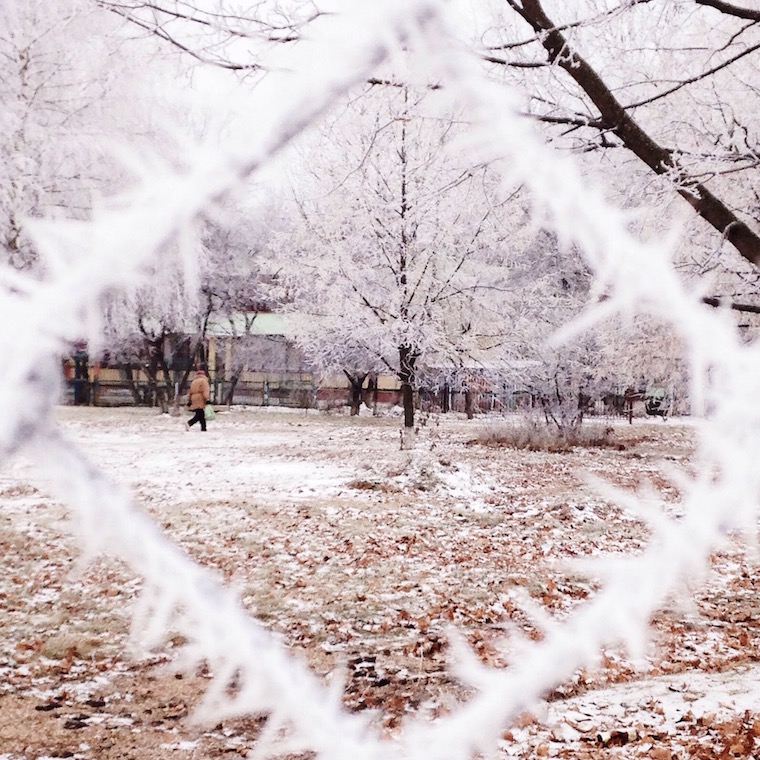 Category: Funny
Cat in the winter, by Liciu Tiberio (@tibyy) from Italy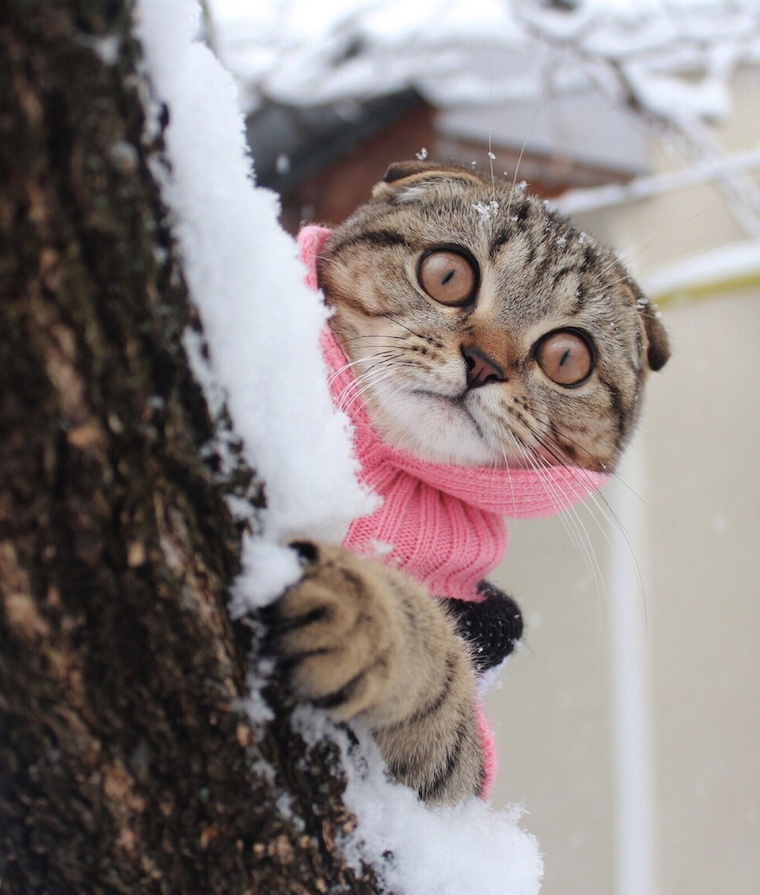 Snow fight, by Sylvan LaChance (@sylvanjane) from the US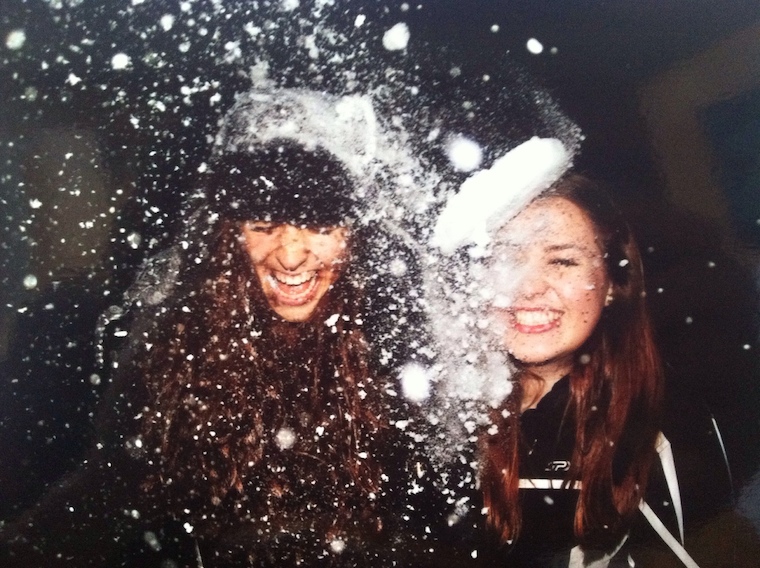 Category Landscape
Nature's Winter Wonderland, by Holly Lane (@hollyl69) from the US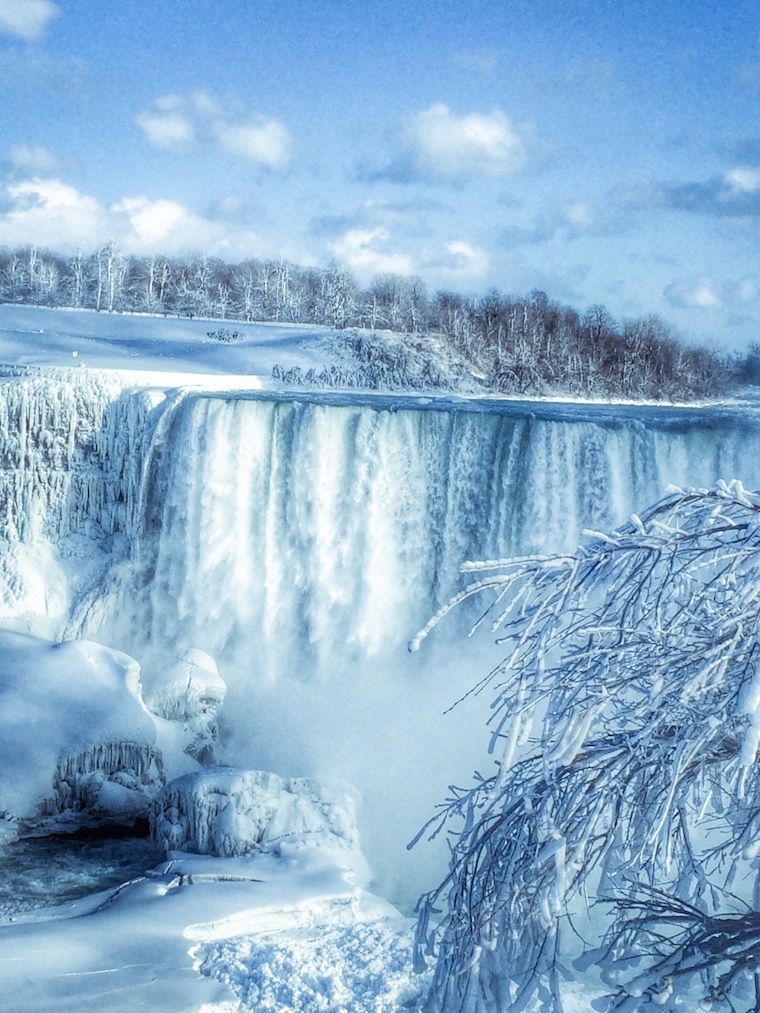 Winter in the North of Sweden, by Petri Andersson (@petri_andersson) from Sweden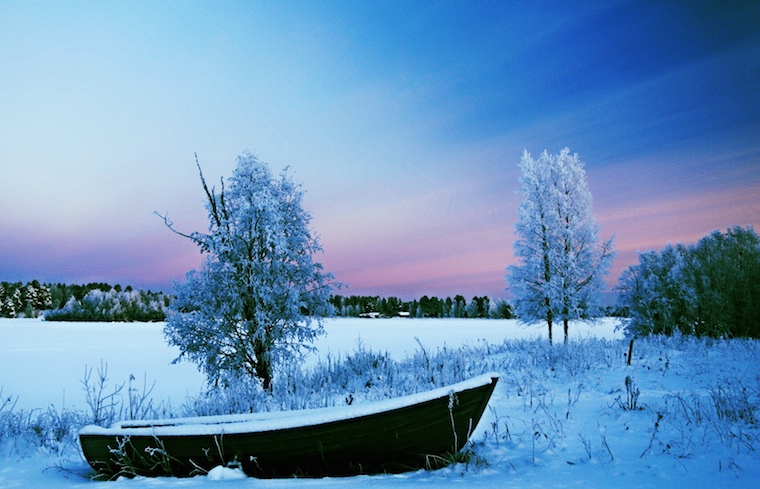 Category: Minimalistic
Full ski ahead, by Kaleb Nimz (@kalebnimz) from the US

Man in the mountain, by Aitor Zubizarreta (@aitorzubizarret) from Spain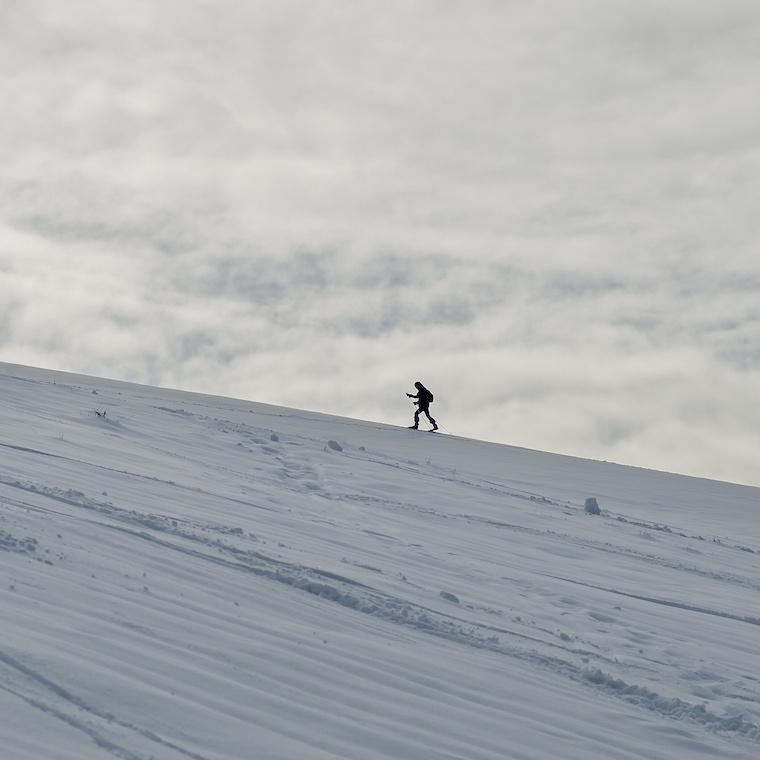 Category: Populated Scenary
Manarola, by Greta De Ferrari (@deffe) from Italy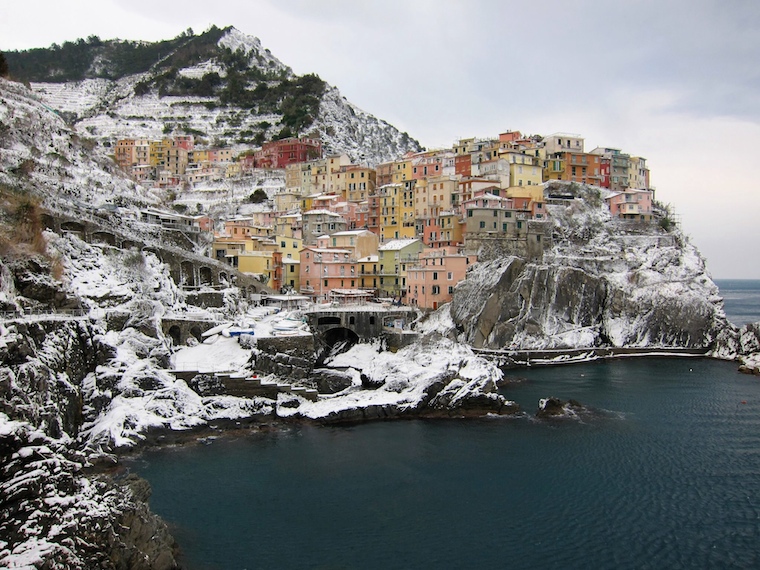 Winter, by Serkan Aksoy (@tokayto) from Sweden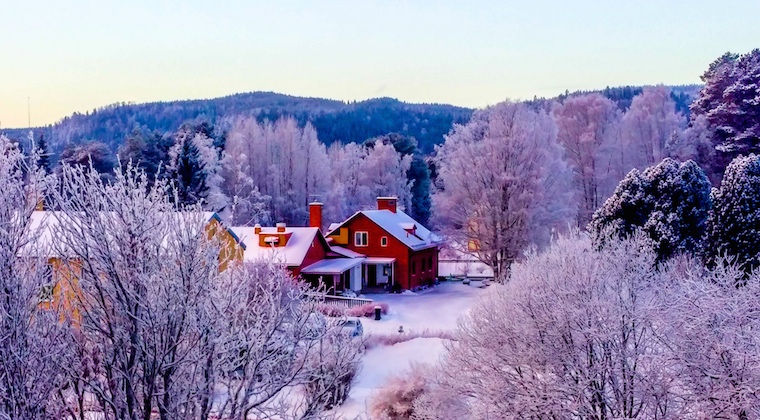 Category: Movement
Sledding, by Casey Lorenz (@clorenz324) from the US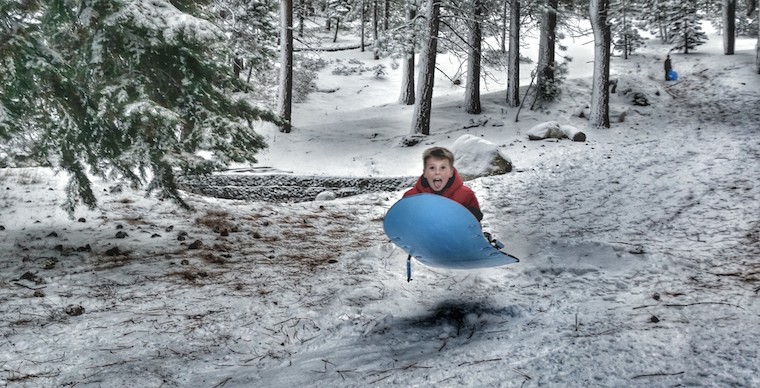 Snow Dance, by M Koleosho (@el9th) from the US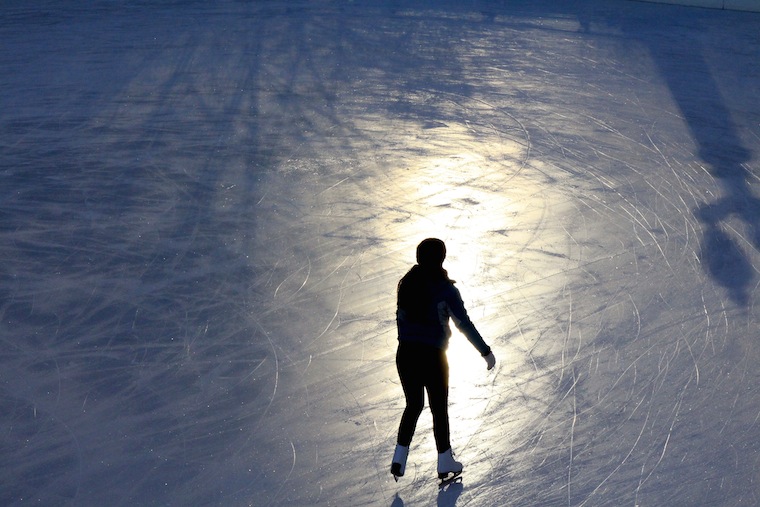 Category: Artistic
Winter Beauty, by Andrea Howie (@andreal) from Canada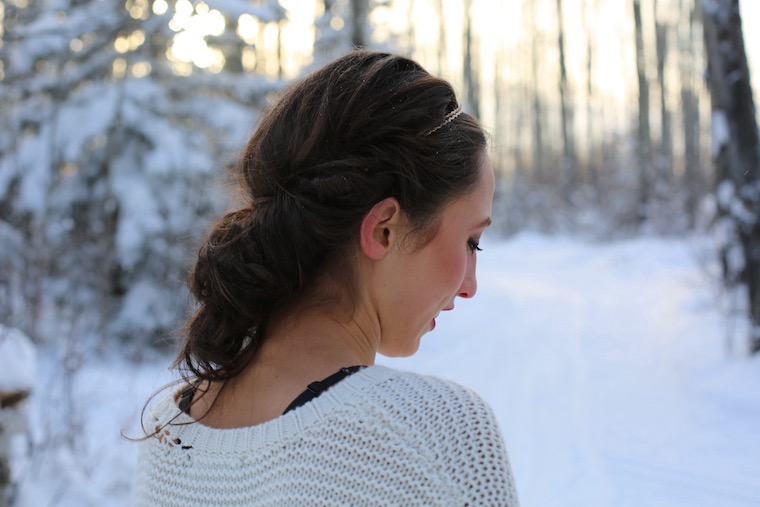 The Beauty of ice crystals, by Sherill Desiderio (@dezdope54) from the US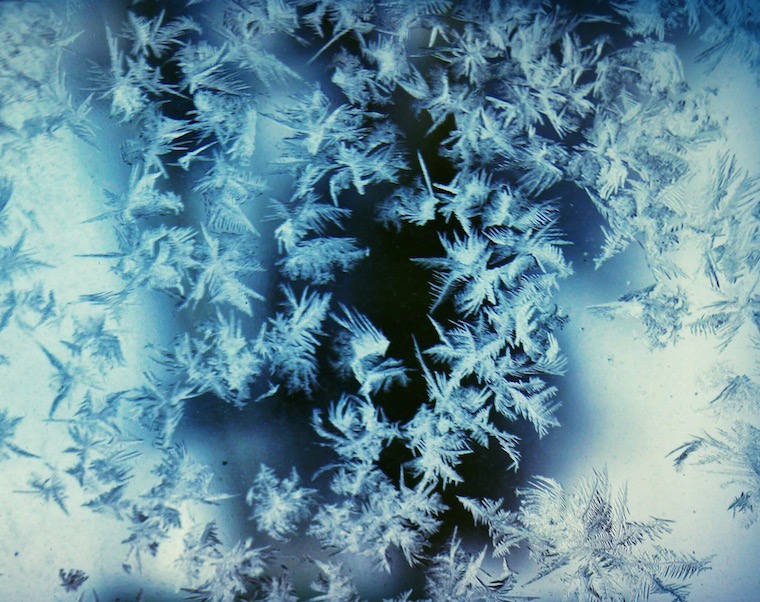 Category: Light
Crater Lake, by Kathryn Almand (@almandxo) from the US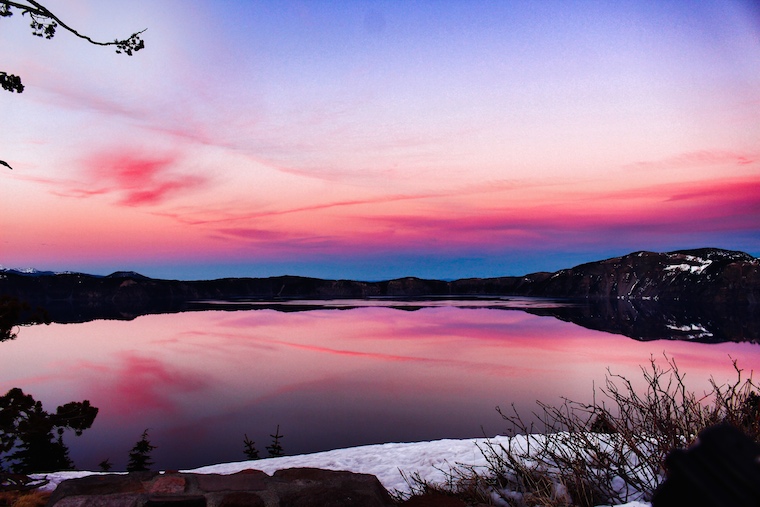 Walking in a Winter Wonderland, by Krissie Finchum (@finchumfotos) from the US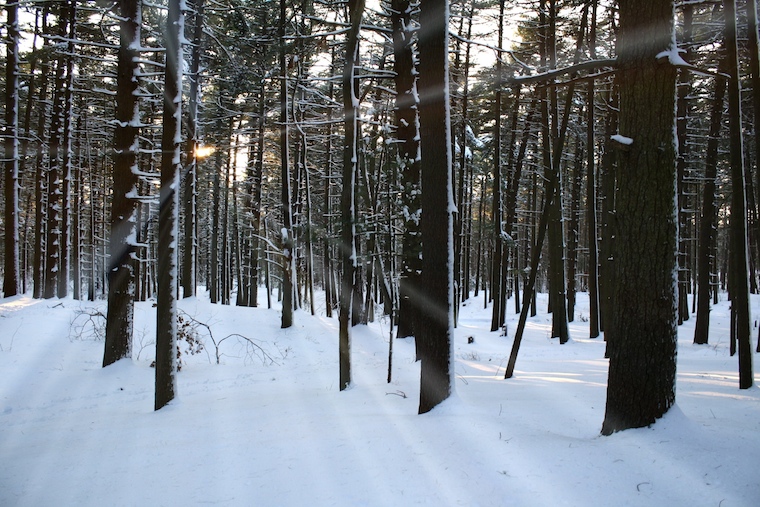 Category: Originality
Warm winter dreams, by Julie Importuna (@jerseyjewels) from the US
Basset Hounds, by Annette Nordlinder (@sigoa23) from Norway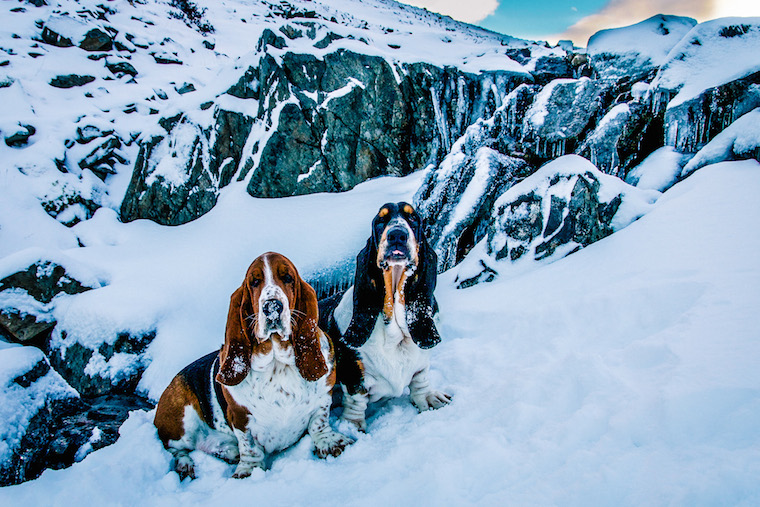 Category: Reflection
Blue Winter Wonderland, by Kitiya Srimaratn (@kityyaya) from Slovenia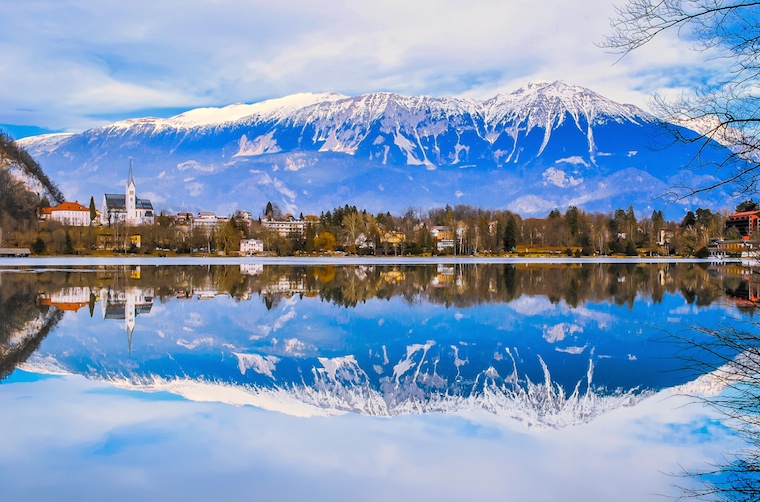 The Lake House, by Dave Lieske (davey_gravy) from Canada