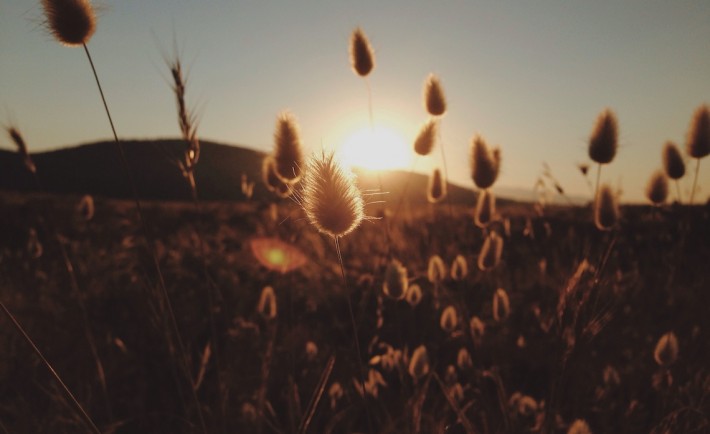 You know this kind of photos that are filled with soft and warm light that reminds of a fairy tale world? These photos are usually taken during the golden hour, when the sun goes down and its light becomes reddish. Capture these moments and join the "The Golden Hour" Mission on Foap.
Here are some great tips: On How to Make Your Photos Magical.
The lucky winner receives $100.
Mission
It's around the time of the sunset. The light gets softer, warmer and dimensional. It's the magic time called golden hour, when captured moments result in particularly beautiful photos. Show us these moments filled with the light of the sun going down. Hint: make sure the pictures are not about the sunset, but the light of the sun going down.
---
Join now in the Foap app!
Don't know how to join the mission? It's easy! Download the Foap app for free on the App Store or Google Play.
To get the app follow one of the links below: