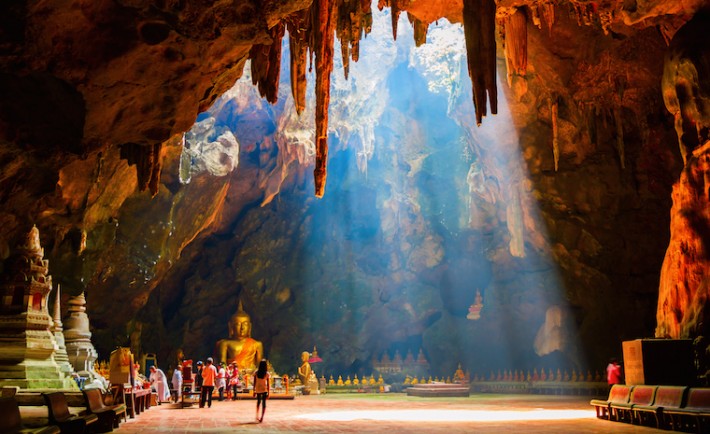 The "Experience Thailand" Mission by Etihad Airways received over 3600 amazing photos – 20 of them were selected by Etihad and have already been purchased by the company.
Today we are happy to share with you a little bit more about Foaper Sonchai Pongrapeeporn (@sonchai), the photographer behind the winning photo, rewarded with $300. A dad from Thailand, Sonchai, is always prepared to get a great shot. Enjoy his story below and learn more about the place and context in which this beautiful photo was taken.
Behind each amazing photo, there is an amazing person. Foapers, meet the Sonchai Pongrapeeporn from Thailand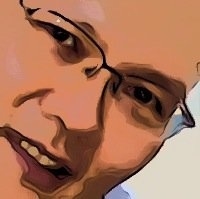 My name is Sonchai Pongrapeeporn, a Thai dad who lives with my wife and my two lovely sons. We live in Samutprakarn, a neighbouring southern province of Bangkok. I work as a manager in a machinery importer company.
Since I love taking photos so whenever we come back from a trip, my family always gather around to look at my photos to admire our sharing moment. The kids feel happy and start to choose photography as their own hobbies as well. During our free time, we always enjoy experience nature and seek for a beautiful place to take photos – see my sons taking photos: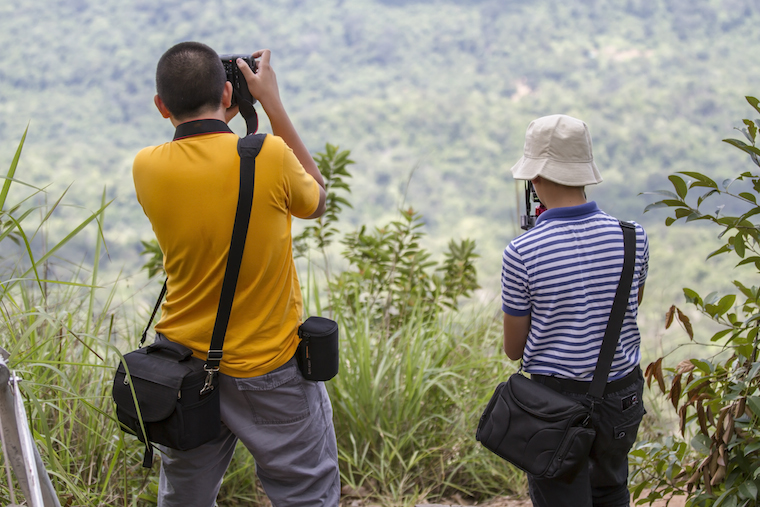 The picture Etihad chose is taken in Tham Khao Luang Temple in the Petchburi province, a 3 hour-driving from Bangkok, in the southern part of Thailand. That day, we reached the cave in a beautiful morning to take pictures of Buddha statues, stones and the surroundings. At around 9:00am, the sun started shining through the large hole at the top of the cave. There was more and more people joining in, lighting joss-sticks, paying respect to Buddha. As the fume diffuses and becomes thicker, a ray of sunbeam became clearer. It was the perfect moment. We went on and kept taking pictures. While the time passed, we could photograph the ray of light from different angles.
We really love this special cave and everytime that we pass by, we always visit and enjoy each minute because the tone of the sunbeam will change, depending on the time that we get in, the weather and the season. This is really an amazing place. A place where we never get bored.
Thank Foap for this warm and lovely app. Thank Foap team for all the creative activities and also thanks Etihad for this lovely mission.
Best Regards,
Sonchai Pongrapeeporn
——
Check out more photos by Sonchai here: https://www.foap.com/users/sonchai
Here below you can sneak a peek at some of his photos.