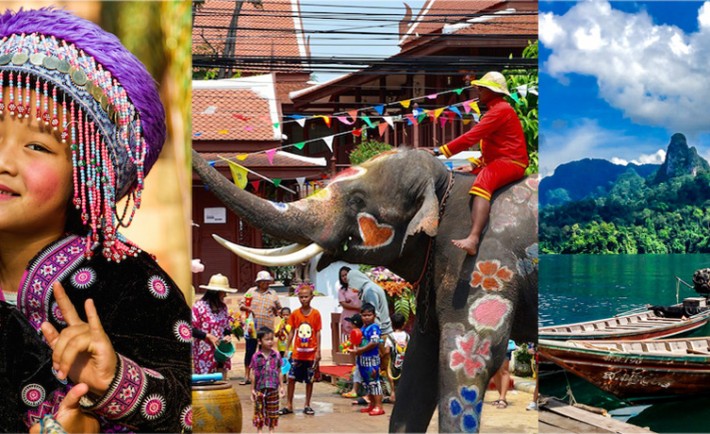 Hi Foapers,
The "Experience Thailand" Mission by Etihad Airways was amazing. The Mission received over 2000 approved photos and the Etihad team fell in love with several shots.
Join us and explore the beautiful Thailand through the photos selected by the Etihad team here below. Congrats to all of you who made to this list!
Enjoy!
"Bangkok Riverside" by @lironialessandro.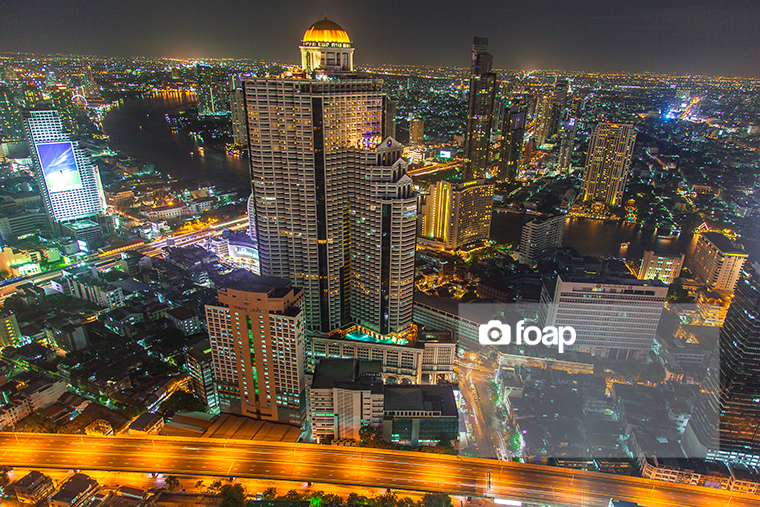 "YeePeng festival", by @rukawajung.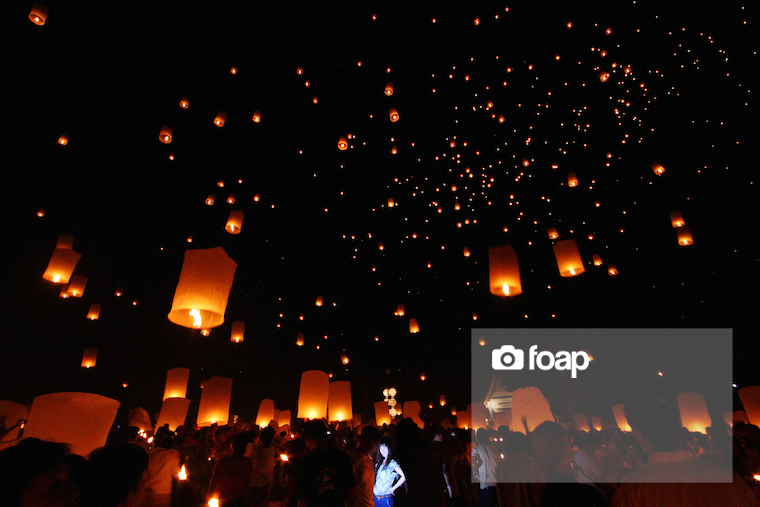 "Boat trip", by @jamieekeen.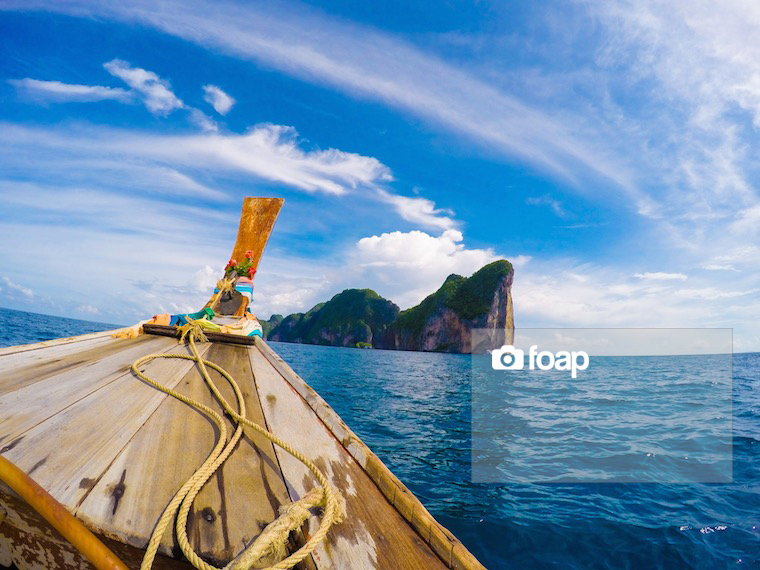 "Man at the market", by ugunthan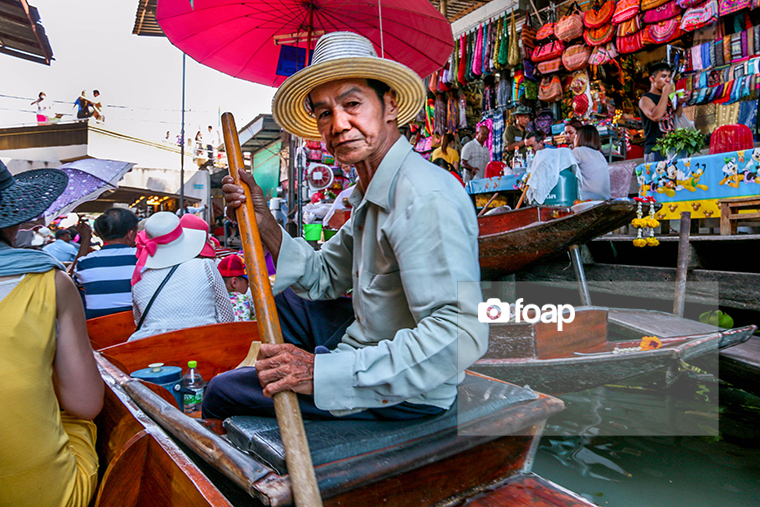 "At The Naga stairs", by @imjrogers.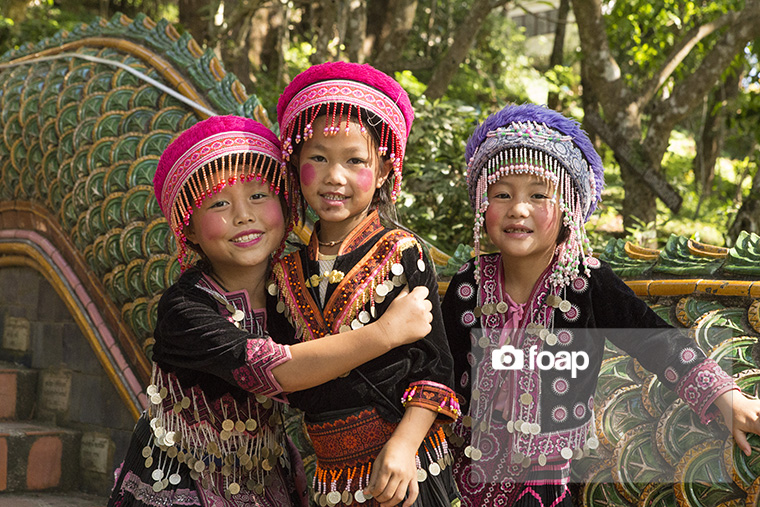 "Girls with Traditional Northern Thai dress at Doi Suthep, Chiang Mai most popular and holy temple" by @lironialessandro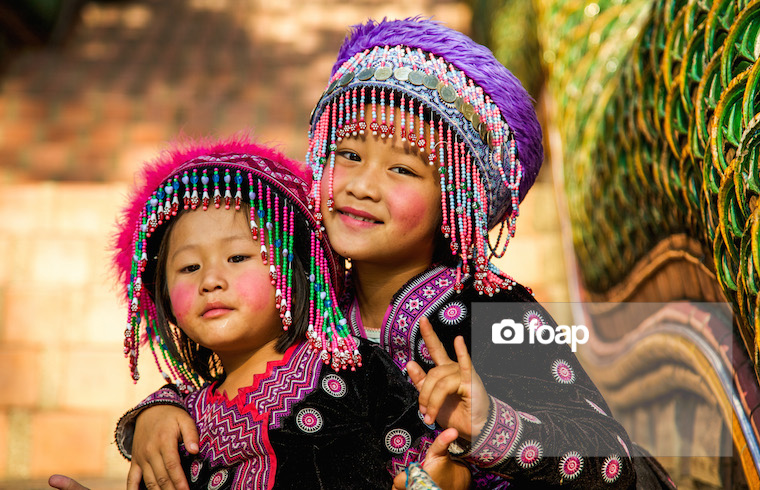 Phetchaburi Road by @tedsf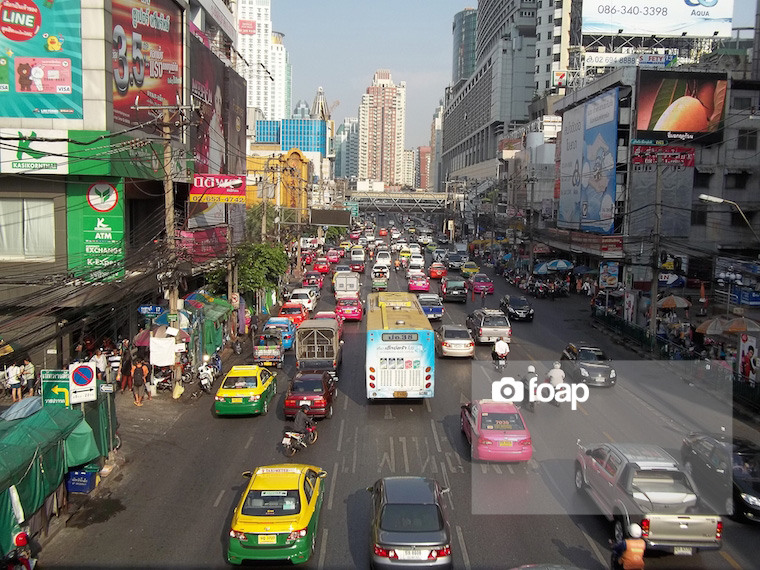 Sunrise at wat phrathat Phason Kaew, Phetchabun by @oddkrub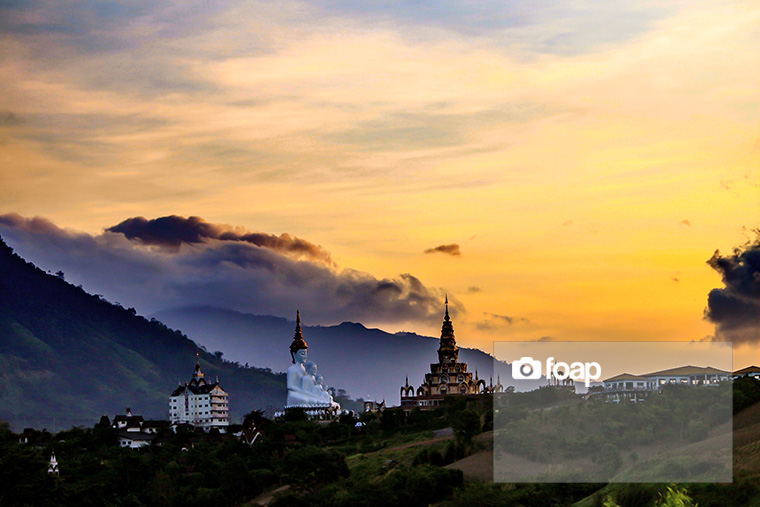 "Tuk tuk ride in Bangkok", by @benbdprod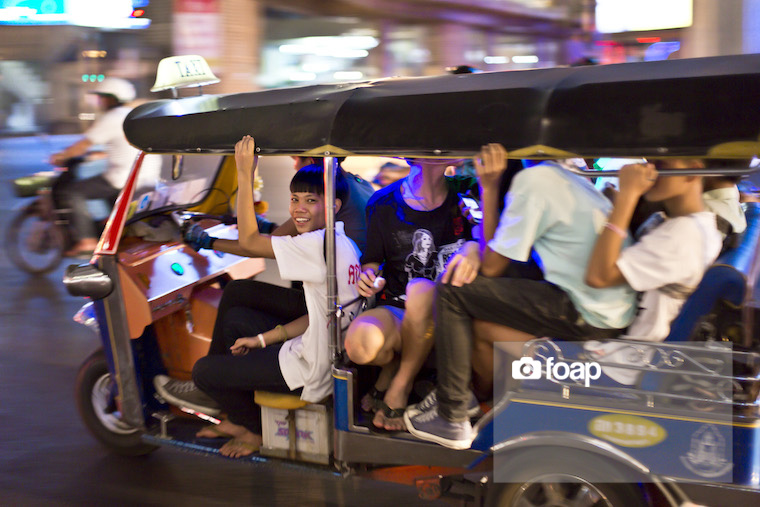 "Monk feeds seagulls", by @bubbers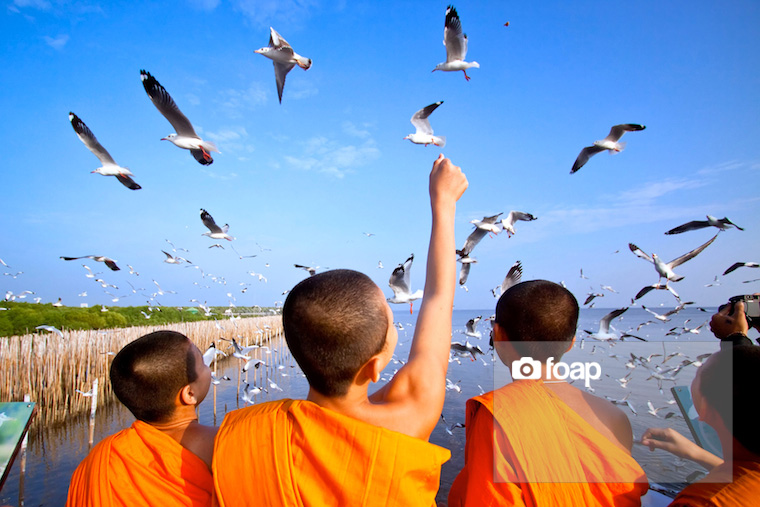 "Splash with my friend", by @stv_eak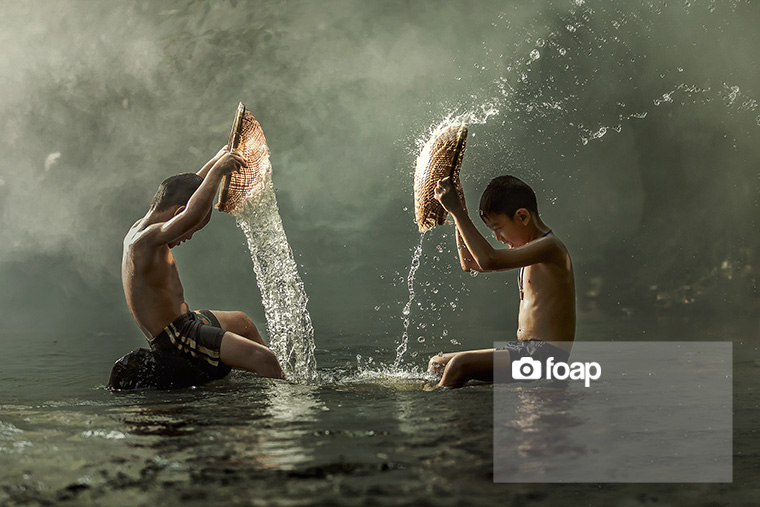 "Elephant playing with people during Songkran festival 2015, Ayutthaya, Thailand" by @witoon.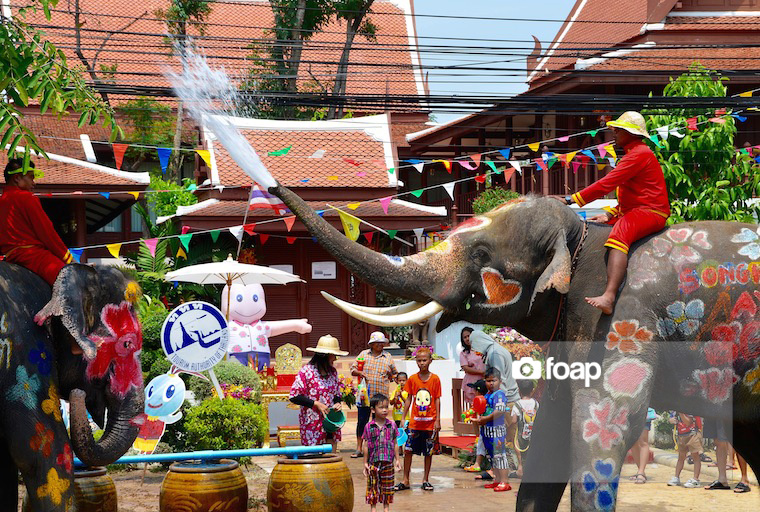 "Dino Park Grotto Kata", by @asiaimages.
Longtail boiats tied up on Railay beach", by @kevinlacyphoto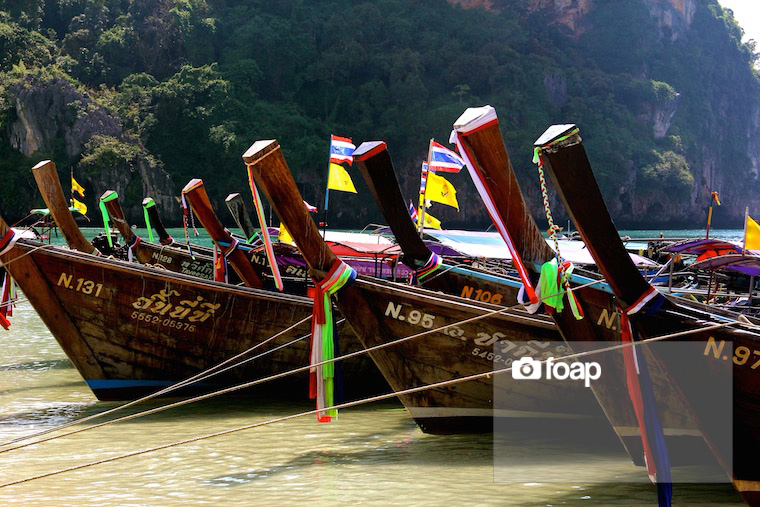 "Our best friend", by @stv_eak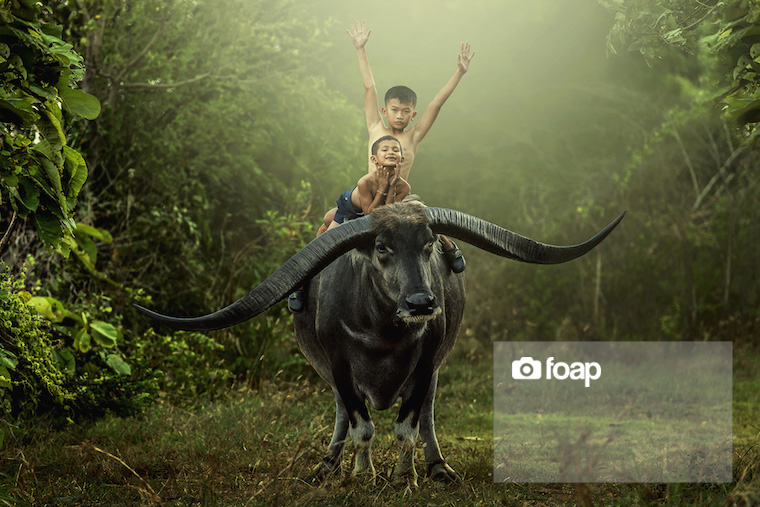 "Phra Pathom Chedi aerial view", by @starthan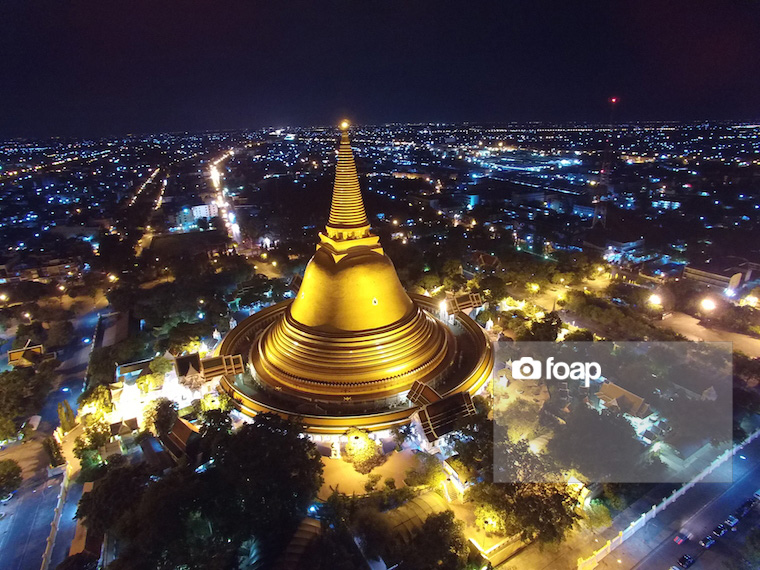 "Long-tail boats waiting for us to discover beautiful National park in Thailand" by @kityyaya.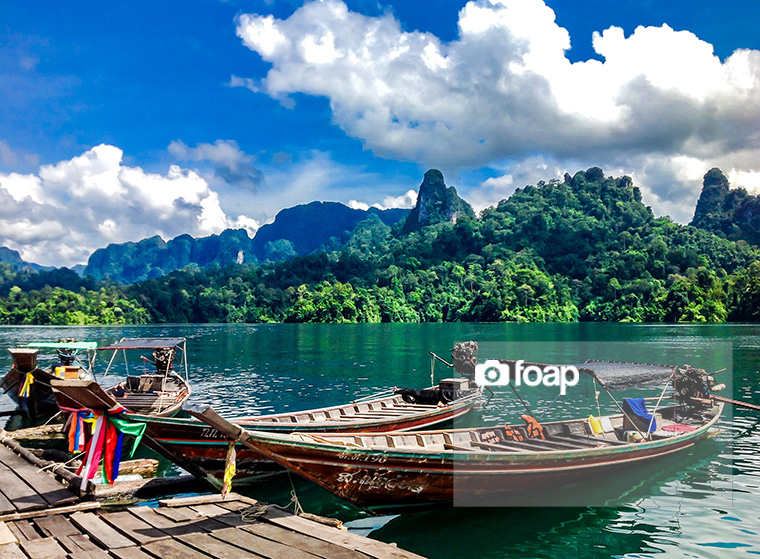 "Monkey is the most common animal you can find in Thailand", by @lironialessandro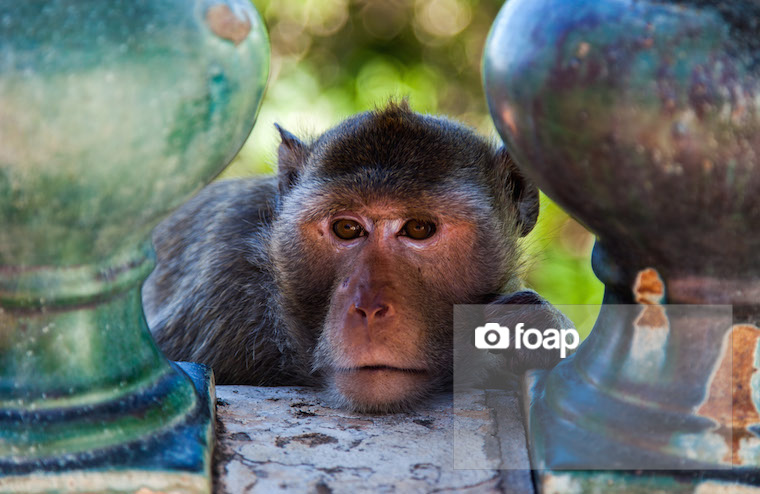 Pra tard cheang chum, Sakonnakhon, by @stv_eak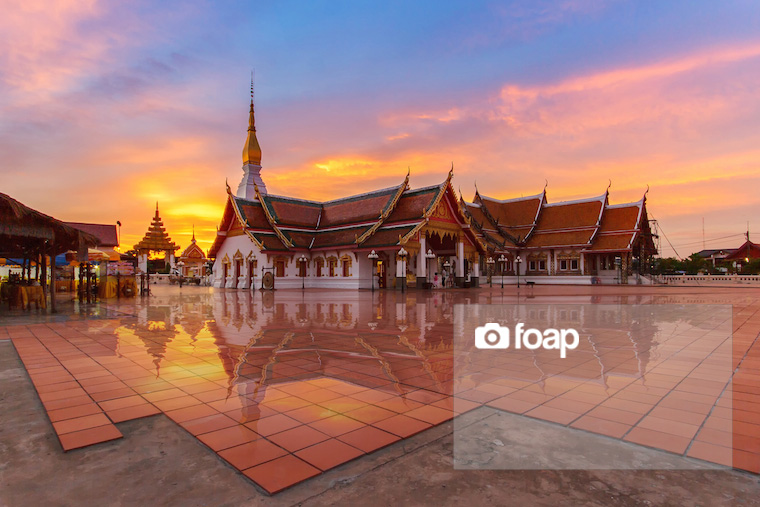 "Amazing Khao Luang Cave", by @sonchai.