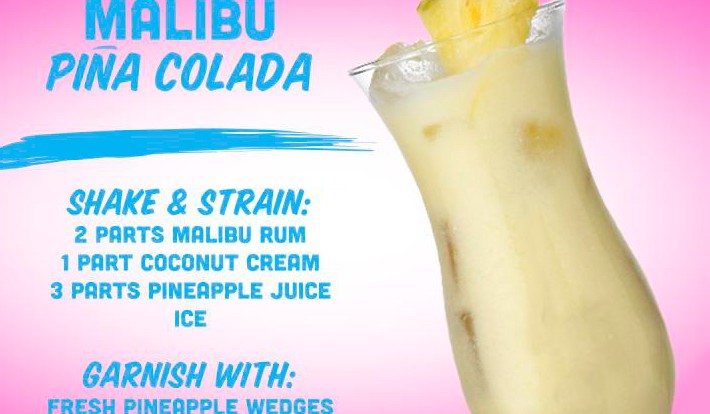 Hi Foapers!
Our friends at Malibu have launched a new fun Mission for you – "If You Like Malibu Piña Coladas".
Whether you're relaxing at the pool, enjoying a sunset on the beach or having a party with your friends this drink is a perfect match. Enjoy it and join the "Piña coladas" Mission. The Best captured shot gets the $300 Reward!
The Mission:
Who doesn't love the classic combo of pineapple & coconut? Show us how you're having the Best Summer Ever with a refreshing Piña Colada alongside a bottle of Malibu Rum!
Join now in the Foap app!
Don't know how to join the mission? It's easy! Download the Foap app for free on the App Store or Google Play.
To get the app follow one of the links below: