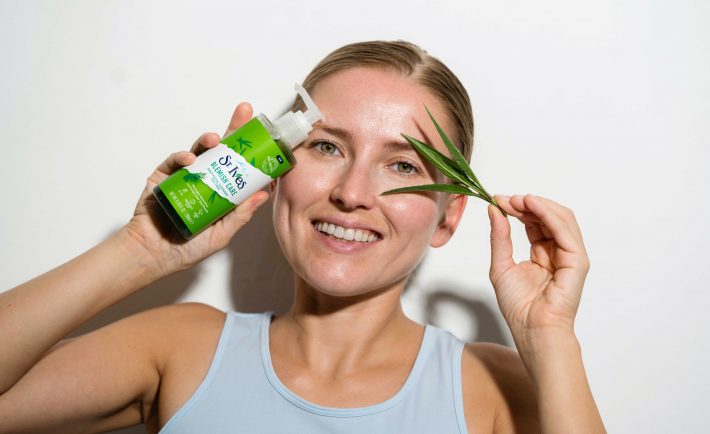 We already know the winners of the "Join the St. Ives Beauty Community" mission. The rewards went to 100 users who uploaded on-brief photos as the first and to the authors of the 30 best images we chose.
You can check them out in the Winners tab in the Missions menu. Congratulations!
If you joined this mission and didn't win, don't worry. Photos in this mission were amazing, and the brand can still buy them from you. Also, there is a new mission related to St. Ives products, and only beauty community members are able to join it in the beginning, so you have a much higher chance to win!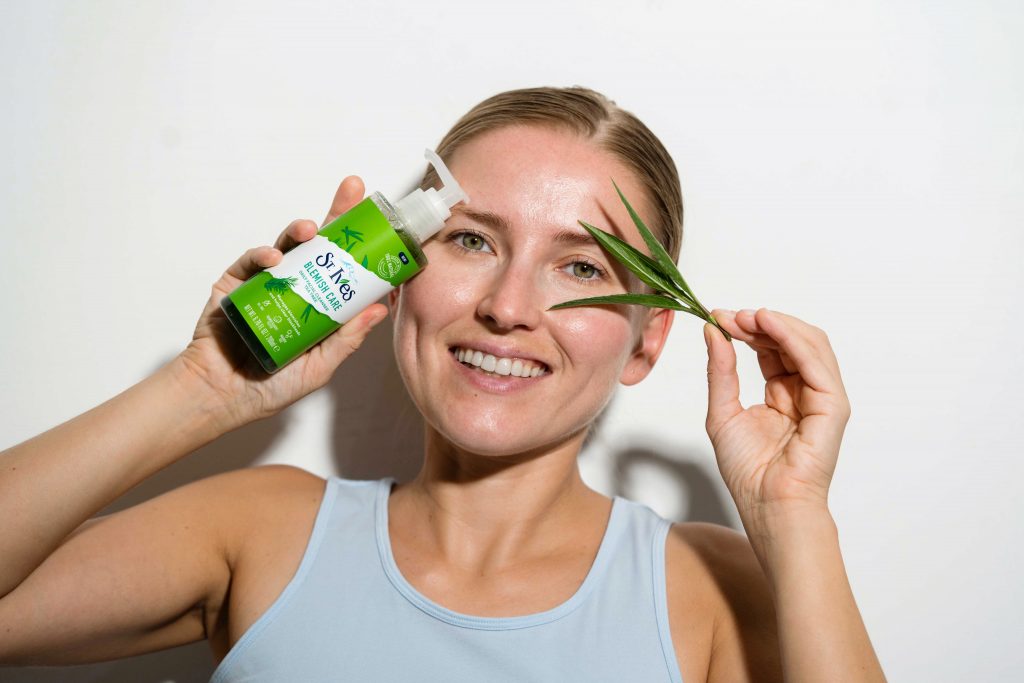 The photo above was taken by one of the talented Foap users –  @phoenixproduction. We chose it because it's natural, most probably no digital corrections were made, there is an apparent reference to St. Ives branding (green leaves), and it could be taken even with a smartphone and with no additional equipment.
We invite you to the special mission where you can practice your photography skills:
Can you take a similar photo? Try to recreate it!
Obviously, your model will be different. You can also use another product, but it still needs to be a St. Ives product, and the brand needs to be visible. The other elements of the photo should be as similar as it's possible!
How to do it?
Prepare St. Ives product and some green leaves (blades of grass will also work!).
Find a nice, bright background – perfect would be a white wall.
Make sure the spot is light. If you can, use an additional source of light (take a look at the shadows in the original photo to figure out where to put this light source).
Ask your model to stand next to the wall – about 20 cm / 8 inches from it.
Ask her/him to take St. Ives product in the right hand and green leaves in the left hand and to hold it like the model in the original photo above.
Use landscape view in your camera and make sure that your frame is similar to the original photo above (the model is visible from half of her/his chest, and there is a space above her/his head).
Ask her/him to smile and take a photo!
Be authentic. Do not make any digital corrections.
For the first 2 weeks, this mission was available only for the St. Ives Beauty Community and the Foap Beauty Community members, and only they were able to win. Now, this mission is available for all Foapers. All users, who upload good-quality photos similar to the photo above, will join our beauty communities and get all the benefits.
Good luck!