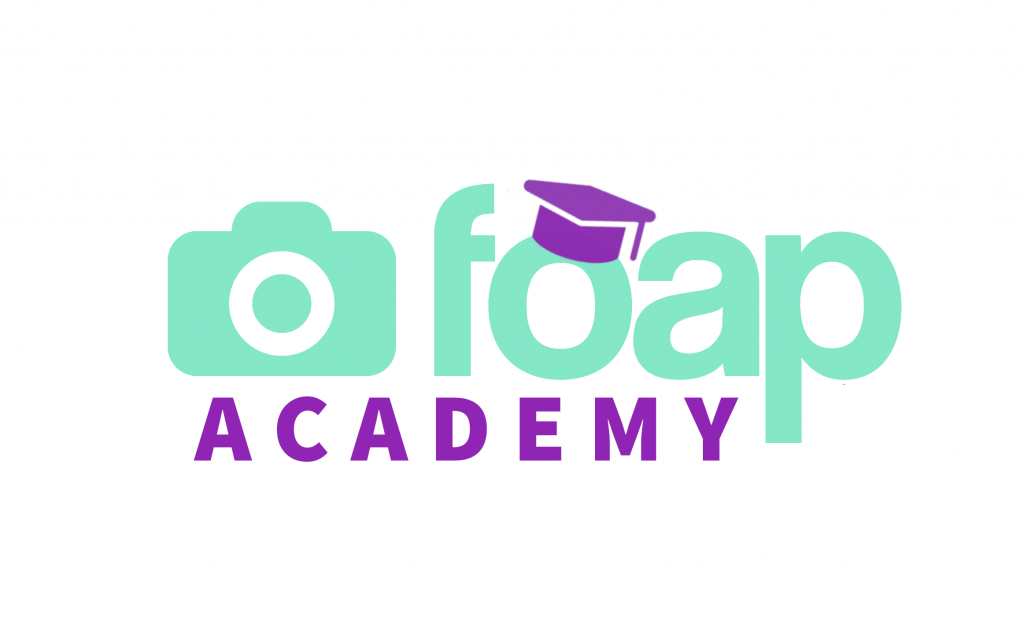 Foapers! In case you are not aware yet – Foap Academy is the way to both make a lot of money and to improve your photography skills!
Foap's Youtube channel is an online learning resource, where Foapers can gain skills.
Winners of Foap Academy will earn money, win Foap coins, receive photography gadgets and receive high paying remote work opportunities.


---
Where to start?
If you're a photographer and/or filmmaker:
1. Subscribe to our Foap Youtube Channel 
2. Submit your videos to the Academy Missions through the app's Missions section or through our website (instruction here).
If you're keen to learn and improve your filmmaking and/or photography skills:
1. Sign up to our YouTube channel and benefit from our tutorials (usually available a week after Mission ends).
---
Foap Academy tutorials
Below you can find the Foap Academy tutorials list on various photography topics and in case you want to increase your selling chances, we strongly recommend to watch and learn! Note that the list will be updated every couple of weeks: