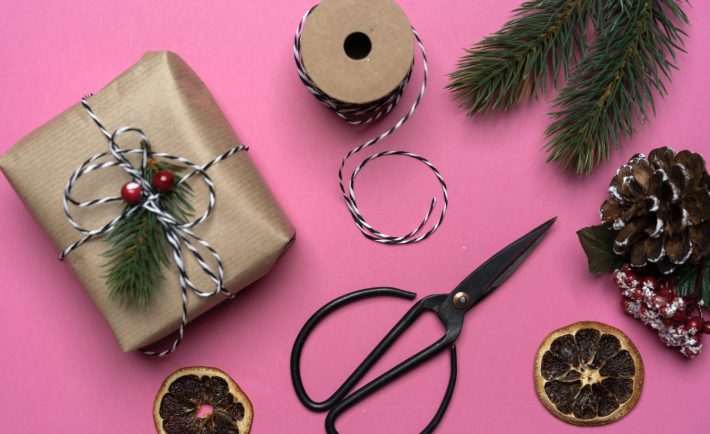 The holiday season is over, but we're still feeling festive thanks to the Gifting Season video mission!
Check out the winning videos, both of which received a $100 reward. We love how these Foapers captured the holiday mood in their videos. Take a look and don't forget to check out their profiles and congratulate them on the win!
Congratulations to @alisa_foodart and @jenlang on their win! If you want to win as well, join our ongoing video mission – Slow Motion and add your slow motion videos!