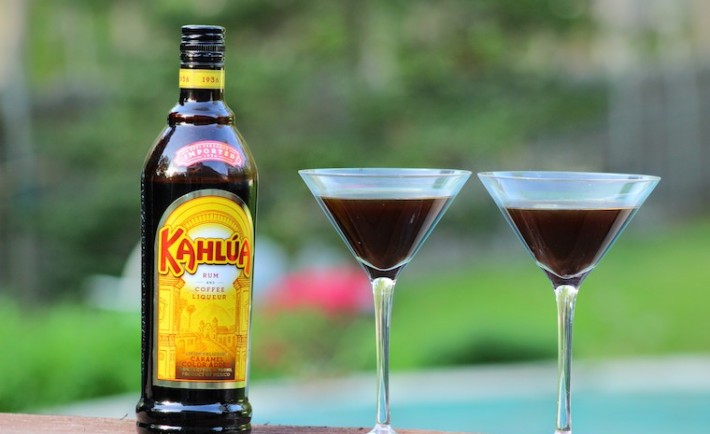 She's a mother of two, lives in New Jersey and works as a supervisor at a large Auto group. She's also a Kahlúa star. Yes, Emily Salamone (@esalamone) is the photographer who took the winning photo of Kahlúa's "Fast Forward to Summer with Kahlúa" Mission. Find out more about Emily and her passion for photography.
First of all congratulations on winning the mission! Kahlúa team has chosen your photo out of 284 others. How does it feel to know that such a big brand will be using your photo in their communication?
I am super excited! I still can't believe it. I had to read it over and over to make sure I was reading the announcement correctly 🙂  It is such an honor to know that Kahlúa has chosen and will be using my photo.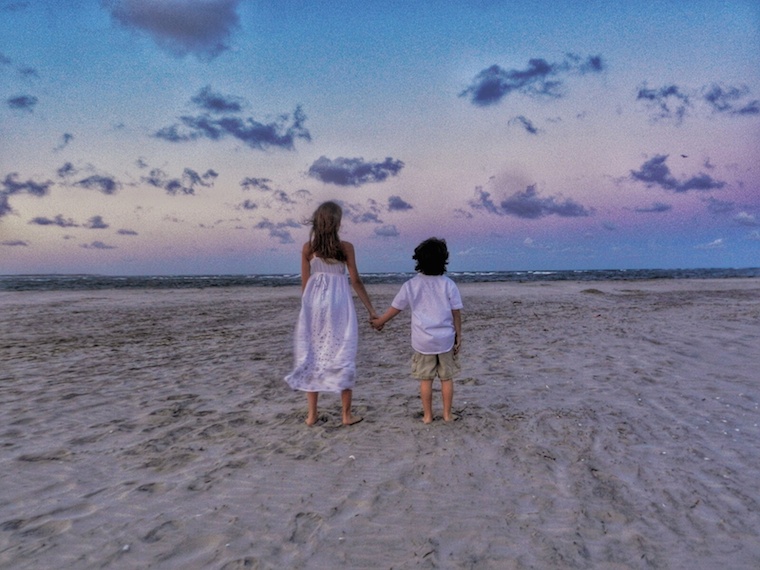 Getting back to the photo itself. How did you come up with an idea for this beautiful shot and what were the challenges when shooting?
Well as with any mission, my wheels start turning and when I am not taking pictures I am thinking about the next shots. I knew with this Mission I wanted to pair Kahlúa with martini glasses for a clean, sharp, and sophisticated look with a colorful backdrop. I wanted Kahlúa to really POP and be at the forefront of the photo.
Emily, you've been featured on the Foap Community portal some time ago as one of the Seven Magnificent of the Week "For capturing beauty in the simplicity of everyday." How did it feel?
It was a special moment to know that I was featured. I first learned of Foap on the news and decided to give it a try. I joined out of curiosity and without expectations. But to be featured and to be a winner of a Mission is so inspiring. It's fun and it's a great community with talented members.
The photo we chose when featuring you on the Foap Community Portal is gorgeous. What's the story behind it? 
I was itching to take family photos with my tripod. We had just finished up and I decided to try a run at a silhouette photo as the sun had almost set. So I set up the tripod once more, grabbed the remote, and clicked away. Those shots were the ones that turned out the best. This is a photo of my husband and me with our two children.
Now, we'd love to get to know Emily Salamone better. Who are you? 🙂
Well for starters, I am a mother of two. I say this because it was my children who inspired me to pick up a camera and never put it down. I grew to love photography and could spend countless hours editing pictures or researching to learn all about it. I am from New Jersey and have lived here all my life. When I am not on Foap or "playing photographer" I am working as a Supervisor at large Auto group and spending time with my family. One thing about me that never gets old talking about, is explaining that I am one of three, a triplet. My two sisters have been by my side since day one, they are my very best friends.
You have lots of amazing pictures in your portfolio. Which one is your favourite one?
Thank you! I couldn't pick just one. Of course there are some I like more than others but each picture tells a story. Some filled with an emotion or memory, but the ones that I end up liking the most are the ones that make me smile each time I come back to it.
Thank you Emily! We love your story and it's wonderful to have you in our Community!