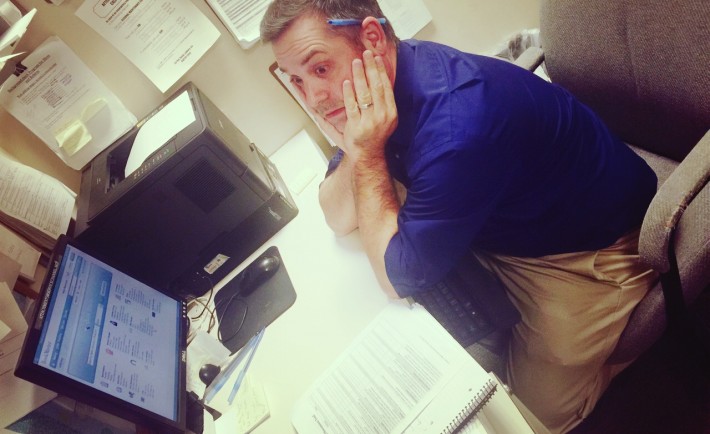 Remember the "Frustrated people at work" Mission? Sabrina German @sabbyg will remember it very well, as she's the lucky winner of the Mission with a photo above.
We've talked to Sabrina to learn more about the man in the picture and about her story with Foap.
First of all congratulations on winning the mission! It was quite challenging. Why did you decide to take part in it?
I took part in this Foap Mission cause I'm at work probably 90% of the time. I'm called a workaholic by my family. As most people working in retail would know, you tend to get frustrated from time to time. By joining this mission I wanted to make a day at work fun and capture some funny moments.
Who is Sabrina Marie German? Could you share your story with us?
Well as you know I live in California, Northern California, and I'll be 22 as of this July. I'm a soon to be mom working in retail as a Children's Lead for an amazing company. I've previously gone to school for Marketing, which I absolutely loved. I've always been interested in art, music, photography, fashion and expressing yourself in any kind of way.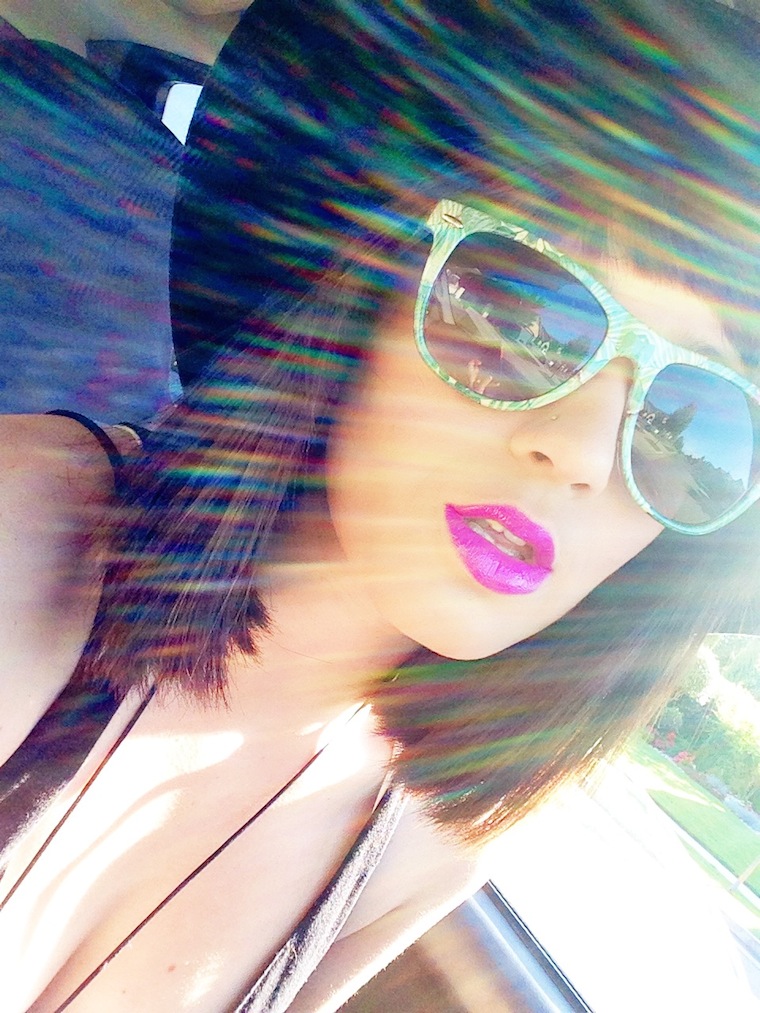 Your winning photo "Work, work, work" is amazing! Who is the man in the picture? And where did you manage to take it?  
Thank you! I'm so glad you like it! The man in the picture is one of my managers. I remember seeing the Mission while I was having a break and I ran into the office asking if anyone would let me take a photo of them. Everyone looked at me like I was crazy but he agreed. And just like that "Work, work, work" was born!
Your bio says that you live in California. How is it like to live there and how is it like to photograph California?
I love California! Ha. I've been to many other States but California is my home. I don't think I could live anywhere else, especially cause I'm not one for cold weather at all. I think California is one of the best places for photography. It's always sunny here, so many diverse cultures, you're close to the nature, the beach, the city and anywhere you look, you find a great moment to capture!
You photograph pets and fashion a lot. Which is your biggest passion?
I would have to say fashion! I'm quite an addict. I love everything in the fashion industry from the clothes, hair, makeup, nails, shoes, bags and the list could go on! I'm such a pet lover though! All the pets in my photos are either of my parents – two German Shepherd Labs, Cosmos and Felix, or my 5 month old Pomchi, Baymax. I get so excited when I take a perfect picture of them!
Now, we'd love to hear your story of joining Foap. How did you hear about it and why did you decide to join our community?
I came across Foap on the App Store. I thought how amazing it was that people would pay me for my pictures if they liked them enough. It was so easy to get started. I was using the app constantly as soon as I downloaded it. I was blown away by how many amazing pictures people post daily. I was hoping, one day, I would have a picture on Foap that someone would see and get blown away just like I was. Capturing moments and sharing them with a community that is so welcoming, whether you're a photographer or not, is what makes Foap amazing!
Sabrina, congratulations for winning this Mission! We wish you and your manager as little frustration as possible and see you on Foap!