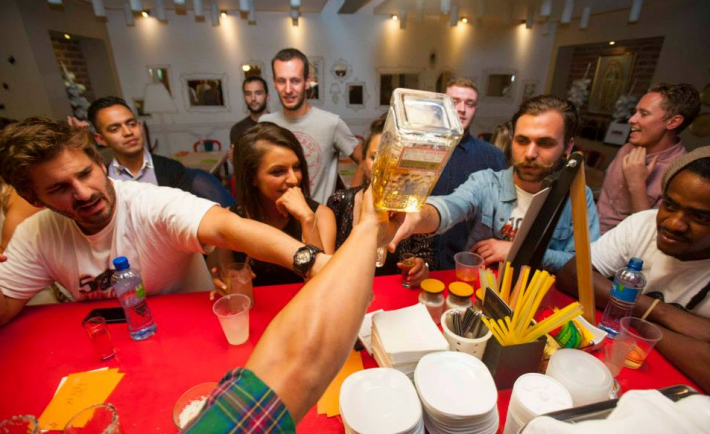 Happy Cinco de Mayo, Foapers!
Let's celebrate with a new Mission: "Cinco de Mayo with Altos Tequila".
Now, you can to turn your Tequila shots into money 😉
Did you know that Cinco de Mayo is a holiday that commemorates the Mexican army's defeat of the French in the Battle of Puebla in 1862? It has evolved to more broadly celebrate Mexican heritage and culture. So put on your Sombrero, get your Tequila and let's Foap it.
The Mission
Tequila on #CincoDeMayo? Yes, please! Tequila all week? Sounds good. Show us how you celebrate with Altos Tequila on Cinco. At a bar? Cocktails at home? Out celebrating with your friends?
---
Join now in the Foap app!
Don't know how to join the mission? It's easy! Download the Foap app for free on the App Store or Google Play.
To get the app follow one of the links below: