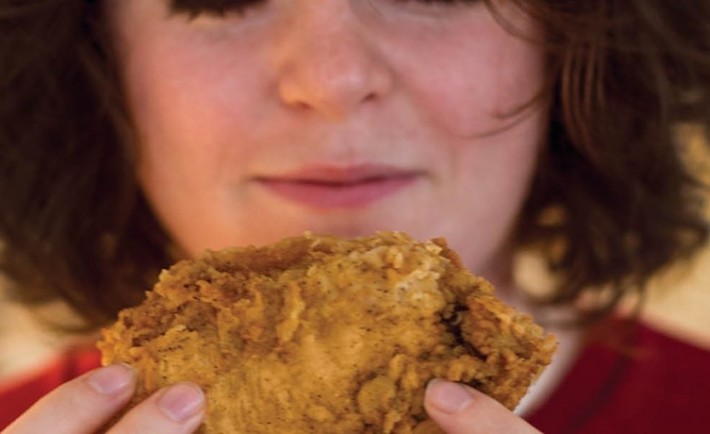 Kentucky Fried Chicken (KFC), the world's most popular chicken restaurant, joins Foap and launches a new Mission for you. Yes, now you can get rewarded for your snaps of you, your friends and your family, enjoying a delicious KFC meal!
Join the Mission now in the app! Three winners will be rewarded with $100 each! Enjoy your meal and have fun 🙂
The Mission:
"Irresistible KFC moment"
At KFC we want to create irresistible tastes and memorable experiences. Show us your finger licking good moment with KFC! Show us good moments that you enjoyed by yourself or with friends eating a delicious KFC Meal (chicken, sides, bucket, sandwiches, you name it).
Join now in the Foap app!
Don't know how to join the mission? It's easy! Download the Foap app for free on the App Store or Google Play.
To get the app follow one of the links below: