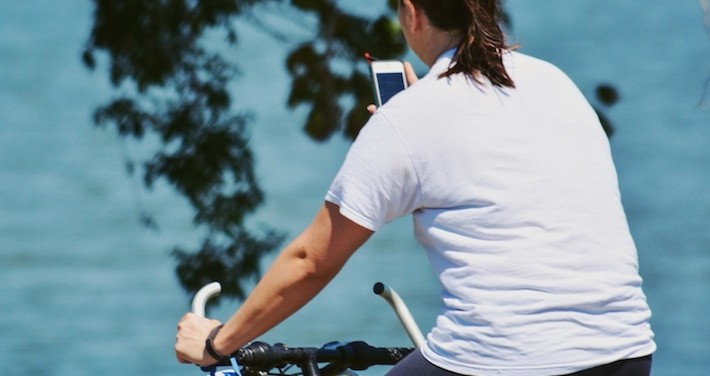 Are you a multitasker? Can you perform two or more tasks simultaneously?
Then join our new Mission, Multitasking. The most creative shot will be rewarded with $100. Good luck!
The Mission
Can you do two things at the same time? And what about three, four…. Did you say ten? 🙂 Show us photos of people doing two or more activities simultaneously. Be creative and get the shot!
Join now in the Foap app!
Don't know how to join the mission? It's easy! Download the Foap app for free on the App Store or Google Play.
To get the app follow one of the links below: