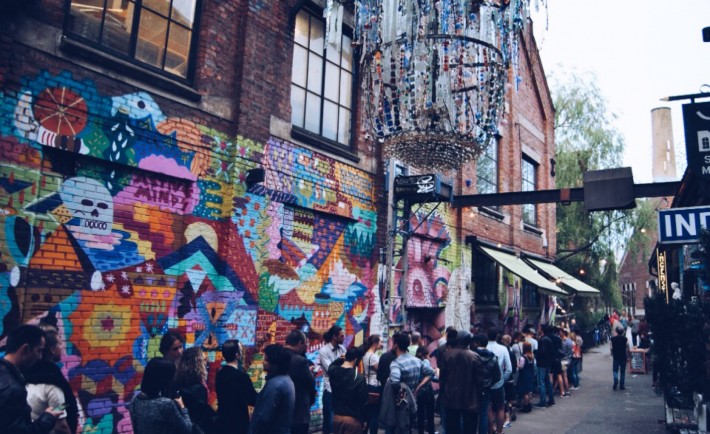 Visit Norway just announced the winner of the "Norwegian town and cities" Mission.
Oslo, Bergen, Trondheim… Norwegian cities are super pretty and this was still another beautiful Mission by Visit Norway.
A big congratulations to Merethe Svarstad Eeg, whose photo above was selected by Visit Norway as the winner!
Join us and learn more about this shot and about Merethe.
The first questions comes from Grethe Knapstad Fossen from Visit Norway.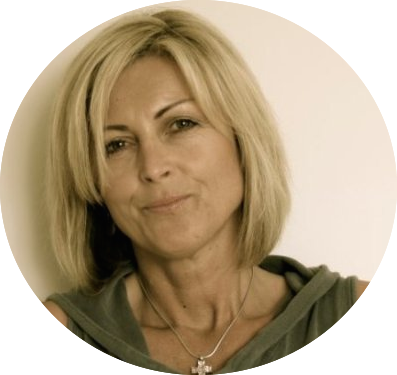 Hi Merethe, we have as you know already bought a number of photos from you from our Missions, we really like your photography style. When we saw this picture, it stuck out pretty much from all the other ones, was it a picture from Brooklyn, Berlin or London? Where is this picture taken and it would be great to hear more about the neighborhood where it was taken?
Thank you so much Grethe and Visit Norway! It was a great pleasure and surprise that you chose me as the winner of "Norwegian towns and cities" Mission. It is very inspiring and motivating to hear that you like my pictures and photography style and I'm super happy that you have bought some of my photos already from the the previous Missions. It is amazing.
As you are mentioning it could have been a photo of a neighborhood in Berlin or London but it is from Oslo. 🙂 I snapped this photo outside a local music pub called "Blue". It is situated in the popular Grunerløkka area. It is a fantastic nice area in Oslo with fine old brick buildings. Here you can enjoy music, art, good food and drinks. My son is studying and lives close by, so I often tend to walk around there and the camera is of course always with me!
This Mission was all about Norwegian cities and towns, do you have a special city in Norway that you like and would recommend to visit? What is the best thing about the city and what are your "must sees" and recommendations when visiting that city?
When it comes to other Norwegian cities that I particularly like, I must mention my own city, the fortress town Halden. The city lies at Iddefjorden and has a cozy marina with fine old and well-preserved warehouses. It is a beautiful town with nice old wooden houses and the fortress, one of the country's major tourist attractions. Here you can wander around the historic surroundings. And from the fortress, one can gaze at the city and Iddefjorden. The view from here is fantastic.
My home town has undergone a slight transformation in recent years. It a little sleepy town before, where it didn't happen so much. But today is is a lively city, especially in the summer. We have especially many music events and festivals. We have "Singing at the border", "Cannon Rock", "Tons of Rock" to name a few. Opera Østfold sets up an opera every second year at the fortress, which must be one of the world's most beautiful settings to set up an opera on. Otherwise, the city characterized by its enthusiasm for American cars and culture. And one can see many beautiful cars from the 50s, it is almost like in Cuba 🙂 One can also experience a lot of beautiful sceneries and nature, both by sea with the idyllic Sponvika and along Iddefjorden. Tourists should also take a boat trip with the vessel named "Tourist" and experience the Bakke floodgates and the fine scenery along Haldenvassdraget.
Finally, I must also mention the beautiful "Red Mansion". There it is nice to have a walk around and admire the beautiful buildings, the beautiful park with all the big old trees and the English rose garden.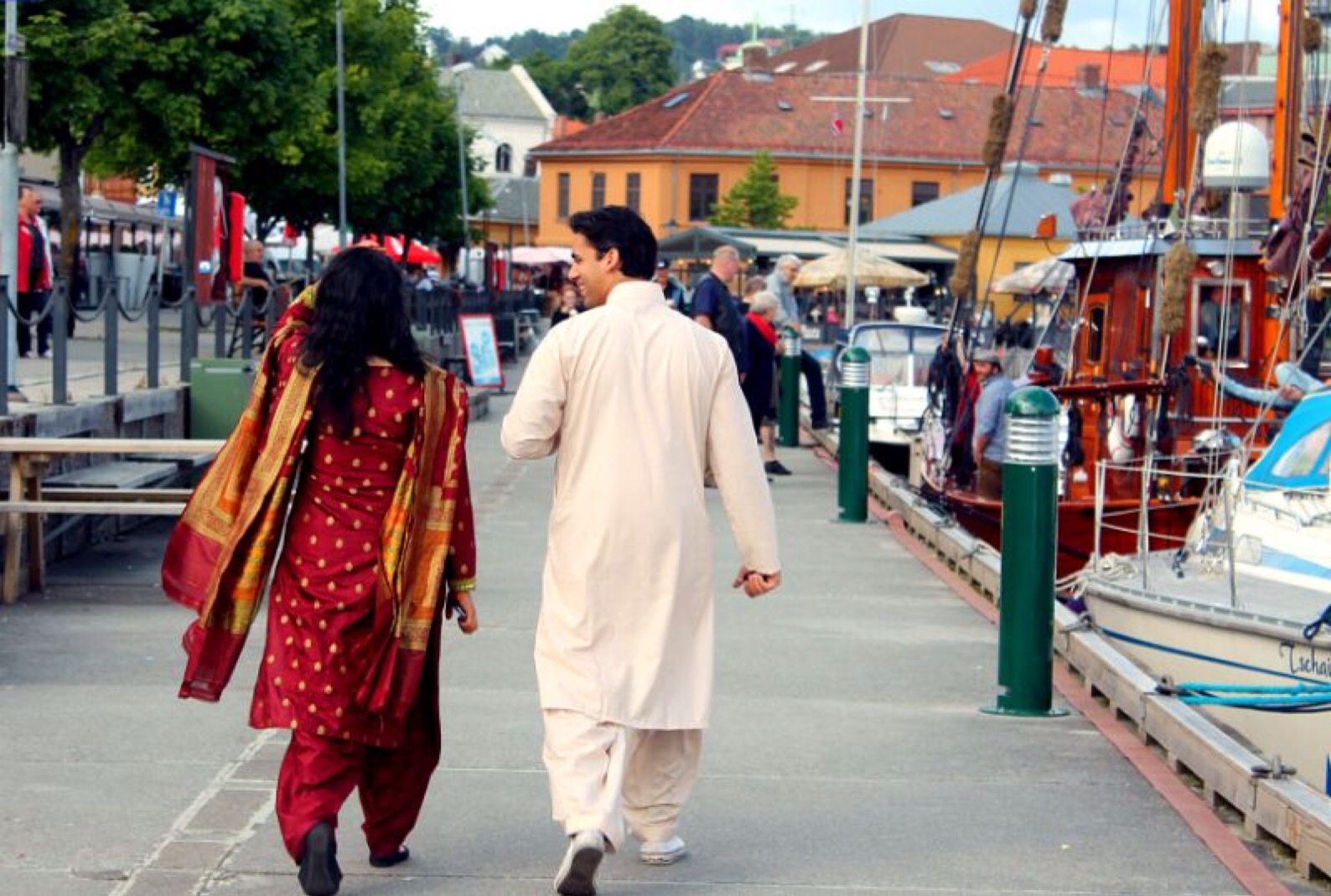 Merethe, you're a well known profile within the Foap Community and you have been a part of the community from the early days. You have been a finalist in many Missions, but how is the feeling when you win a Mission? And especially when you win a Mission from the organization that is promoting your home country around the world, it must be a great feeling to know that your photos will market Norway around the world?
First and foremost, it is very inspiring and fun to be a part of a Mission, I really like the Mission part of Foap. The Visit Norway Missions have of course been extra special for me since it is my home country. There are so many great photographers in the Foap Community, so to be a finalist in a Mission is something that is a great accomplishment, as you mention, it has happened to me a couple of times and it is a great feeling when you see tour photo on the Community Portal. But when you win a Mission, that is just something really special, wonderful and amazing. And to win a Mission by such an important organization like Visit Norway is for my country, it really is something special. They are doing such a great work of promoting Norway to the world and that my photo will be a part of that is a wonderful feeling.
You've sold photos to many large companies and agencies around the world via Foap. How is the feeling when you get the notification in your phone that  someone just bought your photo?
The best thing is that you never now, but then all of a sudden you get a notification – OMG! Congratulations! You just sold a photo on Foap! I get so happy every time that happens. I've been lucky enough to win a couple Missions now. It's a wonderful feeling when big companies and organizations are buying your photos! To know that brands like MasterCard, Volvo, Visit Norway, Visit Sweden and Hyatt Hotel to name a few have bought my photos. It is an amazing feeling that brands like that like my photos so much that they even want to buy them 🙂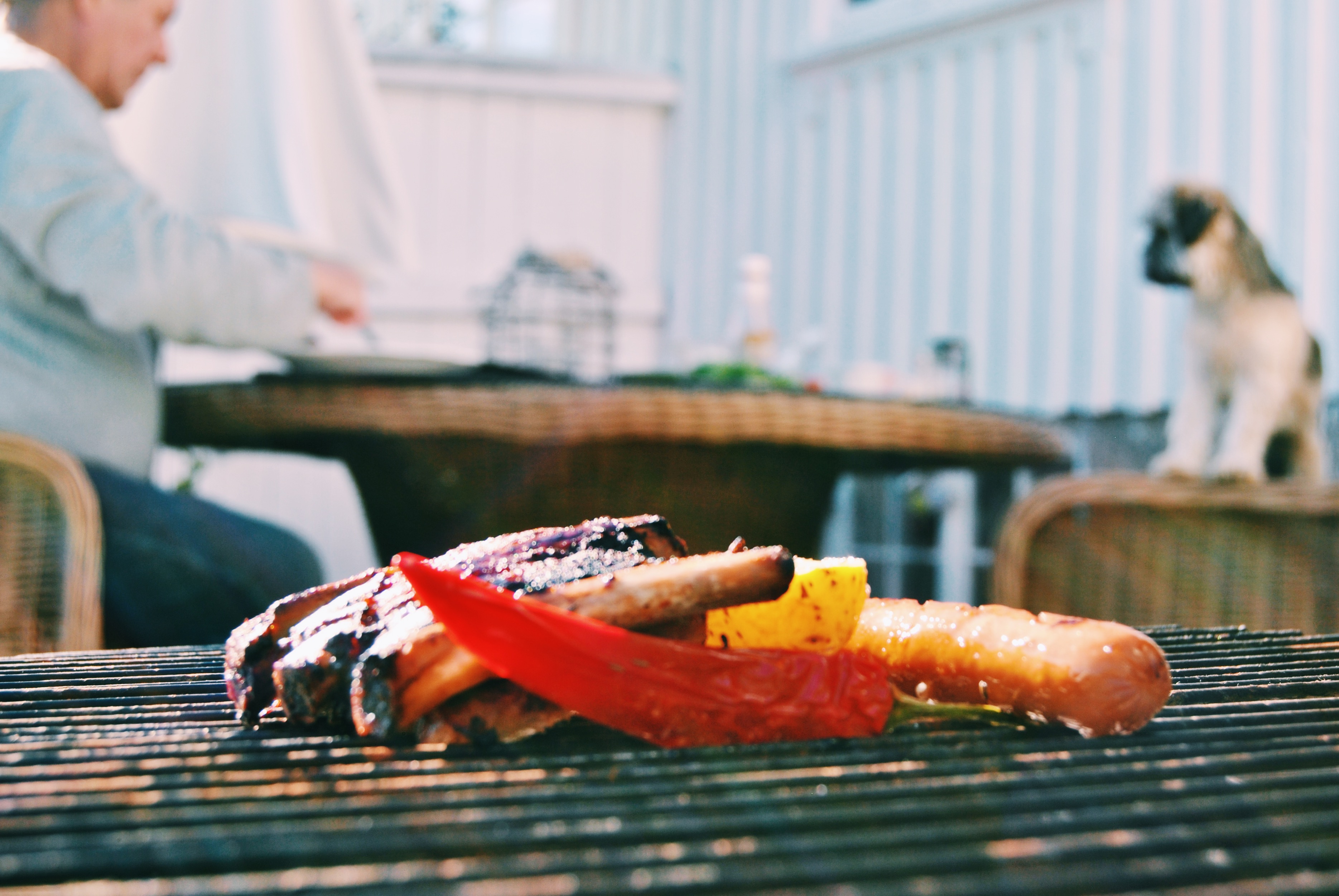 Do you have a favorite or dream destination to travel to?
Yes, Gotland, Sweden's largest island is one of my favorite places on earth. Here I find peace and quiet. The nature is very unique. And I love the beautiful old limestone houses and farms. Fårö with its beautiful landscapes and Raukar is completely unique. It is a magical place.
Photo from Fårö: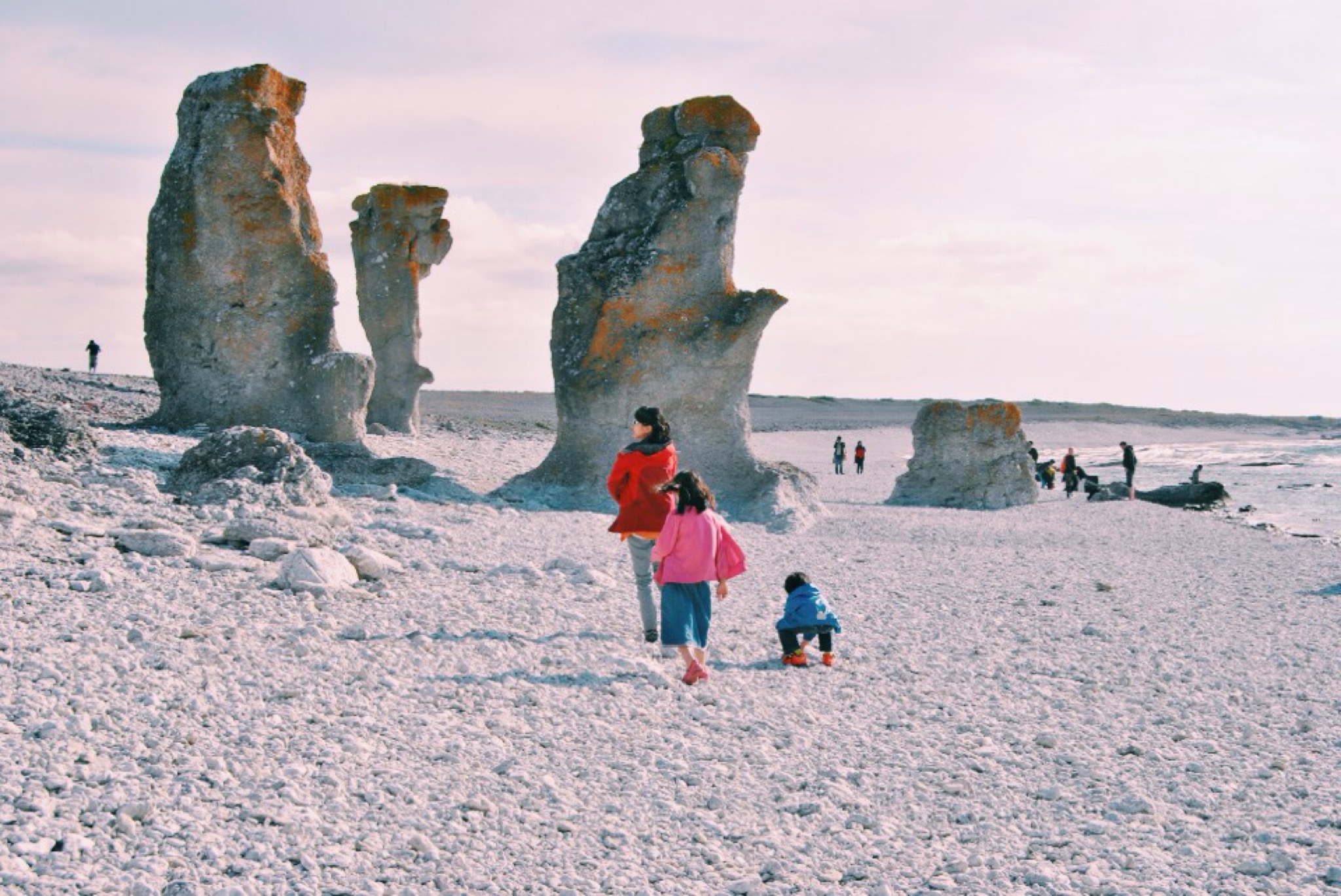 When looking at your portfolio it seems that you're shooting things from your everyday life and moments, it seems that you have your camera with you everywhere you go? What do you enjoy most with photography?
I think photography and images constantly. And yes, I have a camera with me all the time and everywhere I go. Photography and other visual art has always meant a lot to me and has been a big part of my life. I paint a lot on my spare time as well. Photography is a beautiful way to express yourself.
One last question, do you have any Foapers that you get inspired by and that you would recommend to others to check out?
There are so many great photographers in the Foap Community, I get inspired daily by just browsing around in the app. I find new super talented Foapers all the time. But one Foaper that I admire a lot and get tons of inspiration from is Sussanne Alfredsson, @cabday. Her photos are like poetry. She finds beauty in everything. Her photos are beautiful and unique. She is well worth following on Foap!
Thank you and Big Congratulations again Merethe!

Be sure to follow Merethe on Foap, @merethe