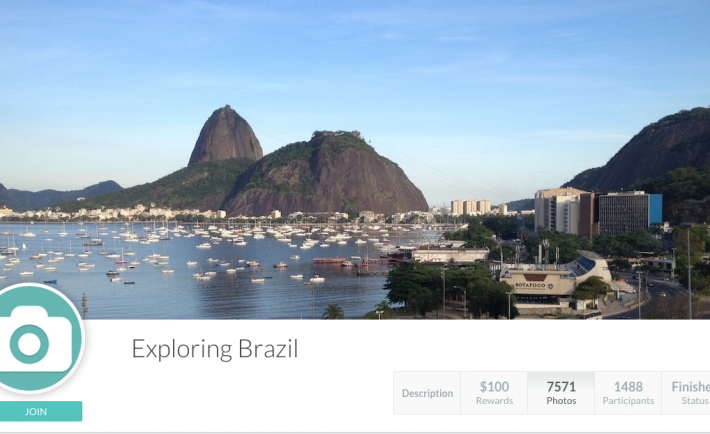 Over 200 million people in an area that covers 8,515,767 km2. Brazil is a huge country. And It is also beautiful!
Recently we ran the "Exploring Brazil" Mission. Local and foreign Foapers submitted over 7,500 photos during five days. Incredible!
Among all the amazing submissions we have selected 30 Finalists. We did our best to select photos from all over the country. Rio's beauty, the Pantanal, Sao Paulo…
A huge congratulations to all the Finalists! The winner of the $100 reward will be announced within some days.
Now, sit down and explore Brazil with us!
Sunset in Ipanema, by Cesar Viera (@vieiracesar)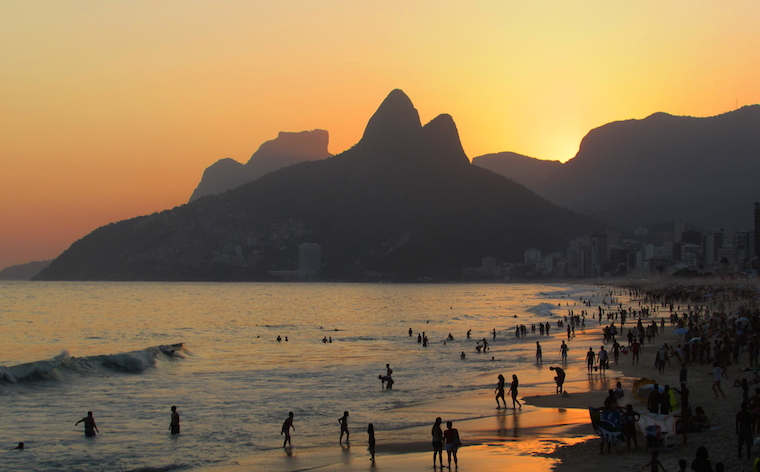 Mato Grosso, by Anna Klarke (@annarkarkle).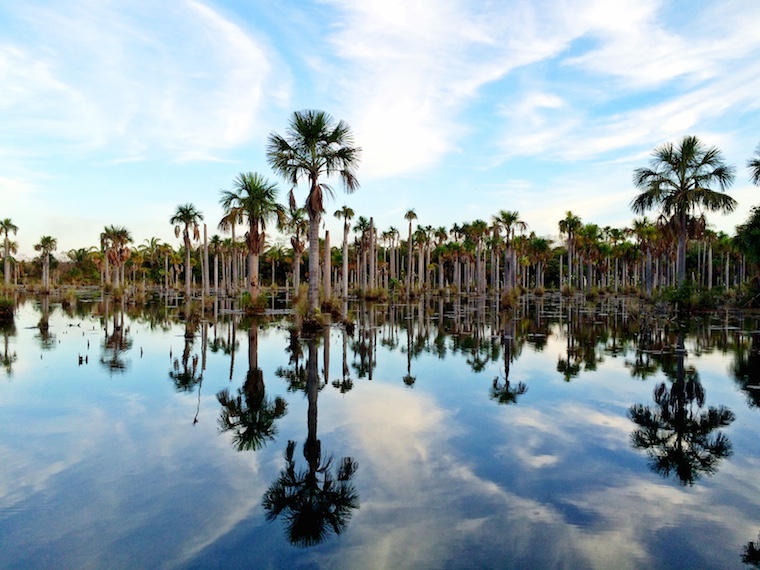 Soccer in Rio, by Rebecca Rossi (@beccamrossi)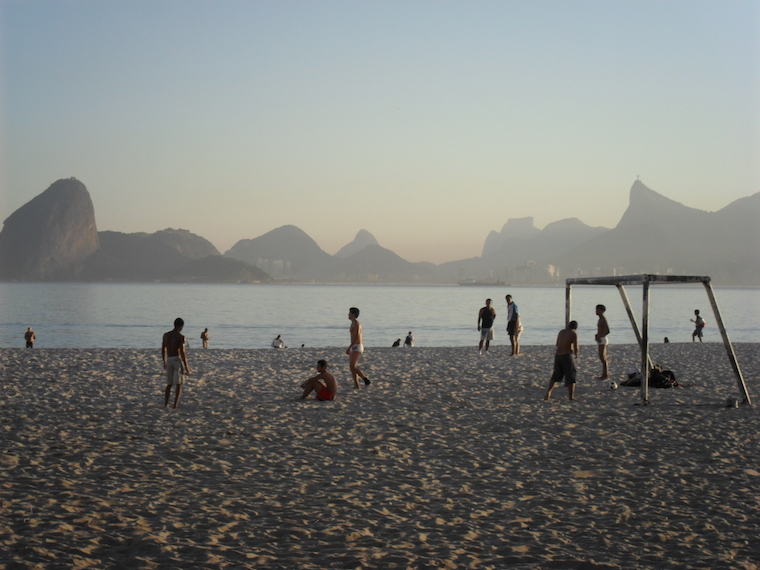 Fishermen, by Pedro Borba (@pedro.borba).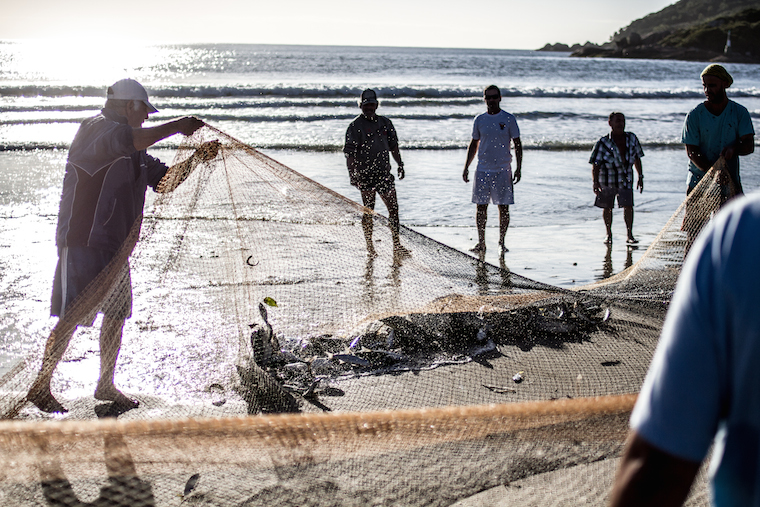 Mangrove, by Daniel Yamamoto (@dyamamoto).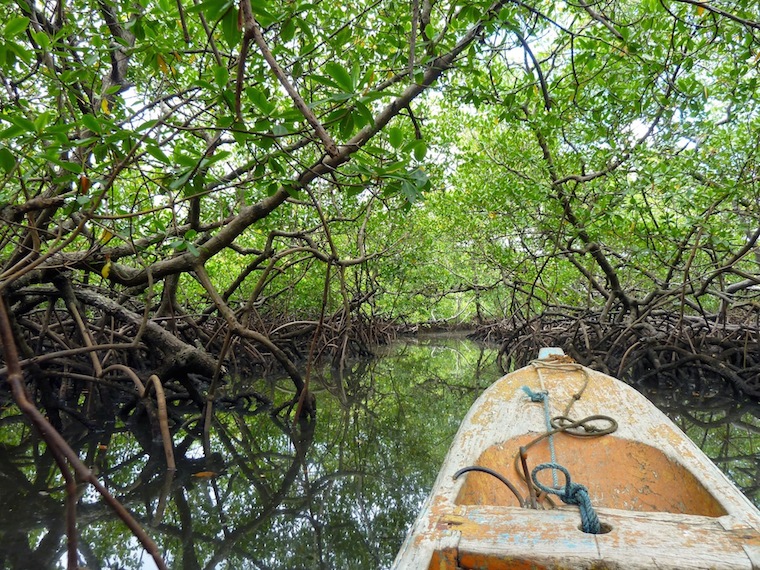 Sao Paulo by night, by Victor Lucena (@vitulucena).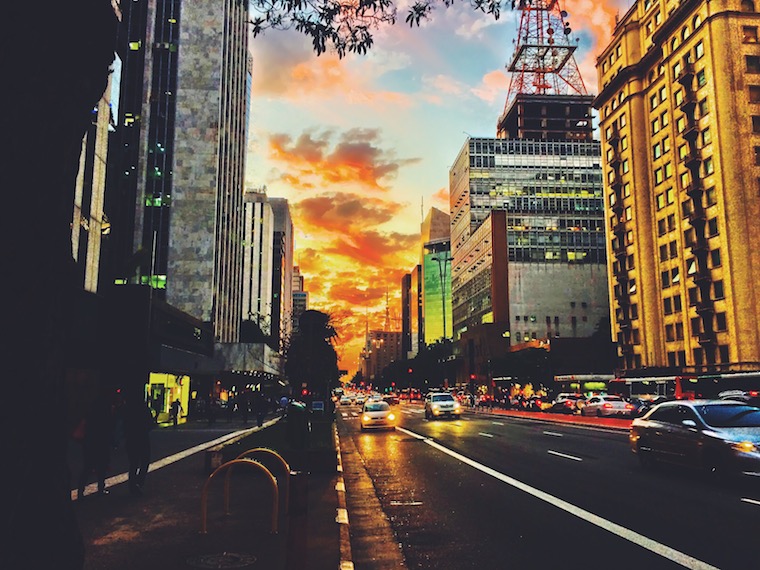 Porto Velho, by Aurita Ramos Vasconcelos (@arvasconcelos40).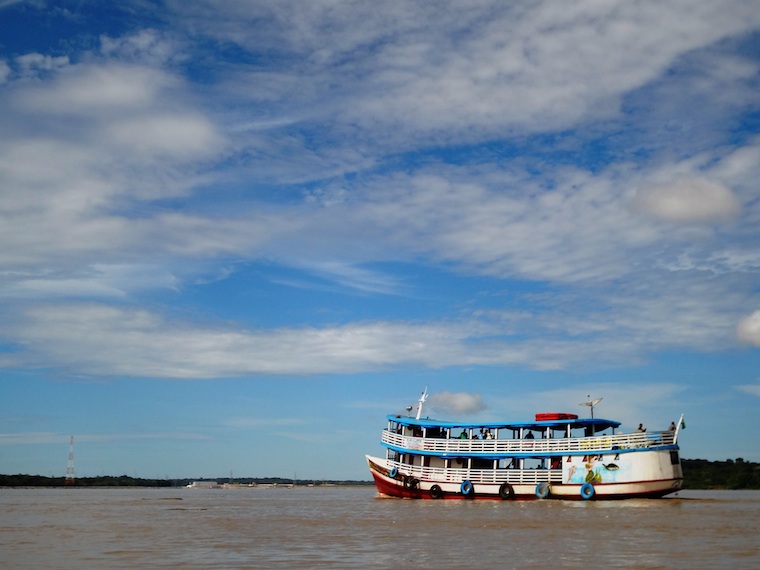 Rural Living, by Sirleny Garcia (@sirleny.garcia).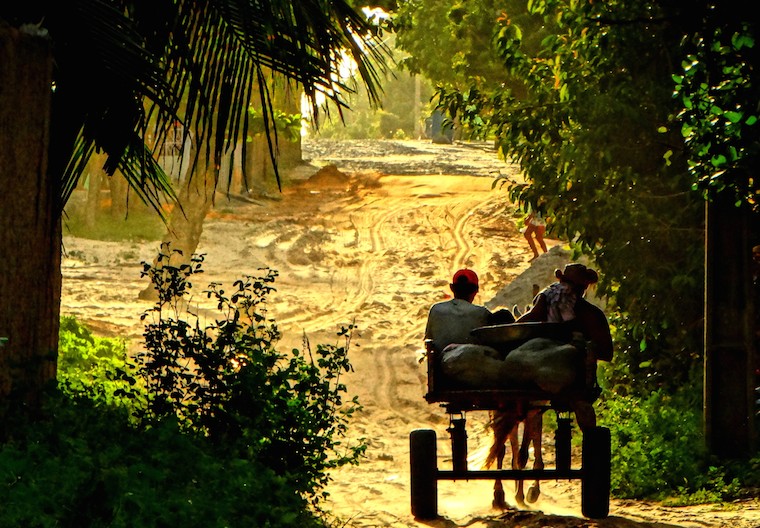 Iguacu Waterfall, by Dmitry Petrenko (@dmitry.petrenko).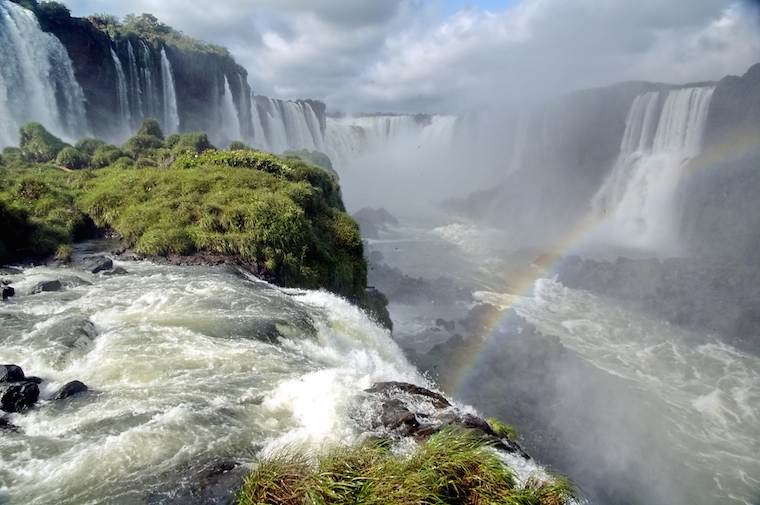 Ipanema Beach Soccer, by Joao Pedro Goes (@joaopedrosouza).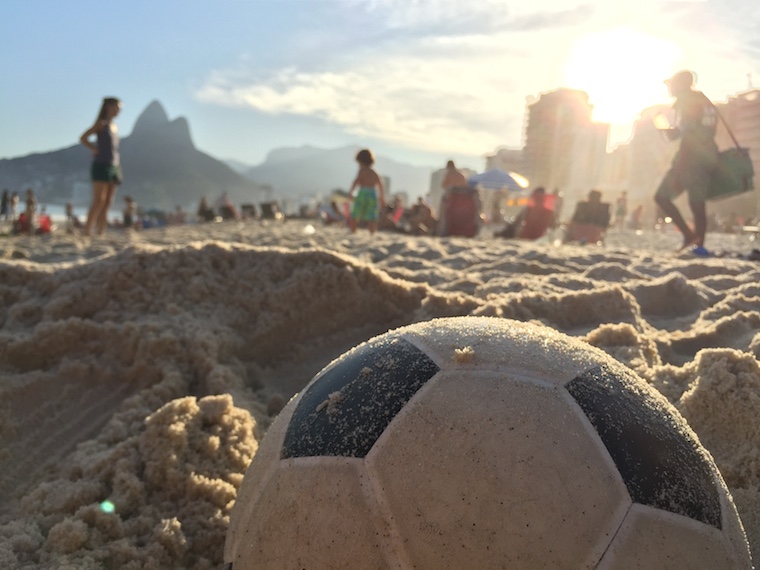 Sunset in Fernando de Noronha, by Evelyn Diniz (@evelyndiniz).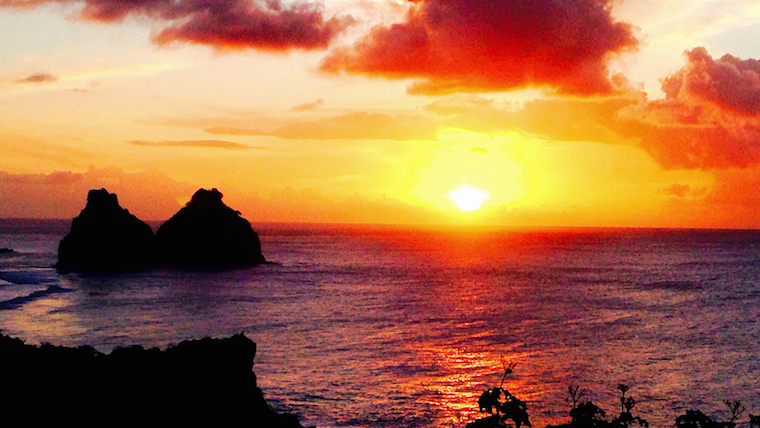 Risk lovers, by Soraya Araujo (@soraya.araujo).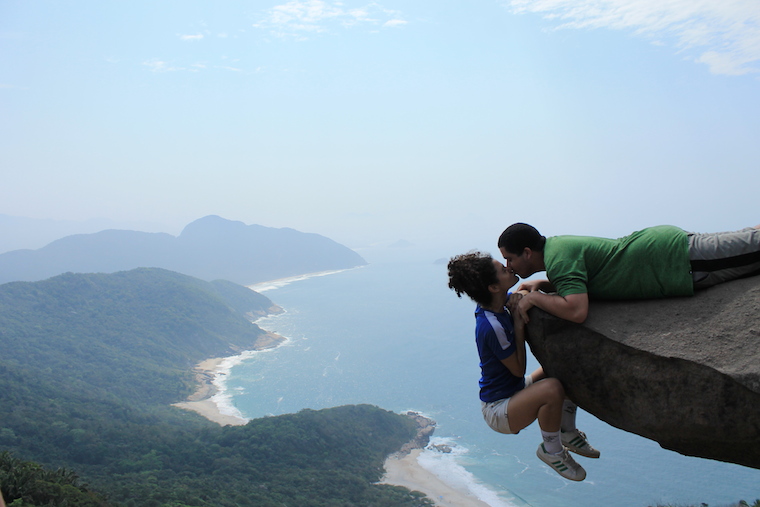 The colored sailboat, by Netto Pavezi (@netto_pavezi).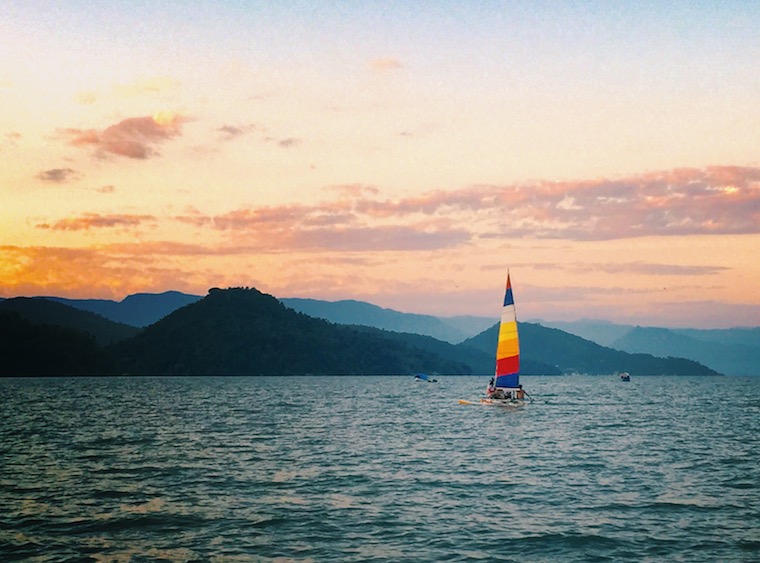 Macaws in Pantanal, by Ricardo Zaviasky (@zavicorp).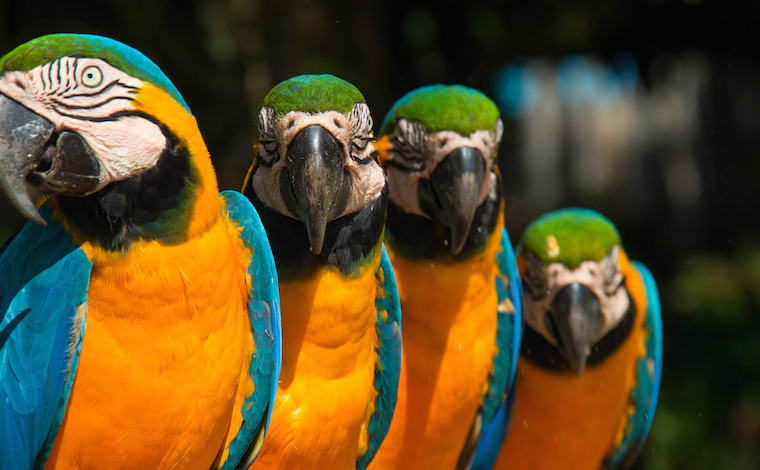 Business at the beach, by Ana Braga (@anabraga).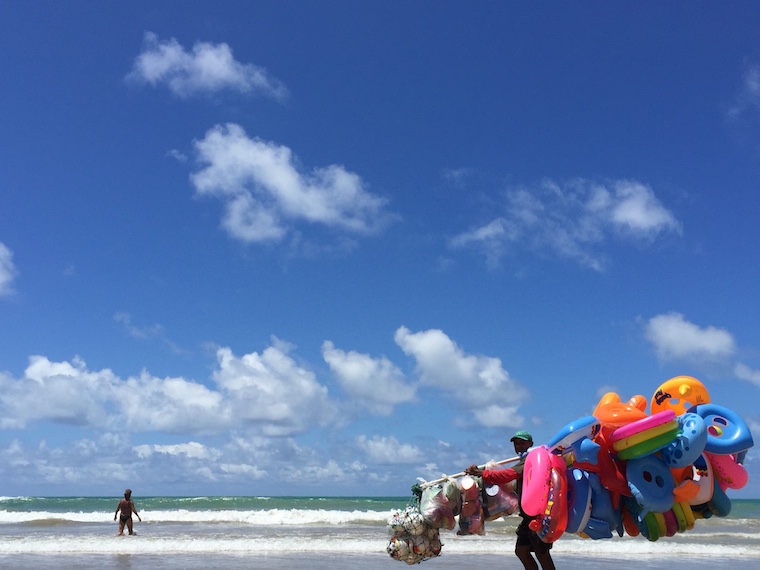 Onboard, by Celso Junior (@celsoraj).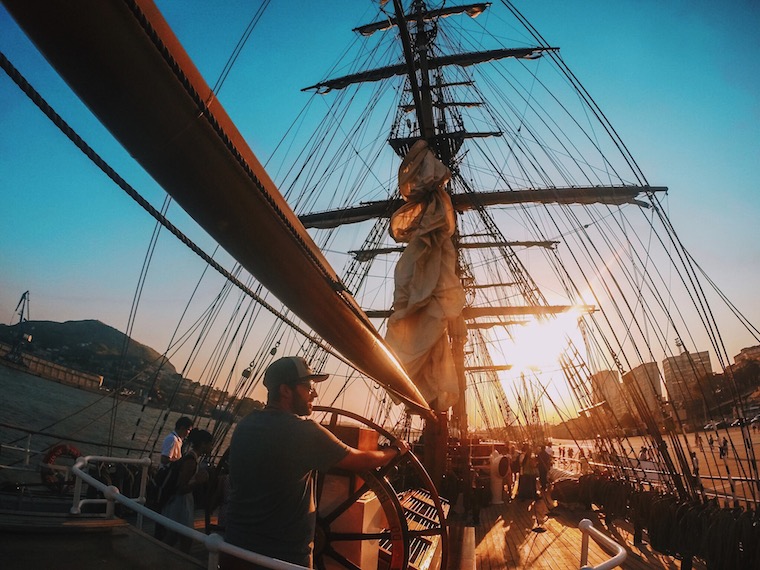 Football, by Pedro Igor (@pedro.igor).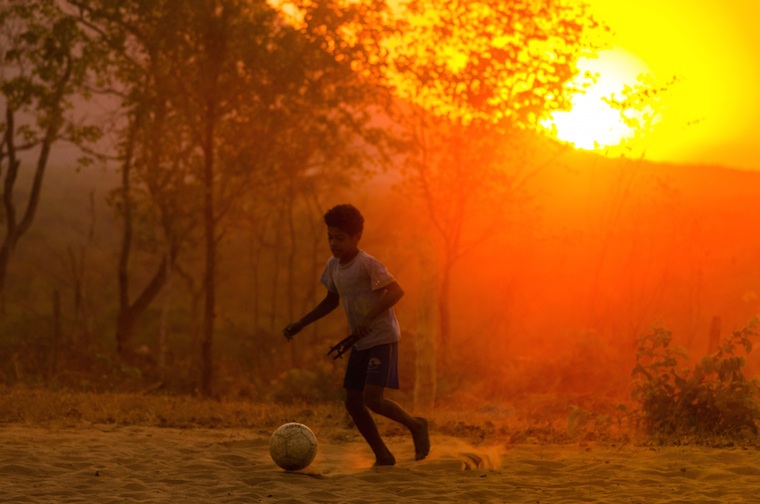 Toucan, by Anton Carballo (@antoncarballo).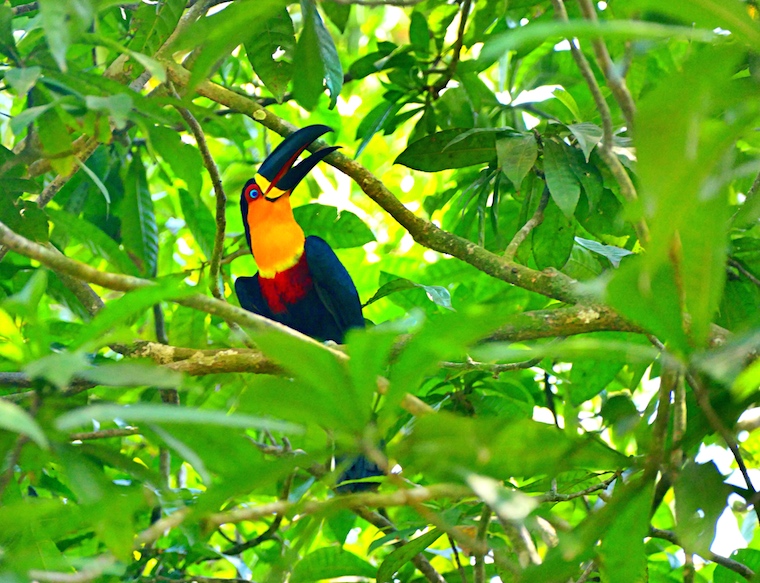 Summer tradition, by Julia Zettel (@zettel).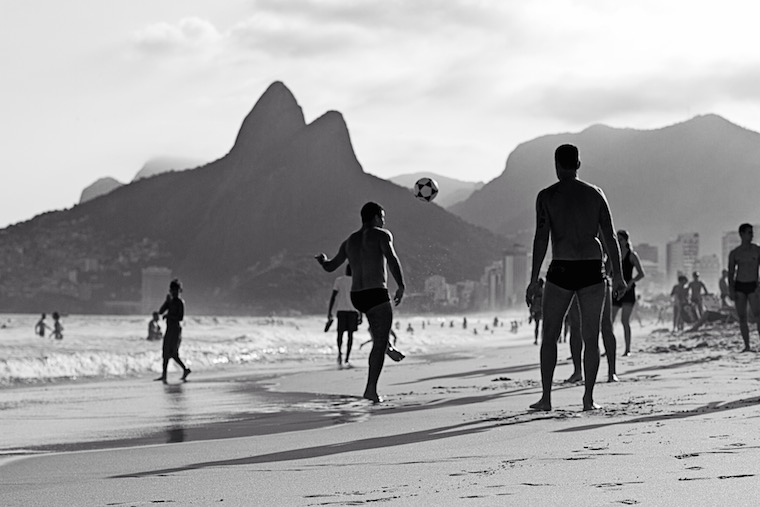 Sé, Sao Paulo, by Raíssa Coelho Soares (@raissatebet).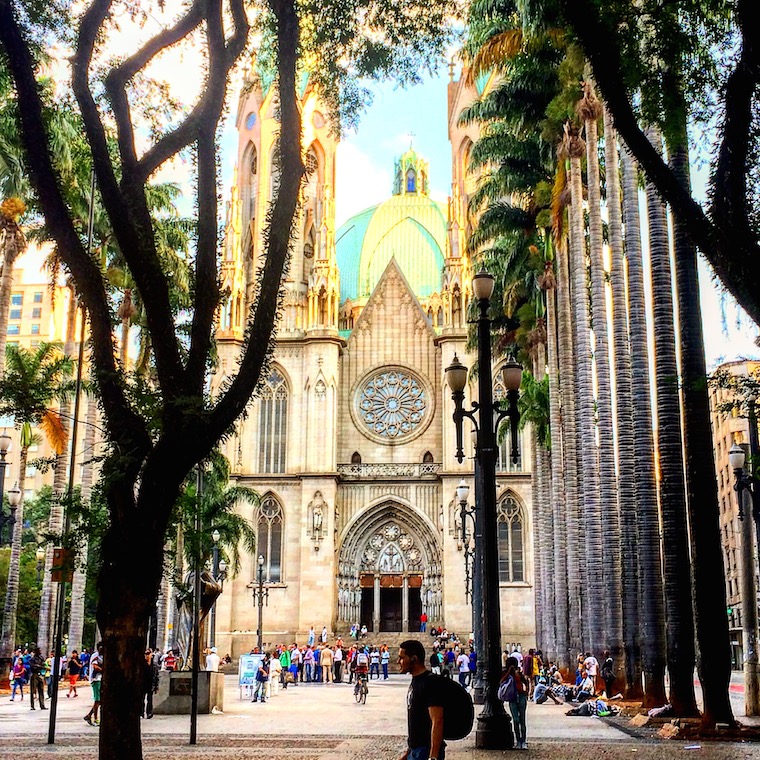 Botanical Garden in Curitiba, by Grazile Cuncha (@grazi.agace).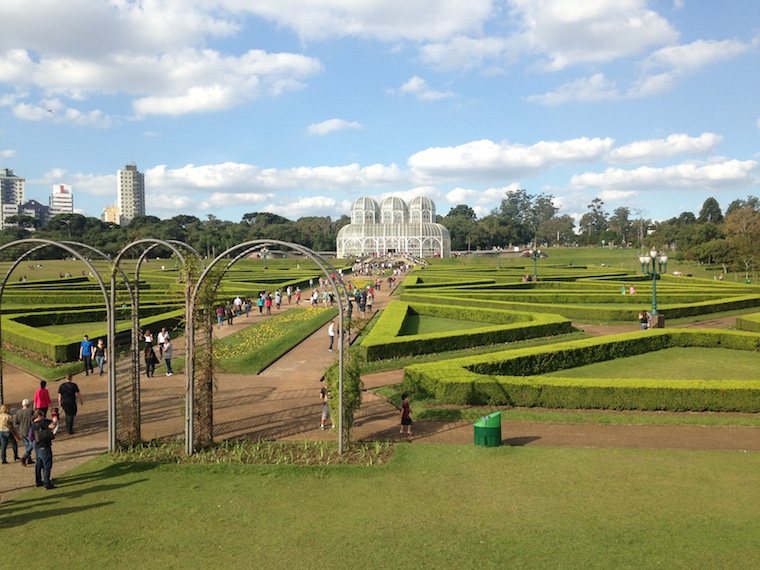 Music in Salvador, by Uli Darbra (@uli.d).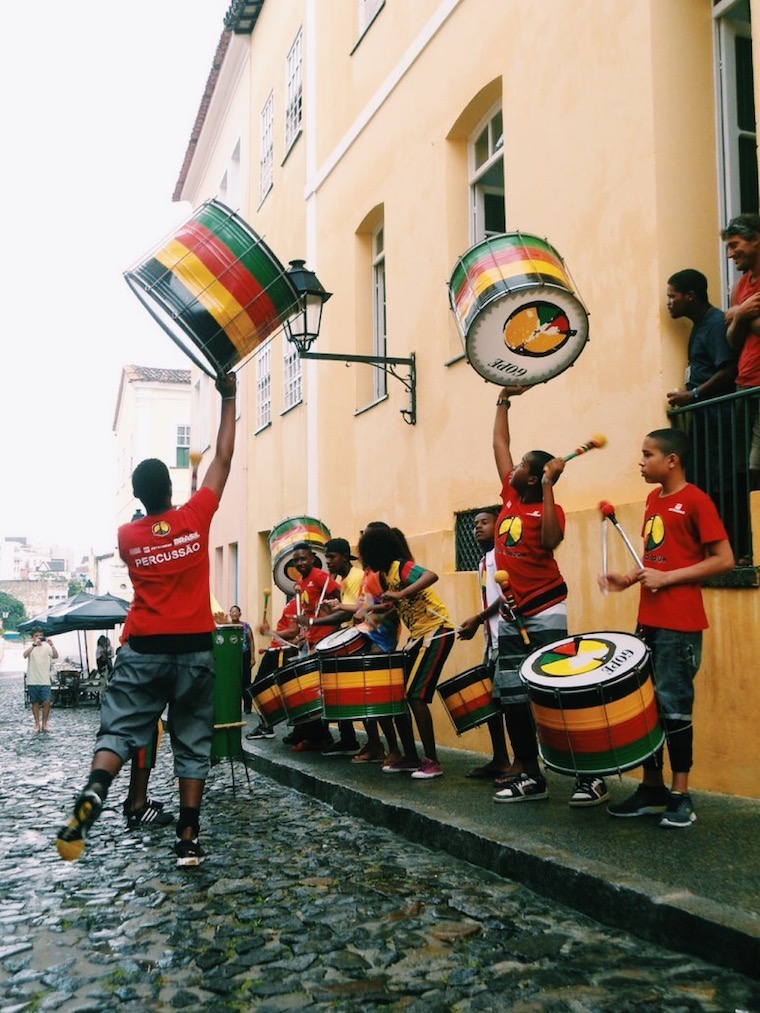 Fishing in Recife, by Thiago Sotero (@soterothiago).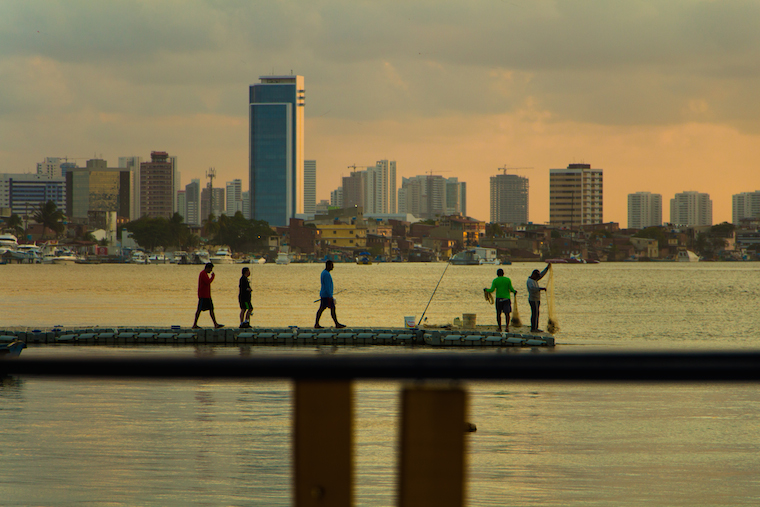 Boys playing in Jericoacoara, Ceara, by Marcia Camara (@marciacamara).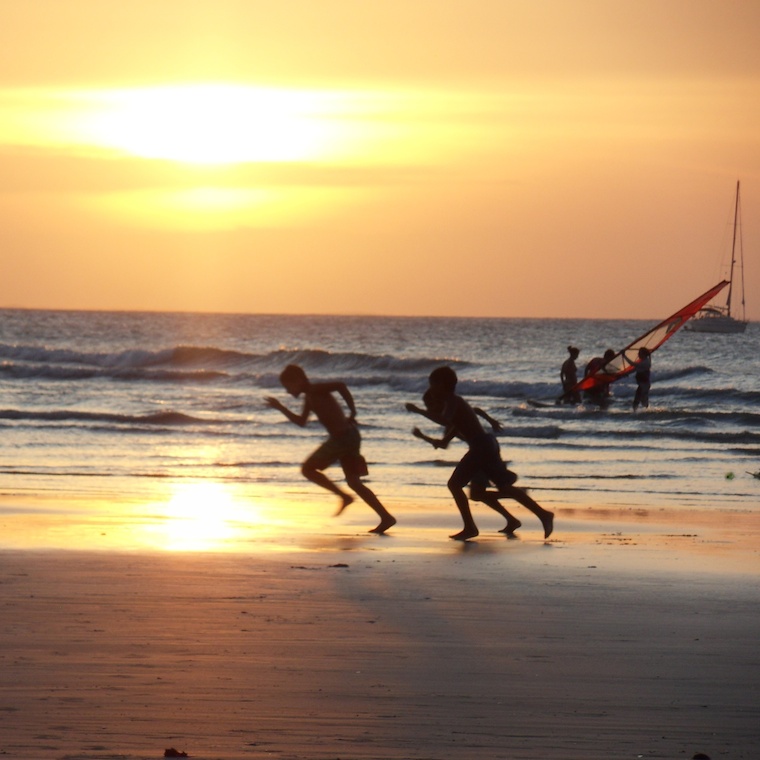 Football fans, by Filipe Monte (@filipe.monte).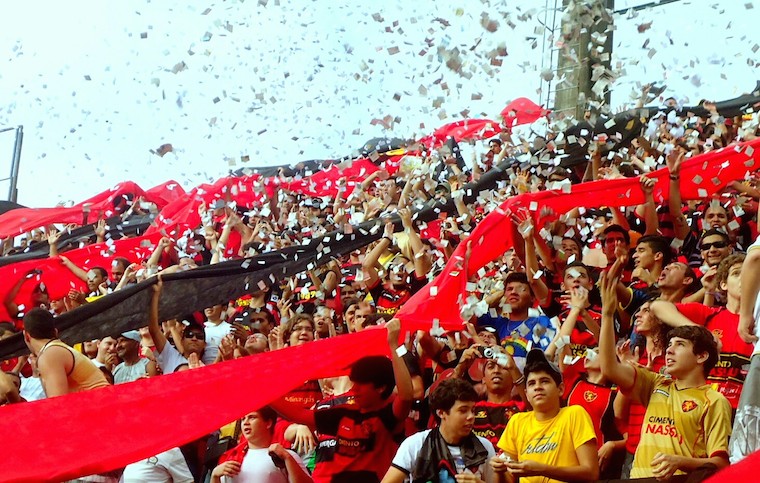 Christ the Redeemer, by Ivan Sjögren (@ivansjogren).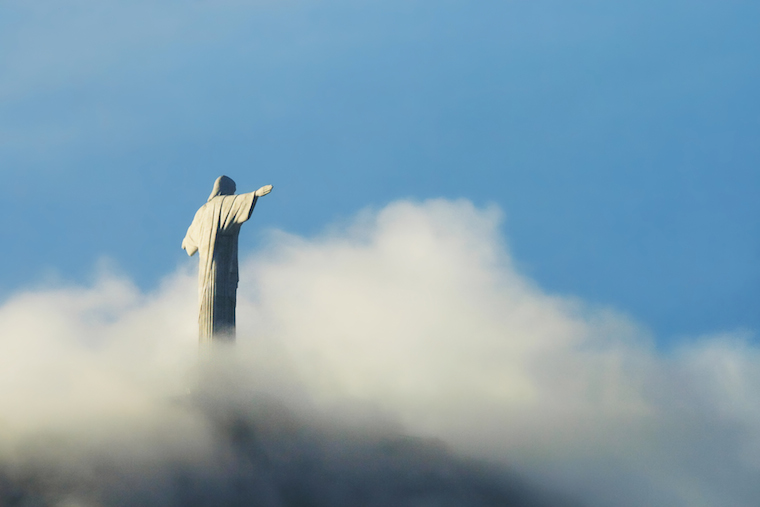 Waterfall in Salto de Corumba, by Adrian Konopnicki (@arcydeusz).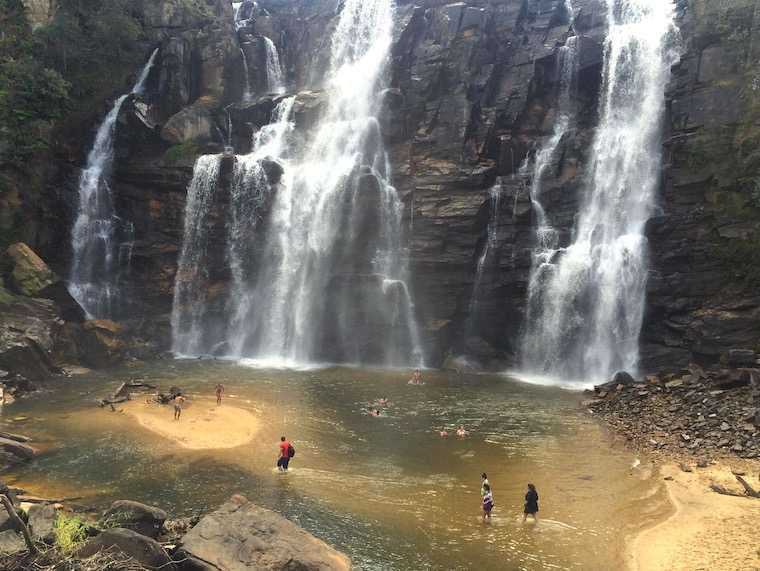 Rio by night, by by Dmitry Petrenko (@dmitry.petrenko).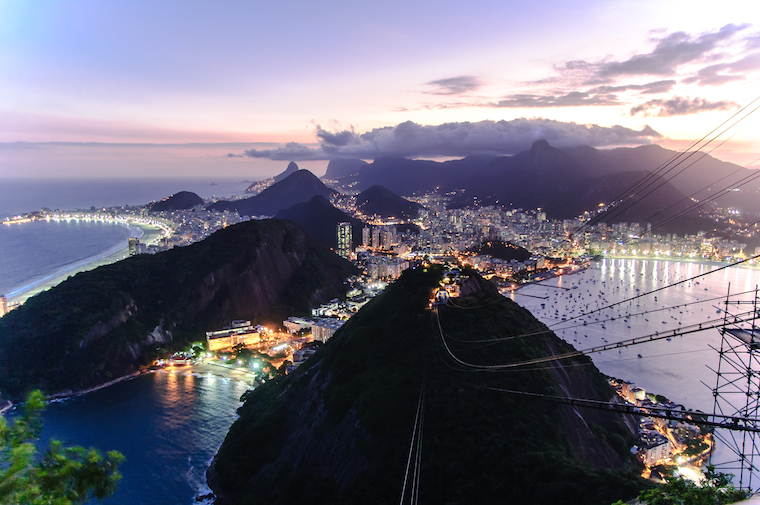 Footprints – Florianópolis, by Ale Maldonado (@ale.mandonado).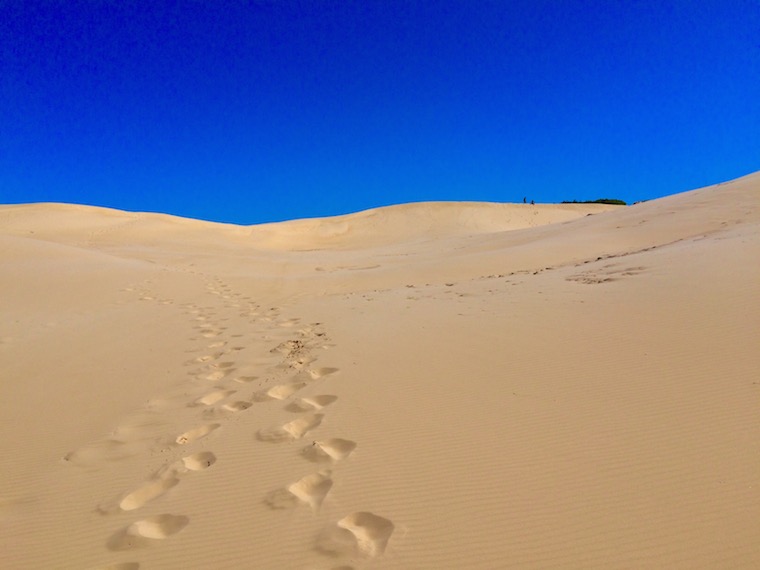 Chapada Diamantina, by Eduarda Trajano (@eduardatrajano).