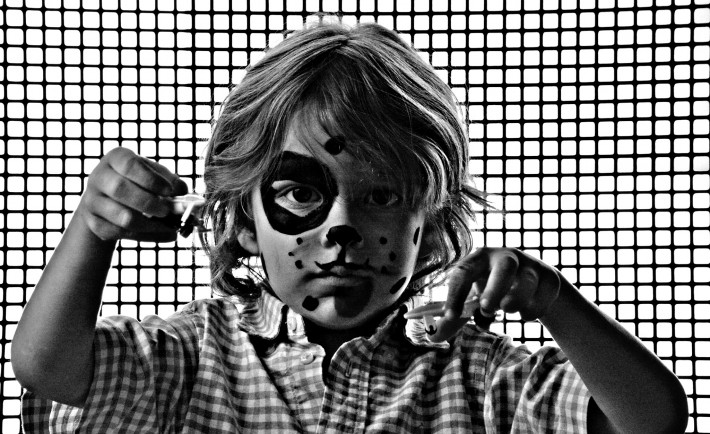 Gretchka Ramos (@gretchka) is the winner of the recent "Working together" mission run by the Volvo Group. She is from Puerto Rico, but lives in Oregon. She learned about Foap from her father and immediately started foaping.
Here comes the story of Gretchka Ramos.
Congratulations on winning the mission. It's truly amazing that you've joined Foap just in February 2015 and already have won the mission. Could you tell us how did you find out about Foap and why did you start using it?  
I have been a hobby photographer for many years, having studied it for some time at school and then having re-fallen in love with it in recent years. I have a catalog of some of my favorite pieces that I share with friends and family. One day, my father told me: "Gretchka, check out this app! You could post your photographs there and maybe even sell a few!" So I downloaded Foap and immediately fell in love with the interface and how it's organized. Then I saw the missions page and thought to myself, "Yeah, I could submit something that might get some recognition!" And here I am! Thanks Foap!
We'd love to get to know you better. Where are you from, what do you do when you're not Foaping?
I am from Puerto Rico and just recently moved to Portland, Oregon. Things have taken a turn for the better here! I just recently got married and have met some amazing people here. When I'm not Foaping I find myself playing with my 6 year old son (he is one of my best photography subjects!), making music with my husband, reading and knitting.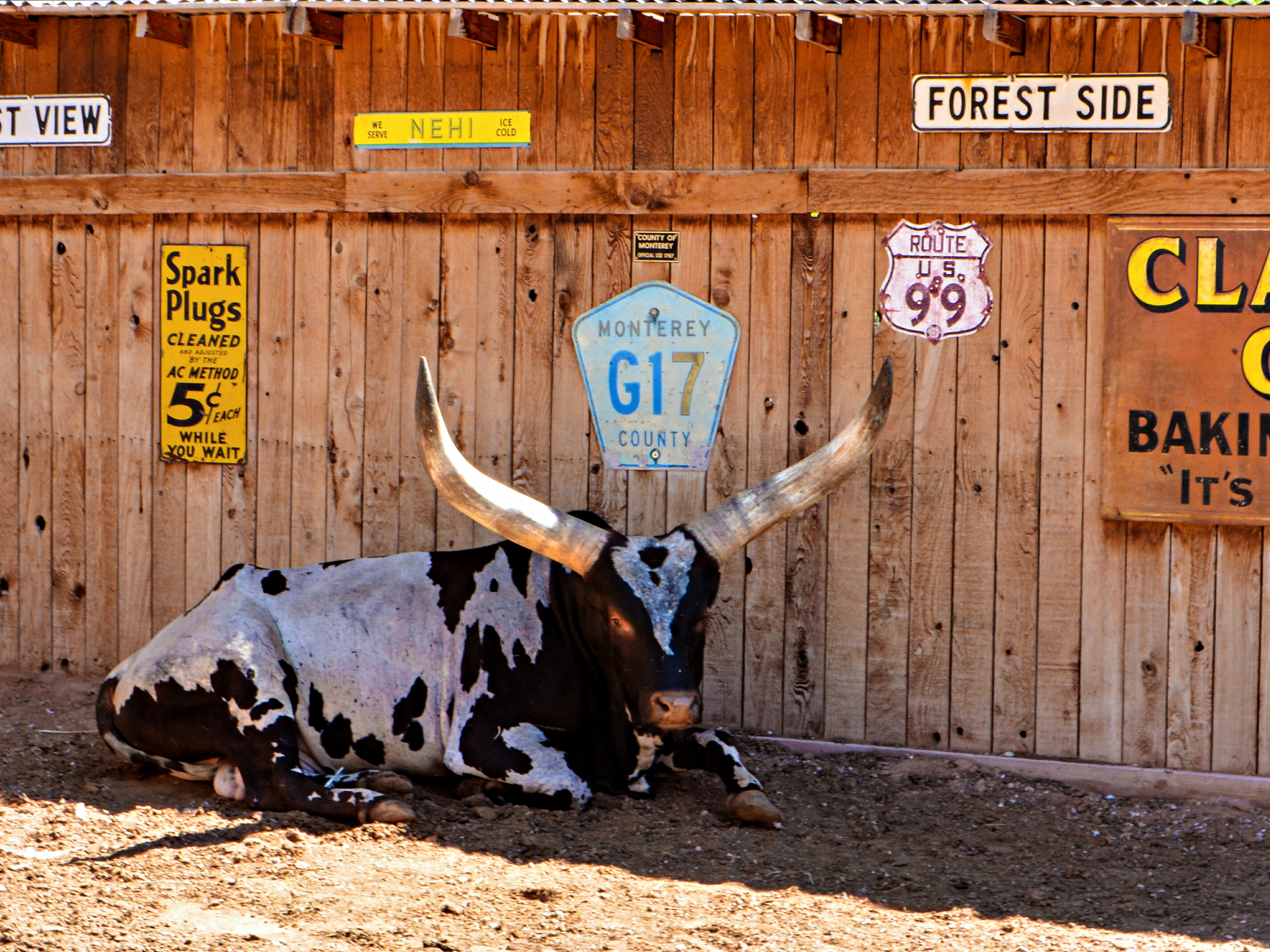 The winning photo is really unique. How did you come up with an idea for it? What were the biggest challenges when shooting?
This is a photograph that I had kept from the time when my son used to go to his gym classes in Puerto Rico. I thought it would be great to take some photographs of his day there and workouts they have to do working together as a team.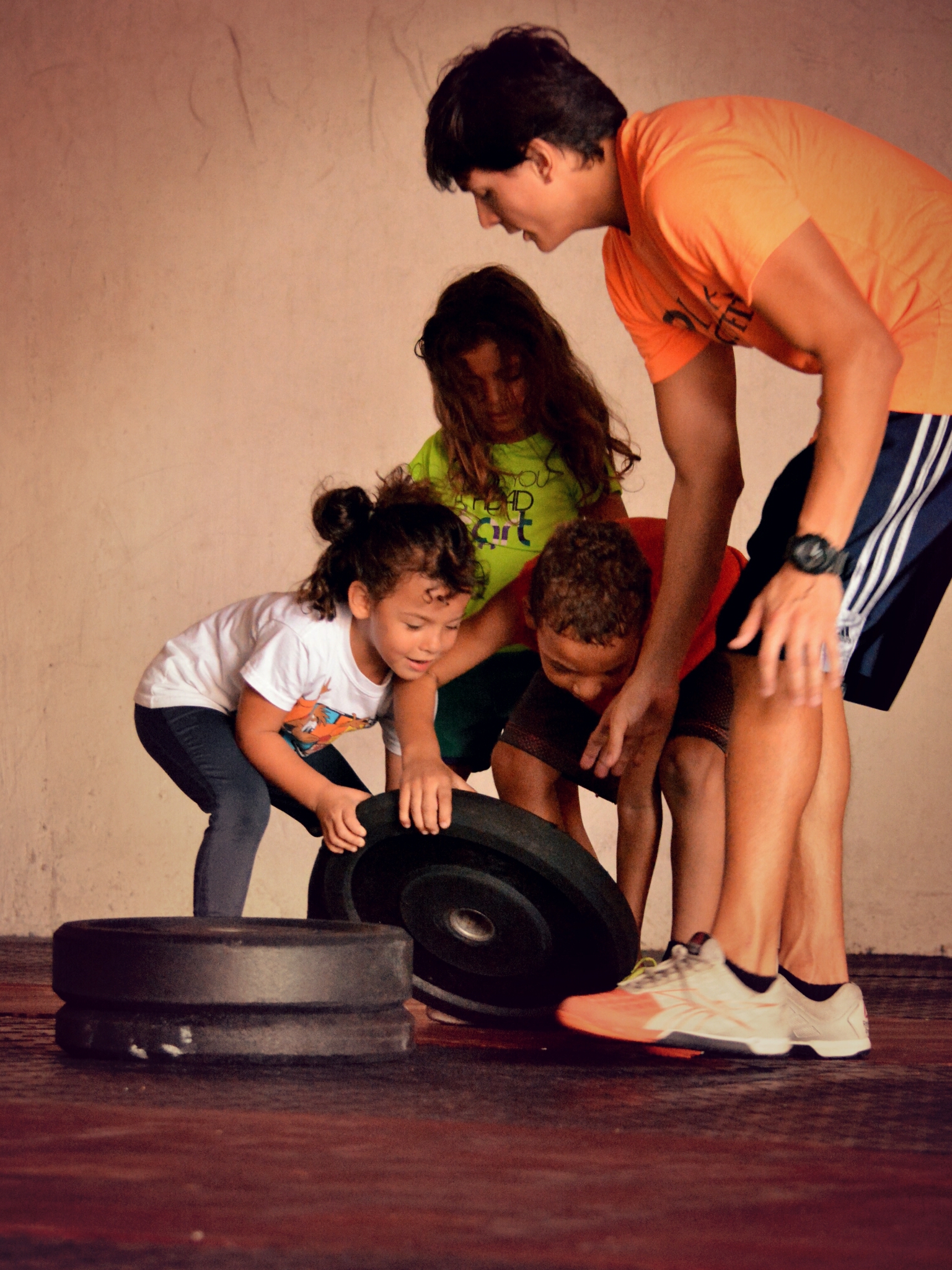 When I saw the new mission, I thought it was a perfect match. All the lighting is natural and it was not shot in a studio, but at the gym itself. I think it feels so organic because they were really into what they were doing! They are all a bunch of great kids and you can tell that the teacher had a great connection with them.
You are quite new at Foap, but you've already won your first mission. How do you feel about that and the fact that Volvo Group is using your photo in their communication?
I was absolutely surprised and delighted! I remember calling my husband from work and letting him know how excited I was and how honored I felt! There was my photograph being shared with so many people, spreading a positive message across thousands of people! It was very inspiring and made me challenge myself in photography even more.
How and when your interest for photography started?
I can honestly say that my father is the one who inspired me the most. He had an old 35mm Olympus that he used to (carefully) lend out to me. He taught me aperture and speed, light filters and framing. Soon enough, I decided that I could take some courses at school and did some darkroom photography in both black and white and color. It has been a long time since I worked in a darkroom, and it's something that I miss. I have never taken courses in digital photography, all I know about it was self-taught, but the message is the same: to share my world with others!
Your portfolio shows great interest in wildlife like for example this photo: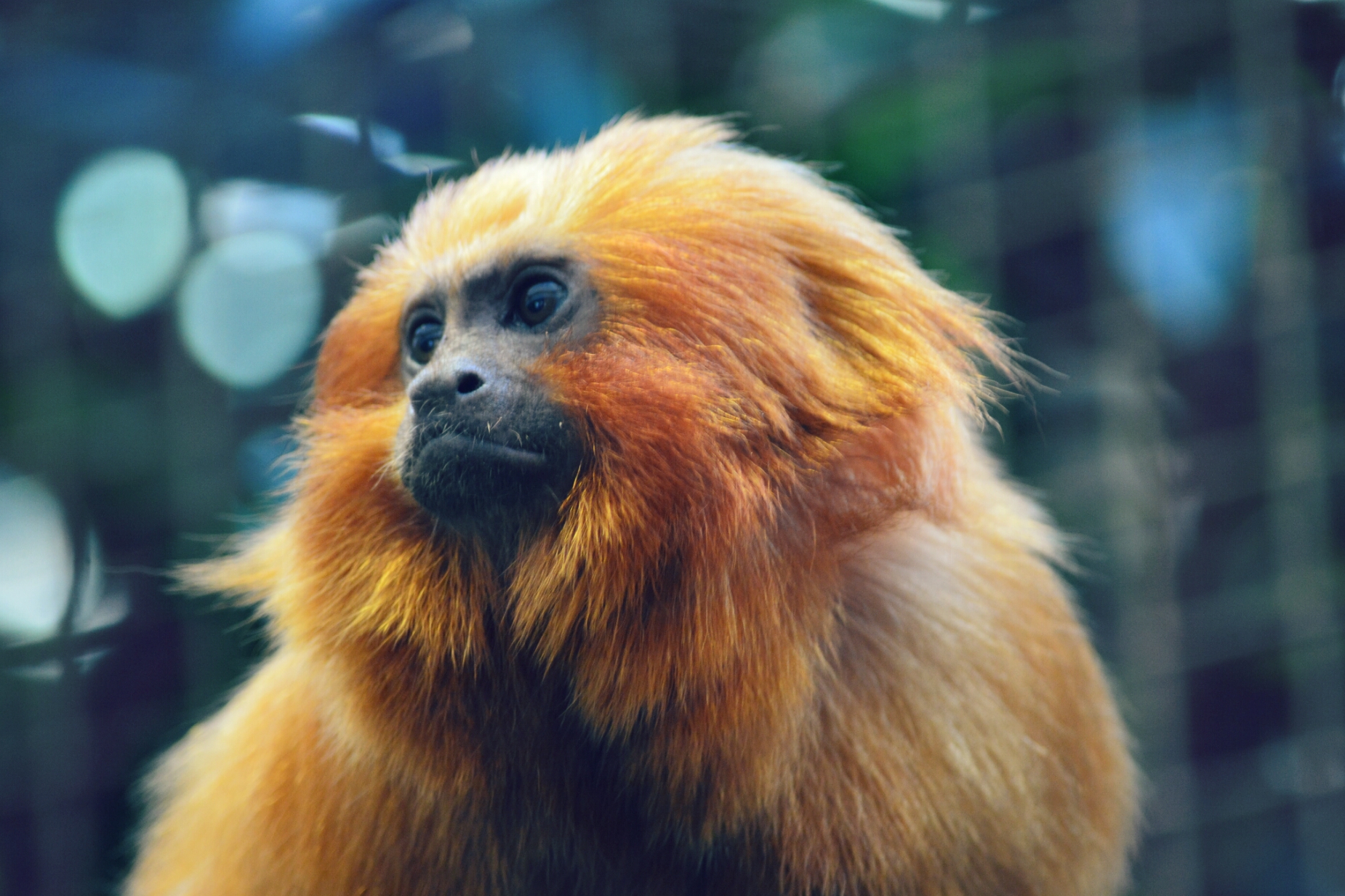 What do you like the most about taking such photographs?
My favorite thing is the opportunity to get closer to subjects! The journey is certainly worth it, and I have taken my camera with me during all of my trips! The best part is sharing them with my family, sitting with my son and zooming in on certain aspects of a photograph. It lets us appreciate all the details. I feel like I'm teaching him what my father taught me: loving and appreciating the surroundings.
Finally, if you would choose a favorite photo on your portfolio, which one would it be? And why?
I think that from the ones I have on Foap, it would have to be "Mountain Shadow". We took a road trip from Texas to Portland when we were moving, and travelled through Utah. There were amazing landscapes and fantastic rock formations. All of these were just so beautifully lit and shadowed. It's my favorite because it reminds me of all the beauty we experienced on that trip.
Gretchka, it's amazing to hear that you're sharing passion to photography across generations in your family.
We hope that Foap will keep inspiring you in the future!