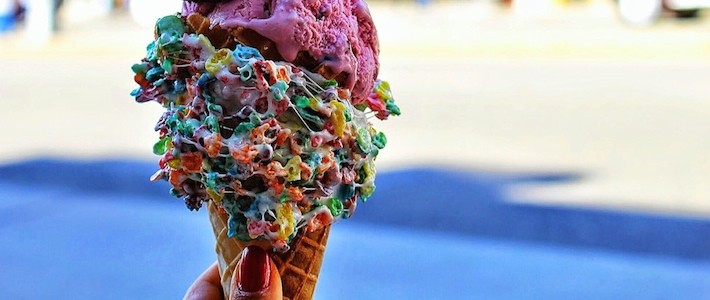 Howdy Foapers!
Food trends are such an interesting phenomena! For some years, for instance, big cities like New York, London or Amsterdam have been experiencing a new passion for Street Food. Food Trucks have never been so popular! A new study on the subject, conducted by two scholars, Schifeling and Demetry, associate the food truck trend with what they call "the new authenticity economy" – a growth of interest in local, homemade, and artisanal foods and products. (source: mlive.com)
Andaz is now running a new Foap Mission: Hands holding Street Food. It couldn't be more authentic, right? The "authentic economy" meeting the "authentic photography". Andaz is in fact very authentic in its communication. Indeed their mission "is to provide authentic hospitality by making a difference in the lives of the people we touch every day…" and "they want to help you to experience travel through the lens of our global-meets-local mantra."
Therefore they need photos of hands holding hamburgers, tacos, ice-creams…Delicious, local, authentic, "Foapy".
Join the mission now!
Don't know how to join the mission? It's easy! Download the Foap app for free on the App Store or Google Play.
To get the app follow one of the links below: