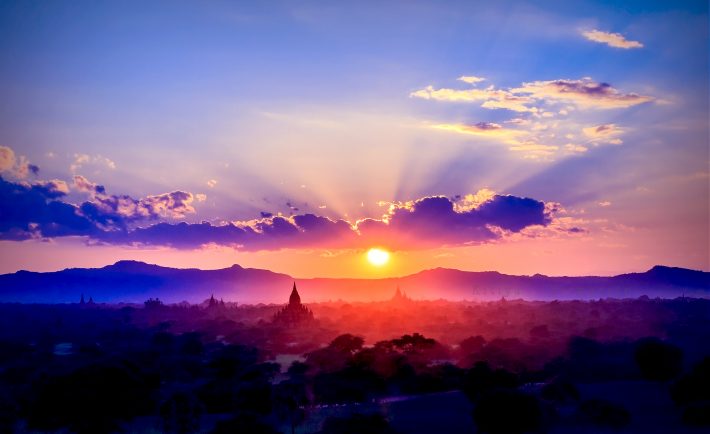 Hi Foapers!
Another week, another Missions ?
Don't miss our new exciting Missions. There's a bunch of them and a lot of $$ to win ?
Our newest collaboration is with Misfit Wearables ? Check out the Mission "Misfit in Action".
Best photo will get $200! ?
We launched 2 Missions with AirAsia:
Together $200 in rewards ?
MasterCard has new adventurous Mission called "Priceless Experiences".
Best photo will get $100 ?
NIVEA has 5 new Missions:
Together $500 in rewards ?
We've launched 2 new Getty Images' Missions:
With $200 in rewards ?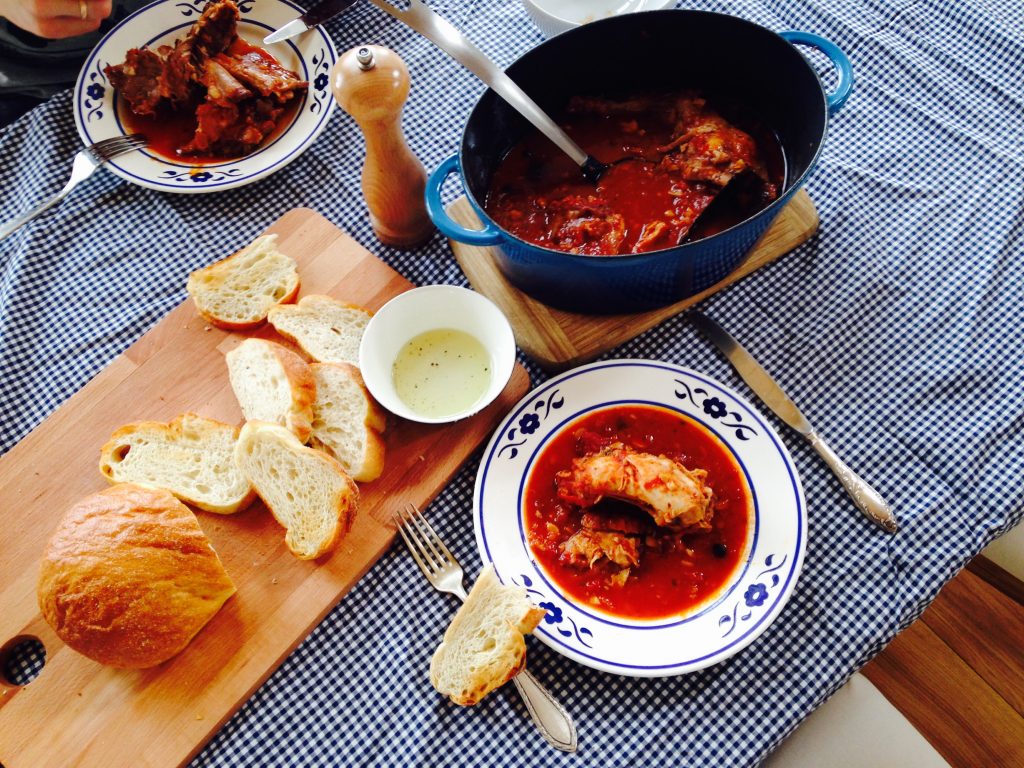 Altogether $1200 in rewards from last week ? Join and upload your beautiful photos through Foap app. 
Love ?
Foap Team