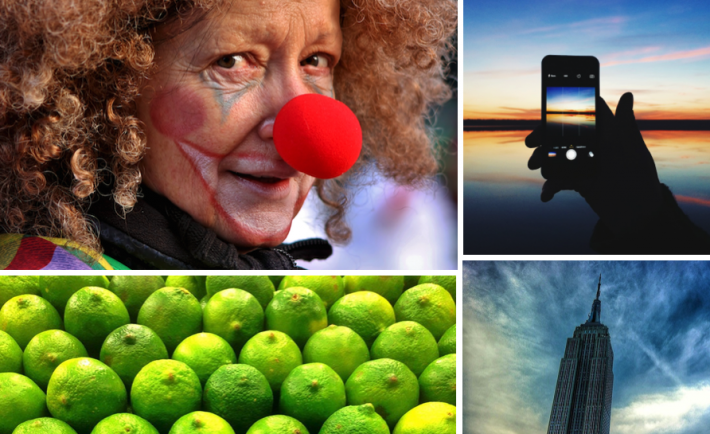 Every Thursday we feature The Magnificent Seven Foapers of the week, seven new Foapers whose photos caught our attention in a special way.
Get inspired by this week's awesome photographers.
A mom from Denver, @terboimagingphoto has beautiful photos. Her little super cute son will win your heart.
A Web designer from Kiev, Foaper @galvik has a great style! She is also a Instagram star, with over 18k followers!
Mmonteiro, from Portugal, is a great storyteller.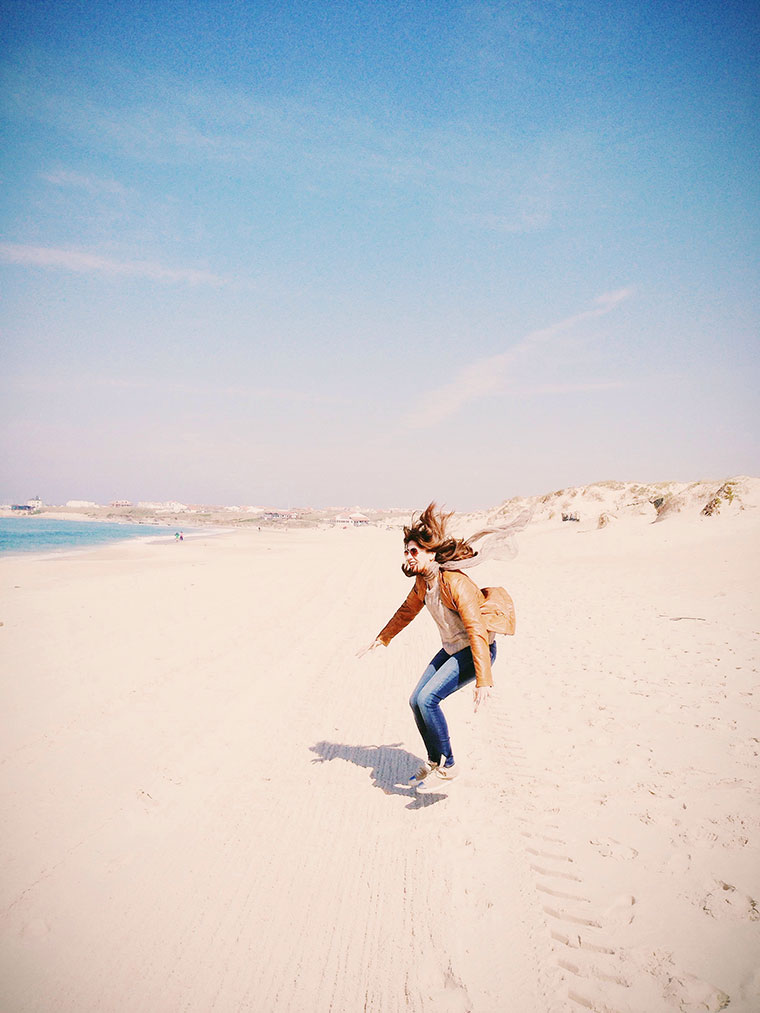 Through his lens, @spikerbagger, will take you to many places, like for example NYC, Croatia, Sweden and Greece. Explore his portfolio and enjoy your journey!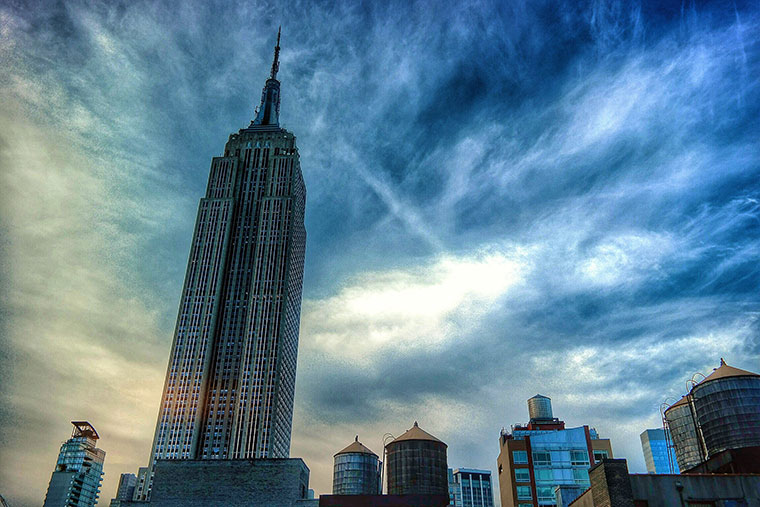 Foaper @bsa has found beauty everywhere, not least in fruits and vegetable stands.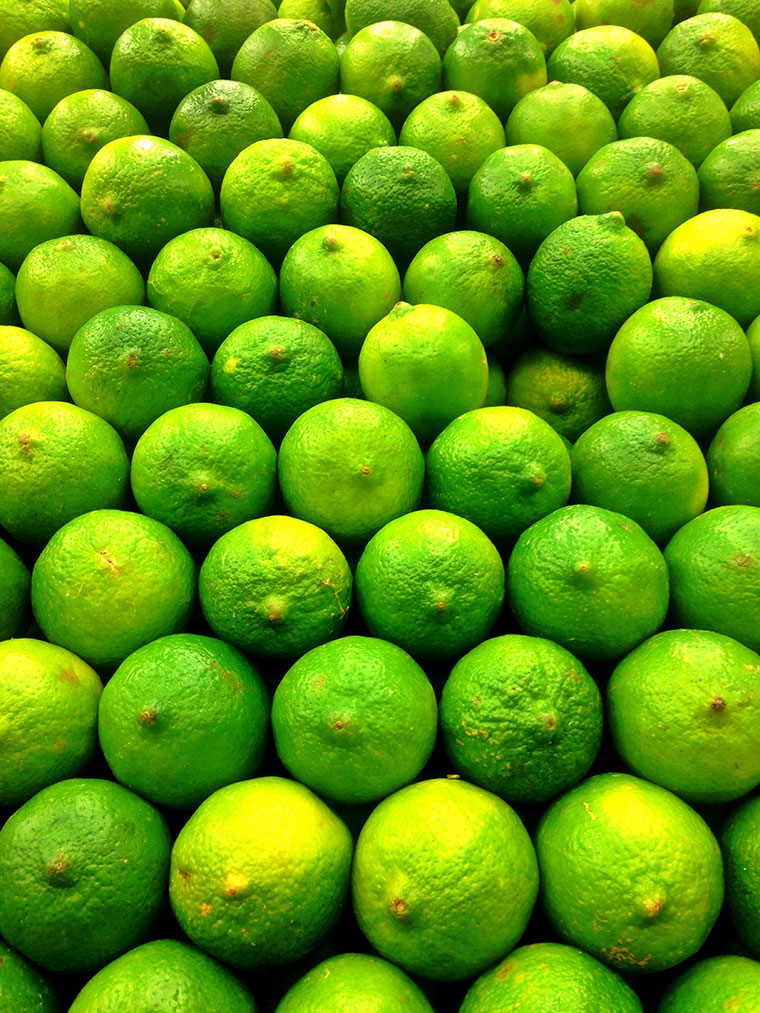 Foaper German Osorio is always telling beautiful stories with his shots.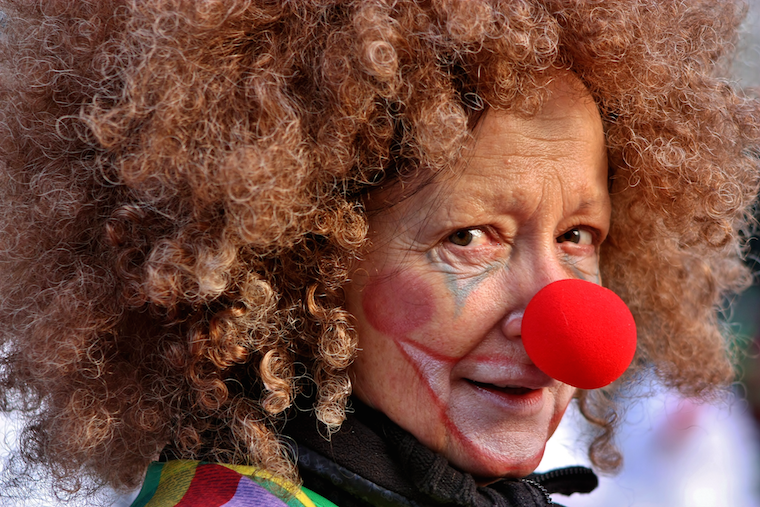 Stunning! Check out California based @sttephen's portfolio.
Congrats to you guys! You are all really Magnificent and we're delighted to have you on onboard. Happy Foaping!