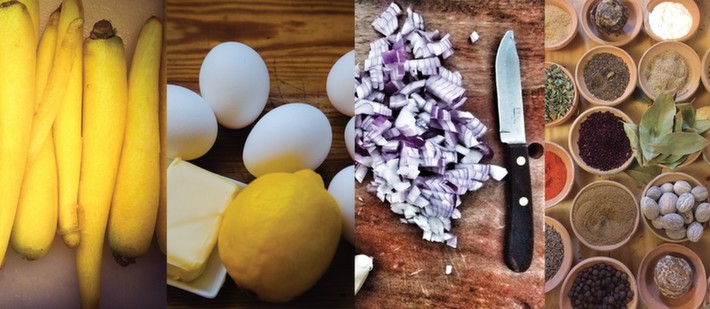 As the temperatures fall, so does the will to go outside of the house. I don't know about you, but for me dipping temperatures means staying in, inviting freinds and cooking up a storm. This December, at least the first two weeks of it, is officially cooking season on Foap! To celebrate this, we're launching four new Foap cooking missions. Each mission is devoted to a different part of preparing cooking dinner.
The missions are now live! We can't wait to see your appetizing photos!
Mission 1: Cooking preparation and ingredients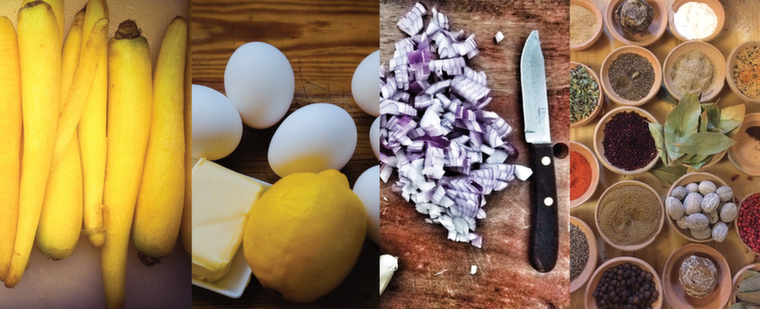 What do you do before you start cooking? What ingredients do you lay out?
In this mission, we're looking for your photos of ingredients just before you start using them to create glorious, wintertime feasts. Are you a fish person? A serious meat eater? A vegetarian? Show us what stuff you use to prepare your favourite December meals.
Mission 2: Cooking from above!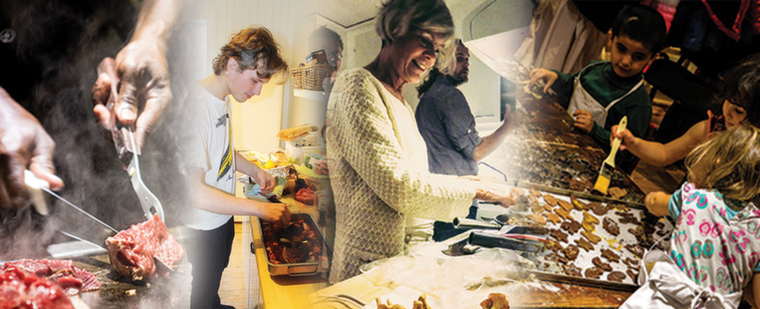 In this mission, we're looking for your photos of cooking food.
Cooking dinner? Creating a storm in the kitchen? Grab your phone or camera, snap a pic from above and join this delicious mission!
Let us know what you're cooking or even share recipes in the caption. Just remember the word limit.
Mission 3: Where's the sauce?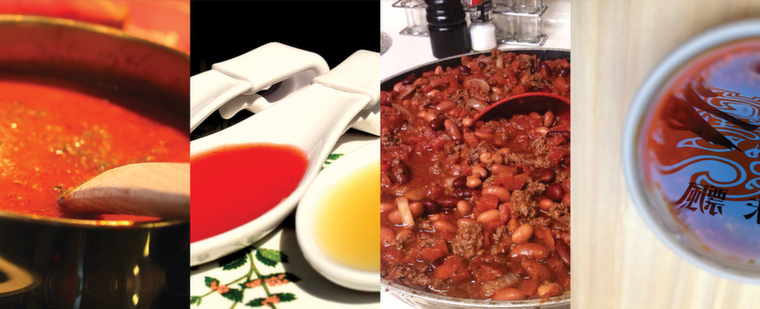 Whether it's pasta, or a steak, or a dessert – things are just better with a rich, well-balanced sauce. It is also said that a sauce is the ultimate test for a cook's skill.
We're waiting for photos of your mouth-watering sauces! We realise this is a rather specific request, hence we're offering more money for this particular mission! ($300 to be exact.)
Get your sauce on!
Mission 4: Dinner is served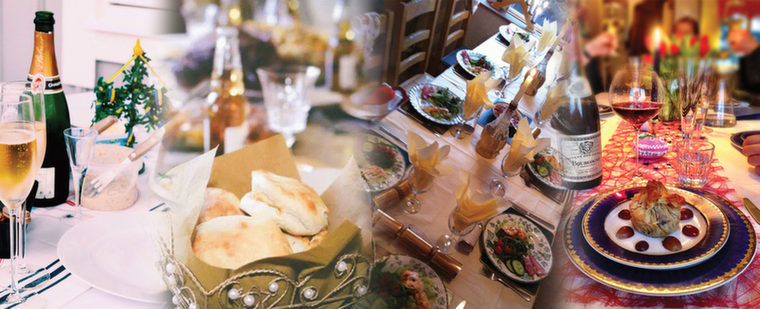 It's that perfect moment: Before the guests arrive the table is set and dinner is ready to be served. We're looking for your photos of just before everyone dives into a delicious meal.
Show us your meals ready to be consumed or your dinner table just before eating.
#foapit! Julia Child would Foap it too.