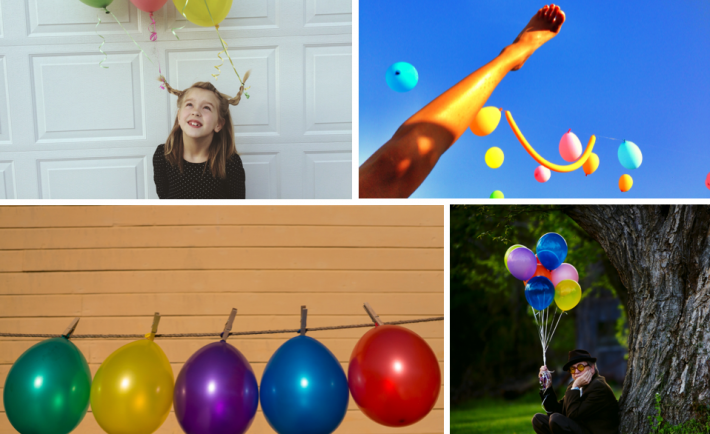 Children are often fascinated by balloons. But so are adults, specially Foapers… It might be because of the colors or the funny shapes. Maybe it's because of how easily they move, so lightly and smoothly.
During the last weeks, Foapers showed that they love balloons. The "Balloons are all around" Mission ended up with amazing photos. Gorgeous colors, amazing creativity and beautiful stories.
It's been a very tough task but we've selected the 20 finalists. Congratulations to all of you who made it to this list. More than 1500 photos have been uploaded to the Mission, so your shot stood out.
Ah! The winner of the $100 reward will be announced in the coming days.
Enjoy the ballon party!
Balloon happiness
Crazy hair day by Anna Rinehart, @anna_b_rinehart from Cheney, US.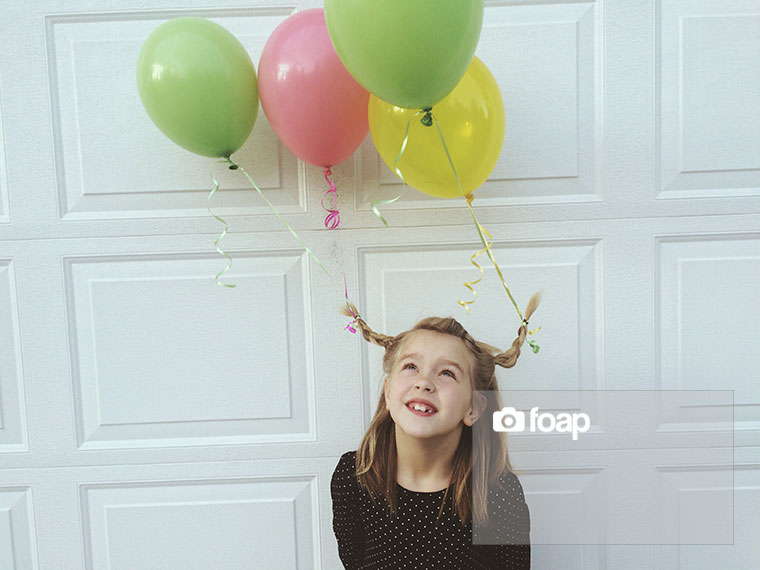 Balloons All Around by Peyton Booher, @peyton_booher from Burkesville, US.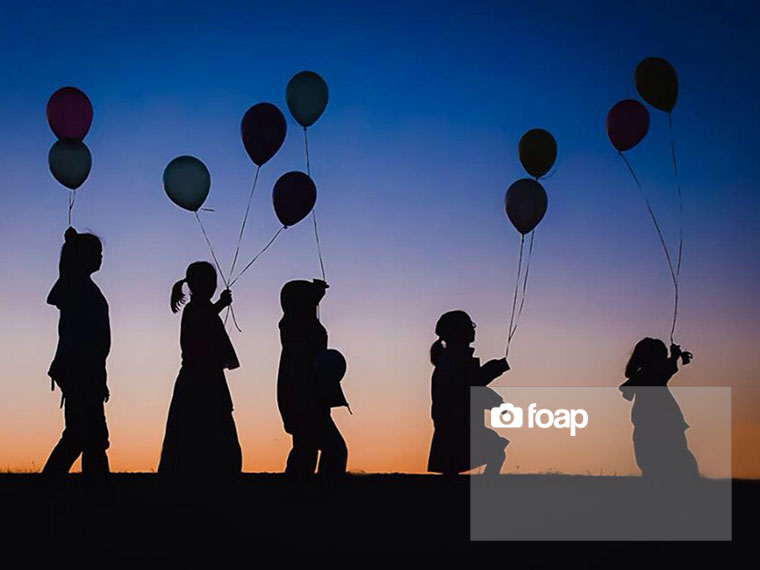 Ballons and foot in the Sky by Serena Mandolla, @nicoserena from Bertinoro, Italy.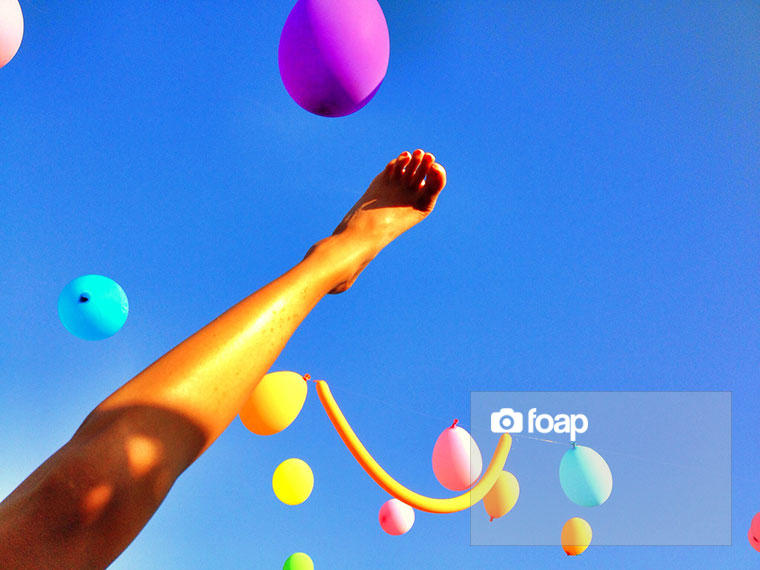 Balloon Jump by Patti Neall, @pneall from Front Royal, US.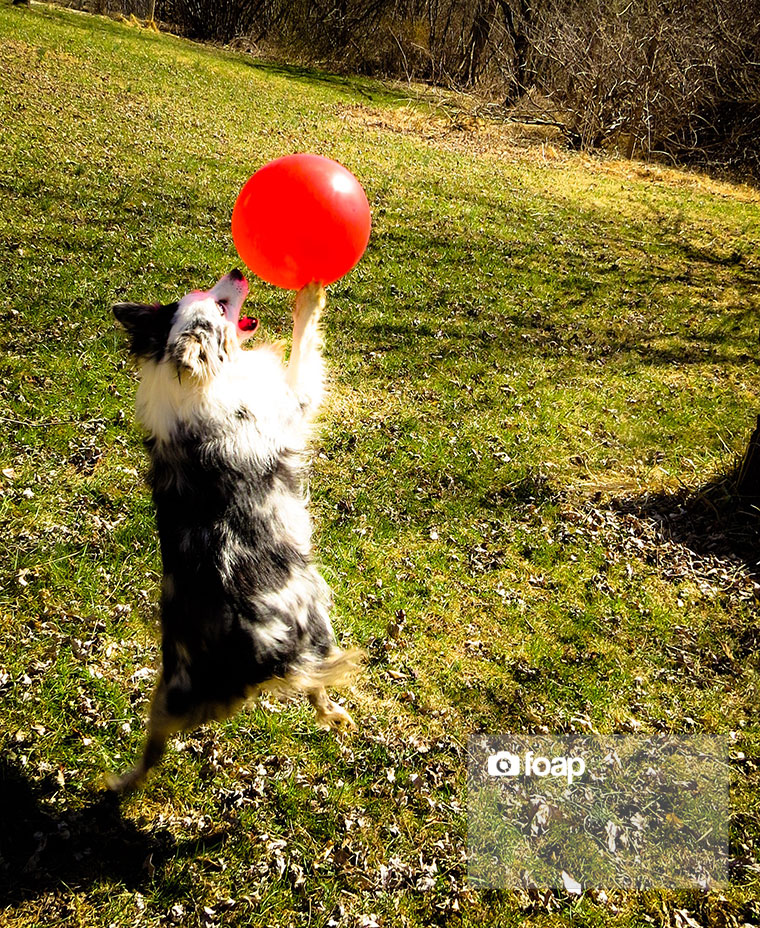 Celebrating with balloons
Celebration of the autumn arrival by Artem Neustruev, @just2die4art from Jerusalem, Israel.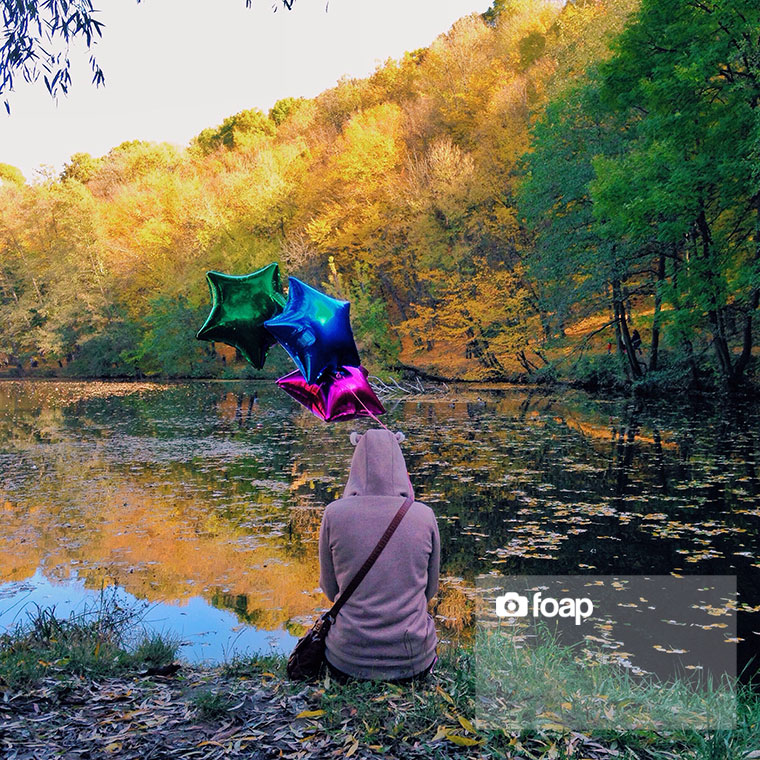 Birthday by Jessica Boyd, @jessiboyd.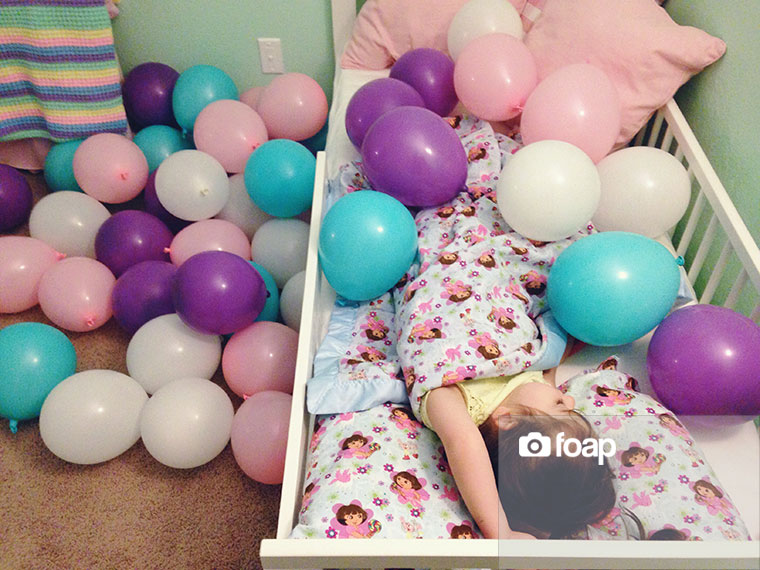 60 years together ♥️ by Lee Grainger, @greendub from UK.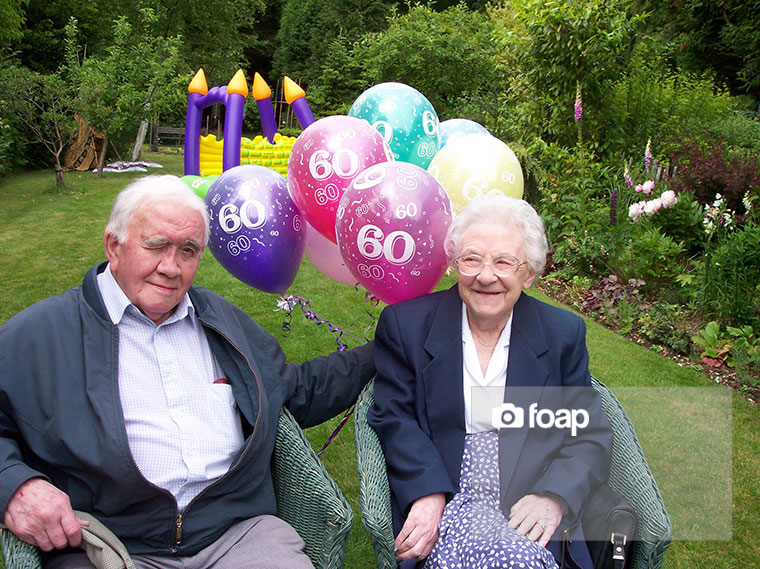 People & balloons
Old man with balloons by Tessie Weaver, @tessie.weaver from the US.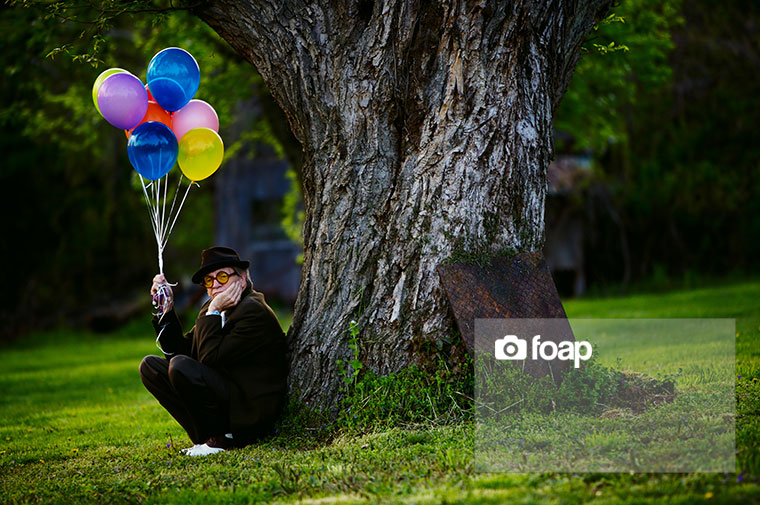 Looking for the next step by Rostik Slivinsky, @rostik_slivinsky from Ivano-Frankivsk, Ukraine.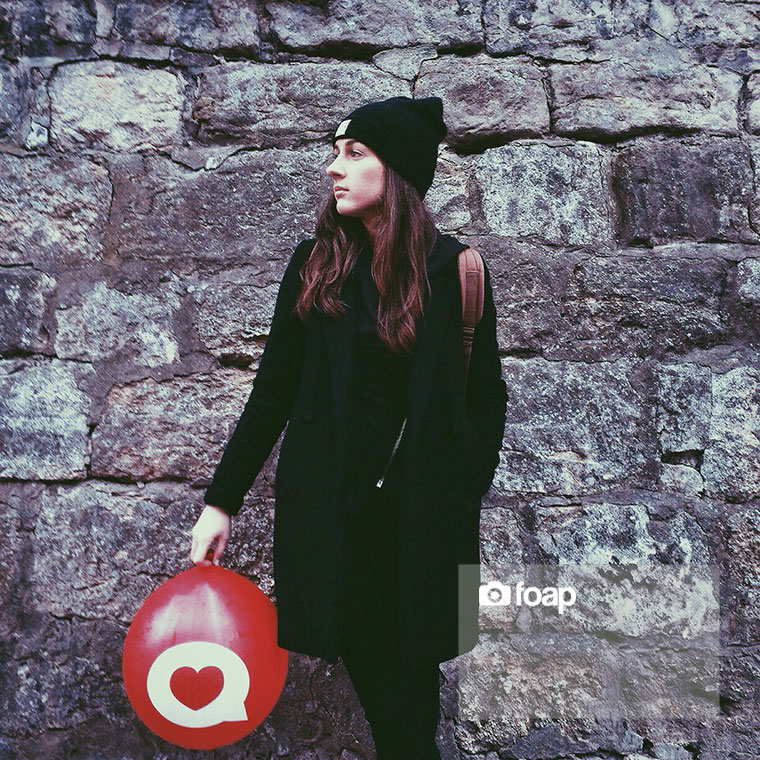 Float On by Erik Drost @edrost88, from Mentor, US.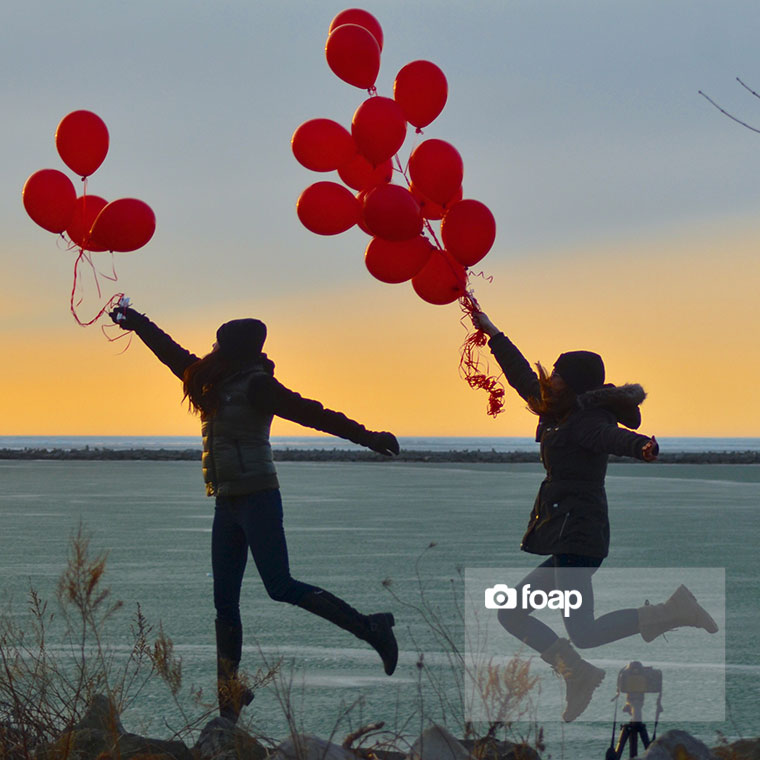 Red by @deemaabd from New York, US.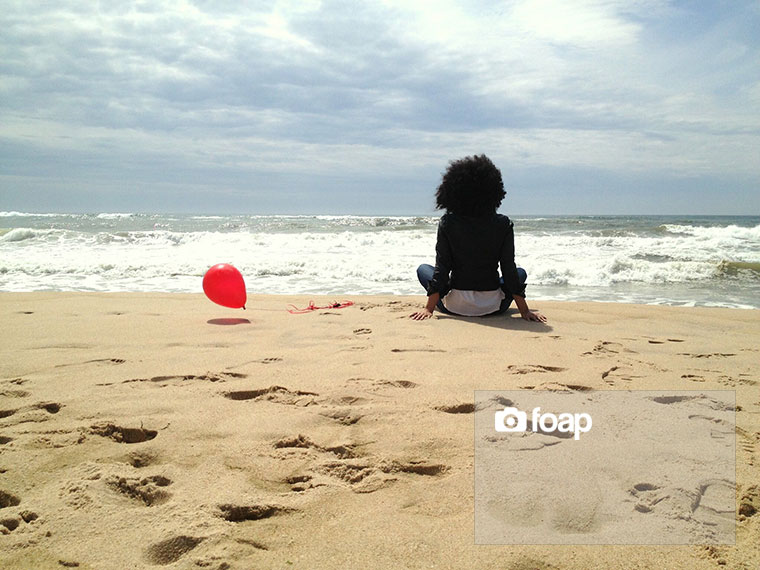 Balloon fun by Lauren Gross, @laurengross.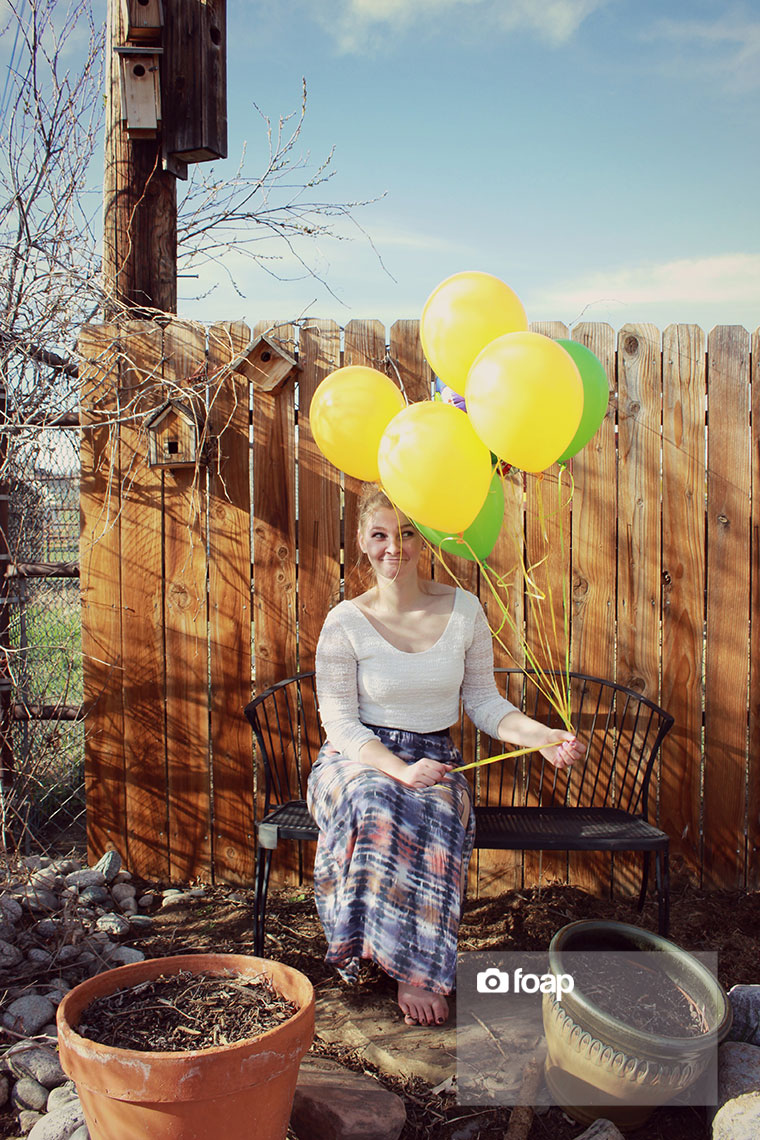 Just balloons
Balloons in a row on a line by Conny Skogberg @grebgokz from Sweden.
Photo of Balloon Splash by Tomasz Szast, @tomi_szast from London, UK.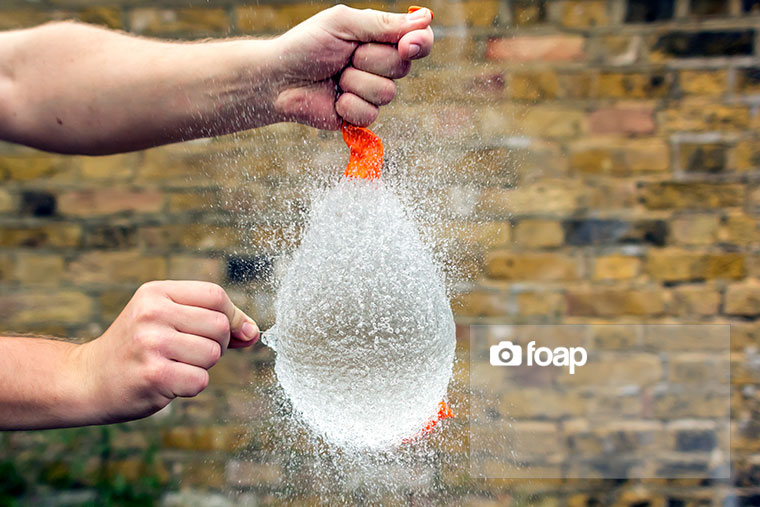 Balloons in the Rain by Marlene Bocast, @mbocast from Mclean, US.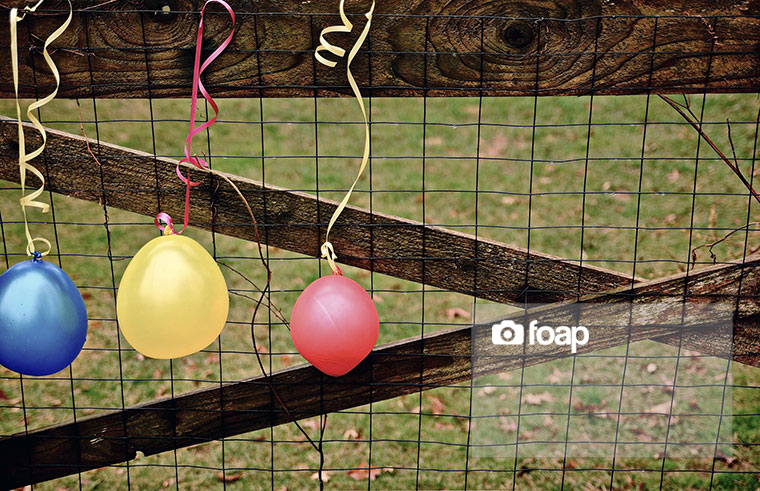 Balloon in city by @leamsri from Bangkok, Thailand.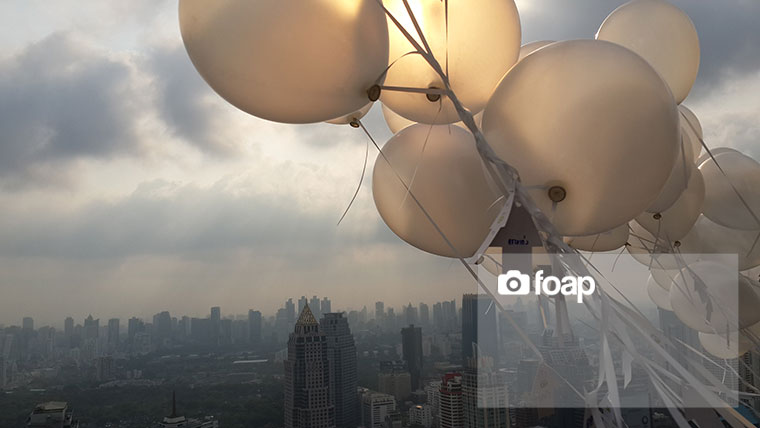 Kids playing with balloons
Colored Ballons, by Madeleine Kattan, @mkattan16 from the US.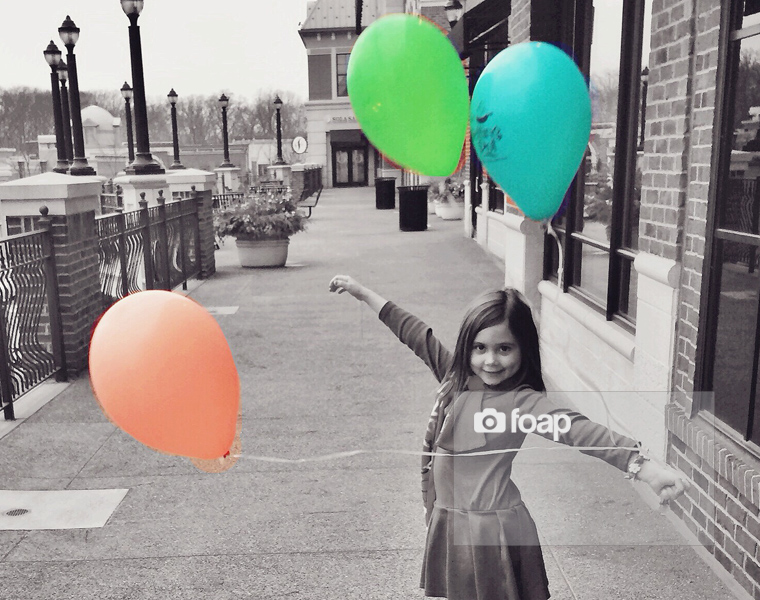 Fly me baloon! by Paolo Santos, @paolosantos from San Diego, US.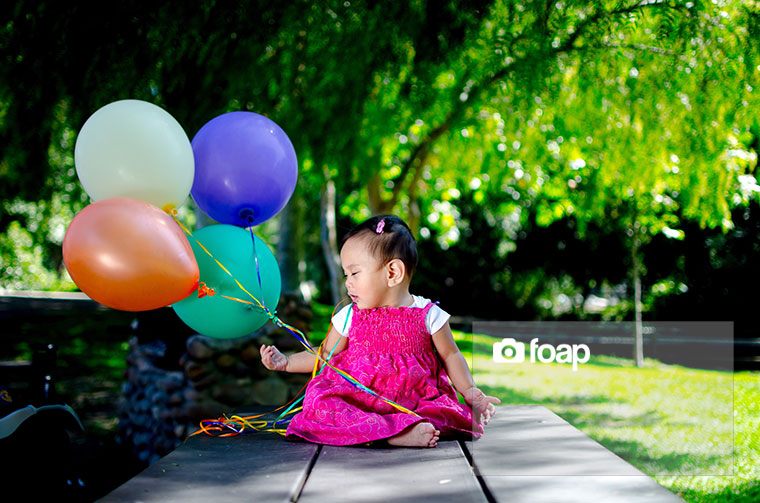 Balloon baby by Elizabeth Boyden @elizabeth_catherine_ from Lancaster, US.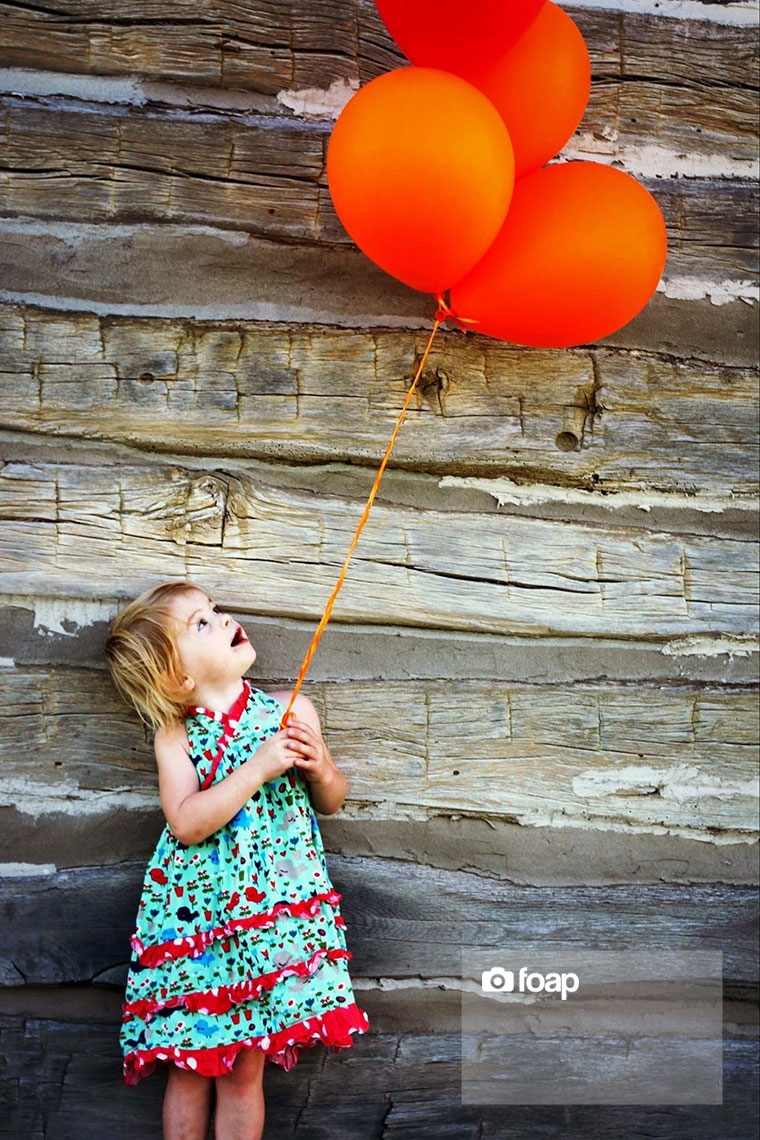 Bubble Baby by Jim Olive, @jim.olive.54.