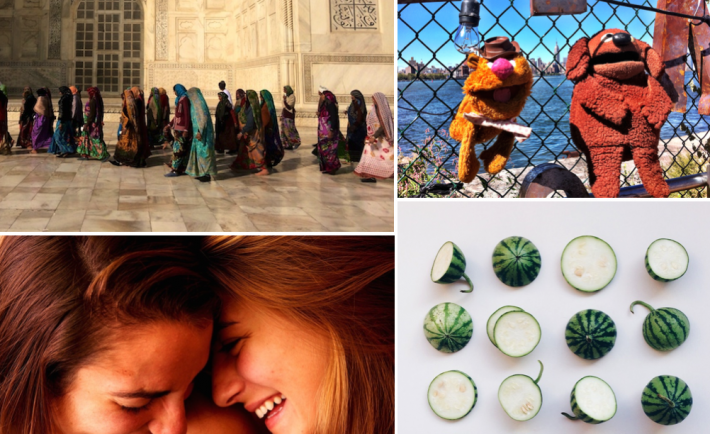 Every Thursday we feature The Magnificent Seven Foapers of the week, seven Foapers whose photos caught our attention in a special way.
Get inspired by this week's awesome photographers.
Beautiful and elegant food photography.
Smiles captured in a beautiful way.
Surprising views of New York City.
Amazing travel photography.
Valentin Jabaud has a great eye for composition.
Telling stories with pictures.
Angel Alicarte from Spain is an architect specially interested in medieval architecture.
Congrats to those who made it to this list and see you on Foap!