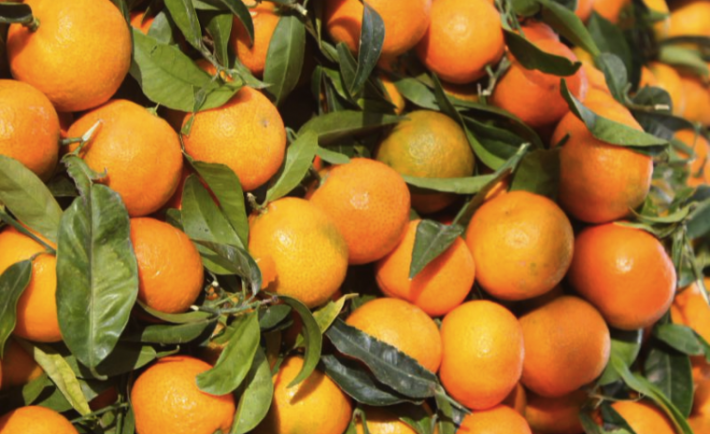 We want to fill this blog with inspiring posts and photos. This place is all about having fun and getting useful advice to bring when participating in a mission or uploading photos to the market. Therefore, we're curious – what do you want to see more of in the blog and on Facebook? I've created a list of examples:
More about the Foap Crew
Stories by Foap photographers
Wishes from the brand owners
Random photos from the market
Highlight photos from a mission
Photos from Latest sold in the app
Movies on different features (new and old)
Change cover photos more often on our Facebook page
Ideas from the community where you contribute with your best Foap trix
I'm sure that you have many more ideas, we would love if you would comment (here or on Facebook) or send us a mail to info@foap.com with your wishes for what you think that we should improve and do more of!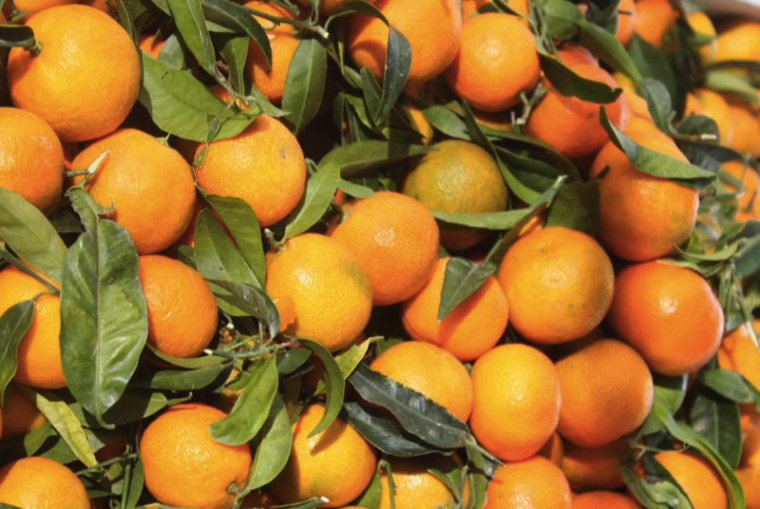 Photo by foaper merethe