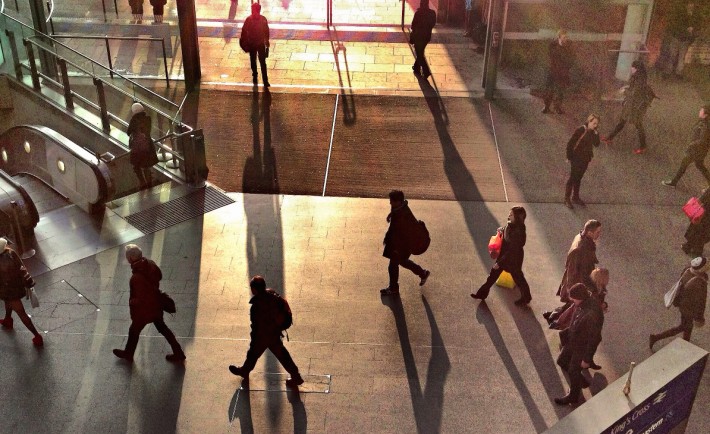 Hello Foaper!
Everyday millions of people are on the road, for business or for pleasure. Now, our friends at Transavia have a new Mission for you: "Business Travel Photography". The visual guidelines are: movement, European environments, modern lifestyle. Whether you are in a business travel yourself or see business people moving around you, get the shot! The winner will be rewarded with $200. Safe travels and good luck!
The Mission:
Show us your photos of what European business travel looks like from your perspective. Suitcases, airports, offices, colleagues, busy streets and everything connected to business travel is what we are looking for. Be creative and show us what captures the essence of business travel in a classy and joyful way from a personal view.
Join now in the Foap app!
Don't know how to join the mission? It's easy! Download the Foap app for free on the App Store or Google Play.
To get the app follow one of the links below: