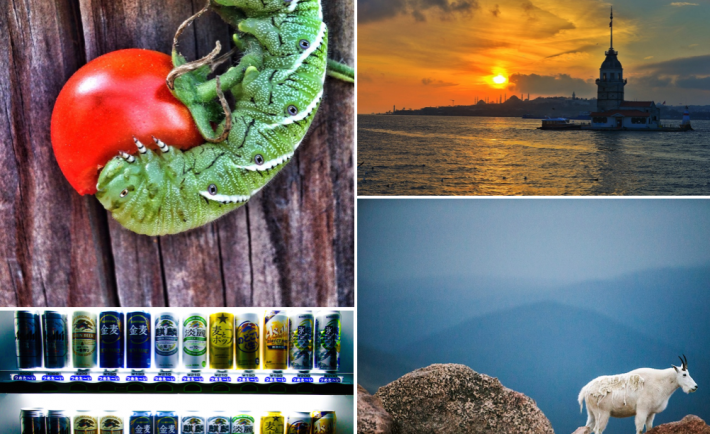 Every Thursday we feature The Magnificent Seven Foapers of the week, seven new Foapers whose photos caught our attention in a special way.
Get inspired by this week's awesome photographers.
Stunning animal photography.
All the tiny details of living in Tokyo.
Marine life captured in a beautiful way.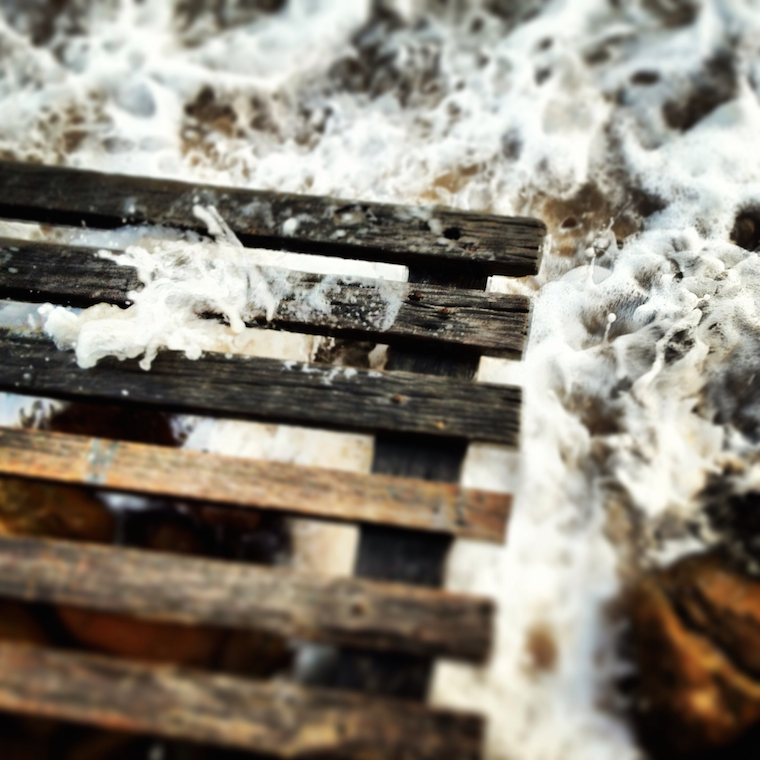 Aylin Kinacioglu lives in Istanbul and explores its beauty.
Kathryn Almand's landscape photography makes you smile.
Lovely places all over the Europe captured in a unique way.
Really creative photography of nature.
Congrats to those who made it to this list and see you on Foap!