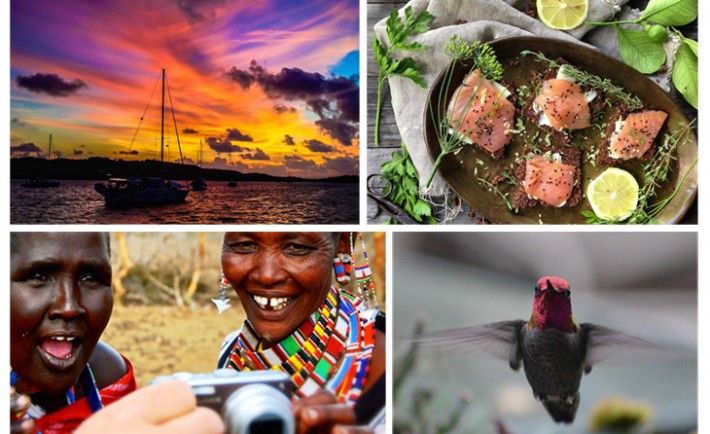 Every Thursday we feature The Magnificent Seven Foapers of the week, seven Foapers whose photos caught our attention in a special way.
Get inspired by this week's awesome photographers.
Welcome on board. Step in the sailboat and follow this cruise in the Caribbean Islands. Spectacular views!
Jessica Kaplan has a great eye for beautiful details hidden in the everyday life.
Rostislav Kuznetsov from Brooklyn, is multi-talented. A storyteller, he will captivate you with amazing portraits and brillant street photography.
Based in Canada, Foaper @shiny travels around the world and invites us to join him. See the world in his photos!
Stunning nature photography – capturing details. Meet Helen Wong.
Edwin Bakker from Amsterdam makes incredible portraits.
Based in Venice, Foaper Zaira Zarotti's food photos are b-e-a-u-l-t-i-f-u-l.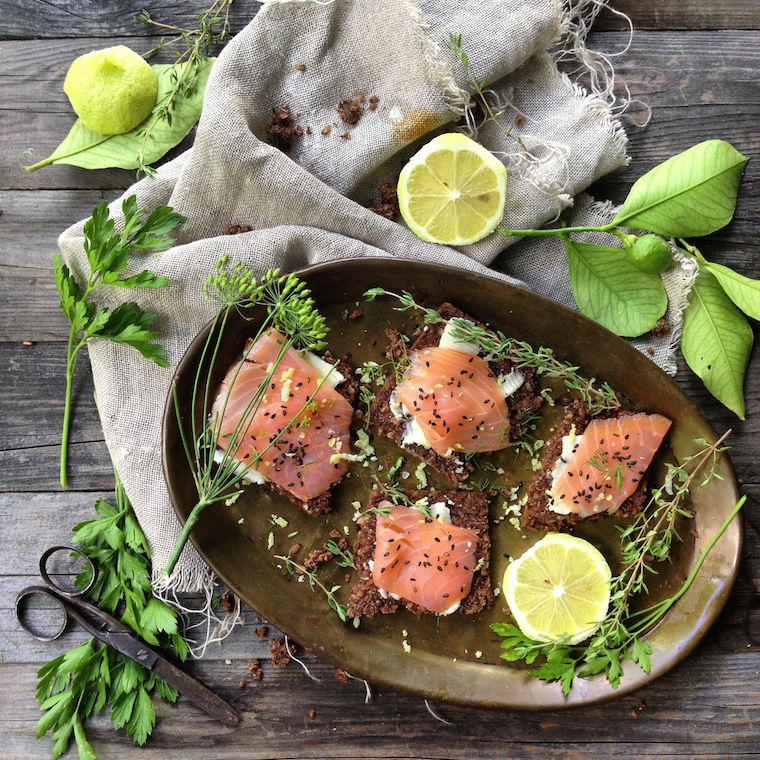 Congrats to those who made it to this list and see you on Foap!